The Plastek Group, based in Erie, Pennsylvania, is a world class manufacturer of plastics packaging for the Personal Care, Home Care, Food & Beverage, Cosmetics, and Pharmaceutical Packaging Industries.
Since our founding as a Tool Making Company in 1956 Plastek has grown to become a Global Supplier for many of the world's top Companies. We serve our customers with manufacturing sites in the US, UK, Brazil and Mexico.
We can take your product innovations and ideas and create the most efficient, reliable, and high quality Supply Chain possible.
• Plastek utilizes the latest in hot runner technology to reduce cycle time and eliminate material waste.
• Multi-Shot machines 90 Tons – 950 Tons
• Chilled Water System to cool molds
• Multiple robots for part removal
• High cavitation single face and stack molds
• All electric molding machines
• High performance molding machines
Plastek's experience of assembling plastic packaging is second to none in the industry. We can provide high volume assembly in a variety of shapes and sizes.
• 100% Auto Inspections at lines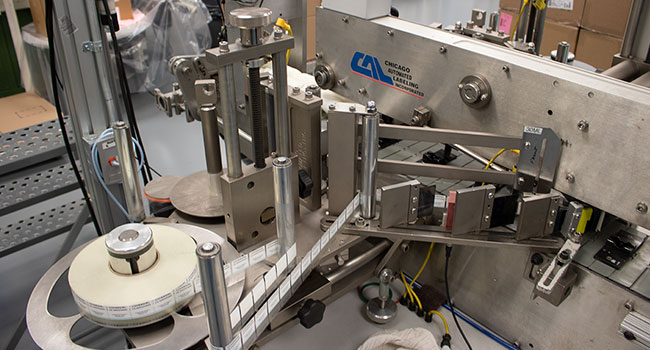 Plastek can take care of your product decorating needs with the same attention to quality that surrounds every service that we provide.
• Pressure Sensitive Labeling
• 3 Colors Using Environmentally Friendly ink
• High speed label wrapping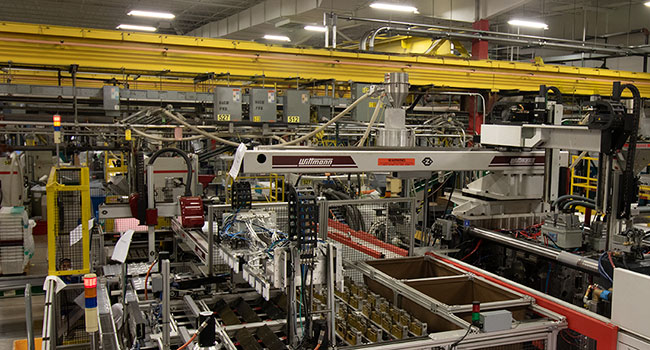 Plastek is also an industry leader in employing cell-manufacturing techniques to further reduce labor costs while maintaining consistent quality and production rates.
• Automation of Machines, Robots, Conveyers, & Packaging Machines