A complete, independent, and documented physical and functional inspection process to verify that prescribed production methods have produced an acceptable item as specified by engineering drawings, planning, purchase order, engineering specifications, and/or other applicable design documents.
To provide objective evidence that All Engineering, design and specification requirements, including process and manufacturing validation are understood, accounted for, verified, and documented.
Mission Statement for First Article
The First Article department here at Plastek is dedicated to building a positive relationship with current & potential our customers through our many value added services. A seamless line of communication is essential and can be achieved by working with The Plastek Group, an extremely integrated company.
With pride, Plastek contributes directly to the satisfactory development of customer specifications, with each step of the process.
Continuity is guaranteed with direct access to Your Sales & Customer Service Representative, R& D Team, Tooling & Engineering, Part & Mold Designers, Project Managers, and all Production Departments. Our Corporate First Article Team demonstrates a positive relationship internally, with all of our Plastek Groups. Erie, PA is the home base for our Tool Shops, which support the mold builds, and therefore, all First Article Operations for Plastek USA, Plastek UK, Plastek de Mexico, and Plastek do Brasil.
When do we do First Article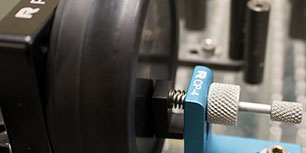 1
– Initial sample (prototype or production)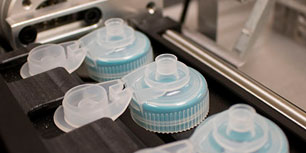 2
– A change in the design that affects fit, form, or function of the product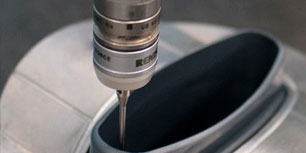 3
– A change in manufacturing sources, processes, inspection methods, tooling that can affect the fit, form, or function of the product.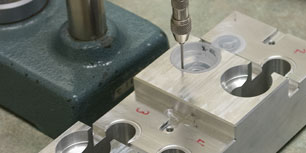 4
– A lapse in the production of the product for a period of time usually specified by the customer.
Application and Removal Forces
Destructive Testing
Torque Testing
Breakage Tests
Vacuum Testing
Strength Tests
Leak Testing
Air Flow
Mistral Brown and Sharpe CMM
First Article Certifications & Accreditation:
Click on the Certification to learn more.
Certified Quality Engineer