• Plastek utilizes the latest in hot runner technology to reduce cycle time and eliminate material waste.
• Multi-Shot machines 90 Tons – 950 Tons
• Chilled Water System to cool molds
• Multiple robots for part removal
• High cavitation single face and stack molds
• All electric molding machines
• High performance molding machines
Plastek's experience of assembling plastic packaging is second to none in the industry. We can provide high volume assembly in a variety of shapes and sizes.
• 100% Auto Inspections at lines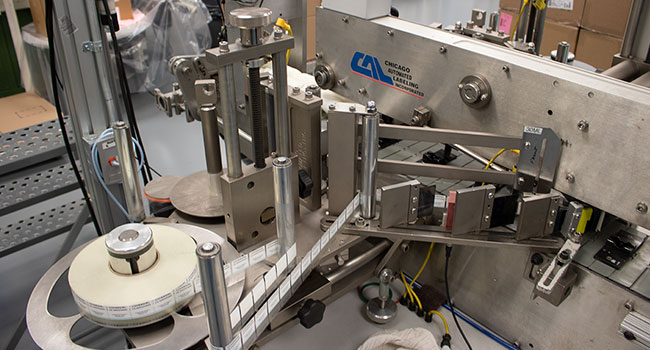 Plastek can take care of your product decorating needs with the same attention to quality that surrounds every service that we provide.
• Pressure Sensitive Labeling
• 3 Colors Using Environmentally Friendly ink
• High speed label wrapping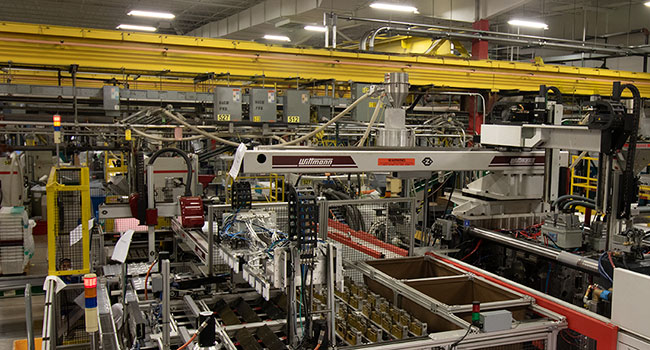 Plastek is also an industry leader in employing cell-manufacturing techniques to further reduce labor costs while maintaining consistent quality and production rates.
• Automation of Machines, Robots, Conveyers, & Packaging Machines