OUR CAPABILITIES & OFFERINGS
Plastic Manufacturing Capabilities and Fast-Moving Consumer Goods
As full-service plastic packaging suppliers, we can be your one-stop shop for premium-quality solutions. Our capabilities include:
Package Development: Our unwavering focus on research and development makes us an innovative plastic design corporation that continually invents the most advanced products.
Mold Design/Manufacturing: Our capable in-house engineering team will collaborate with your company to develop and implement state-of-the-art plastic molded packaging concepts and other solutions to give you a competitive edge.
Molding/Assembly: Our injection molded packaging capabilities include cutting-edge hot runner technology that reduces material waste and shortens cycle times. We also have high-performing blow molding presses ideally suited for various medical and pharmaceutical applications.
You'll also find numerous stock packages that serve a wide range of packaging applications. Choose from an assortment of jar caps, straight and round base jars, and oval, round, and gel soft/solid propel/repel sticks.
Explore Capabilities

Our Services
Global Markets We Serve
Since the origin of our company in 1956, Plastek has become a worldwide mold-making and plastics manufacturing leader. Our experience and unsurpassed industry knowledge enable us to meet the requirements of these and other demanding and constantly evolving markets: Personal Care, Health and Beauty, Home Care, Food and Beverage, Pharmaceuticals/Nutraceuticals, Medical, Toy Manufacturing, Auto/Recreation, Aerospace, Building and Construction, Battery Storage, Pet Care, and Home and Outdoors.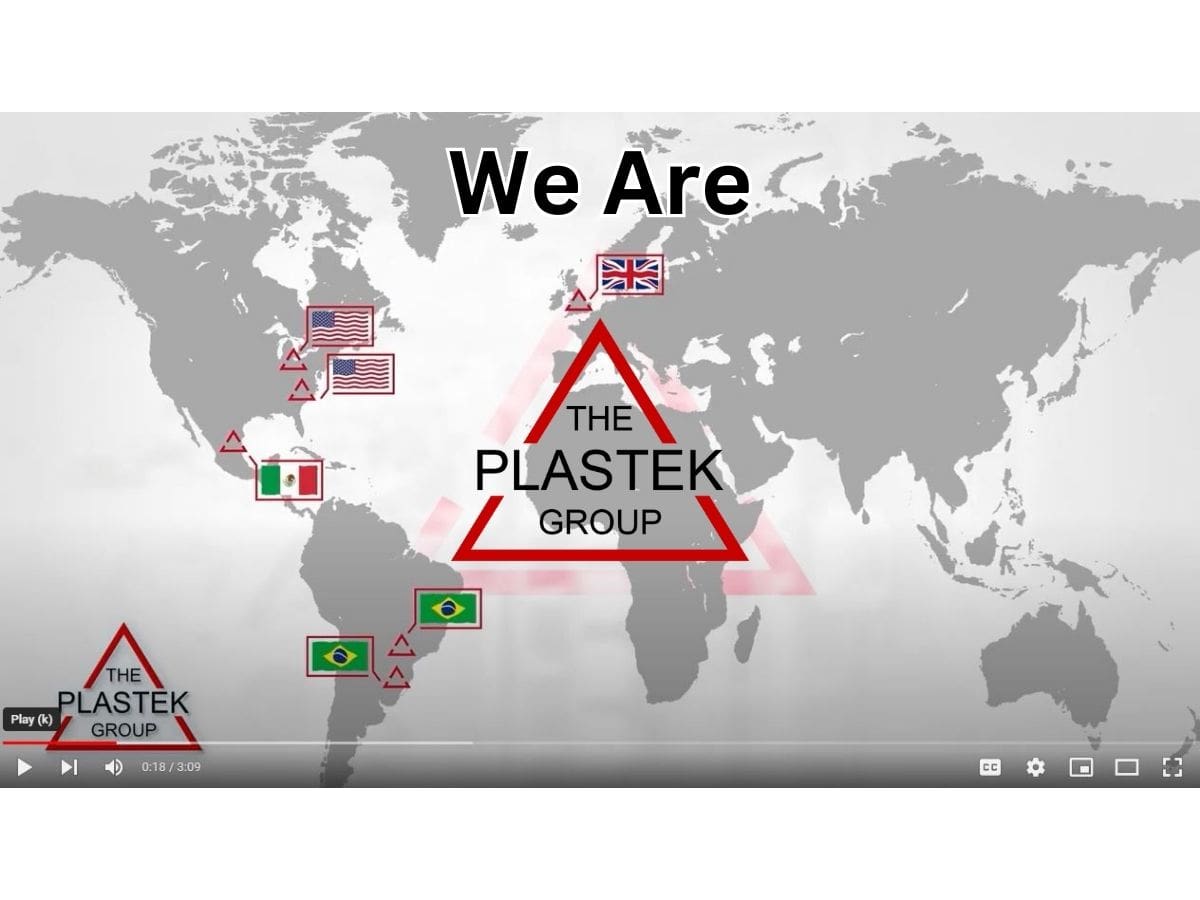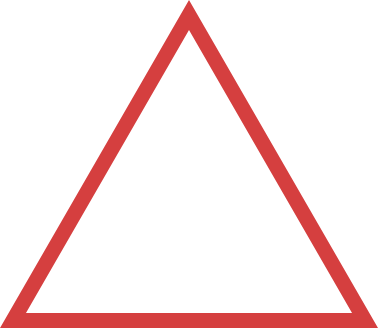 FOUNDED IN 1956
Choose Plastek for All Your Plastic Manufacturing Needs
When you partner with us for plastics manufacturing and packaging, you get much more than high-quality products and services that add value to your business. We also make delivering exceptional customer service a top priority.
We will assign you a dedicated account manager, a customer service representative, and a quality engineer who can answer your questions and address your concerns. When it's time for an additional project, you'll work closely with a project manager who will guide you throughout the process. We're committed to delivering the attention and focus your company demands and deserves.
Learn More About Us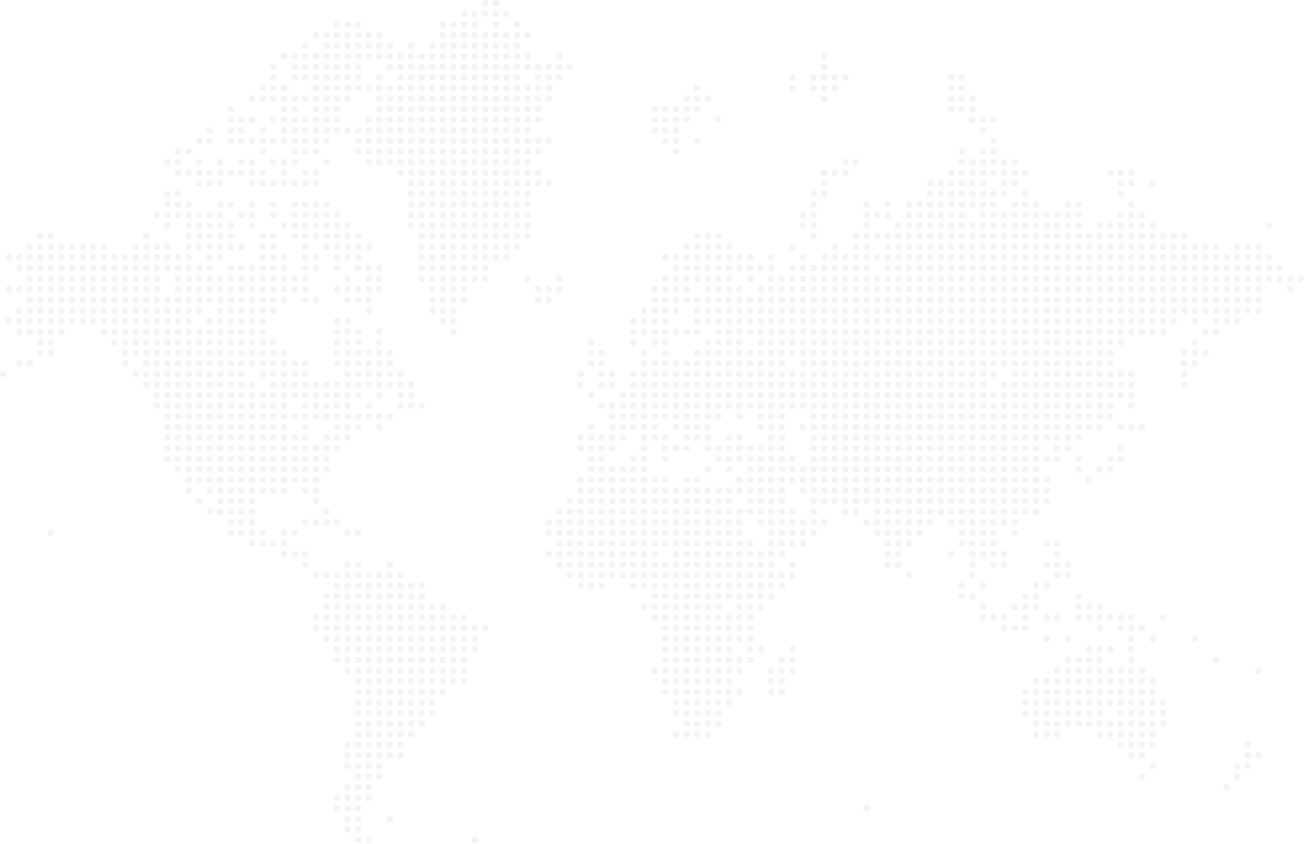 The Plastek Group Locations
Global Location
Manufacturing Sites
Our strategically located plastics factories have enabled us to establish a wide-reaching footprint in various parts of the world.
United States: Our headquarters site in Erie, PA, allows us to target the manufacturing needs of businesses on the East Coast and beyond.
United Kingdom: We operate a plant in Mansfield, England, to provide prompt, efficient service to businesses throughout the UK and the European Union.
Brazil: Our Indaiatuba location serves the largest country in South America.
Mexico: We've formed enduring partnerships with numerous Mexican companies through our Queretaro facility.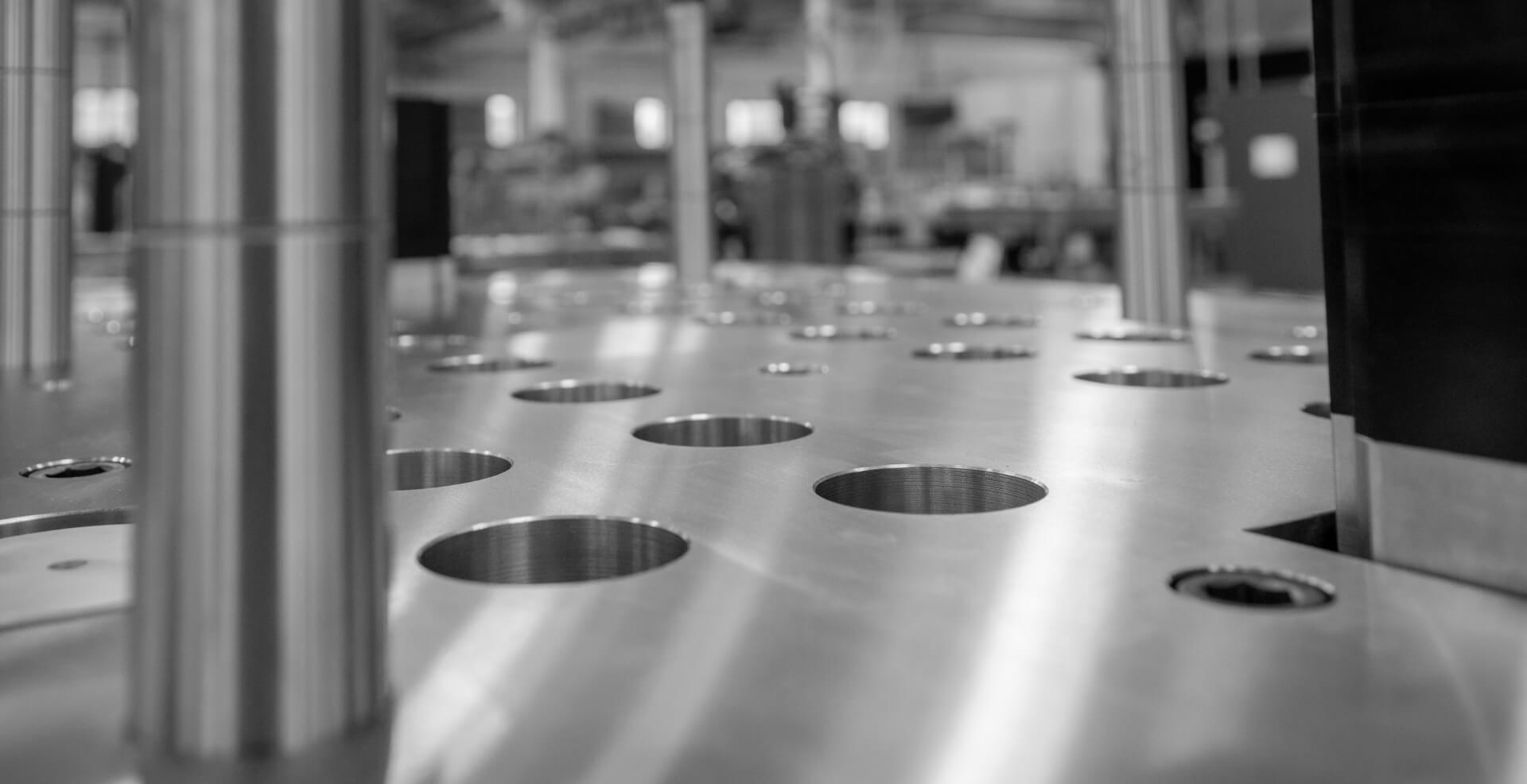 OUR BLOG AND NEWS
Featured Plastek News
With us, you'll have access to numerous resources to stay informed about our industry and the most recent advancements. Our blog is an excellent source of news and information that directly impacts your business. The Plastek Academy offers easy-to-follow webinar presentations on relevant industry topics. Our site also alerts you of upcoming trade shows and events to help you boost your knowledge and engage in networking opportunities.
Learn more about how partnering with The Plastek Group for plastics manufacturing and packaging can benefit your business. Contact us for additional information about our products and services today.
Our Career opportunities
Join a World-Class Team of Plastic Molding Professionals
With our competitive salary and benefits package, we enable employees to thrive while working for an innovative and dedicated family business serving plastics needs across industries. Learn more about our open positions at a plastics factory near you.
Explore Job Career Openings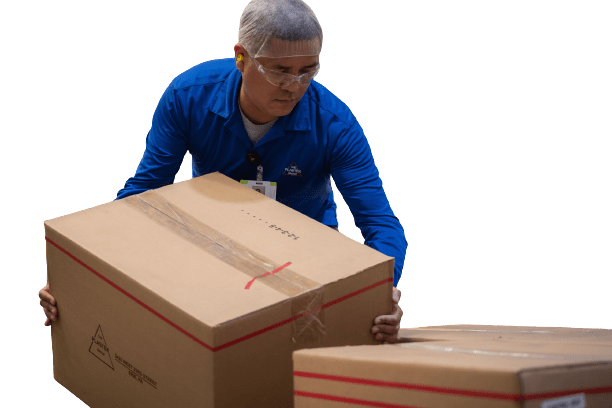 65+ Years


Experience

World Class


Supplier

Global


Manufacturer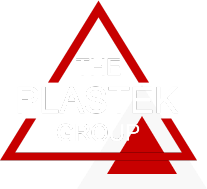 Request a quote
Our Plastek Team is Ready to Help