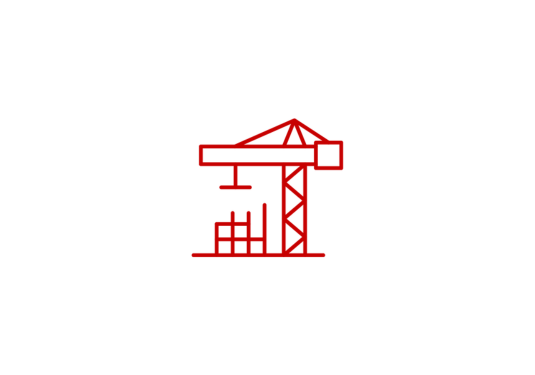 The Plastek Group
Source Plastic Building and Construction Materials Here
The construction industry is a massive sector that must keep up with growing demand every year. Plastic has become an increasingly popular material in this industry as it's more cost-effective, durable, and versatile than wood. With The Plastek Group, you can create custom plastic building materials for various construction projects.
Contact Us
The Plastek Group
Sectors We Work With in Construction
The construction industry is expansive and includes many other sectors that benefit from plastic components. Sectors we serve include:
HVAC: Heating, ventilation, and air conditioning are essential systems in commercial and residential buildings. This sector involves extensive work with ducting and requires parts that perform well with hot and cold temperatures.
Electrical: In construction, electrical work refers to the wiring that powers a building, from lighting to power sockets. Electrical wiring can be complex and demands various small parts that ensure conductivity while performing well in higher temperatures.
Plumbing: Plumbing in a commercial building or residential space needs to have watertight seals that can perform for a long time. This sector requires very specific components to achieve these goals.
Types of Plastic Building and Construction Materials
Plastic construction materials have become increasingly popular given the durability and flexibility of the material. Popular uses of construction plastics include:
HVAC: Ductwork for HVAC systems relies on pieces like connect collars, reducers, ceiling diffusers, air return grilles, and many other small components.
Electrical: Plastic components in electrical work include wire caps, power outlet enclosures, outlet covers, compact wire connectors, mounting clamps, and much more.
Plumbing: A network of pipes requires many plastic pieces, such as connectors and mounting wall units. Plastic components in plumbing also include sink and tub drains, dosing pumps, tanks, cups and flanges, caulk packaging, and water purification product packaging.
Carpentry: Carpenters rely on various plastic components, from wall anchors and shelf bin organizers to drill bit containers. These professionals also use plastic products in their paint containers, such as sprayers and caps.
Decking: Decking requires a series of small components, such as jig spacers, clips, brackets, and stair connectors. Using plastic for these components offers excellent durability for decking projects and can reduce costs compared to metal.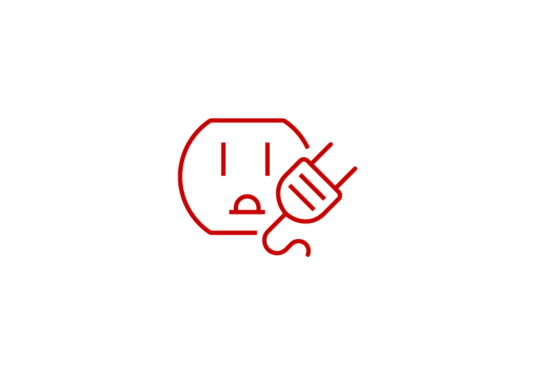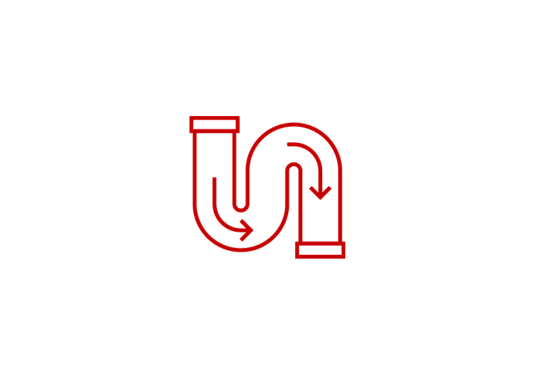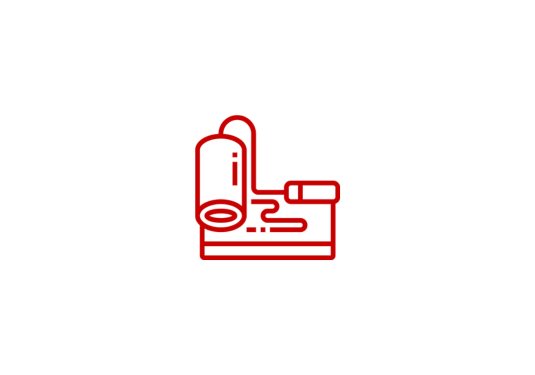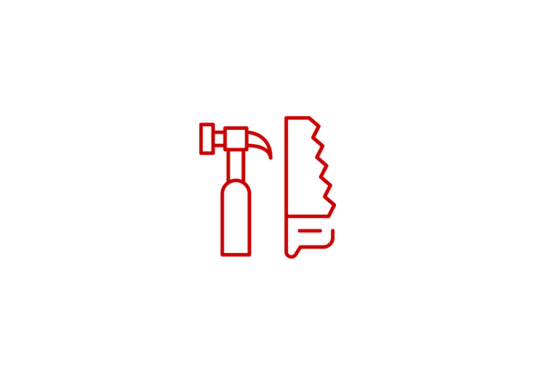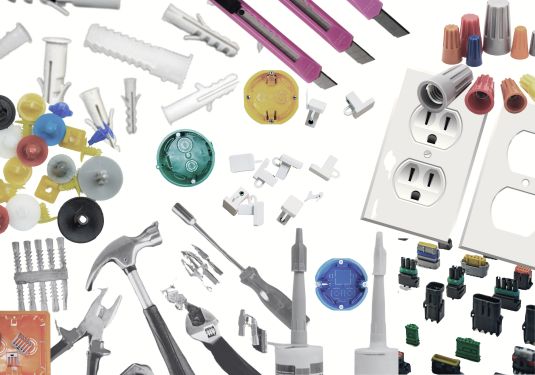 The Plastek Group
How to Choose the Best Building and Construction Plastics for Your Application
Different plastics have different qualities. When using this material in construction, it's essential to pay attention to these qualities to find the right material for your applications. Considerations include:
Building Codes: Only select plastics meet building code requirements for bearing weight. If you intend to use plastic components for plumbing, electrical, and other structural elements, choosing plastic that aligns with these standards is essential.
Light Resistance: Many plastics are UV-resistant and will not fade in sunlight, but this doesn't apply to all types of plastic. For outdoor applications, use a UV-resistant plastic like HDPE.
Flexibility: Different plastics offer various capabilities for construction applications. For example, HVAC plastics need to withstand hot and cold temperatures. The right plastic selection can ensure longevity for your application.
Request a Quote

Request a Quote Today
The Plastek Group is a leader in designing innovative solutions for a range of applications. We can partner with your team to create valuable plastic materials for electrical, HVAC, plumbing, and more. Request a quote today for more information.