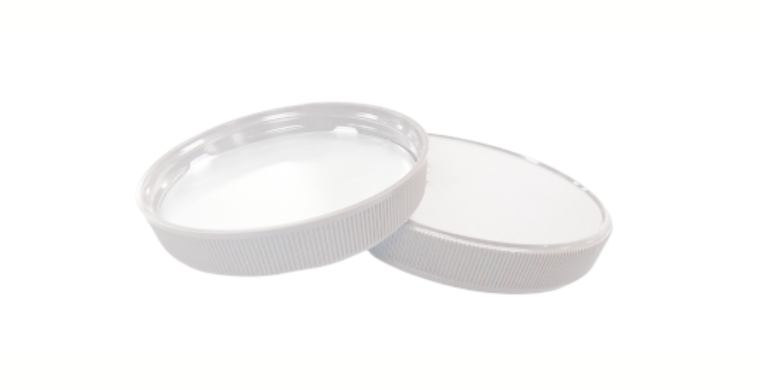 The Plastek Group
Source Container Caps Here
Container caps offer a reliable seal and are most commonly used for food and beverage products where freshness is a priority.
Brochure
The Plastek Group
Types of Container Caps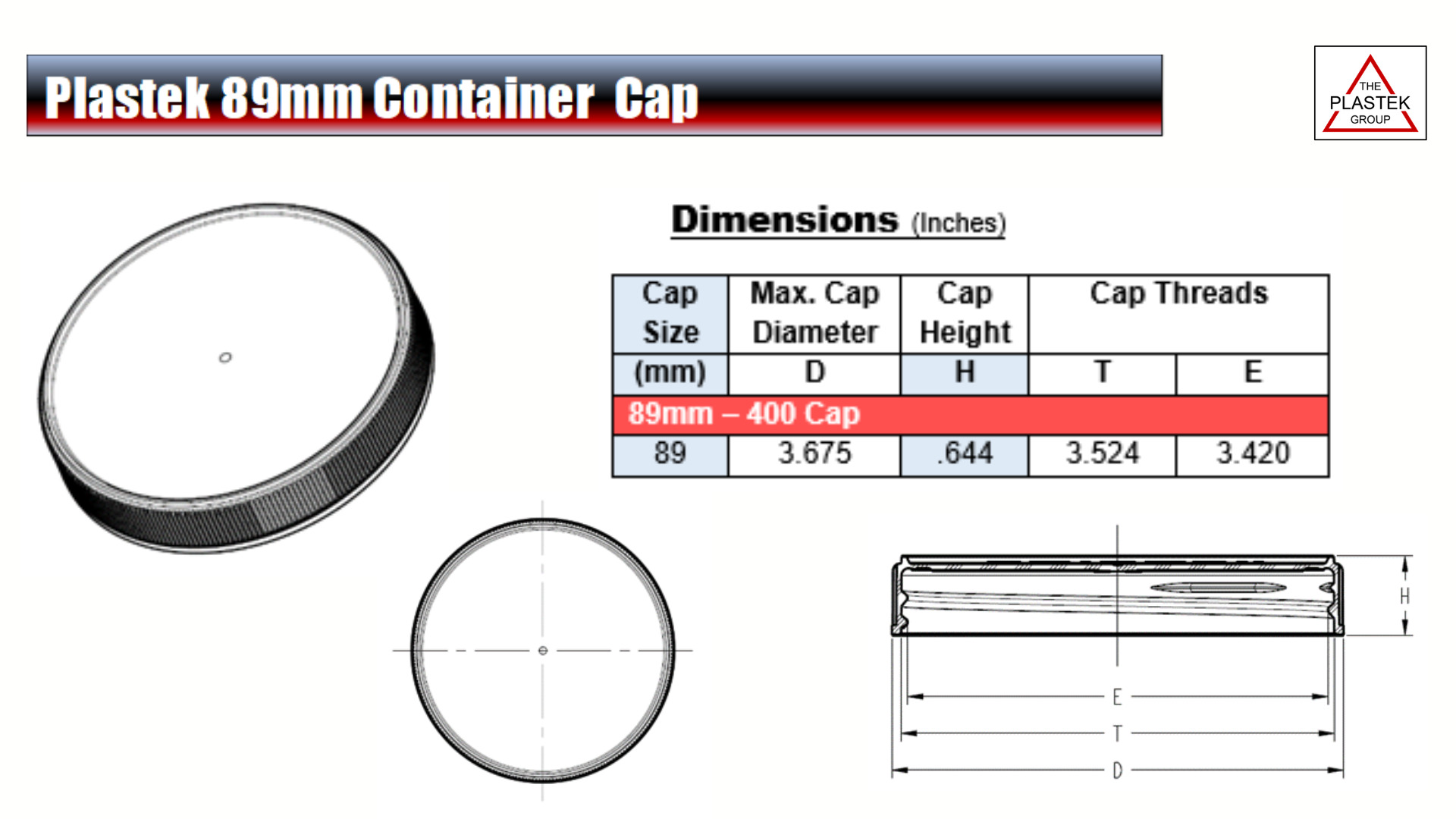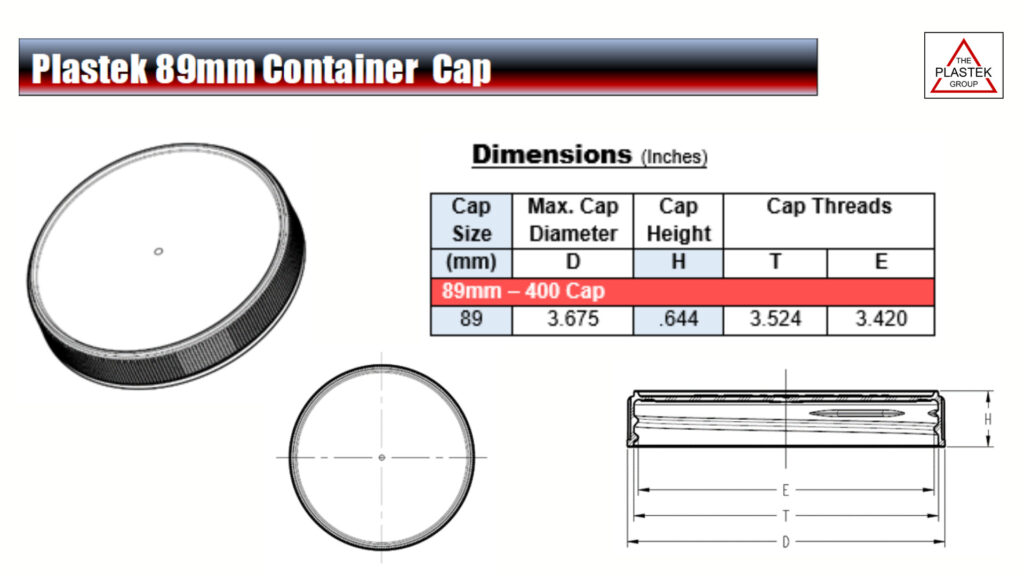 The simple design of container caps works seamlessly with various packaging options. We offer two stock options:
89mm Cap: Our 89mm cap is 0.64 inches tall and features threads that conform to SPI standards for 400 finish closures.
110mm Cap: The larger 110mm cap is 0.69 inches tall. This cap design also has threads that align with SPI standards for 400 finish closures.
Our container caps are injection molded with high-density polyethylene (HDPE) and FDA-approved resin for a smooth finish. A ribbed circumference improves user experience, and is available in stock natural, white, and black. We can also create custom colors if required.
The standard cap design comes without a liner, but we can include one upon request. Material options may include foam, foil, and heat induction seals.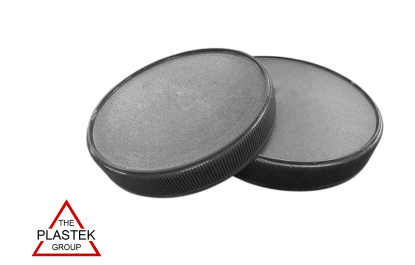 The Plastek Group
How to Choose Container Caps for Your Application
When selecting a container cap for your packaging project, consider the following:
Container Design: Our stock container cap designs come in two sizes, and your packaging opening needs to align with these sizes. Think about your product and the opening size that will be most ideal for your consumers. Will they scoop the product out of the container? Will they pick out individual pieces? These questions can help you determine the right direction for your packaging design.
Consumer Needs: Knowing who will use your product most will affect your cap choice. Is your product geared more toward minimal portion sizes, or individuals with a smaller hand grip? If so, our smaller lid may be a better option.
Contact Us

Contact Us Today to Request a Quote
The Plastek Group is your trusted partner for plastic packaging design. Request a quote today for more information.