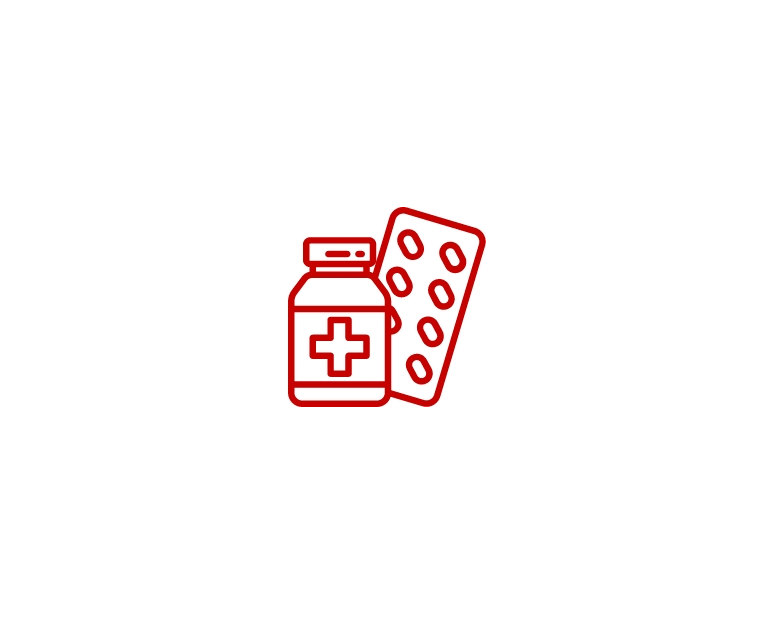 The Plastek Group
Pharmaceutical Container Supplier
Pharmaceuticals are vital products to the health and well being of everyone in the world. The supply chain that creates, manufactures, packages and delivers them is equally important. A wonder drug that is delivered in broken or contaminated packaging is worthless to the end user. Packaging bottlenecks that result in delays of the product can have significant effects to us and all those who need it. At The Plastek Group, we take this very seriously when providing design and manufacturing of all pharmaceutical products.
Contact Us
The Plastek Group
Types of Pharmaceutical and Nutraceutical Containers
The Plastek Group manufactures many types of plastic bottles for pharmaceutical and nutraceutical use. The main types of containers include:
Airtight: Our airtight containers protect contents from contaminants like air, moisture and dust that can affect a drug's quality and safety.
Light-Resistant: With many medications being light-sensitive, we offer light-resistant containers that can prevent drug exposure to this element.
Single- and Multi-Dose: Single-dose bottles are often smaller, while multi-dose bottles are typically larger and hold many doses, depending on the size.
Aerosol: Plastic aerosol containers can help to treat respiratory conditions. Inhalers for asthma are one example, though many other medications may rely on nebulizers to be administered.
Well-Closed: When pharmaceutical or nutraceutical products undergo extensive storage and transportation, a well-closed container protects the products during these stages.
Child-Resistant: The Plastek Group can integrate child-resistant closures on a range of packaging types.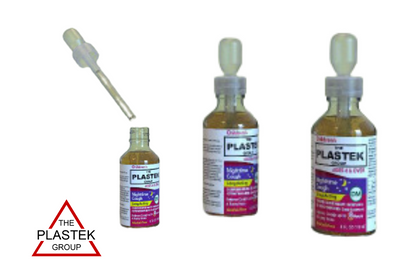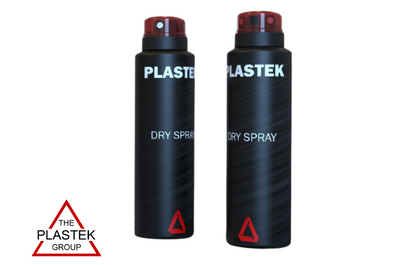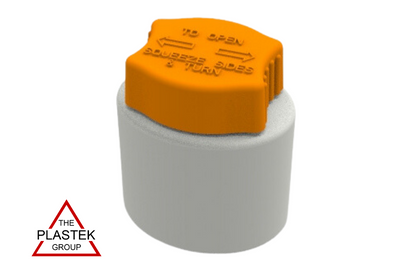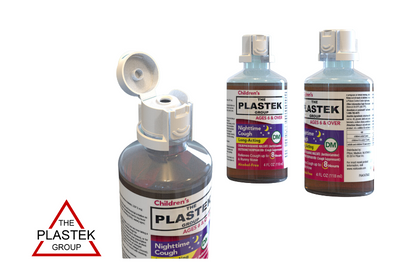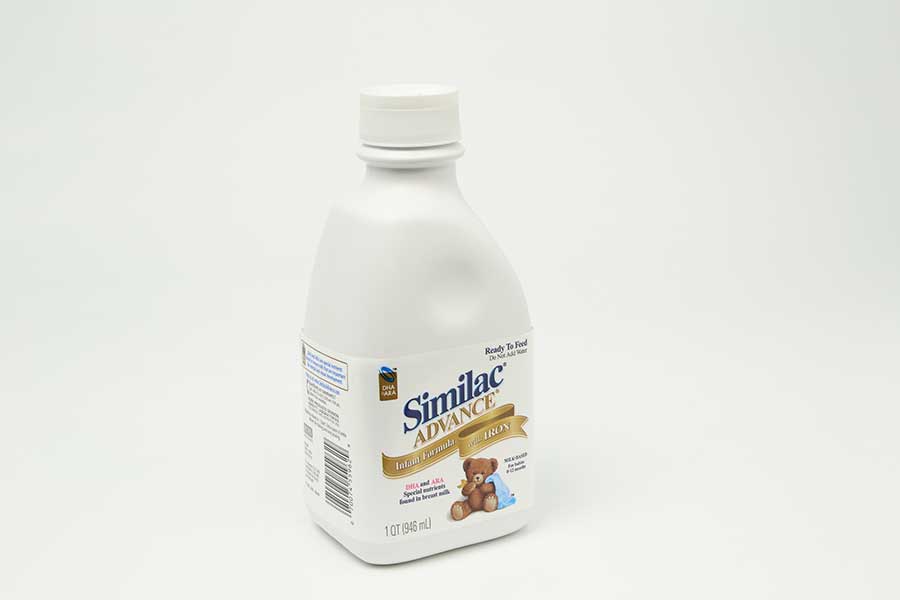 The Plastek Group
How to Choose the Ideal Pharmaceutical Packaging for Your Application
When selecting pharmaceutical or nutraceutical packaging, consider the following:
Product Properties: Drug properties play a significant role in the type of packaging you select. Factors like size and shape often determine what type of packaging will best suit the product.
Protection: Pharmaceutical and nutraceutical products are often highly reactive. Contact with the wrong materials can affect efficacy and may even make some drugs unsafe for consumption. When selecting your packaging, it's essential to ensure your pharma packaging bottles are nonreactive with the drug inside. Packaging will also play a role in protecting consumers. For example, safety lids that children cannot open are essential.
Cost: Budget considerations are a valuable part of selecting plastic packaging for your drug or supplements. Consider the scale of your production and how your packaging expenses will fit into the overall budget.
Consumer Usage: Your product's consumers will determine how your drug is received on the market. While you need to consider safety with child-resistant closures, your packaging should still be easy enough to use to keep customer experiences positive.
Request a Quote

Request a Quote Today
The Plastek Group collaborates with your team to design pharmaceutical and nutraceutical packaging that works for your products. With our decades of expertise, you can trust our team to deliver comprehensive services for projects at any scale. Let us help you find the right packaging for your pharmaceutical products..