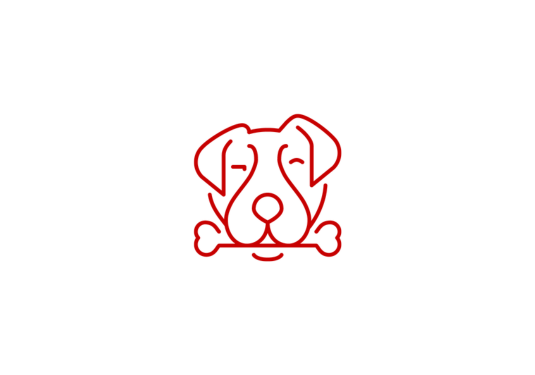 The Plastek Group
Source Plastic Pet Care Packaging Here
Pet care and livestock care products encompass a wide range of items and supplies designed to ensure the health, well-being, and proper management of domestic animals. These products are essential for the overall care, comfort, and hygiene of pets and livestock.
With The Plastek Group, brand name vendors can create custom packaging, and rigid plastic components for various domestic animal related care or accessory items. As a result, our clients have an inventory of manufactured finished goods to supply to retail outlets for consumer purchase.
Contact Us
The Plastek Group
Types of Pet Care Packaging
Pet care involves many different packaging types, and what you choose will depend on the product. Pet care containers can include:
Jars and Canisters: Plastic jars with lids are popular pet care packaging for many products. Food items and treats commonly come in jars and canisters because they're easy to store. The twist-on lid keeps the products inside fresh. Double wall designs for jars can be an excellent option for protecting products inside from the elements. With different mouth sizes and jar sizes to choose from, this packaging type is highly versatile.
Pails: Pails or buckets are large storage containers with handles and snap-on lids. This packaging type is most commonly found in clay cat litter because it can withstand more weight and is easier to handle than a bag. Pails can be rounded, rectangular, or square, allowing you to align the design with your branding.
Bottles: Use plastic pet care bottles for medications, pet-focused cleaning products, hygiene products, and more. You can also change the lid of your bottle to reflect product use, like adding a spray or pump lid.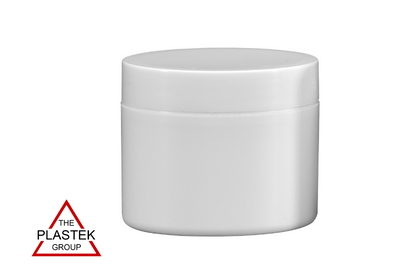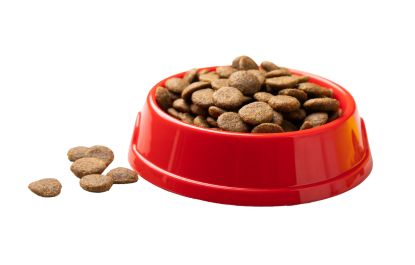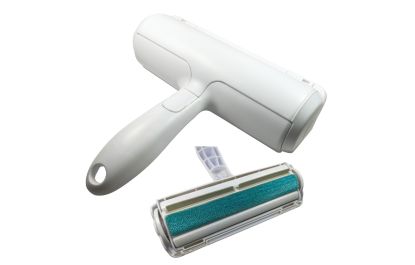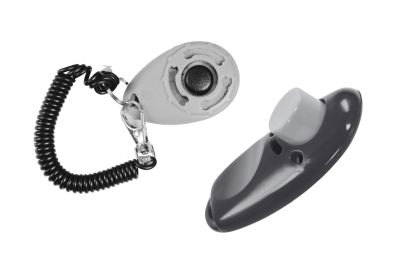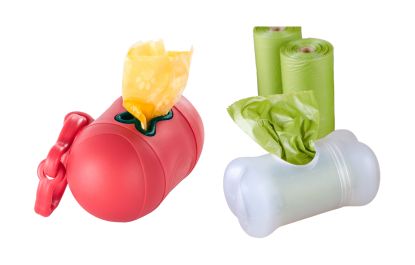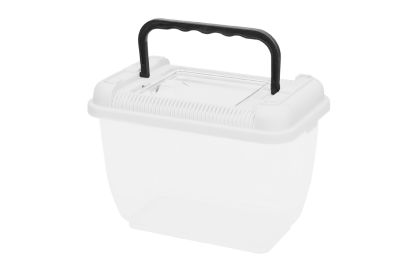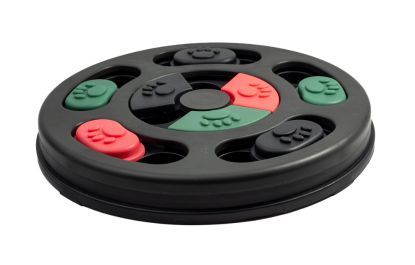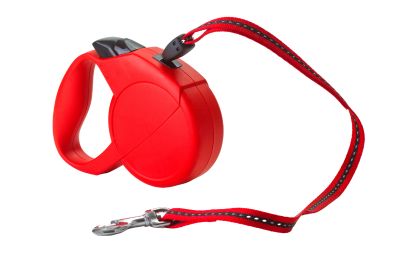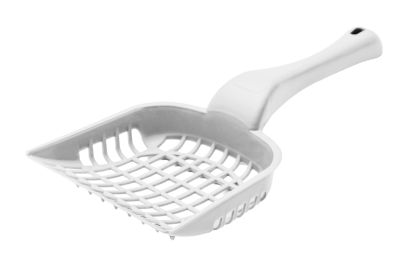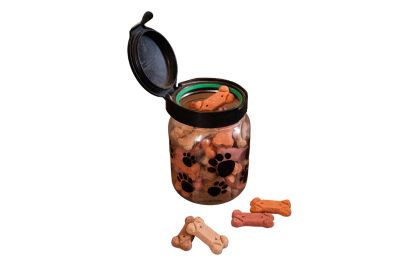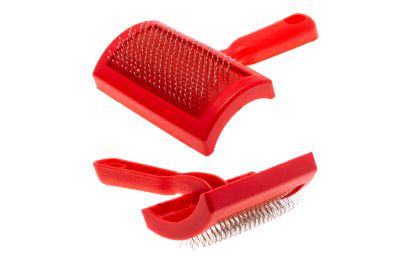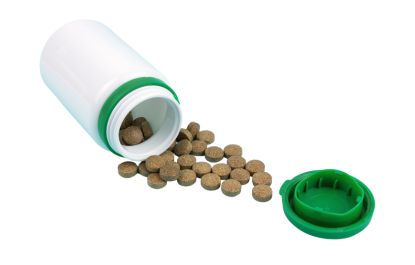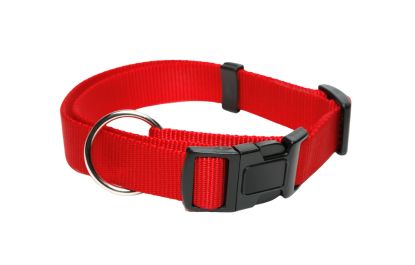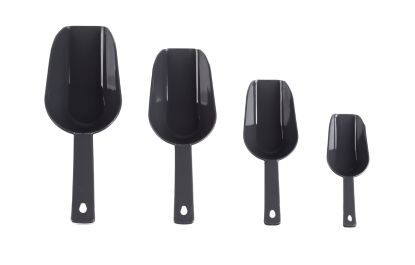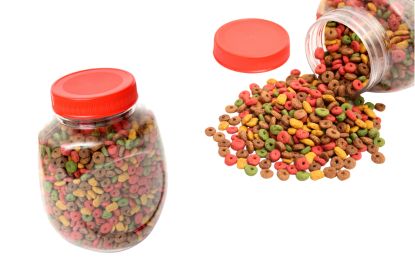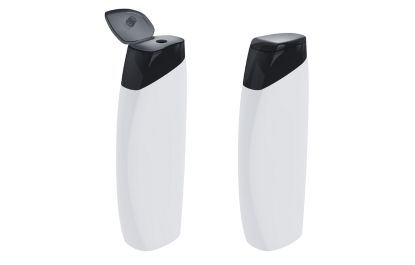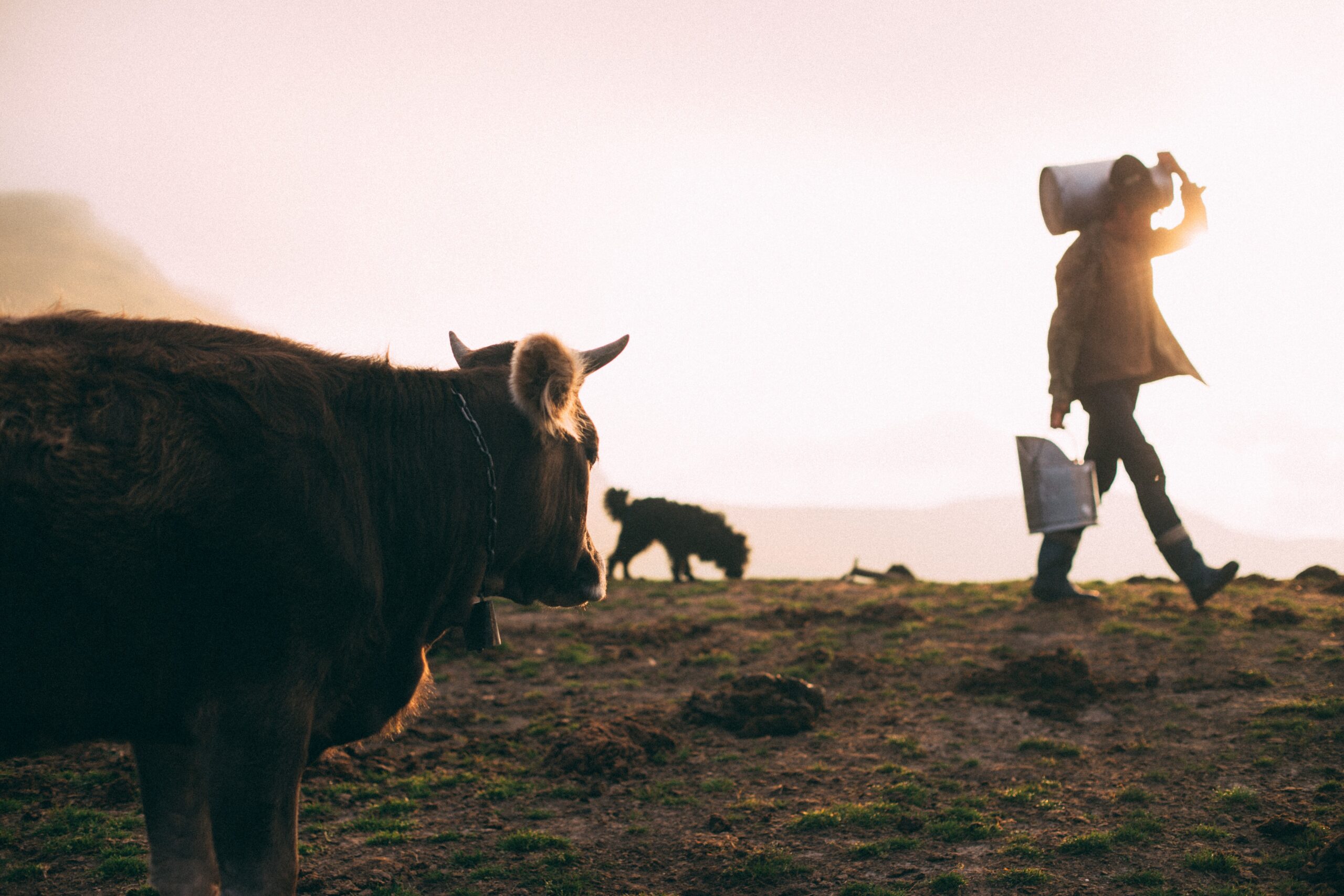 The Plastek Group
How to Choose Pet Care Containers
When selecting pet care packaging, consider the following:
Size: Determine how much of your product is necessary to be valuable to your consumers. For example, products like cat litter and dog food are used frequently. In these cases, large packaging sizes will be beneficial. In contrast, pet stain removal or medications can be sold in smaller packages, since they're used in smaller quantities.
Customer Expectations: Many consumers prefer premium pet care products to support their pets' health. While the premium nature of these products comes from the quality of the ingredients, your packaging can also convey a high-end feel. Your design choices and shapes can help to communicate this message. For example, a large canister of dog food with a twist-off lid will feel more premium than a plastic bag of food.
Nature of the Product: Understanding the nature of your product can help you choose packaging that best reflects the product's needs. For example, dry food is prone to getting stale when exposed to air, so an airtight, resealable package is a must. Alternatively, liquid products, like pet shampoos or cleaning products, are best used with pump bottles and spray nozzles.
Request a Quote

Request a Quote Today
The Plastek Group offers various packaging solutions that can elevate your pet care products. Request a quote today to learn more.