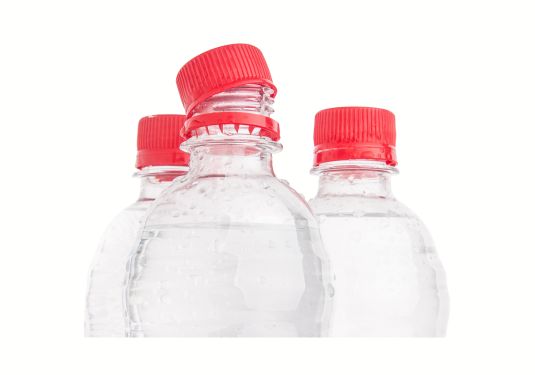 The Plastek Group
Source Plastic Beverage Packaging Solutions Here
Beverage companies often face the challenge of creating packaging that stands out from competitors. While the packaging types for beverage products are seemingly limited, the right design team can create something innovative for your product to make a statement on the shelves, and in consumer experiences. The Plastek Group is a global leader in packaging design. Collaborate with our team to design unique beverage packaging.
Contact Us
The Plastek Group
Types of Plastic Beverage Containers
While there are only two primary types of plastic beverage packaging, there is opportunity to innovate these designs. Packaging types include:
Jugs: When you're selling larger beverage quantities, jugs make handling easier with built-in handles. Beverage jugs often feature twist-off caps to make the user experience easier. Create narrow or wide-mouth tops based on your preferences or product needs.
Bottles: Bottles are among the most diverse beverage packaging options. With various sizes and designs, beverage bottles can be shot-sized or large two-liter sizes. Choose more square shapes or organic, rounded shapes. Like jugs, you can modify the mouth width to create different styles.
A key aspect of any innovative beverage packaging is the right type of plastic. Beverage packages need to be food-safe to be approved for consumption. Popular food-grade plastics include:
Polyethylene Terephthalate (PET)
High-Density Polyethylene (HDPE)
Polypropylene (PP)
Low-Density Polyethylene (LDPE)
Types of Plastic Beverage Closures
The innovation in your bottle or jug design often comes from the closure. You have many options to make your product more convenient for consumers while standing out from competitors. Examples of closures include:
Twist-Off Caps: Twist-off caps are a popular choice for beverages because they're secure and easy to use. While these caps can be small and flat, you can also make them more unique with rounded or square shapes that reflect your branding.
Pop-Off Caps: Pop-off caps offer security and ease. These caps are commonly seen on dairy products, like milk jugs and bottles, but they're not limited to any one product.
Push-Pull Caps: Push-pull closures have a spout that pulls out to open and pushes down to close. This type of cap is common for sports drinks. With little effort, and potentially hands free, the beverage can be opened, and dispensed on the go without risk of losing a detached cap. Use this closure for a wide range of beverages.
Pump Caps: Pump closures allow users to dispense a small amount of liquid at one time. In the beverage industry, this type of cap is typically used for flavored syrups to give users better control of their flavoring in coffees and other drinks.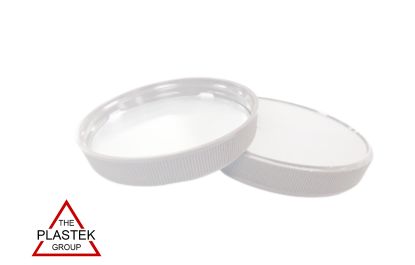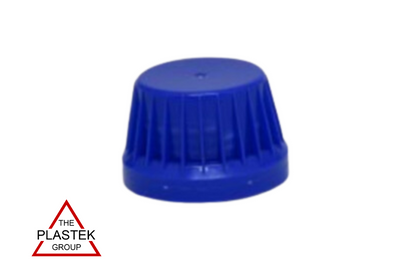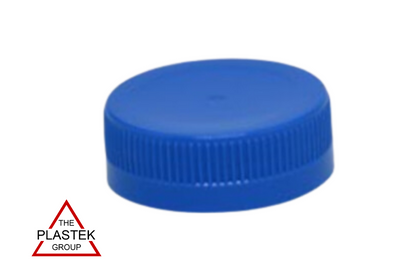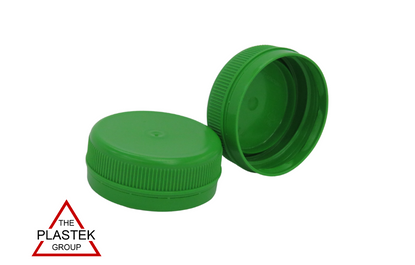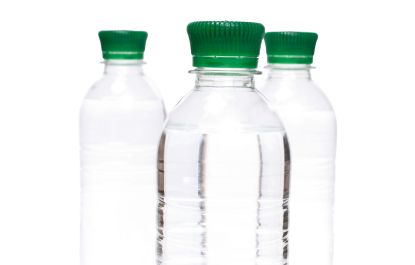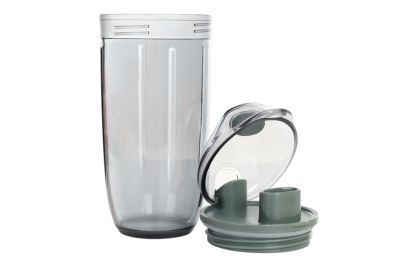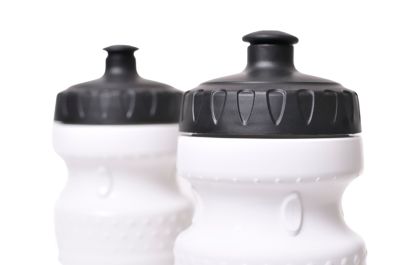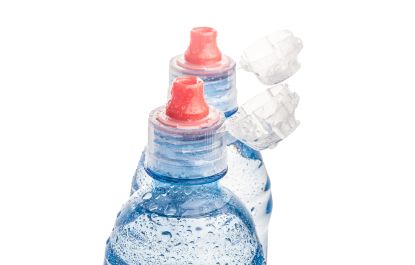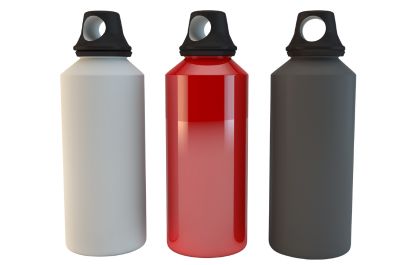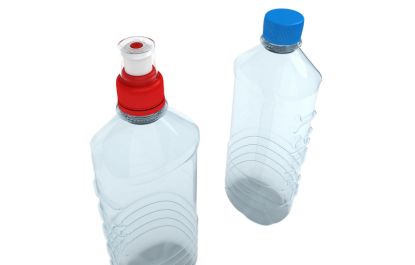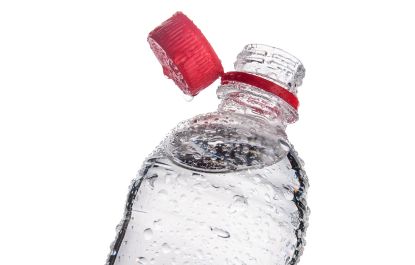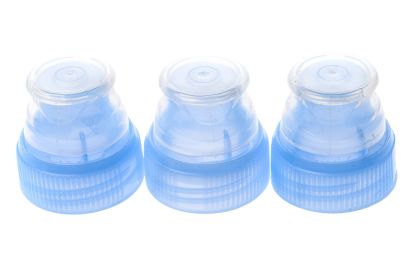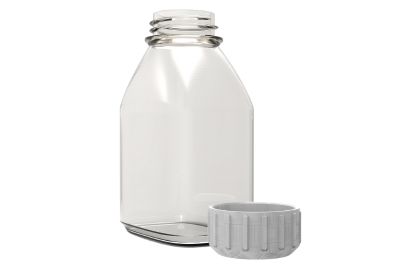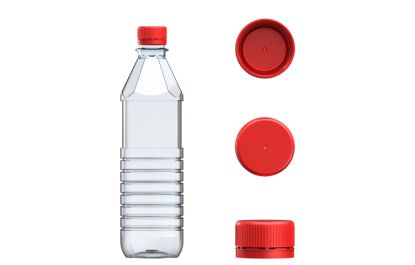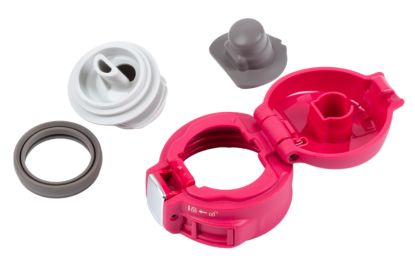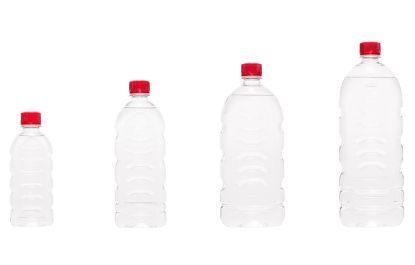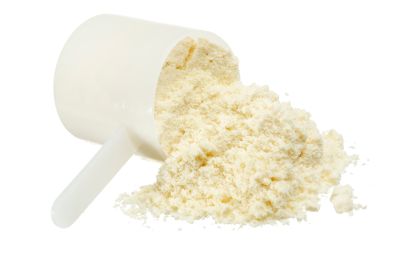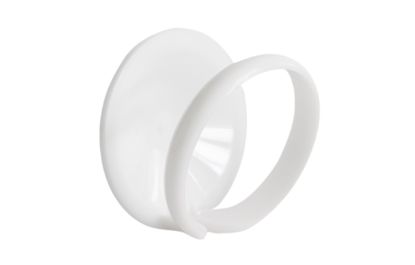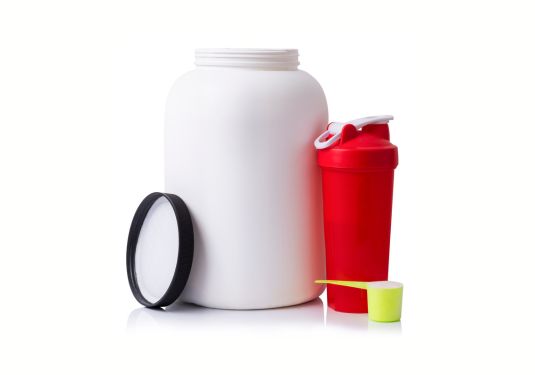 The Plastek Group
How to Choose Plastic Beverage Containers
When creating beverage packaging, the main three factors to consider are:
Shape: Bottles and jugs have shape versatility that can help you change the feel of your product. While shape can influence how consumers view your product, it can also affect user experience. For example, bottles with more rounded shapes can seem more ergonomic and easier to hold, while square bottles might seem more modern or unique.
Size: Consider how much of your beverage consumers want to buy. While it's common to sell larger bottles of soda and water, these beverages can also be sold as single 16-ounce bottles. Wellness shots have also grown in popularity, and these beverages require small 2-ounce bottles.
Branding: Packaging speaks to your brand messaging. When you're designing a plastic beverage container, think about how factors like consumer trends, convenience, sustainability, and branding will influence the design. For example, ask yourself if it is important to design with these features in mind: Safe & Tamper Evident, Portability, Compact, all-in-one, or recyclable if not reusable.
Request a Quote

Request a Quote Today
The Plastek Group wants to make your brand stand out with innovative beverage packaging. Through our research and development process, we can discover many possibilities for your beverage container design. Request a quote today to tell us more about your project.