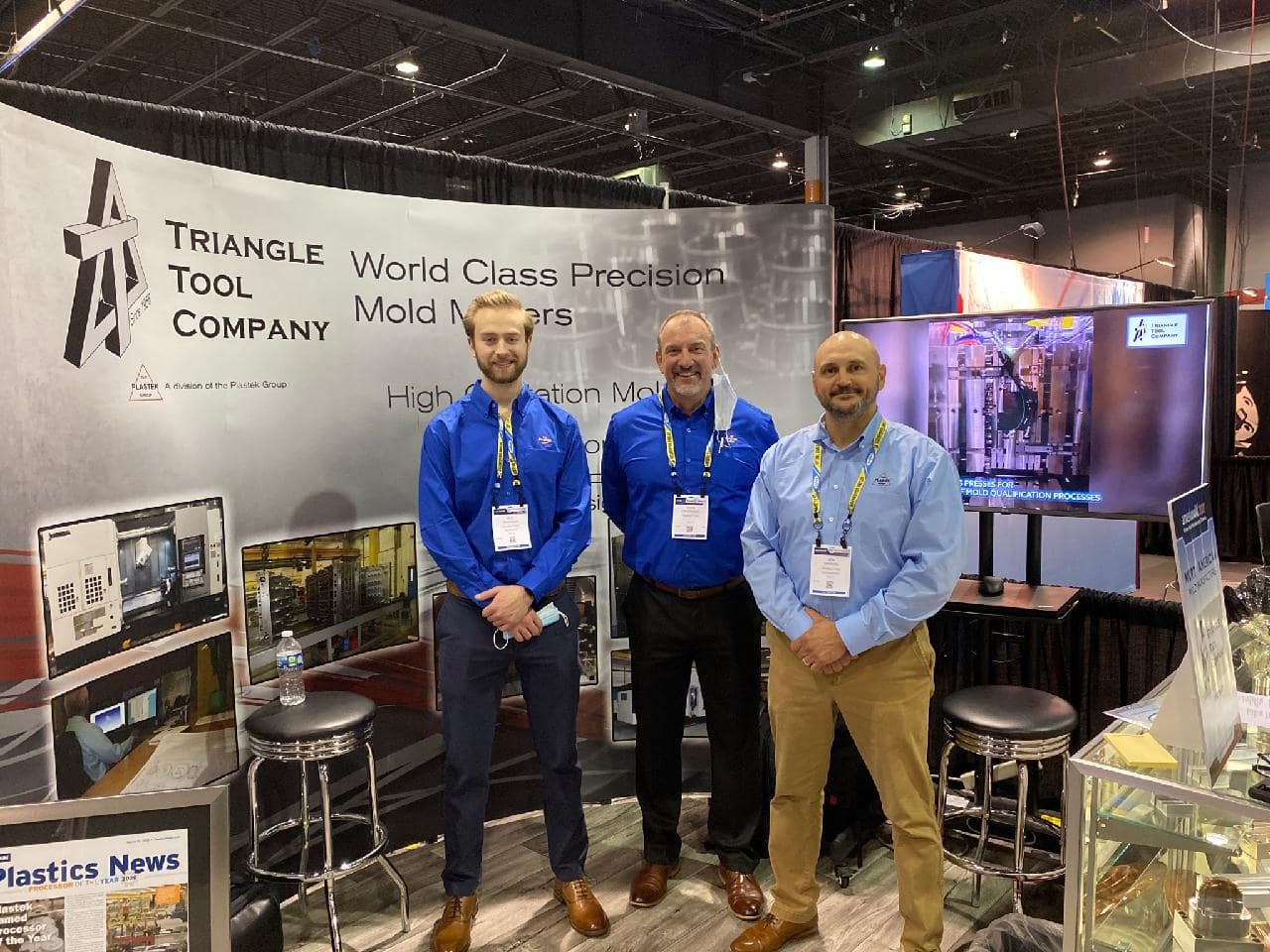 A Job For Today, A Career For Tomorrow
The Plastek Group
Build Your Career in the Plastic Manufacturing Industry
Plastek, headquartered in Erie, Pennsylvania (with additional locations in North Carolina, the United Kingdom, Brazil, and Mexico), is looking for individuals with a range of skills to fill our open positions in various areas including customer service, technicians, machine operators and more. Apply today to begin working at one of our plastic molding facilities as soon as possible.
View Job Application Here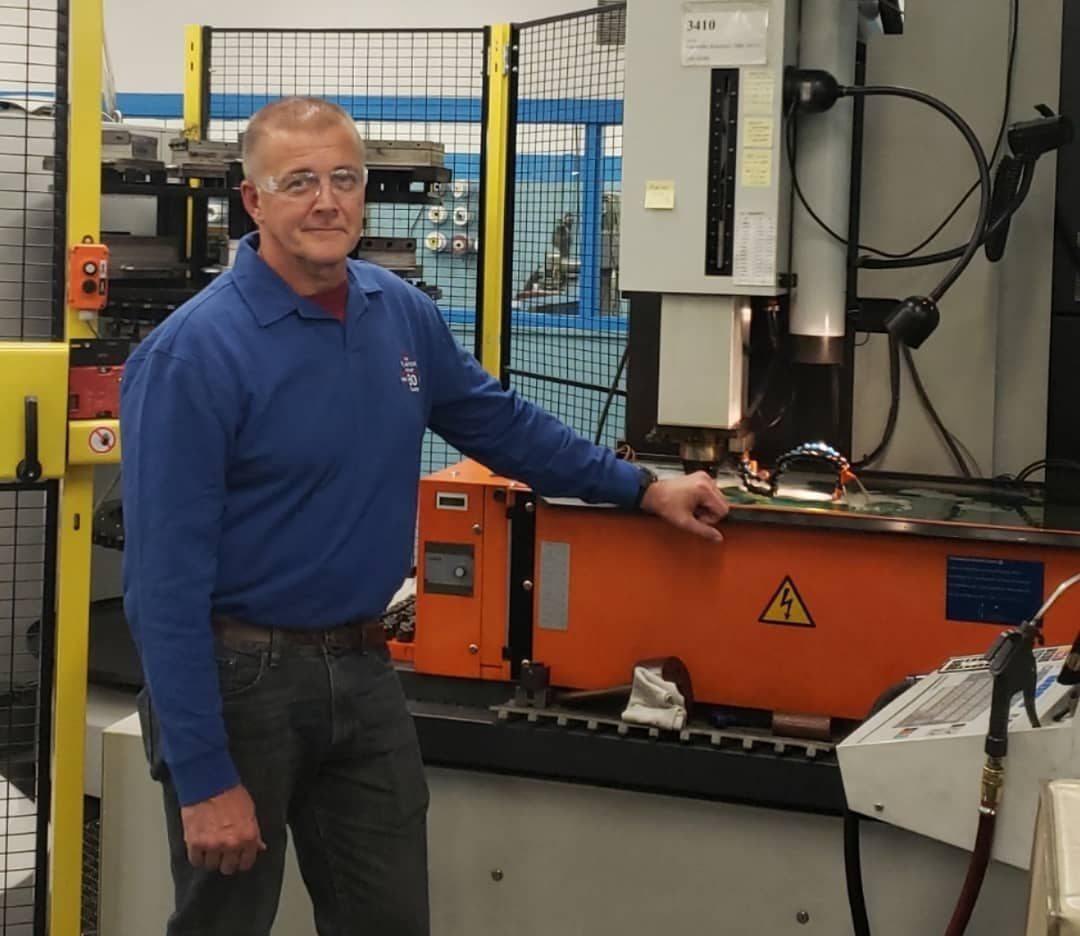 Building careers in the tooling and plastics industry since 1956.
The Plastek Group
Join a World-Class Team of Plastic Molding Professionals
We offer an excellent career opportunity; working for a multinational manufacturing company with a competitive salary and benefits package. The Plastek Group is a world-class plastic manufacturer that specializes in producing plastic-based products for the consumer packaging markets, such as: home & personal care, beauty, food & beverage, and nutritional & pharmaceutical industries.
Plastek provides a wealth of benefits that include 401(k) matching, dental, vision and disability insurance, flexible spending account, life insurance, paid training as well as paid time off, and health insurance.


The Plastek Group
Human Resource Offices
Qualified candidates are encouraged to mail or email their resume and salary requirements to:
Apply Today

Choose Plastek for All Your Plastic Manufacturing Needs
With locations in the United States, the United Kingdom, Brazil, and Mexico, we have grown to become a world class leader in plastic manufacturing for the Personal Care, Beauty, Home Care, Pharmaceutical, and Food and Beverage Packaging Industries. We specialize in Industrial Design, Product and Package Development, Injection, Injection Blow, and Injection Stretch Blow Molding as well as value added Assembly and Decorating.