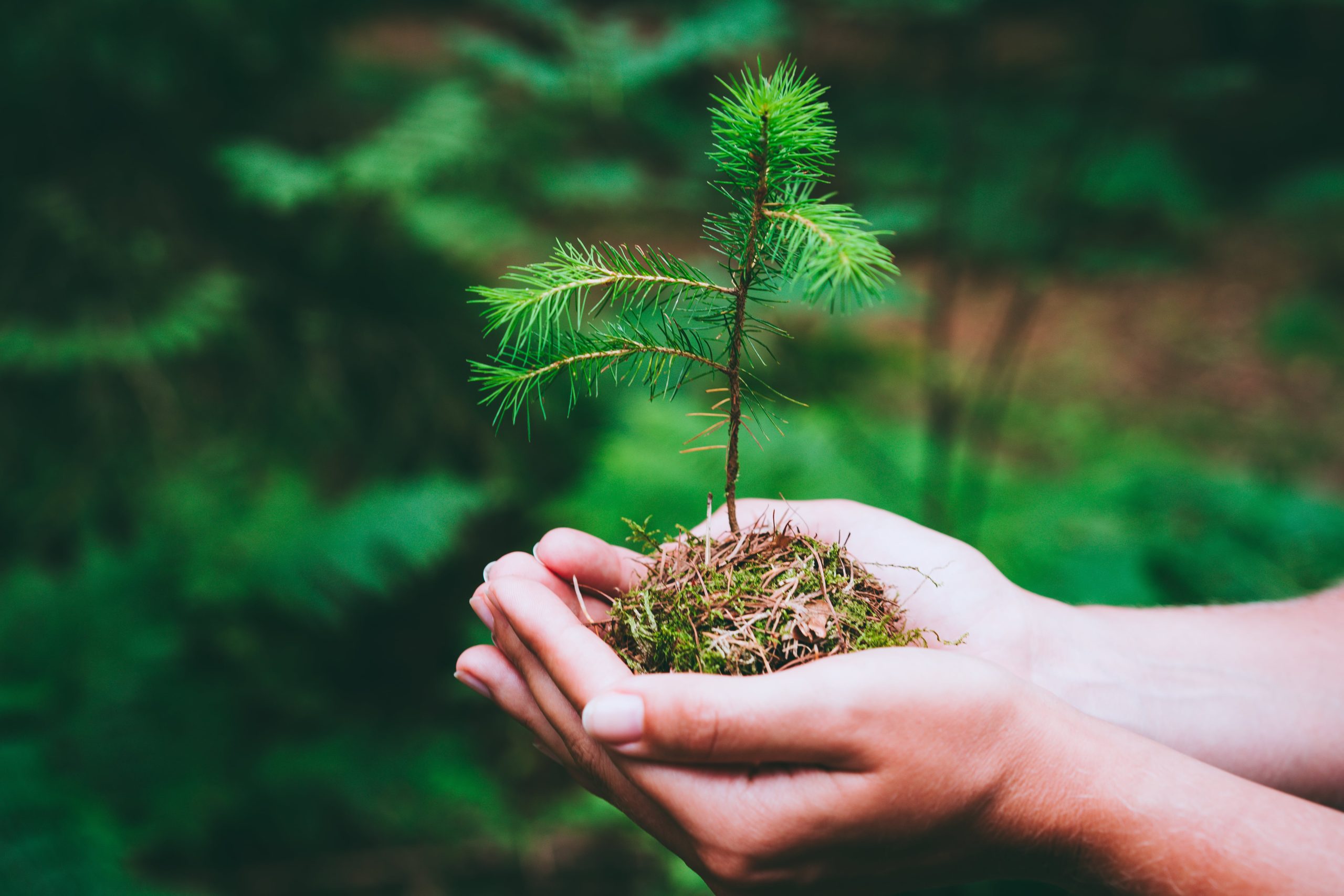 Keeping our environmental impact and sustainable efforts at the forefront of our business.
The Plastek Group
Environmental Statement
To operate our plants and facilities in a manner that protects, and preserves the environment and the safety and health of our employees and the public.
We will comply with applicable laws and regulations at all government levels.
We will conserve national resources and we will continue to invest to better the environment for future generations.
Our Sustainability Efforts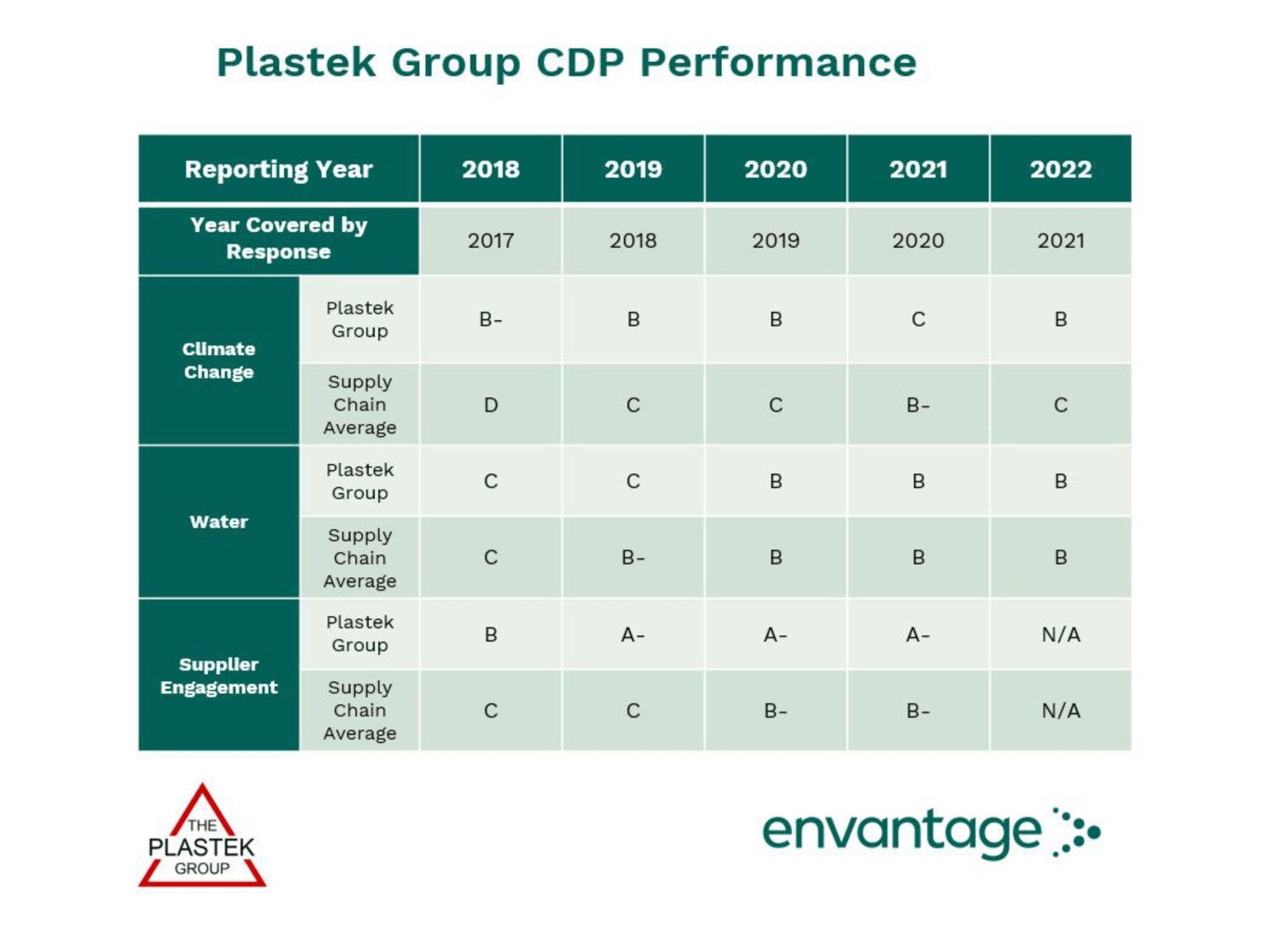 We are motivated by these key factors.
The Plastek Group
The Motivation Behind Our Environmental Policy:
The desire to be a responsible, ethical manufacturer within the polymer industry.
A sound environmental management plan helps us meet the partnership criteria of our customers.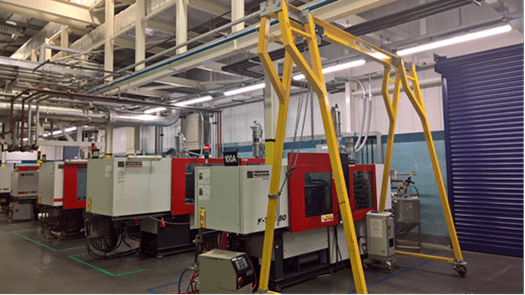 This is just one example of our efforts.
The Plastek Group
Our Proactive Approach to Environmental Issues Include:
Innovative designs supporting light-weighting and thin-walling.
Molding production with post consumer resin (PCR) material.
All waste is sorted and, where possible recycled.
We have installed energy efficient 'zoned' lighting.
Manufacturing with all electric machinery.
We control the temperature of the fans on our cooling towers and water systems.
Our compressed air is operated via a closed loop energy management programmable controller.

Choose Plastek for All Your Plastic Manufacturing Needs
With locations in the United States, the United Kingdom, Brazil, and Mexico, we have grown to become a world class leader in plastic manufacturing for the Personal Care, Beauty, Home Care, Pharmaceutical, and Food and Beverage Packaging Industries. We specialize in Industrial Design, Product and Package Development, Injection, Injection Blow, and Injection Stretch Blow Molding as well as value added Assembly and Decorating.