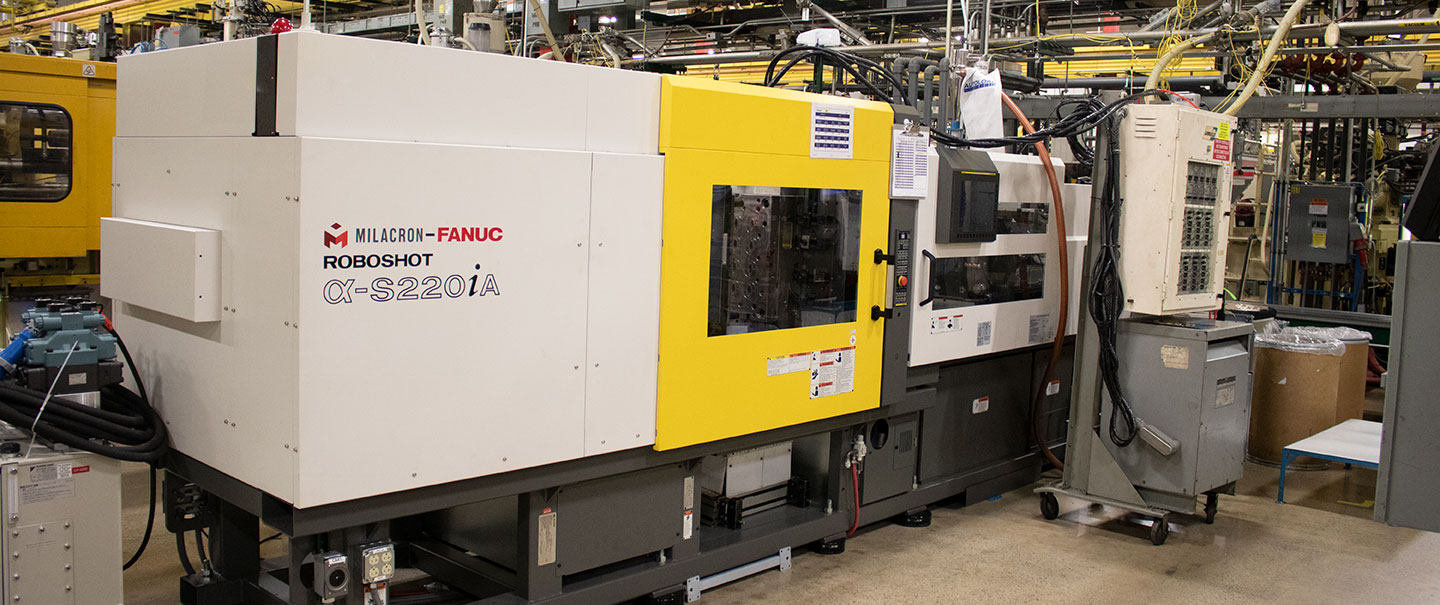 Plastek utilizes the latest in hot runner technology to reduce cycle time and eliminate material waste.
Molding
Injection Molding
Multi-shot machines 90 tons – 950 tons
Chilled water system to cool molds
Multiple robots for part removal
High cavitation single face and stack molds
All electric molding machines
High performance molding machines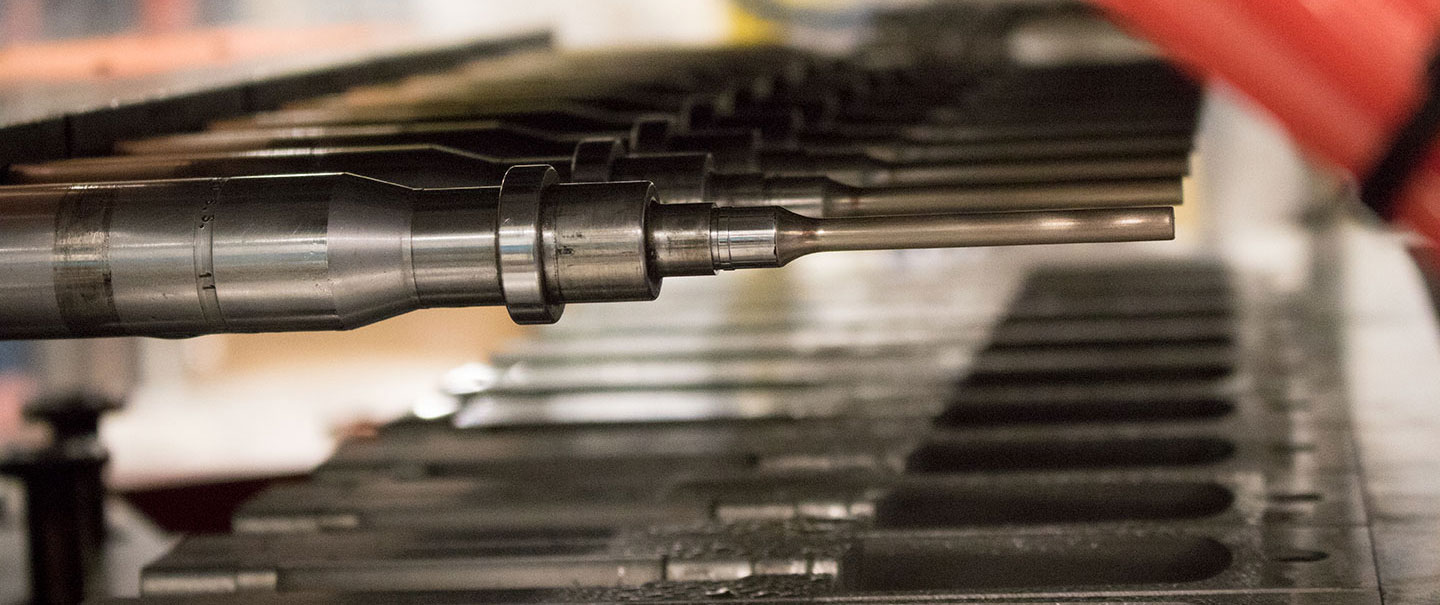 Blow molding presses range from 15 to 85 tons
Molding
Blow Molding
Plastek has extensive experience in blow molding small medical and single-serve vials, bottles and containers used for a variety of health care, pharmaceutical products and different types of containers for cosmetics.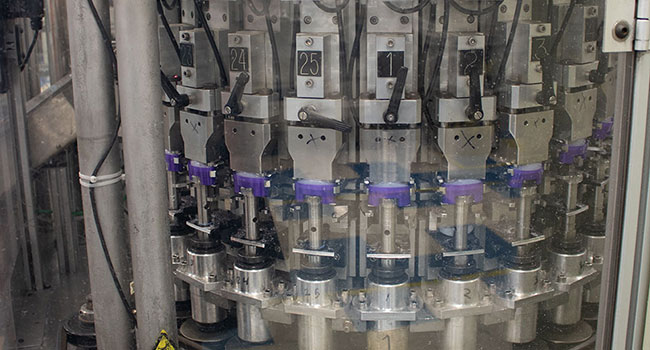 Plastek's experience of assembling plastic packaging is second to none in the industry. We can provide high volume assembly in a variety of shapes and sizes.
Assembly
Assembly
High speed assembly
100% auto inspections at lines
Hot glue assembly
Sonic welding assembly


Plastek can take care of your product decorating needs with the same attention to quality that surrounds every service that we provide.
Assembly
Decorating
Pressure sensitive labeling
Silk screen decorating
3 colors using environmentally friendly ink
Hot stamp
Foil seal lining
Pad printing
High speed label wrapping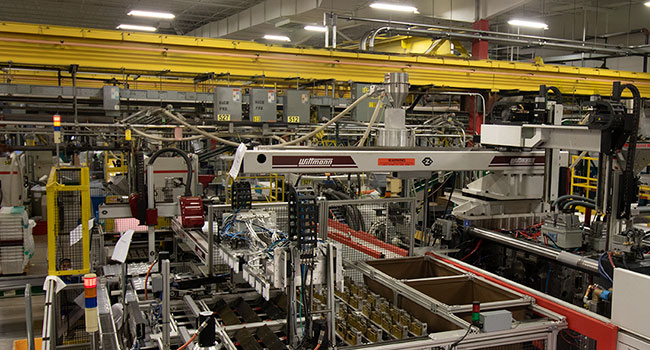 Plastek is also an industry leader in employing cell-manufacturing techniques to further reduce labor costs while maintaining consistent quality and production rates.
Assembly
Cell Manufacturing
Improved material flow
Reduces setup time
Increases efficiency
Automation of machines, robots, conveyers, & packaging machines

Choose Plastek for All Your Plastic Manufacturing Needs
With locations in the United States, the United Kingdom, Brazil, and Mexico, we have grown to become a world class leader in plastic manufacturing for the Personal Care, Beauty, Home Care, Pharmaceutical, and Food and Beverage Packaging Industries. We specialize in Industrial Design, Product and Package Development, Injection, Injection Blow, and Injection Stretch Blow Molding as well as value added Assembly and Decorating.