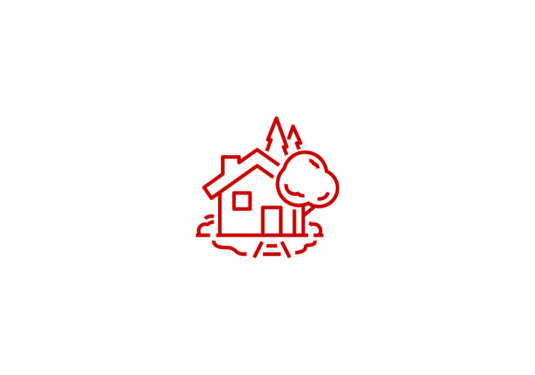 The Plastek Group
Source Home and Outdoor Plastic Products Here
The home and outdoor sector is full of products that can benefit from plastic packaging and components. Plastic products are excellent for this industry because they're cost-effective and survive in all types of conditions. At The Plastek Group, we collaborate with brand name vendors to manufacture custom designed plastic parts and rigid packaging. Our vendor clients supply retail outlets where target consumers can purchase their brand name finished products.
Contact Us
The Plastek Group
Popular Sectors Within the Home and Outdoor Market
The home and outdoor industry is expansive and includes many sub sectors that benefit from plastic components. Sectors we serve include:
Lawn and Garden: Encompassing a broad range of products and services dedicated to outdoor spaces and landscaping. It primarily focuses on items related to the cultivation, beautification, and maintenance of residential and commercial outdoor areas.
Patio and Landscape: This category is dedicated to products and services designed to create and enhance outdoor living spaces. It encompasses a wide array of items related to the design, construction, and furnishing of patios, terraces, gardens, and outdoor entertainment areas.
Recreation and Leisure: Dedicated to products and services that cater to various forms of entertainment and relaxation in outdoor environments, the main purpose of this sector is to facilitate enjoyable and engaging experiences that promote physical activity, and social interaction.
Maintenance and Utility: Primarily focused on products and services related to the upkeep, repair, and preservation of residential and commercial properties. It encompasses a wide array of essential maintenance activities aimed at ensuring the safety, functionality, and longevity of buildings and their various systems.
Types of Home and Outdoor Plastic Products
The home and outdoor sector features a wide range of products that demand plastic parts and packaging. Examples include:
Lawn and Garden: Includes products such as lawnmowers, gardening tools, fertilizers, pesticides, irrigation systems, planters, seeds, and outdoor décor. These all share a common goal to enhance the aesthetic appeal, functionality, and sustainability of outdoor spaces.
Patio and Landscape: From Umbrellas and pole mounts to pavers, lighting fixtures, and garden bed edge liners, the primary objective of the patio and landscape sector is to transform outdoor areas into functional, comfortable, and visually appealing extensions of the home.
Recreation and Leisure: This sector encompasses a wide range of recreational activities and equipment, including camping gear, hunting accessories, fishing gear, sports equipment, bicycles, water sports gear, swimming pool accessories, and outdoor games.
Maintenance and Utility: Products within this sector include tools, building materials, paints, adhesives, cleaning supplies, and safety equipment.
Fertilizer Spreading Equipment: Fertilizer spreaders are common tools in outdoor care, and they're often made of several plastic components. Seals, knobs, hoppers, and more can be produced through the injection molding process to make durable fertilizer systems.
Solar Cable Connectors: As solar power becomes more popular in modern households and businesses, consumers need solar cable connectors to deliver electricity to different areas of their homes or buildings. Durable plastic connections form a reliable pathway between solar energy systems for consistent power.
Seedling Packaging: Avid gardeners understand the importance of seedling packaging for transporting new plants. Plastic seedling containers can be in various sizes and feature ventilation at the bottom for drainage.
Bug Spray Pump Bottles: One aspect of the home and outdoor industry is pest control. With plastic bug spray bottles, bug repellant is easy to apply and simple to store.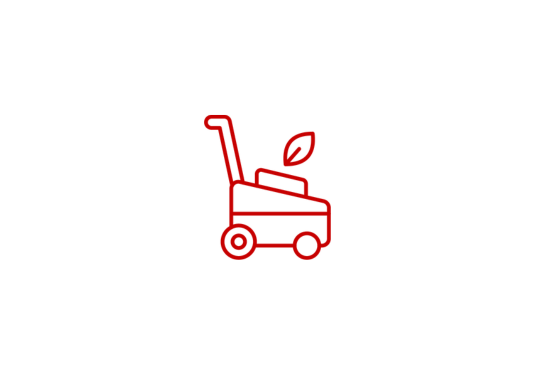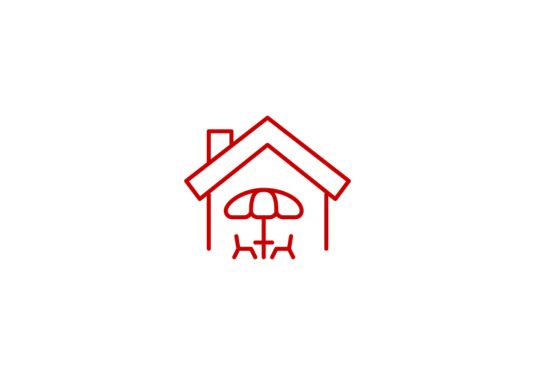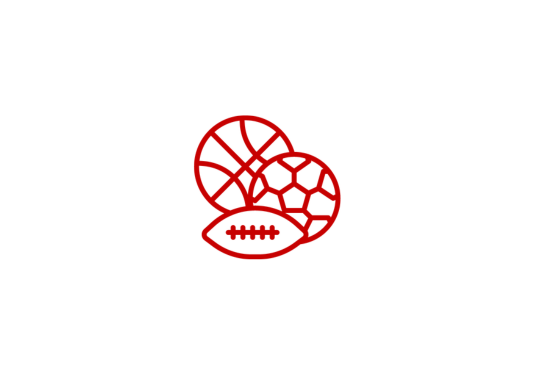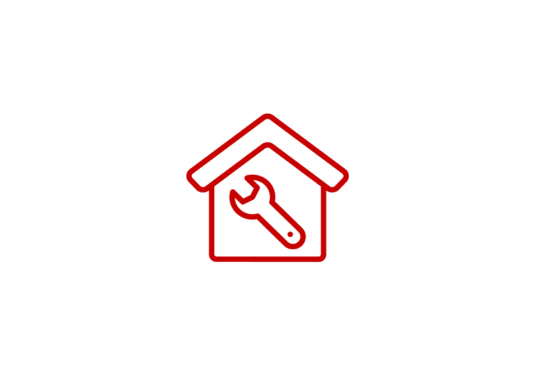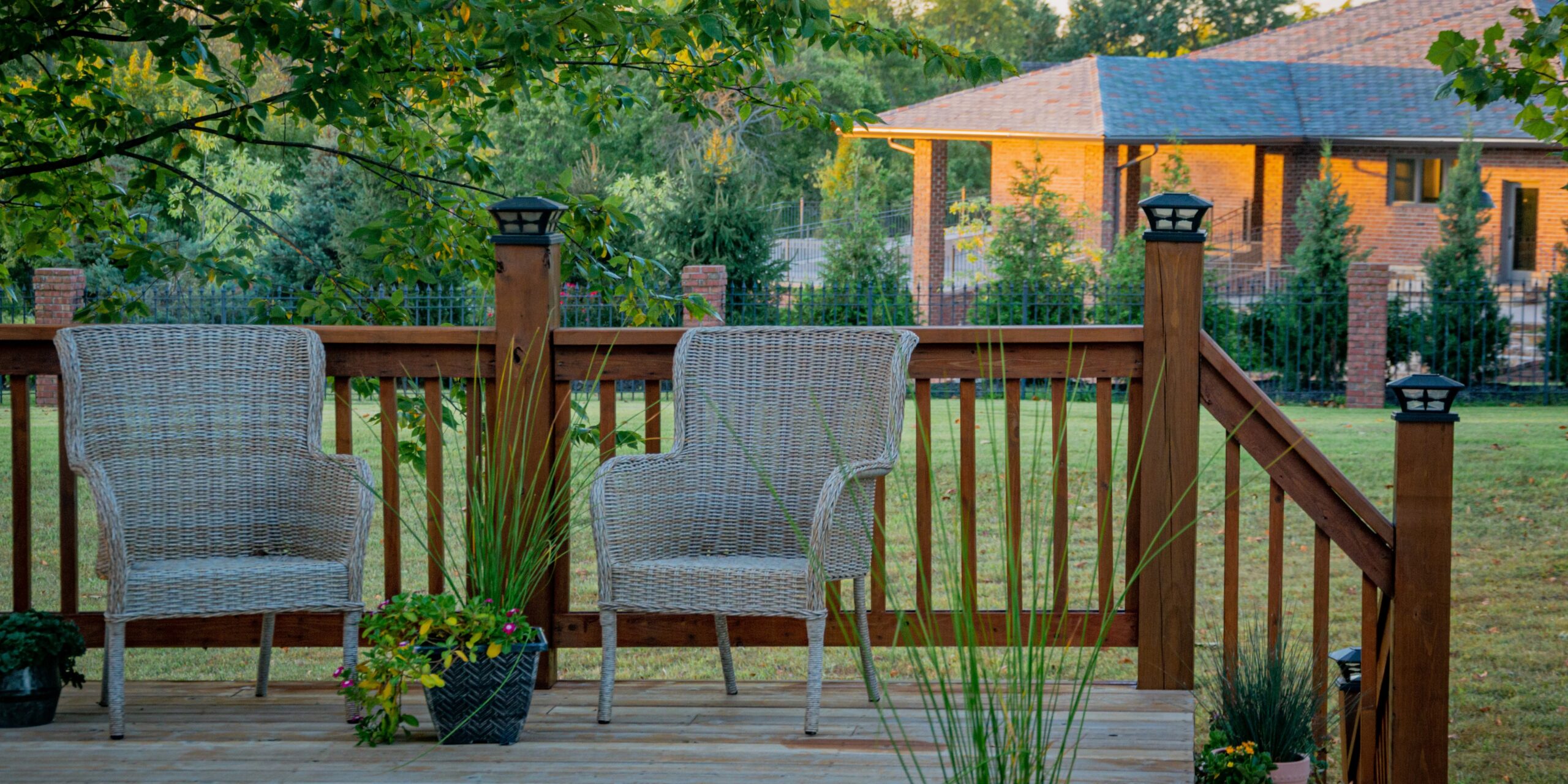 The Plastek Group
How to Choose Plastic Products for Home and Outdoor
When creating plastic products, consider the following:
Budget: When sourcing custom plastic products for home and outdoor use, you'll want to think about how your budget will impact your product's design. Higher budgets often support thicker plastics with greater durability. For example, seedling containers can be thin and easy to crush, or you can invest in a more rigid plastic that consumers can reuse.
Nature of the Product: Consider how your packaging or plastic product design will affect the overall nature of the product. For instance, fertilizer spreaders rely on various small parts to function. While you need the hopper to be rigid for holding the fertilizer, parts like seals may benefit from a more flexible plastic.
Size: Products like spray bottles and seedling packaging have size requirements that will vary based on your consumers' needs. A spray bottle designed to be portable, for example, will need to be smaller than a product stored at home.
Request a Quote

Request a Quote Today
The Plastek Group has an extensive research and development process to determine which design approach is best for your product needs. In partnership with our team, you can get the turnkey products required for your operation in the home and outdoor industry. Contact us today to tell us more about your product requirements.