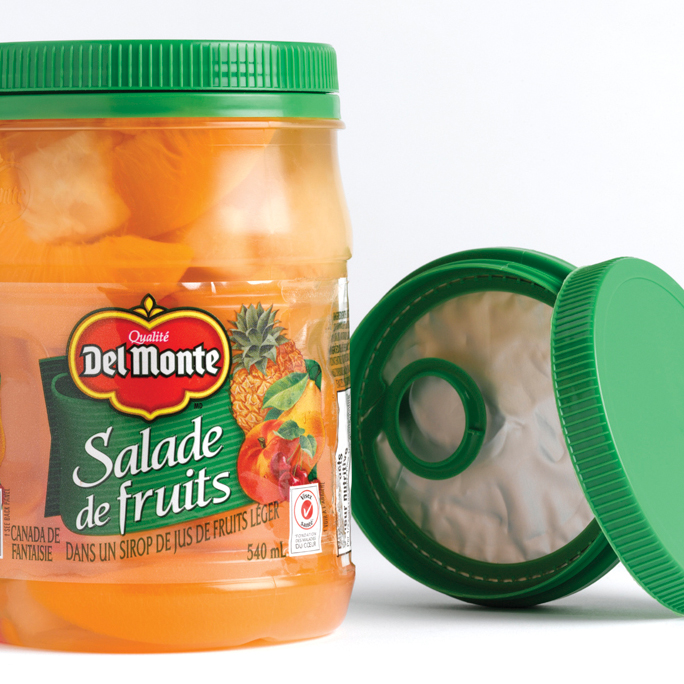 The Plastek Group
Source Custom Food Packaging Here
The food industry requires extensive packaging solutions to suit the wide range of products available. Food manufacturers need packaging to be safe and protect items from spoiling. Packaging solutions can also help these products stand out on the shelves. The Plastek Group can help your company create innovative packaging for a range of products.
Contact Us
The Plastek Group
Types of Plastic Makeup Containers
Food packaging offers a versatile selection of solutions. Popular food packaging types include:
Trays: Plastic trays are a typical packaging choice for frozen meals and single-serving food items. These rigid trays offer ease for consumers by being microwaveable, they store flat or compact, and are in some cases reusable.
Jars: Use jars as a dry food packaging solution to keep products inside fresh. Jars are also commonly used for foods that are stored in a liquid, like pickles, olives, and cherries.
Containers and Tubs: Containers and tubs often have snap-on lids and come in a wide range of shapes and sizes. These packaging solutions are common for deli meats, spreads, dry goods, dairy products, and more. Snap-on lids provide a secure seal to keep food items fresh.
Bottles: Plastic bottles are popular packaging for sauces and condiments, like ranch, ketchup, relish, and much more. With flip-top closures, you can ensure these condiments can be used with complete control.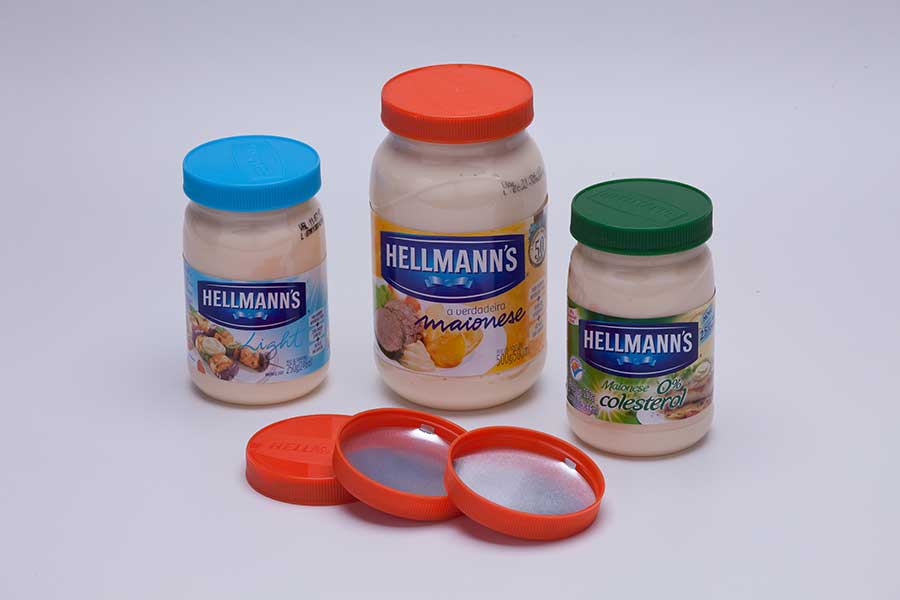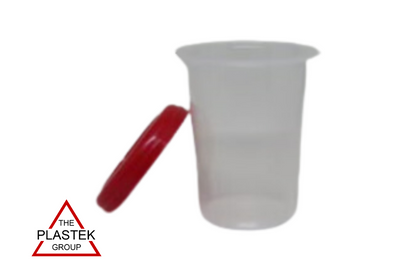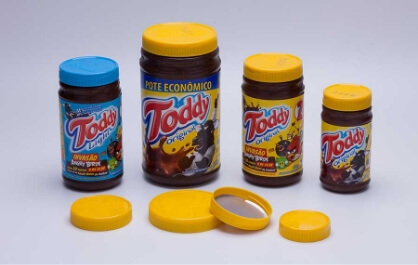 The Plastek Group
How to Choose Food Packaging
Choosing the right food packaging for your products requires a few considerations. Think about the following factors:
Nature of the Product: Understanding the nature of your product helps identify which packaging will work best for your consumers. For example, spreadable products like butter or cream cheese need containers with wide mouths, making it easy to scrape with a butter knife.
Size: How much of a product does your consumer want? For instance, a buyer likely wants larger sizes for ice cream than they would for sour cream. You might also factor in the cost of the product, portion sizes appropriate for timely consumer consumption vs. shelf life, and what packaging style will make the food item more accessible. These facts are why products like caviar are often sold in smaller jars.
Shape: Customers store food items in cabinets and refrigerators, and the shape factors into this part of user experience. Consider how well packaging will store with a given shape. Will it fit easily in a fridge or freezer? You can also think about shape in terms of branding. Different shapes convey various messages, and you can use these options to align with your brand.
Request a Quote

Get in Contact Today
Plastek will help you create innovative packaging through a comprehensive research and development process. Through our discoveries, we can design packaging with an excellent user experience and that aligns with your brand. Request a quote today to tell us more about your project needs.