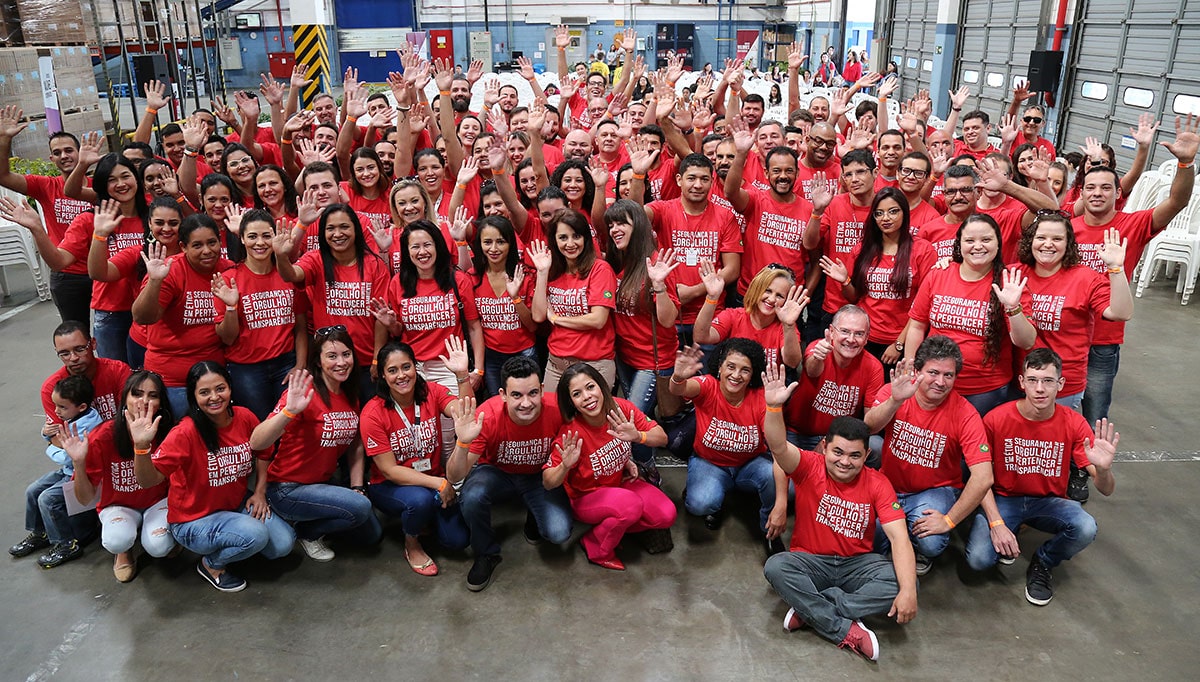 The Plastek Group is committed to the best humane workplace practices. Our goal is to continuously improve our Human Resource policies and procedures through education, training, communication, and employee involvement.
Human Resources
Growing Personally & Professionally
As Plastek grows, it is important to build upon the proud reputation that has been achieved in the areas of safety, quality, price, delivery and service.
The effective use of Plastek's facilities, equipment and processes are possible only through people working together for a common purpose. It is the success of this effort that allows us to achieve the better things in life for which we strive.
Contact Us


The Plastek Group
Careers
The Plastek Group headquartered in Erie, Pennsylvania is a world class manufacturer of plastic products for the consumer packaging, food and beverage and medical industries. The Plastek Group has additional locations in North Carolina, the United Kingdom, Brazil and Mexico.
We offer an excellent career opportunity to work for a world-class multi-national manufacturing company with a competitive salary and benefits package.
Paid Vacation, Personal Time & Holidays
Medical, Rx, Dental, & Vision
401(k), 401(k)Match & Profit Sharing
Life & Disability Ins. (STD & LTD)
Explore Careers
Learn More About Us
Meet the Group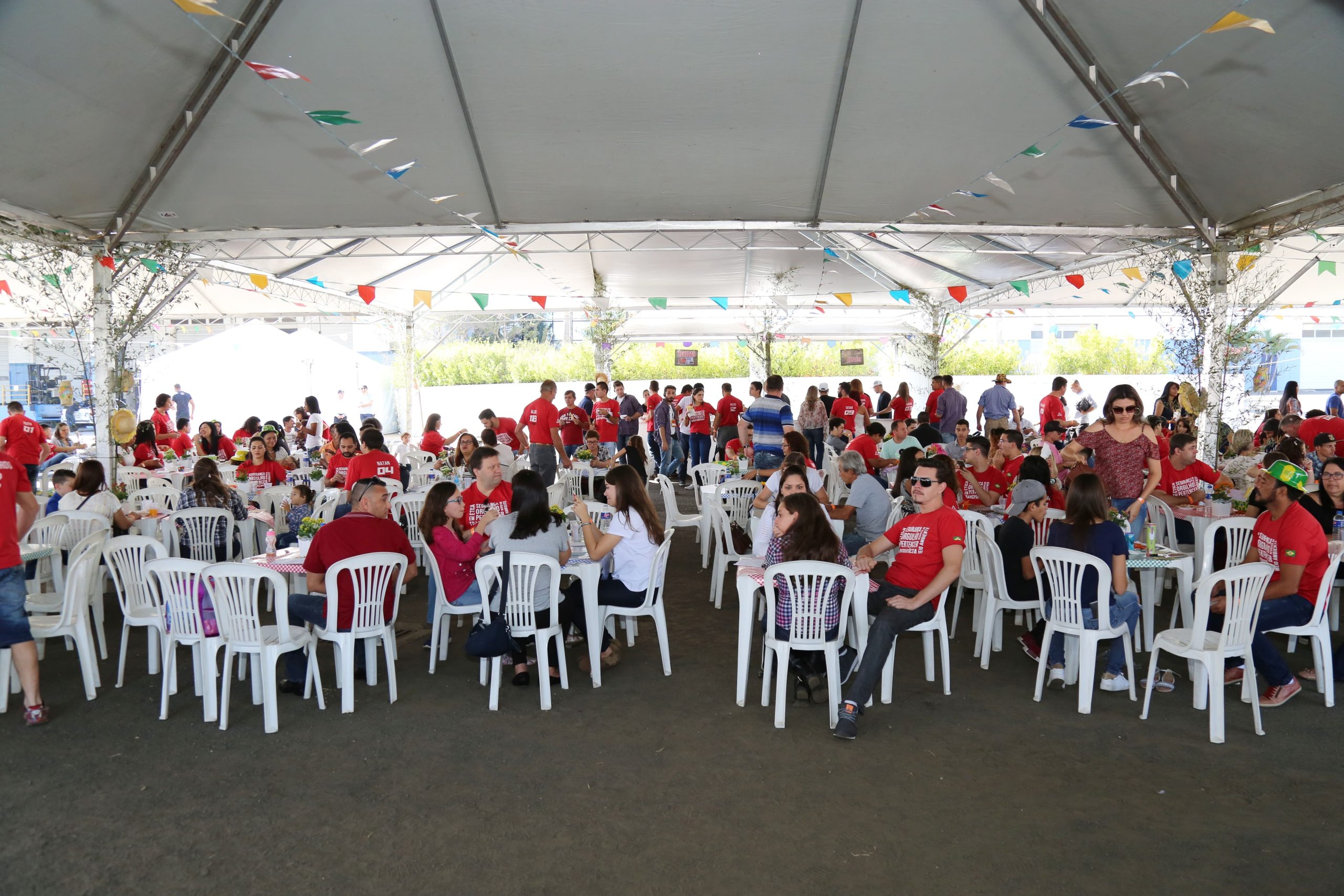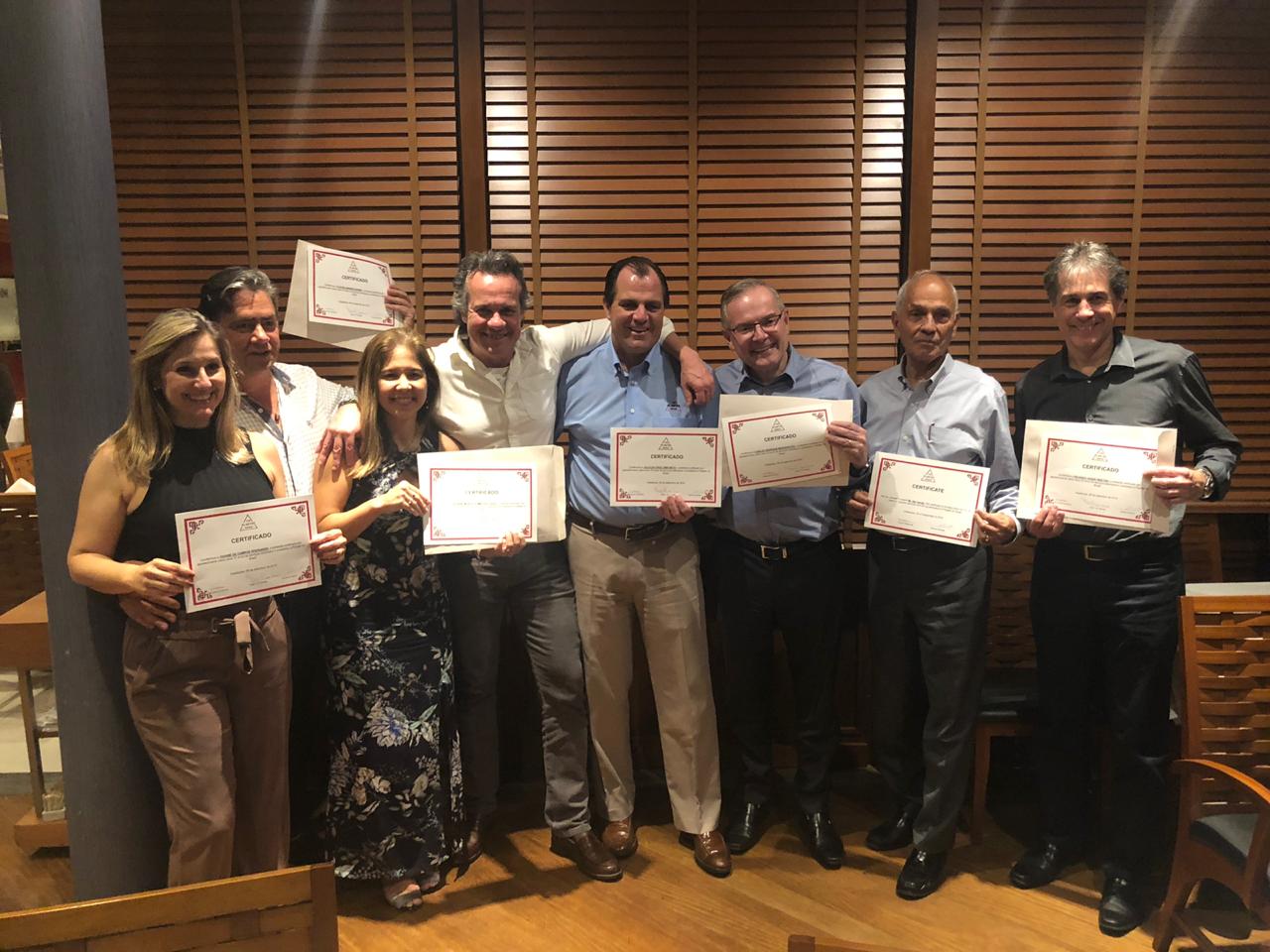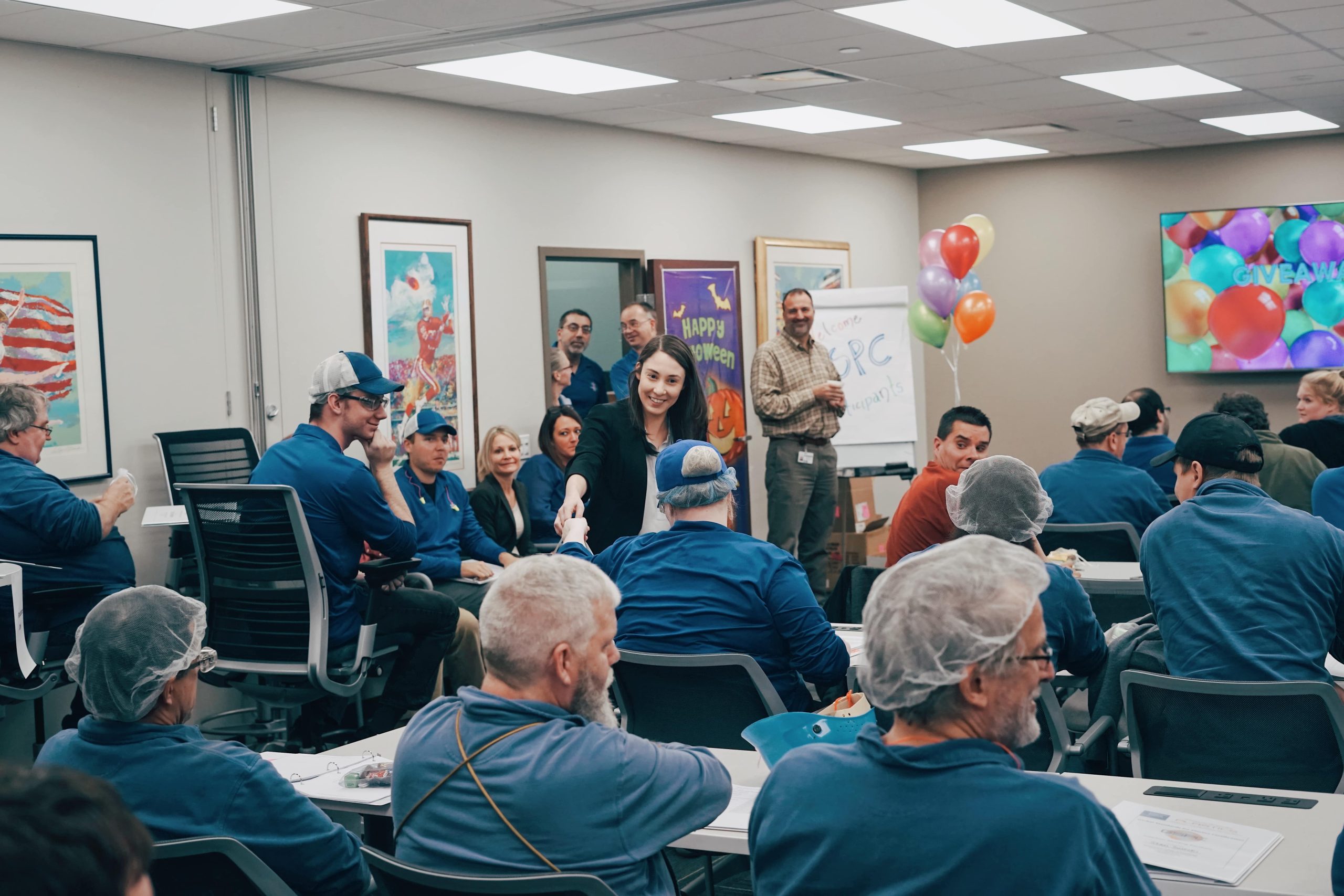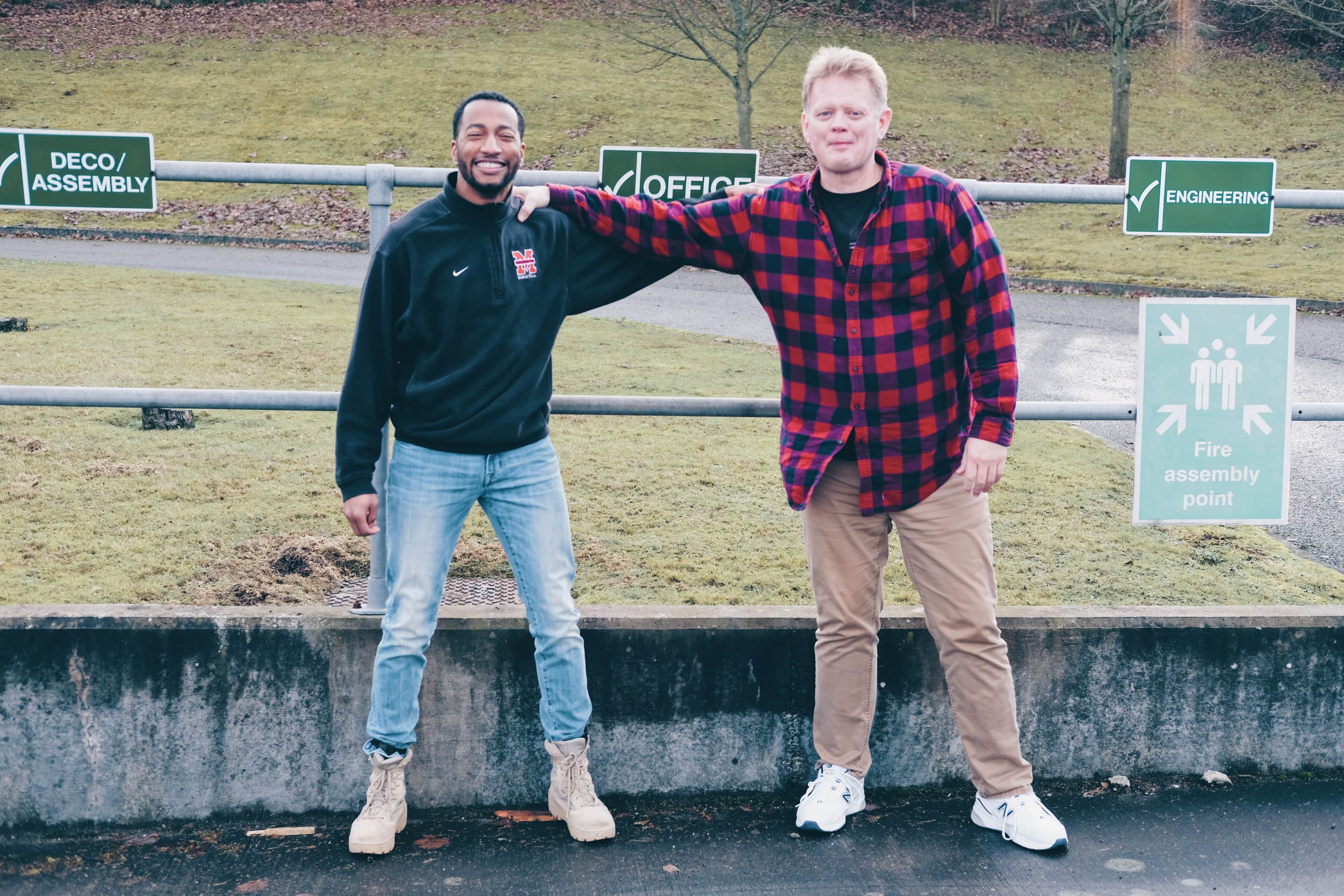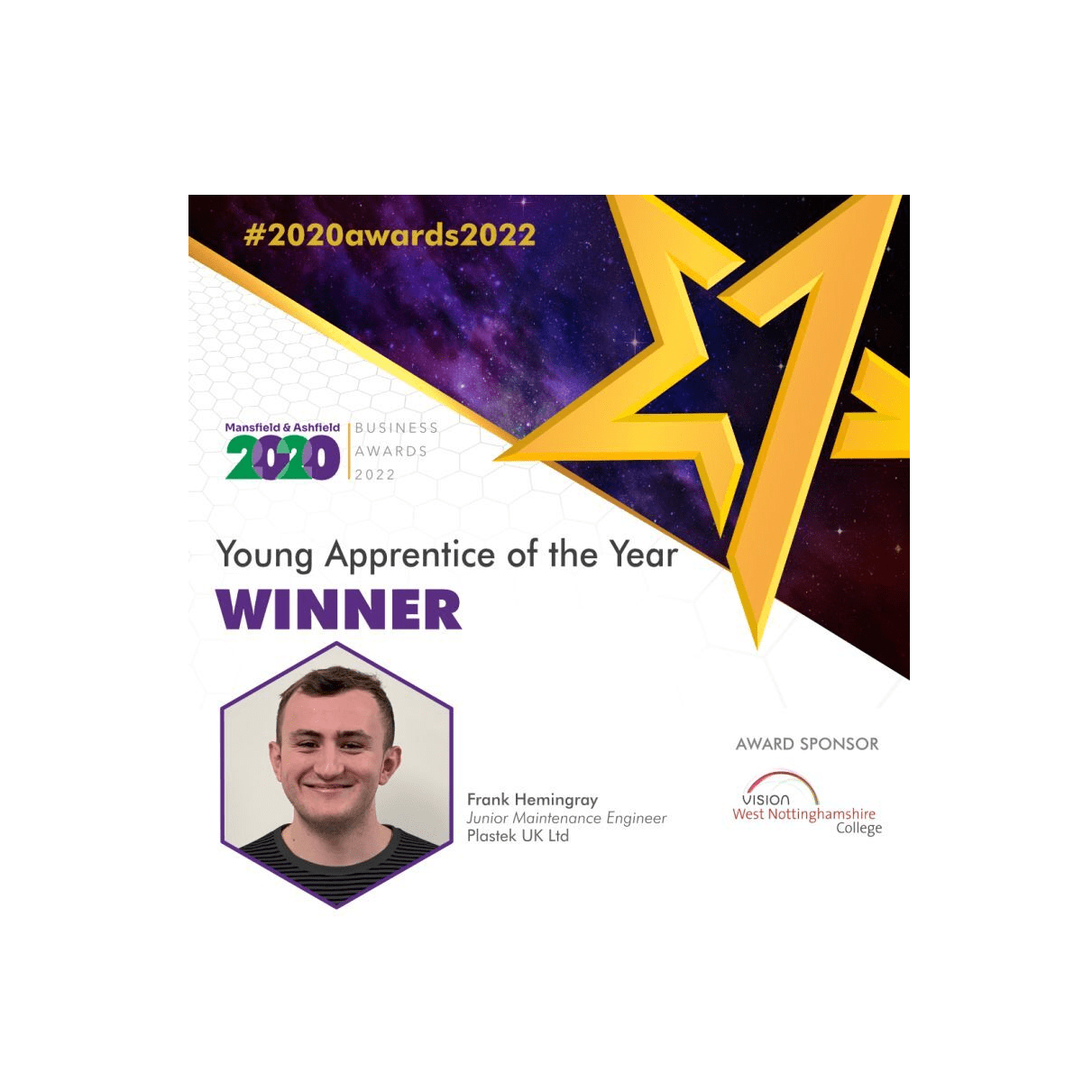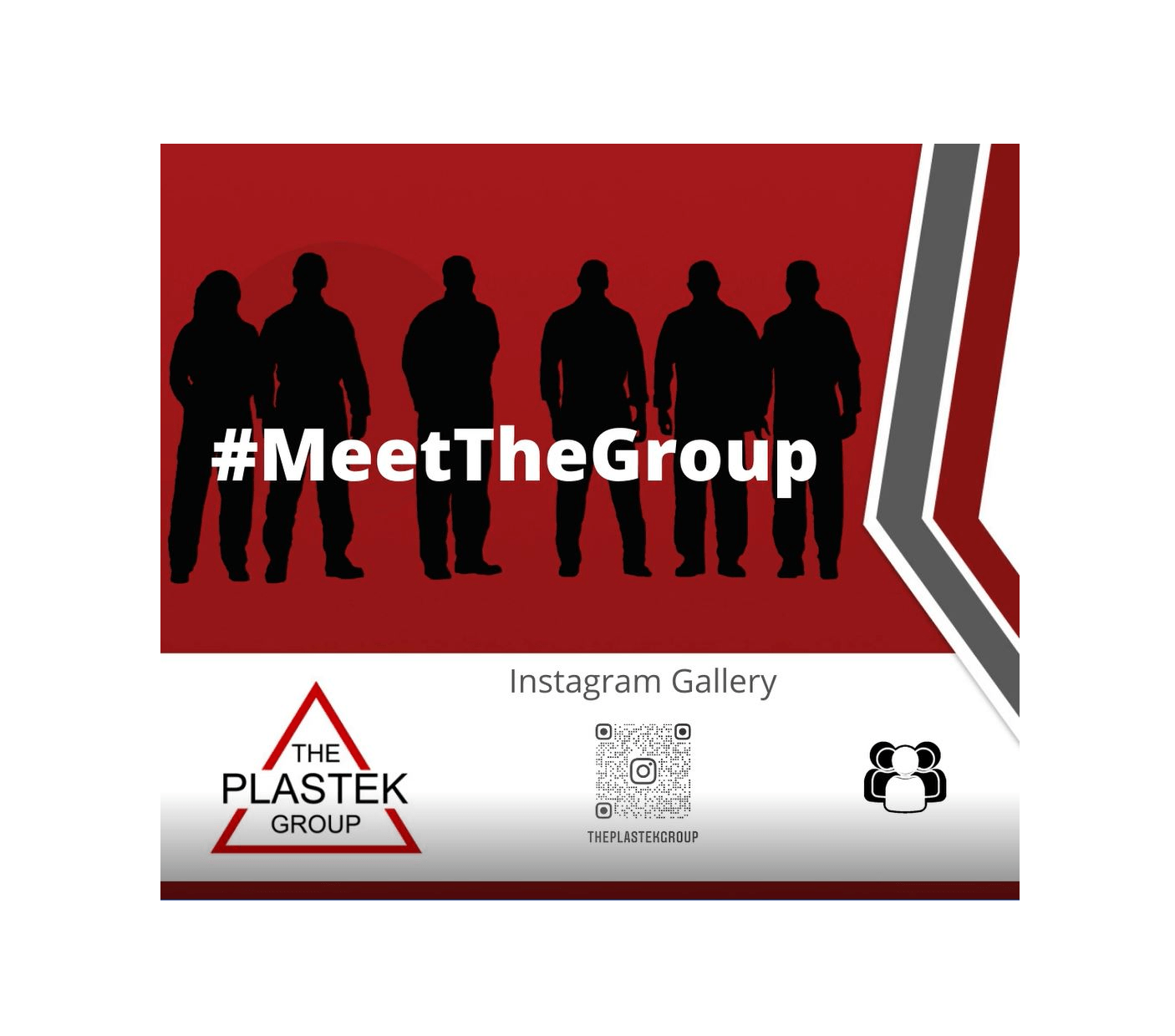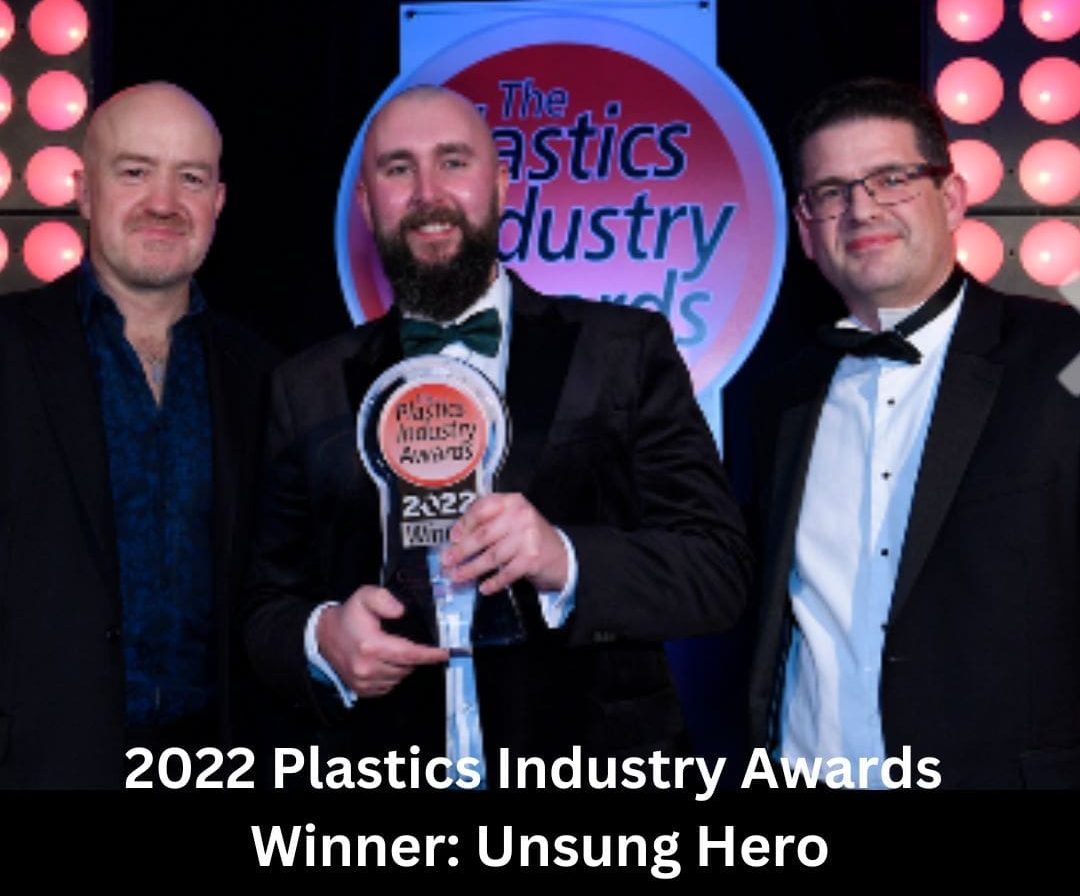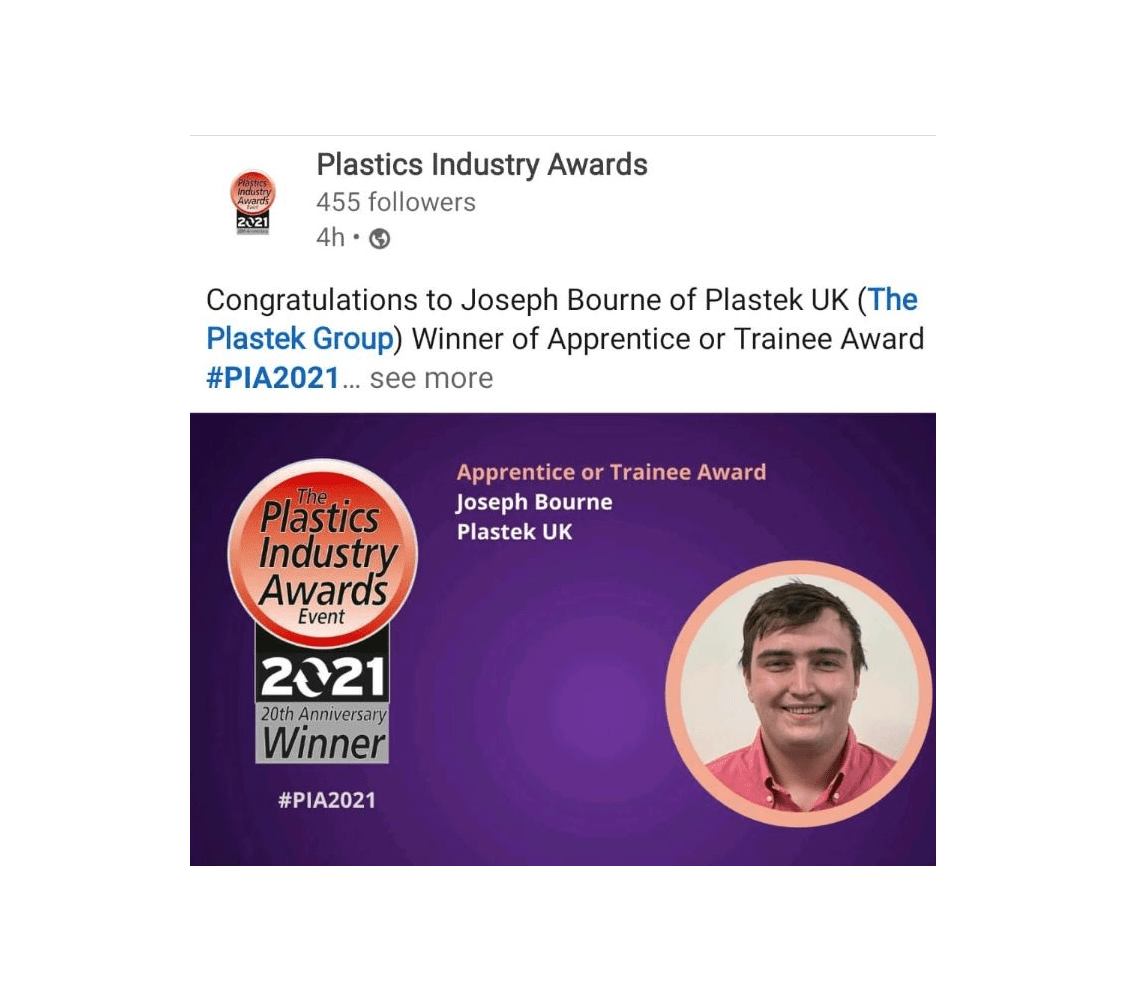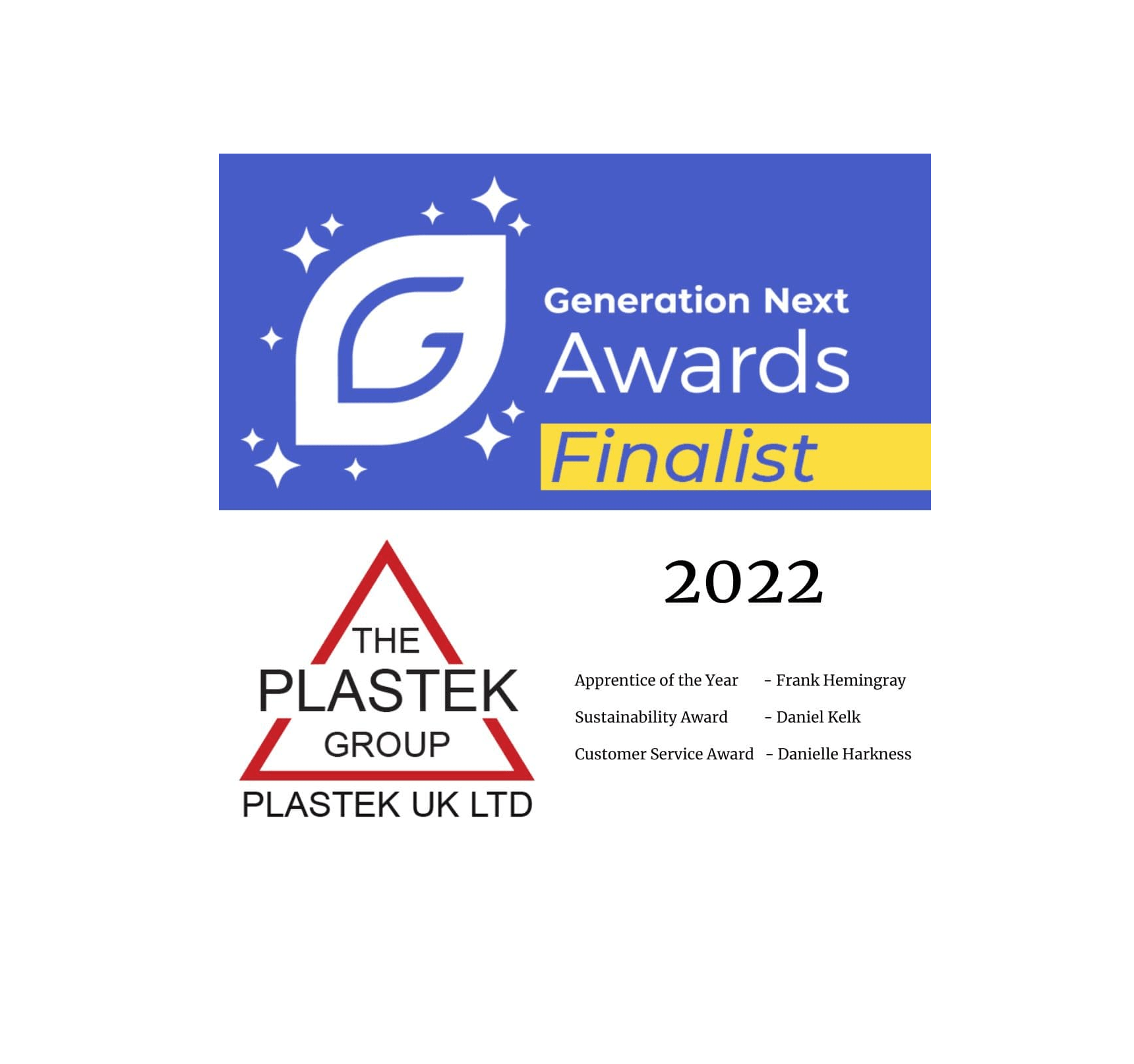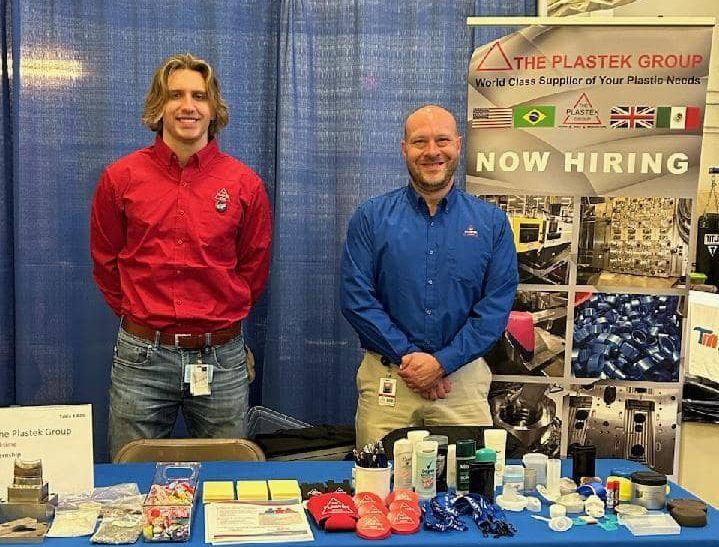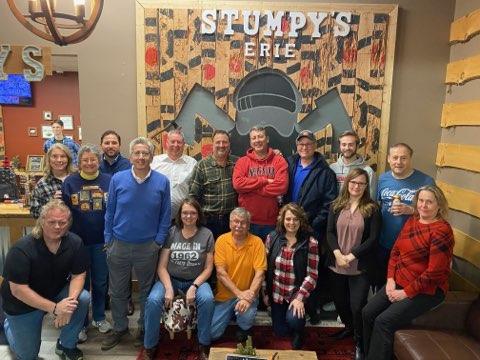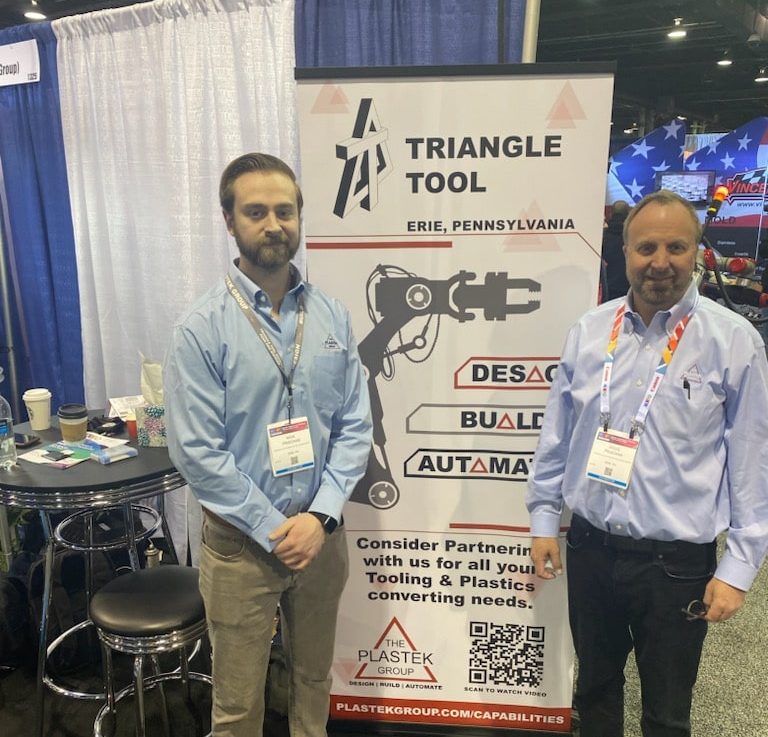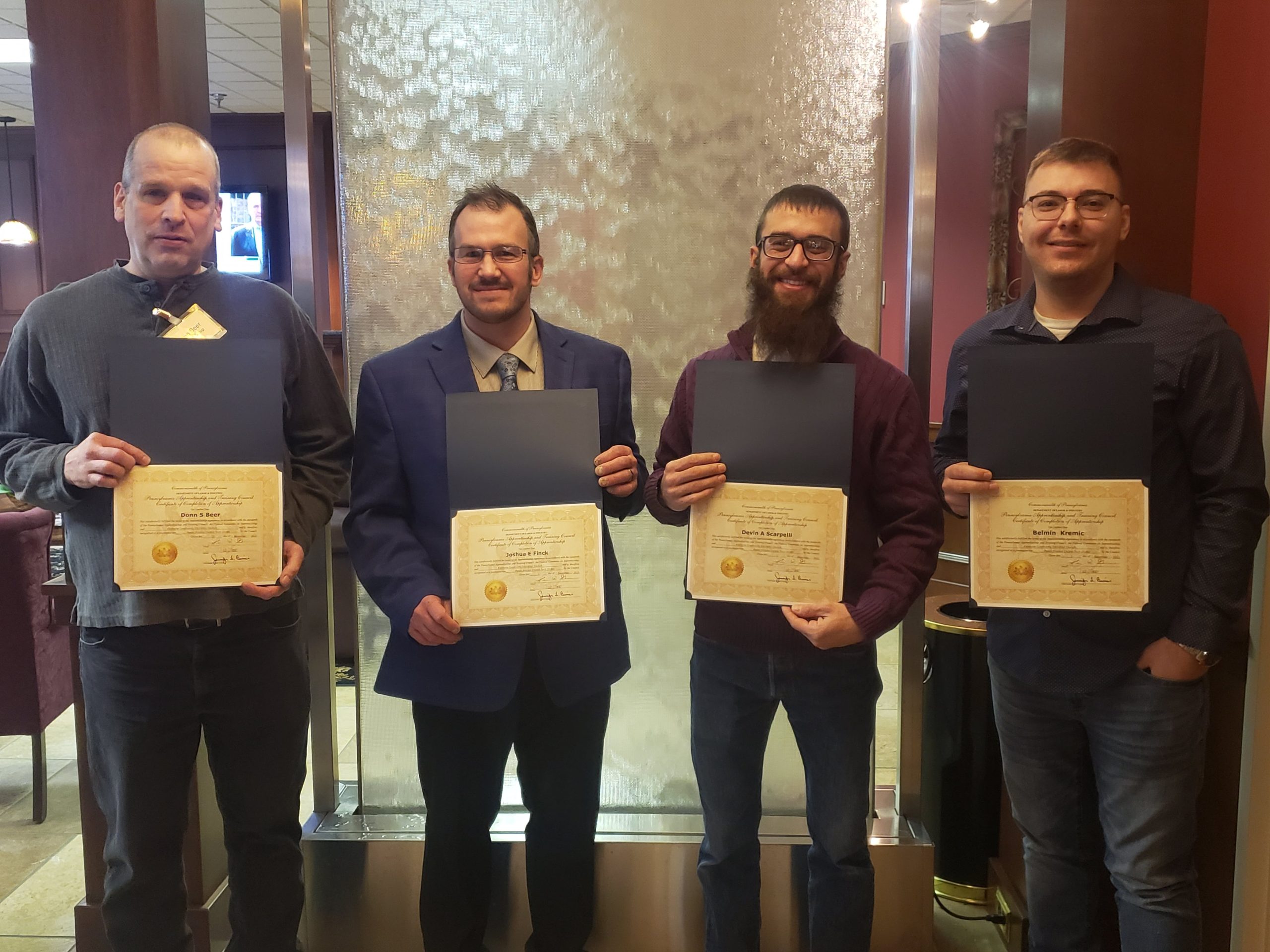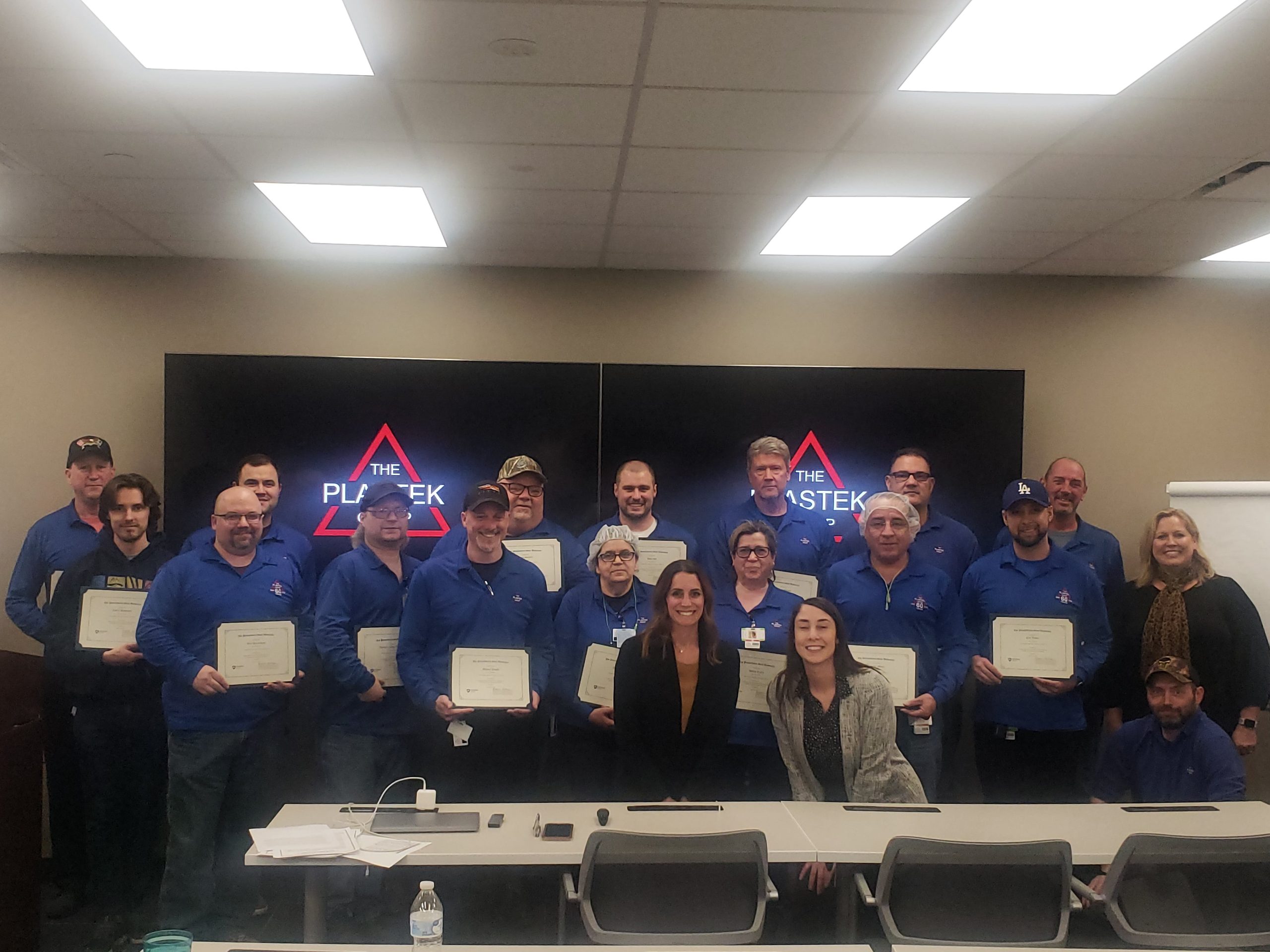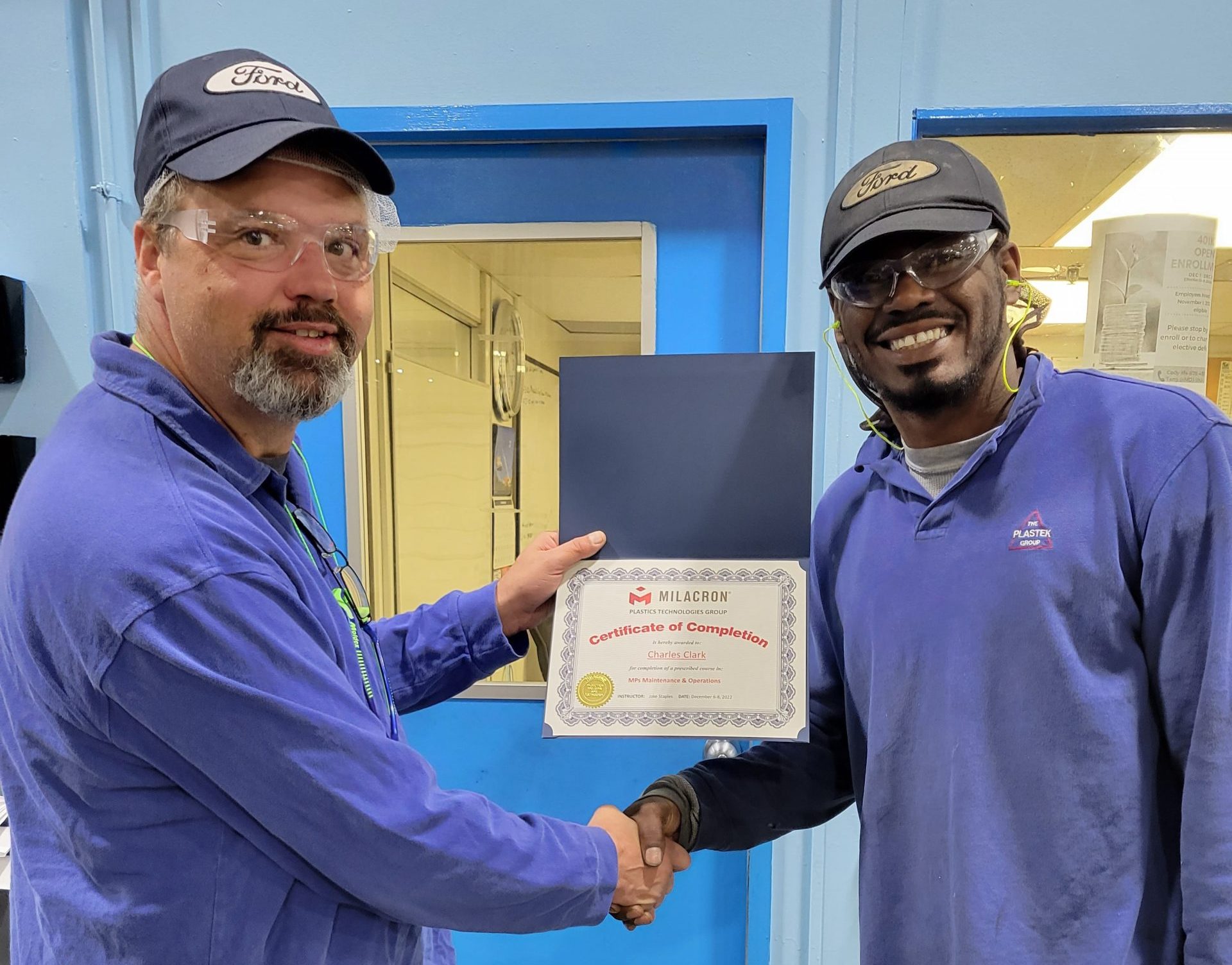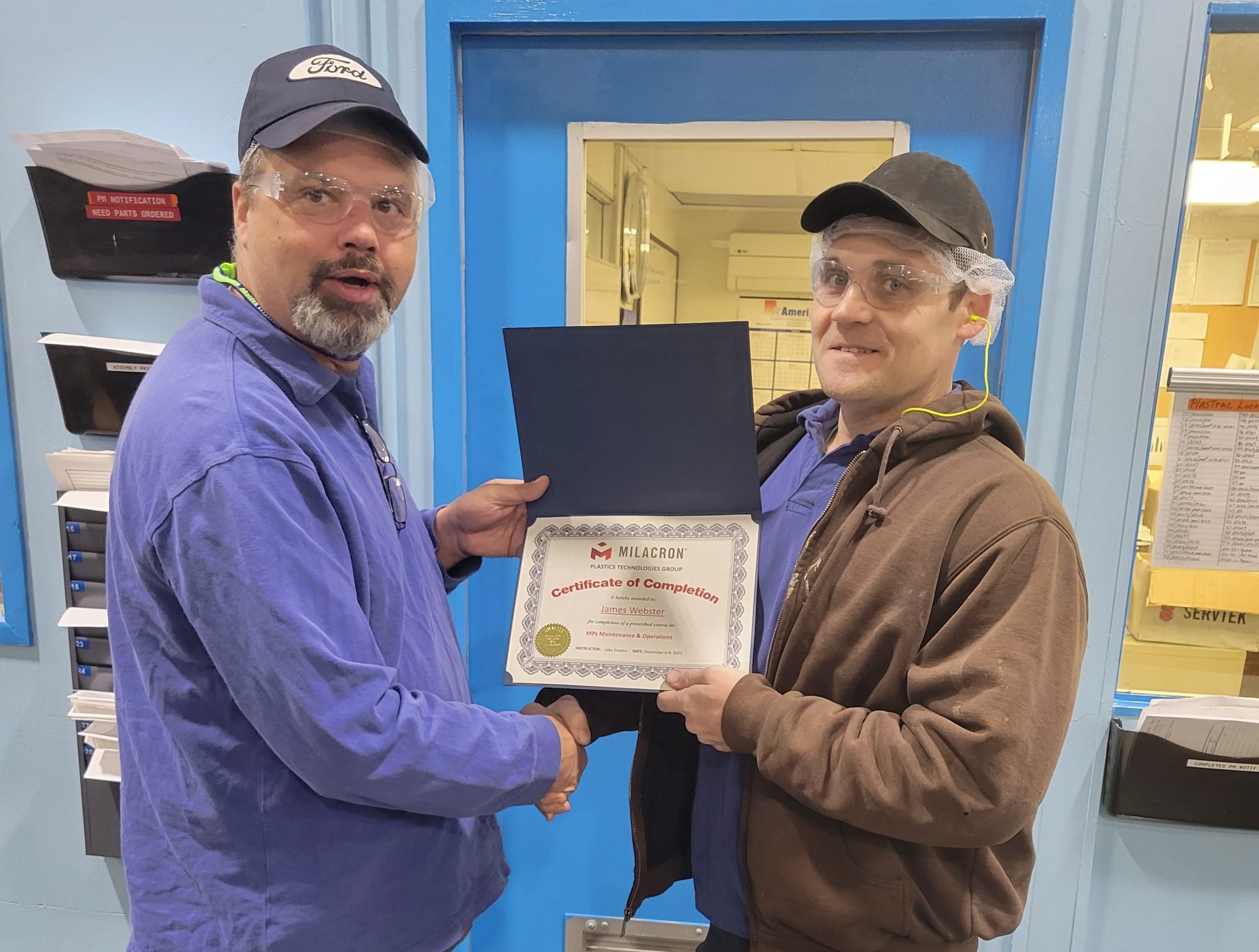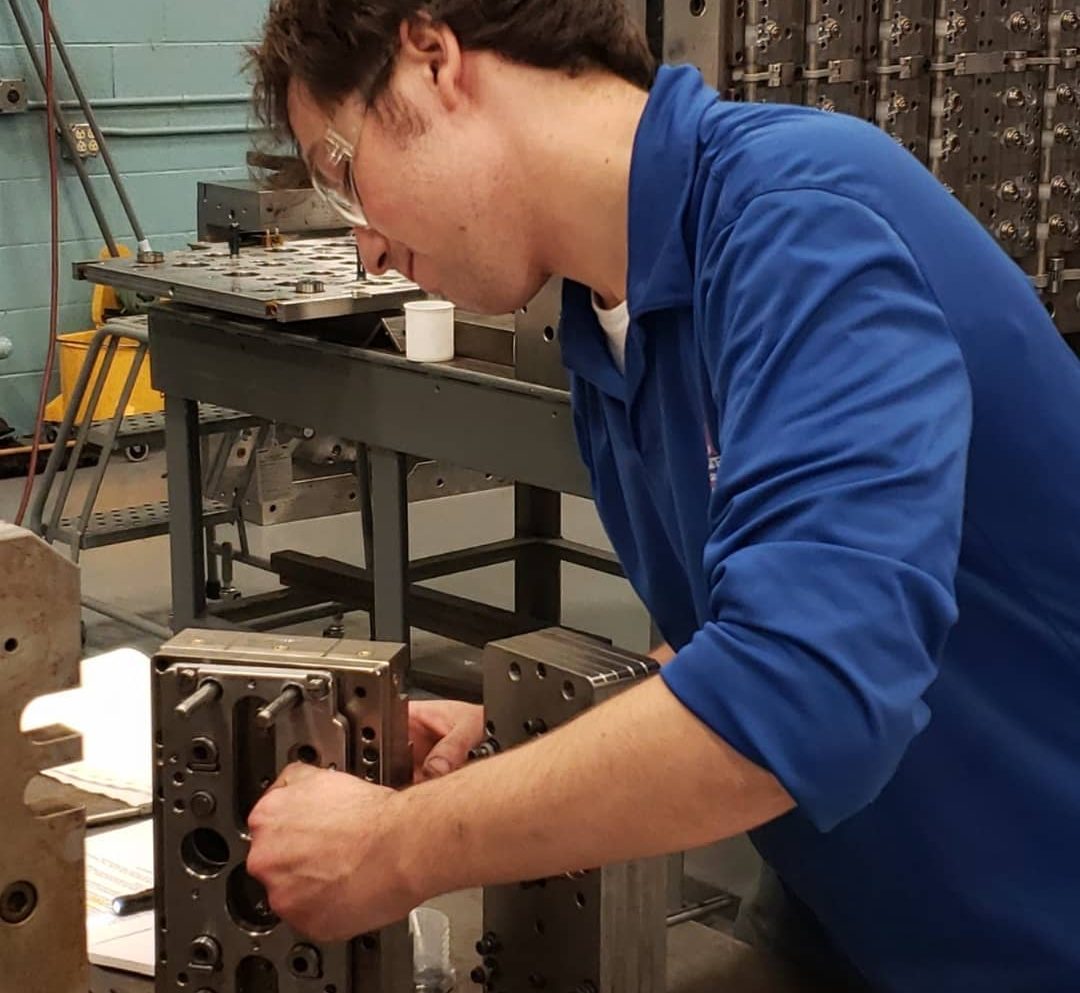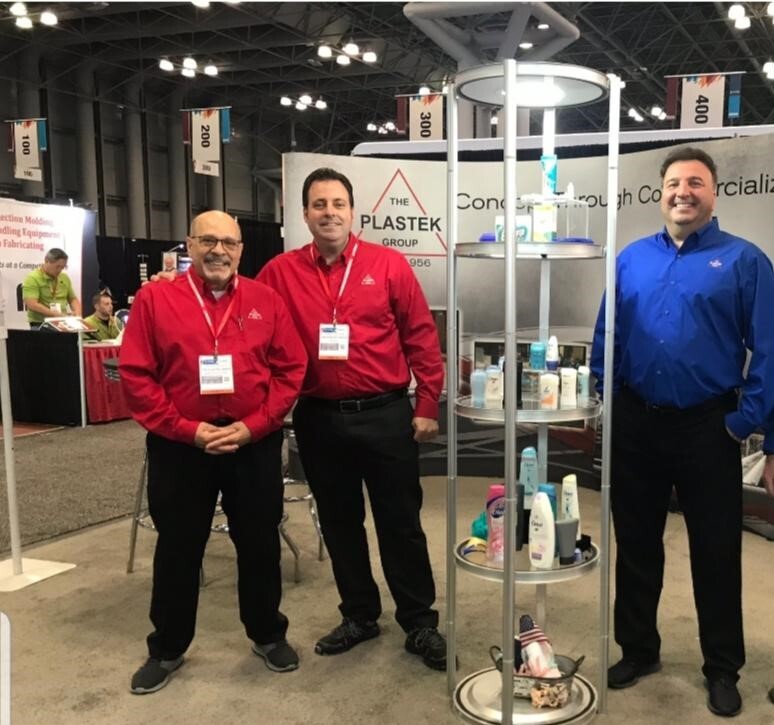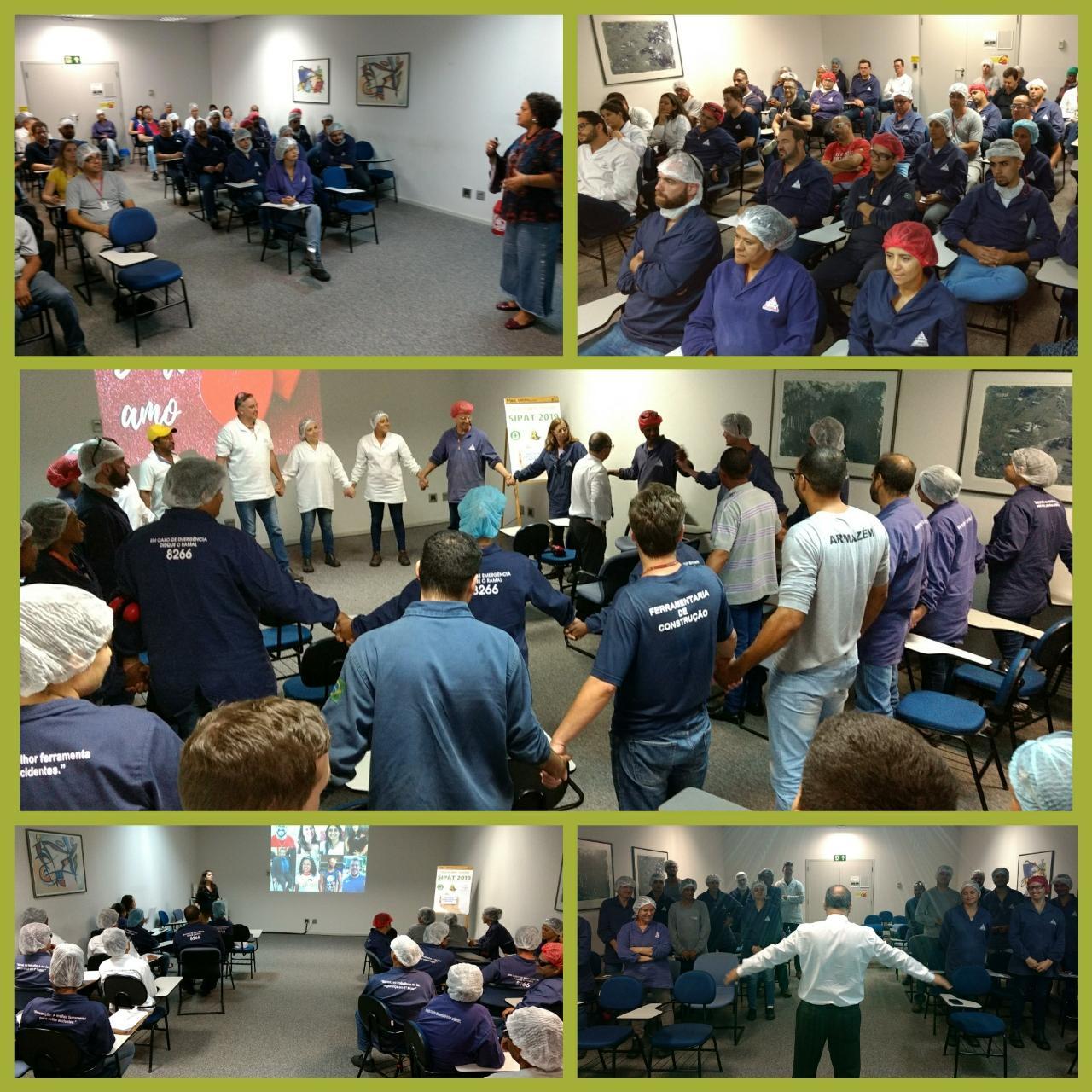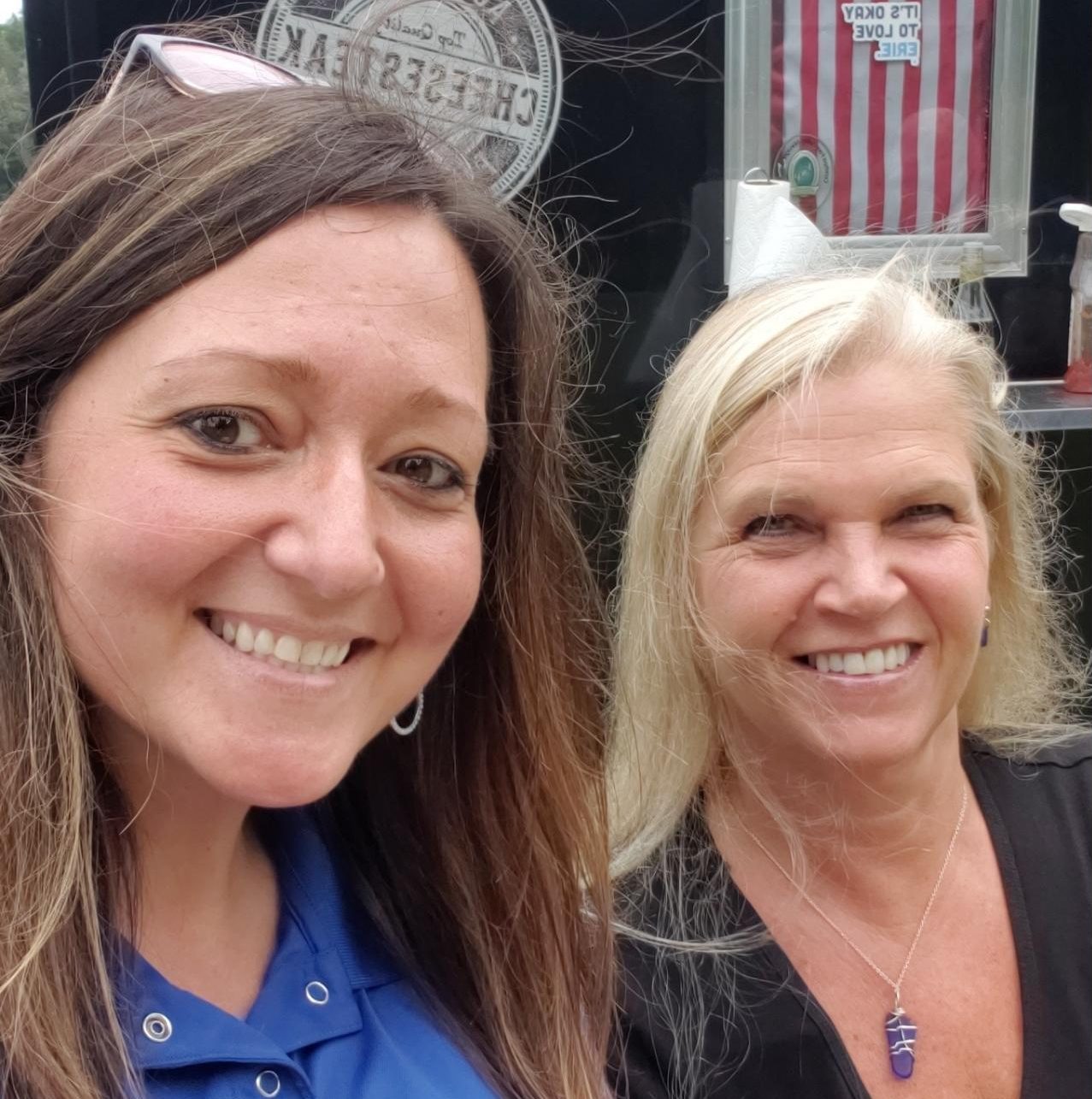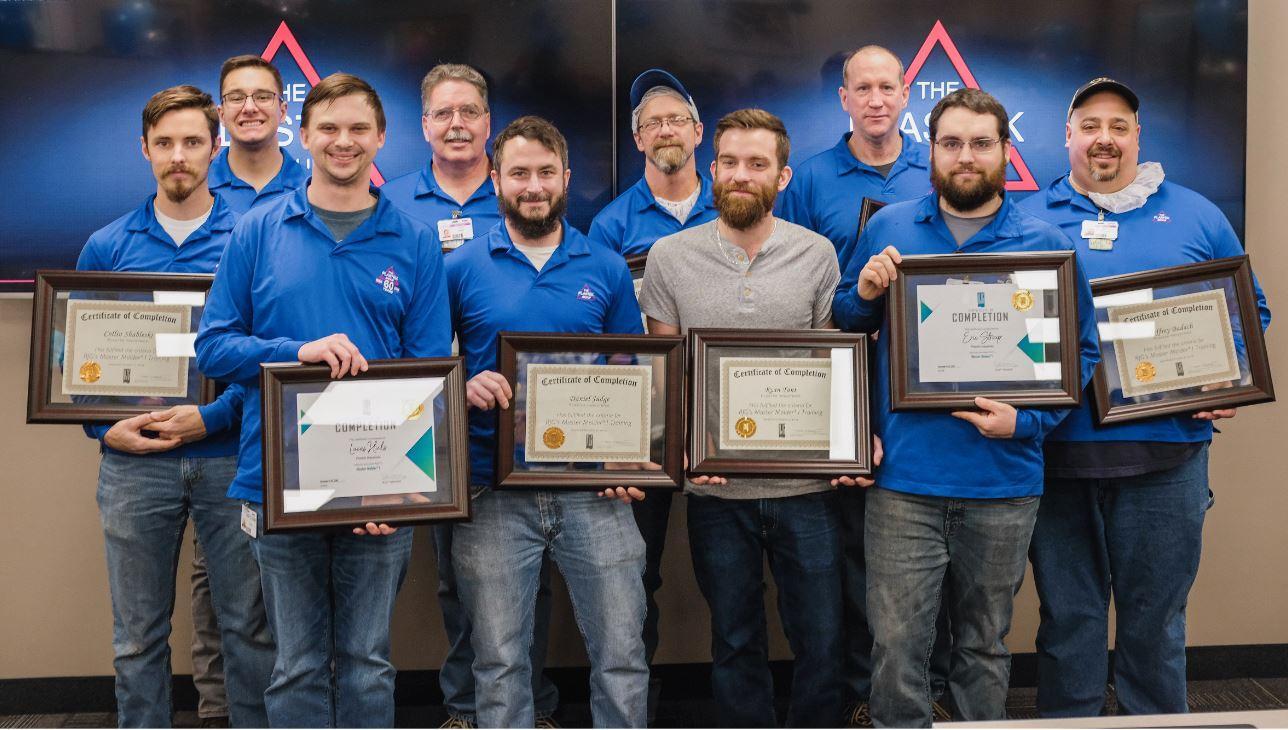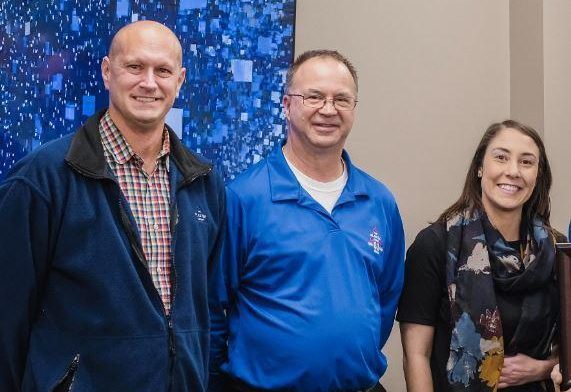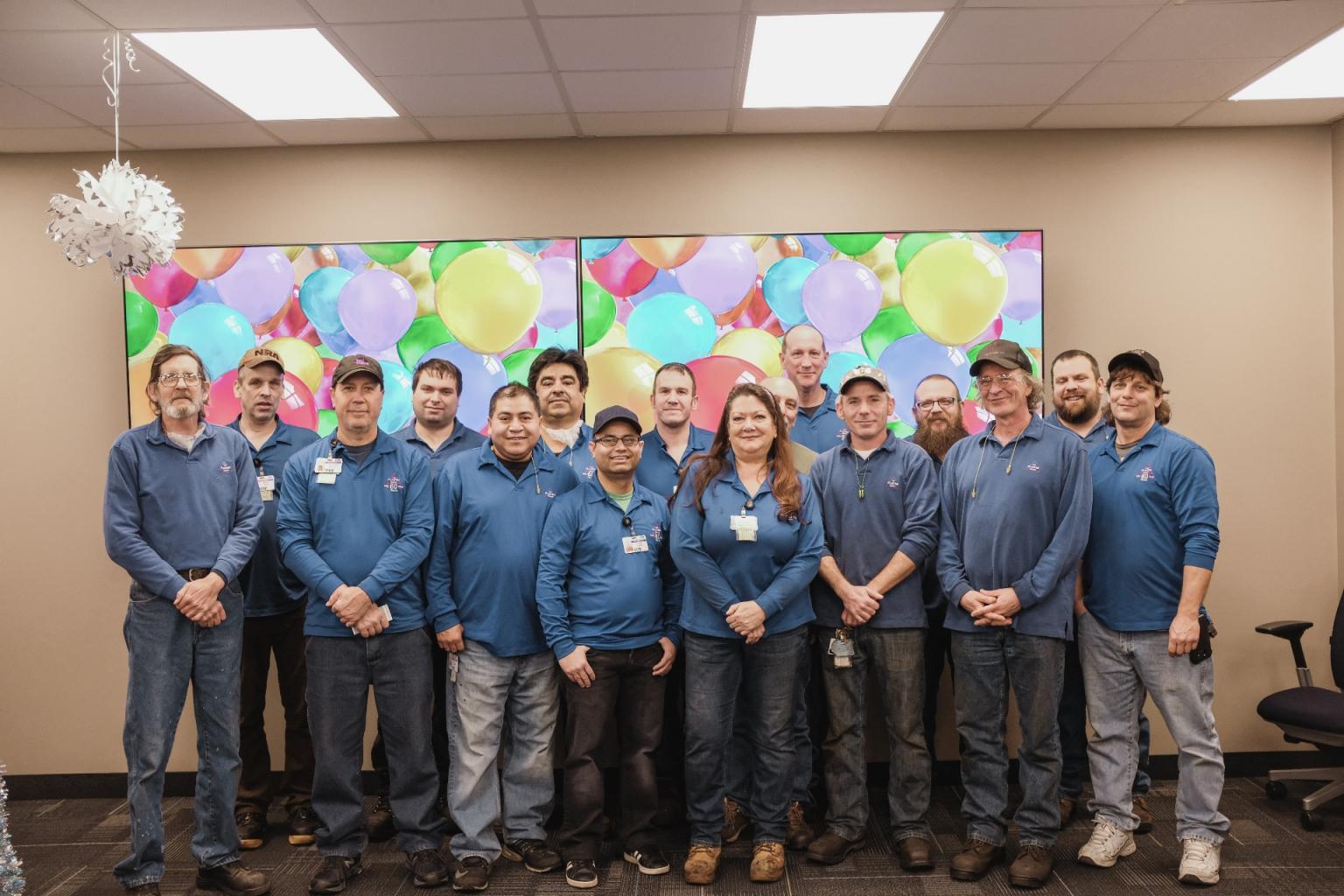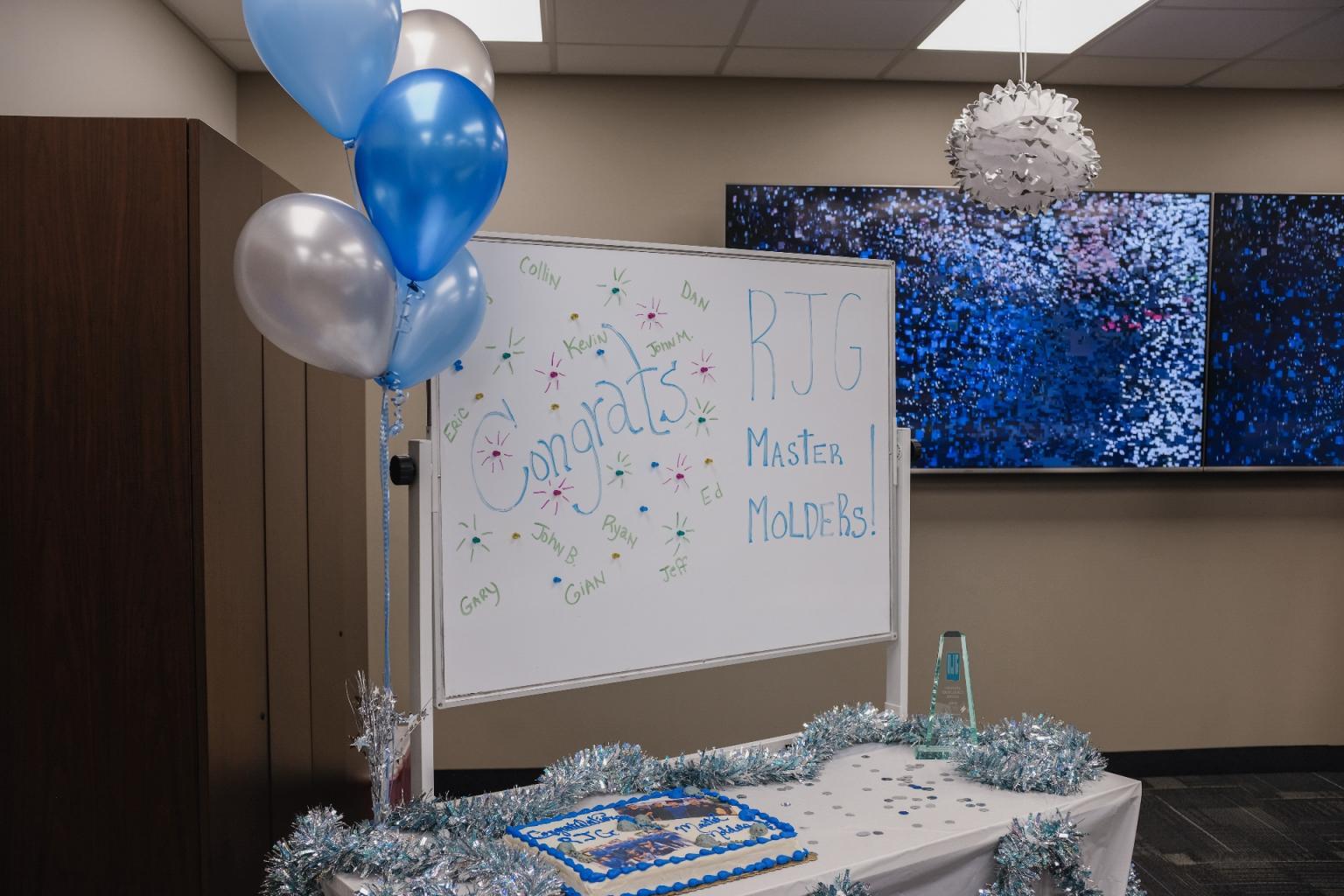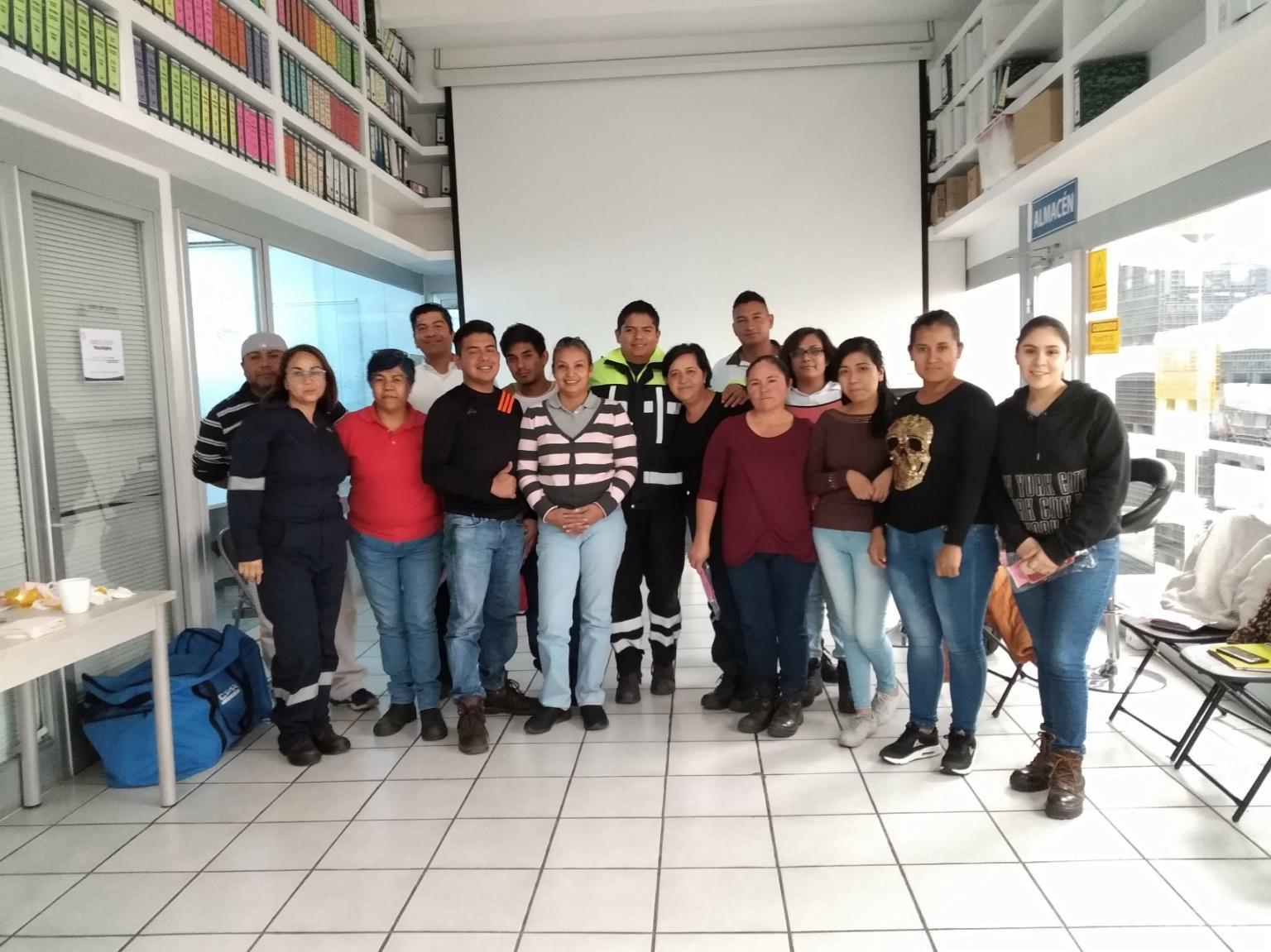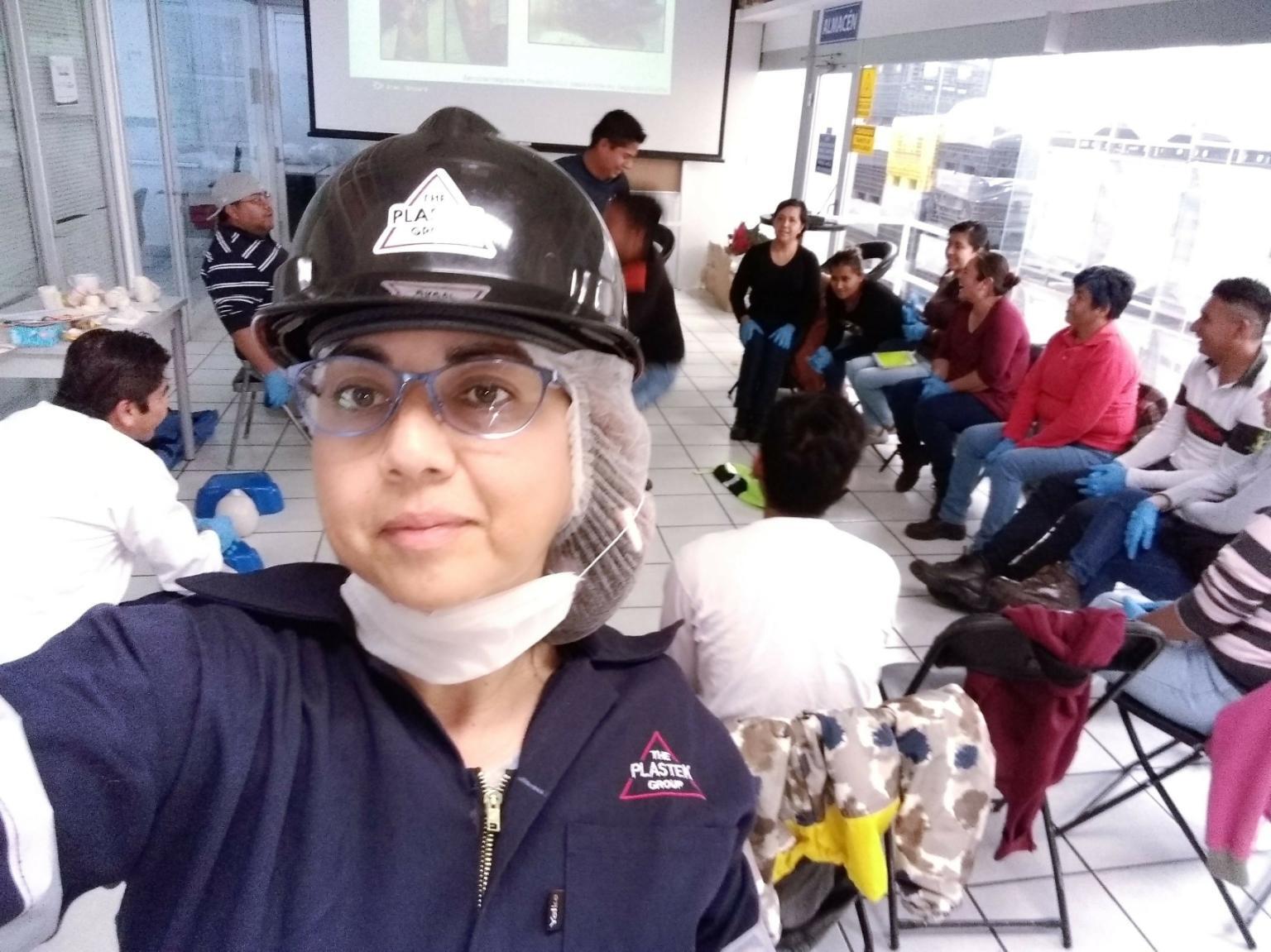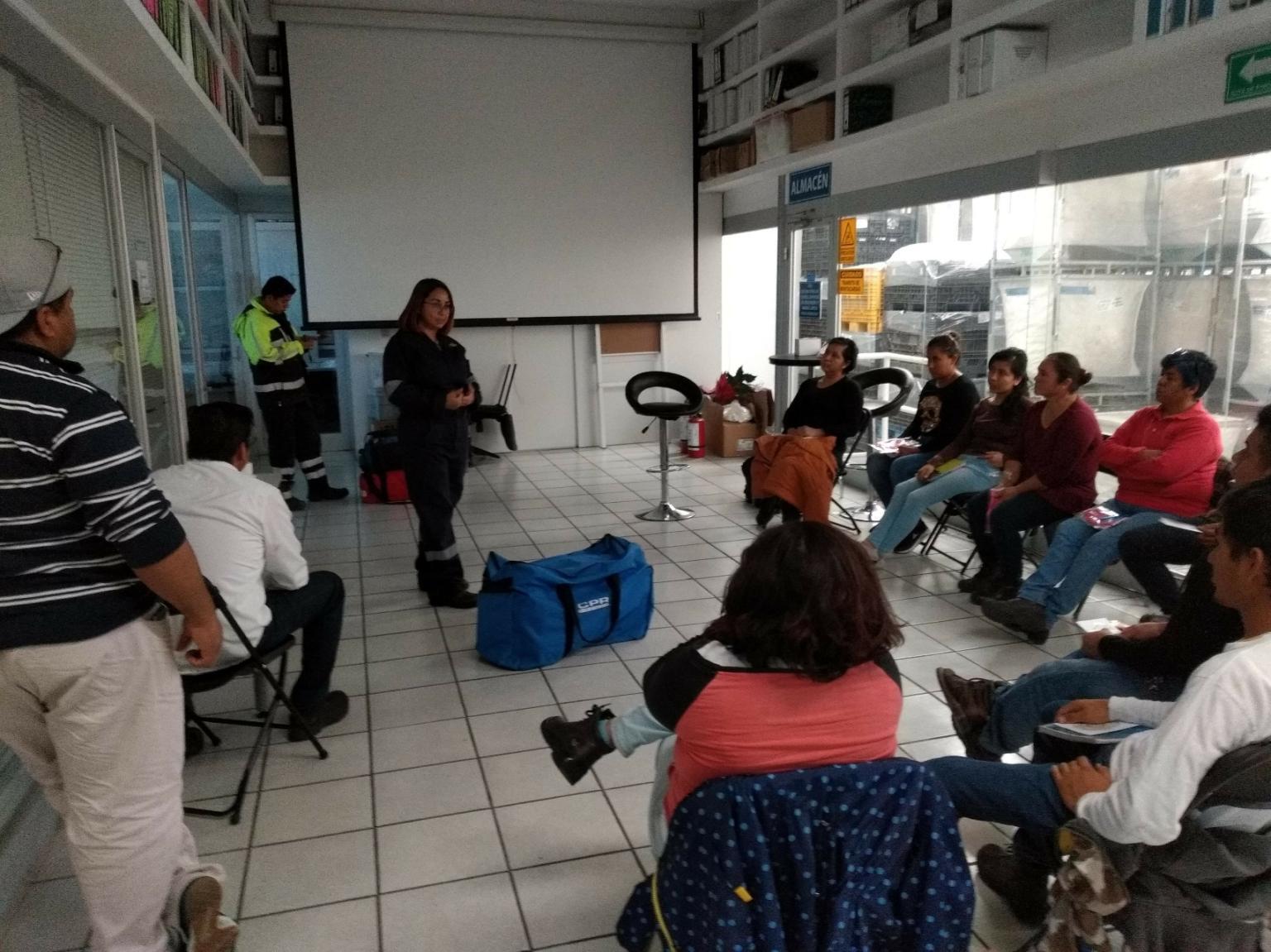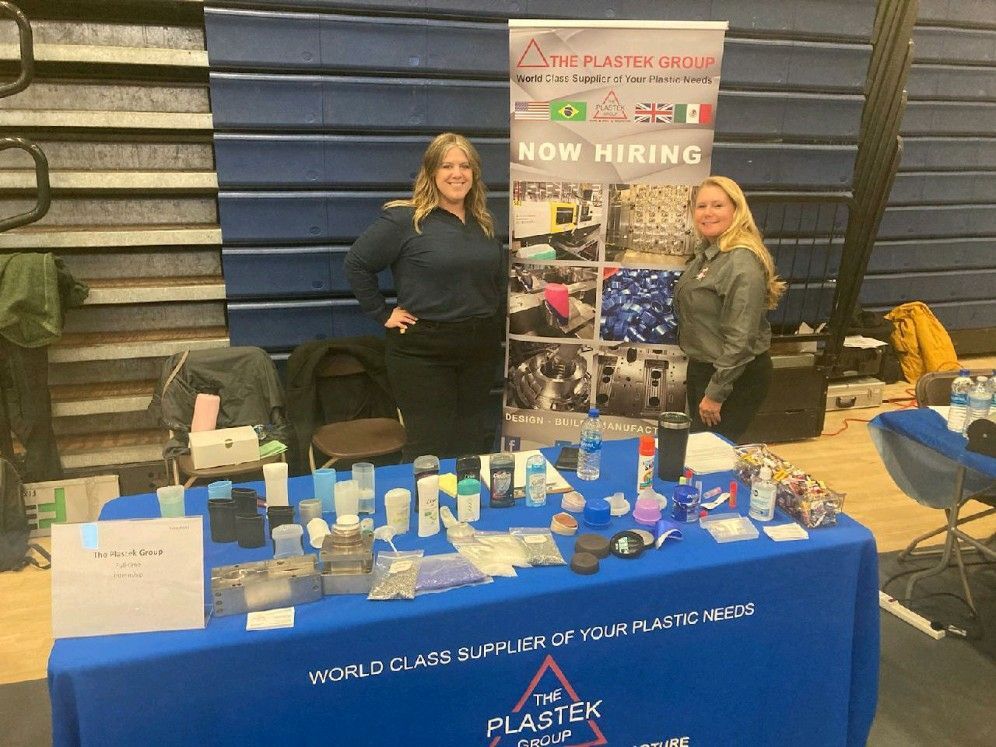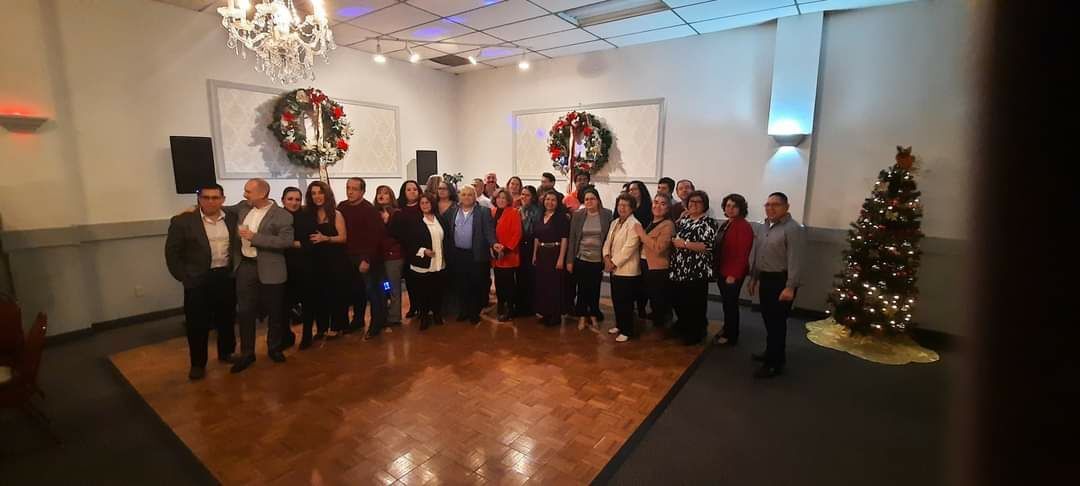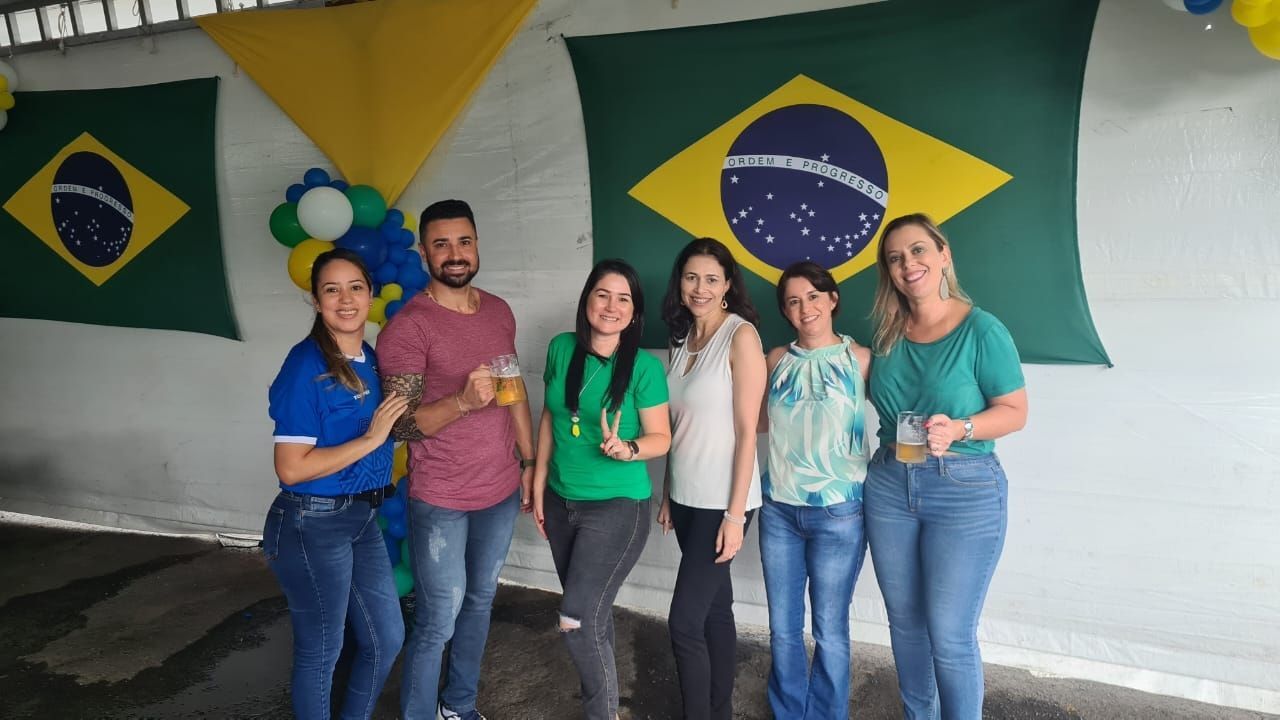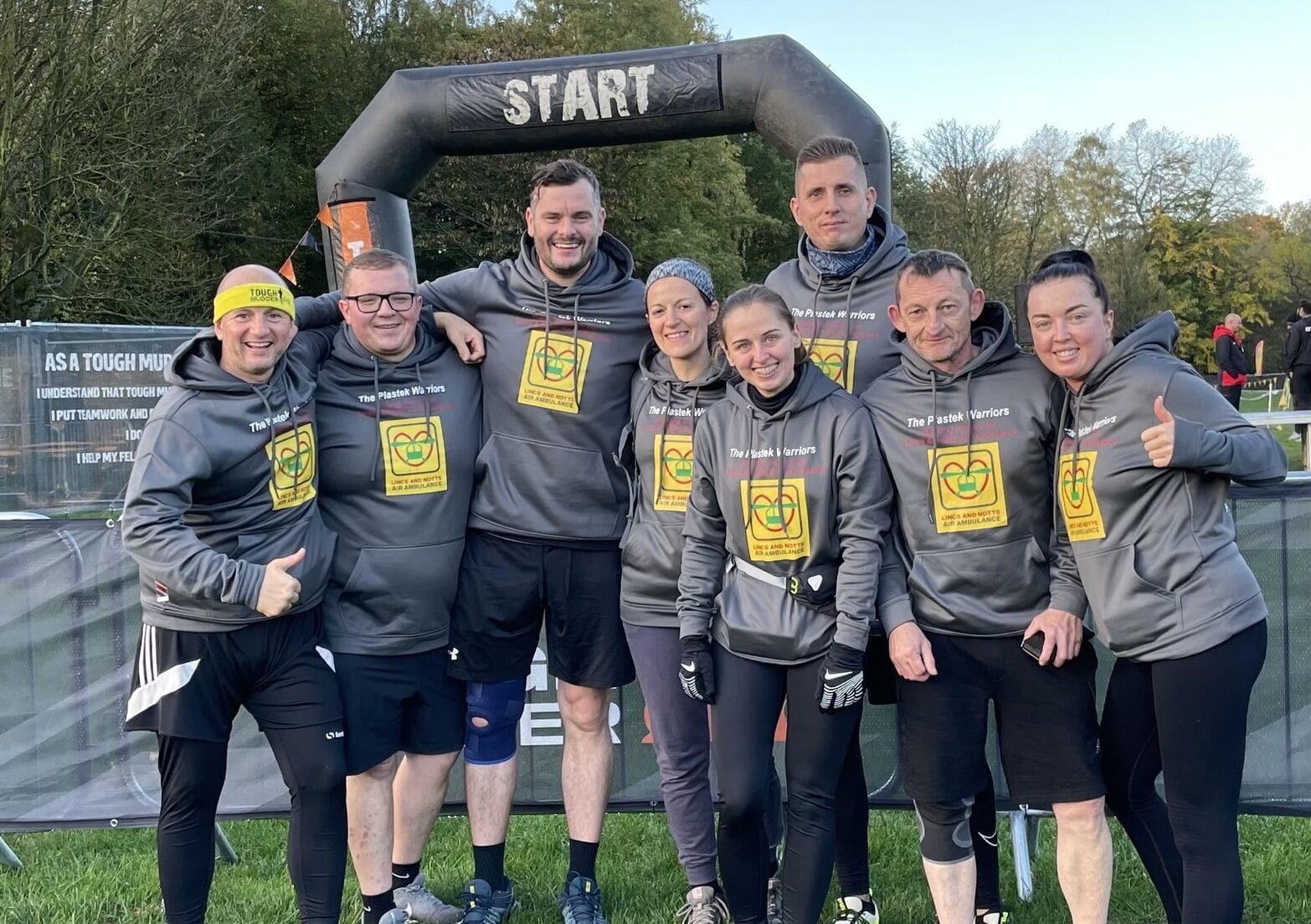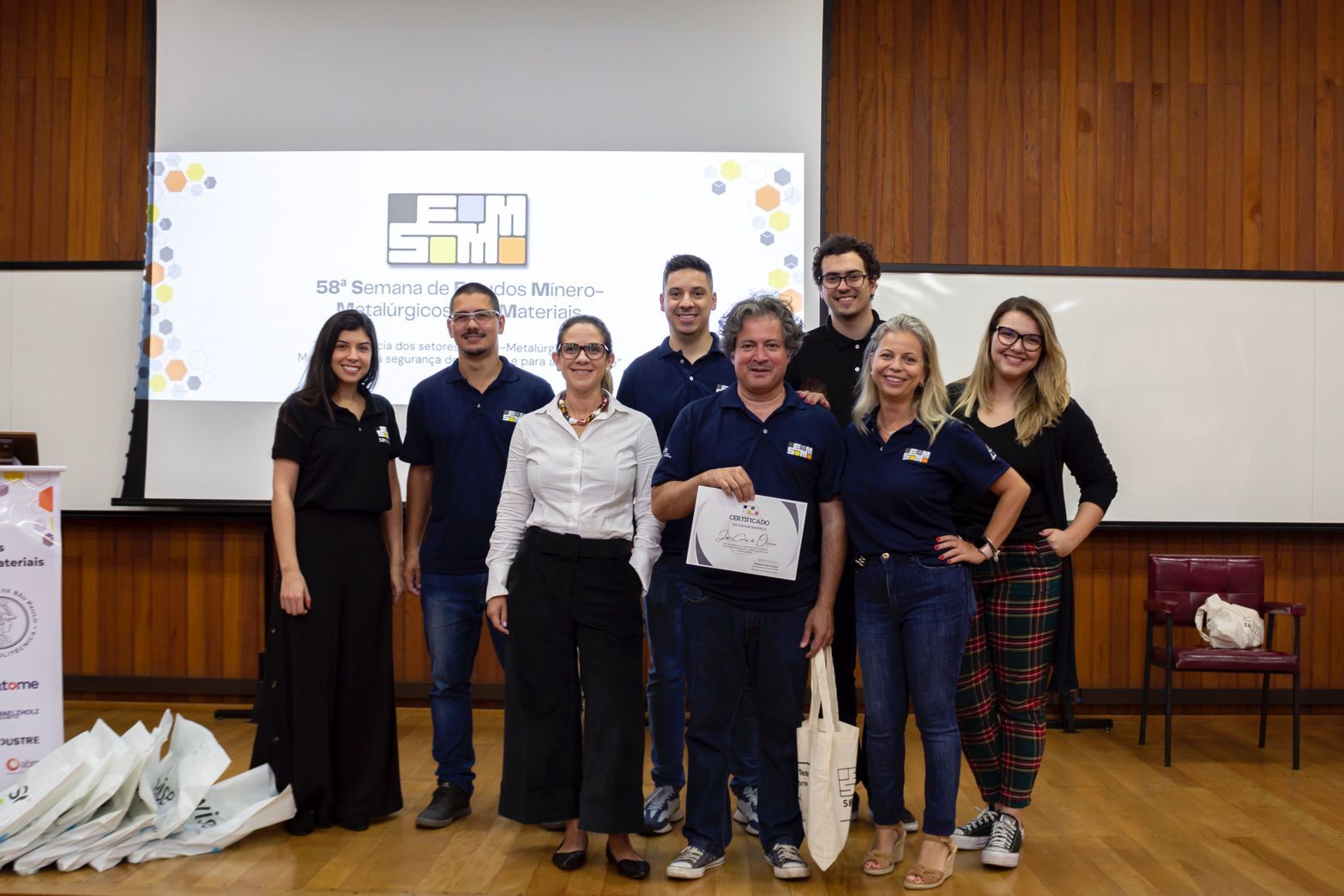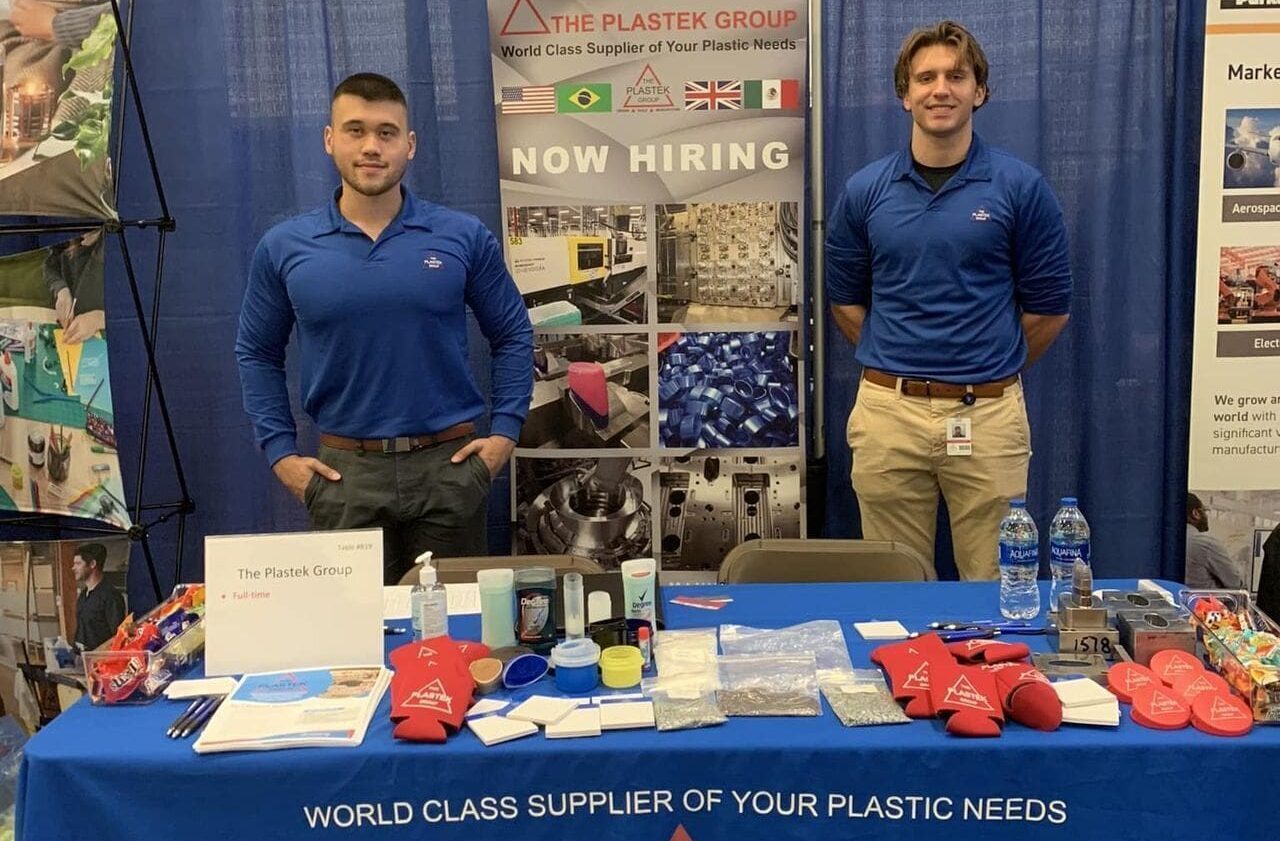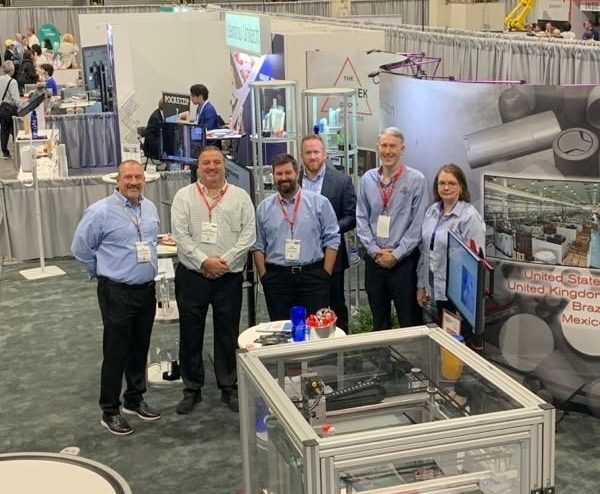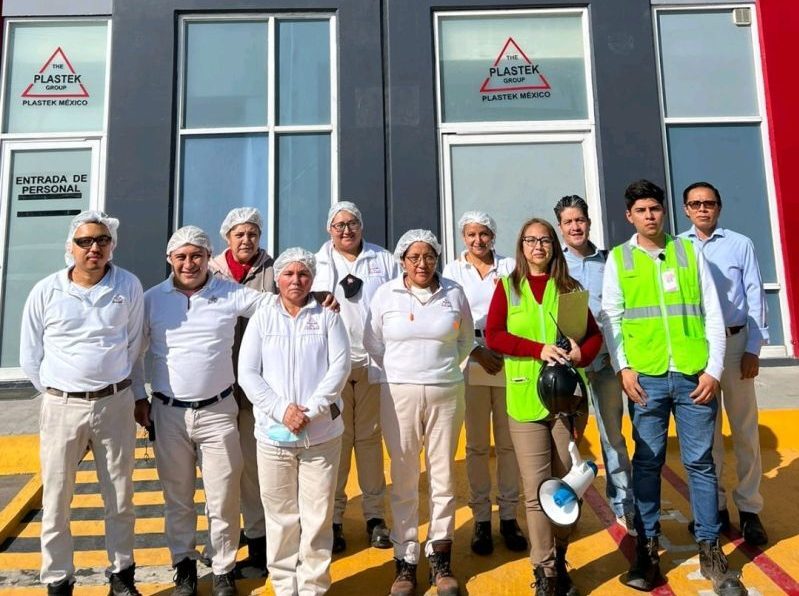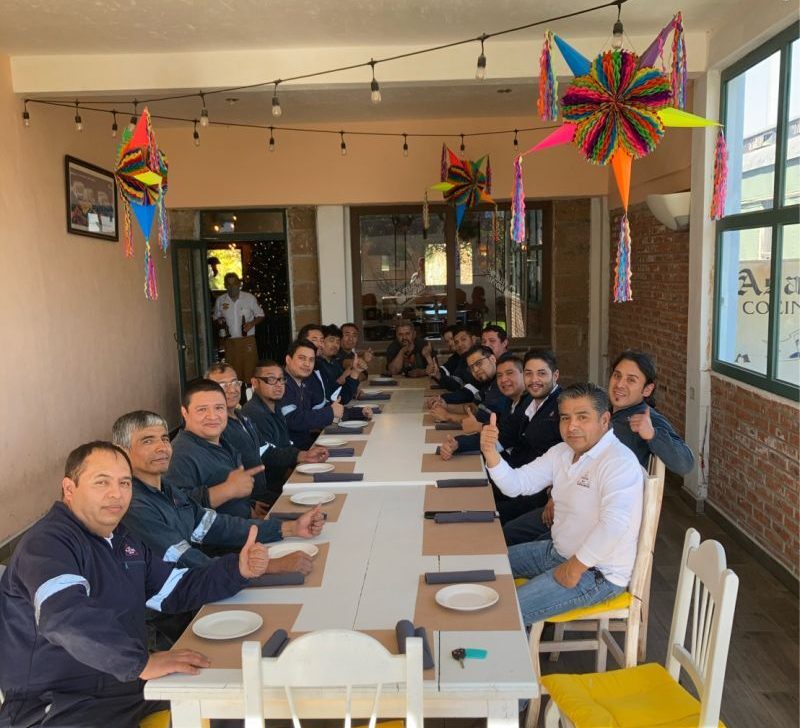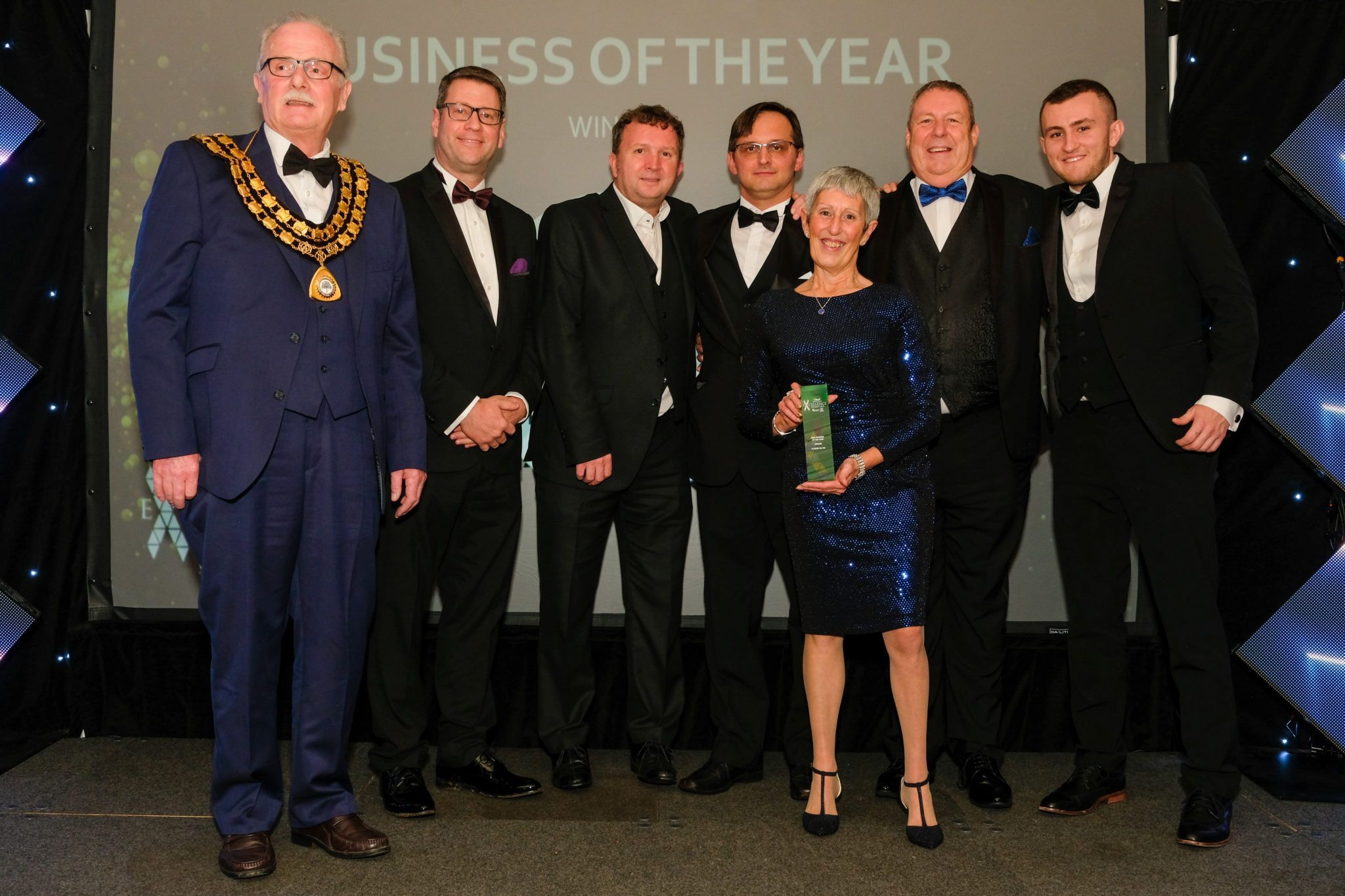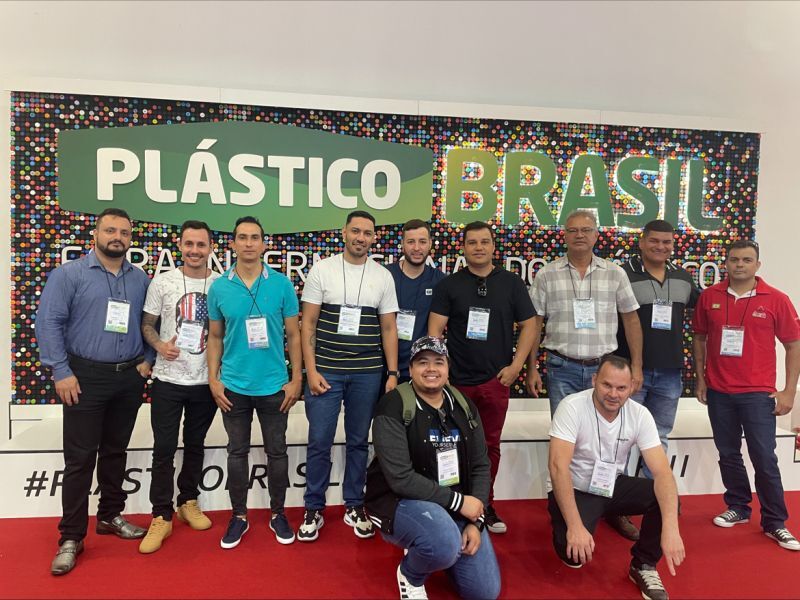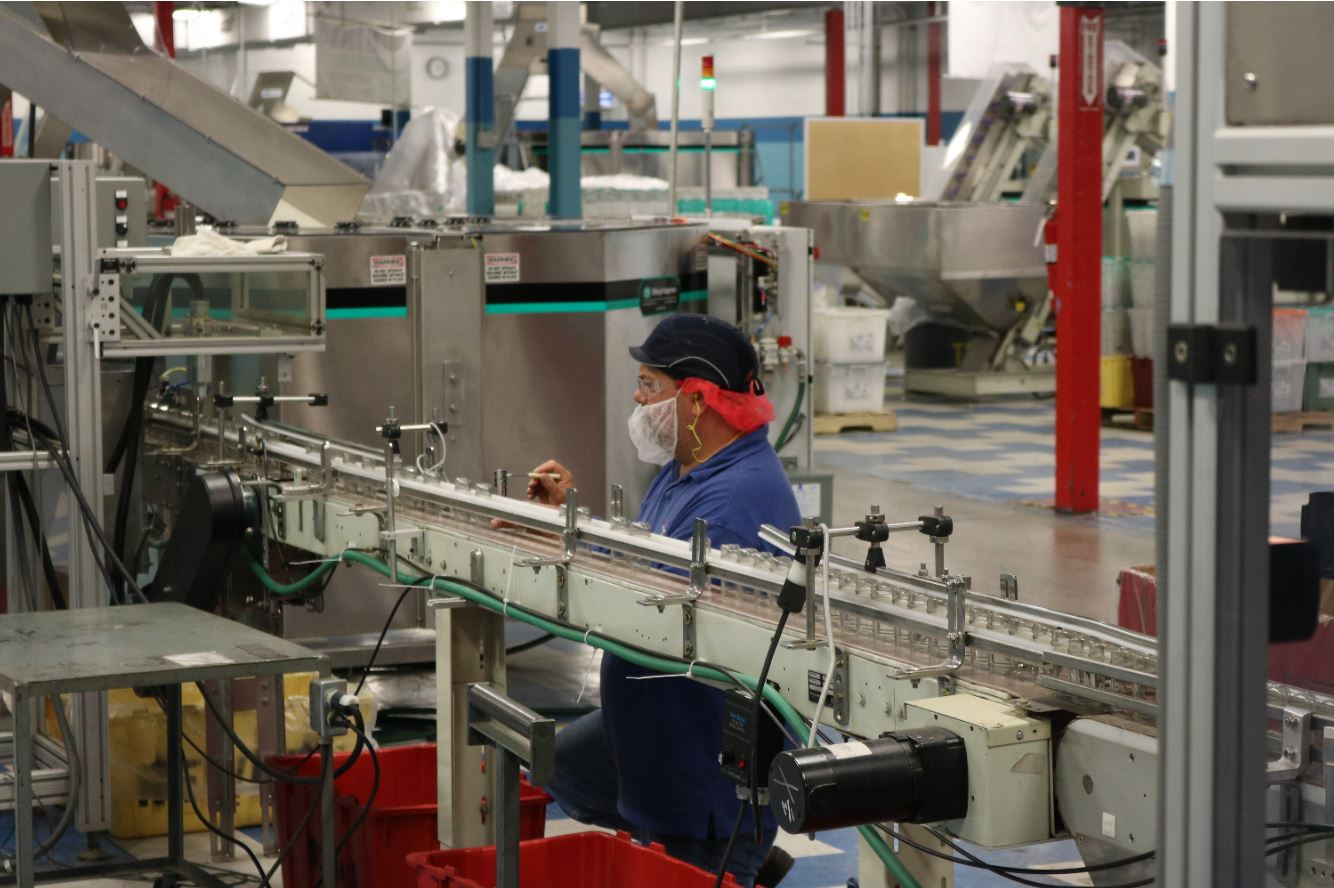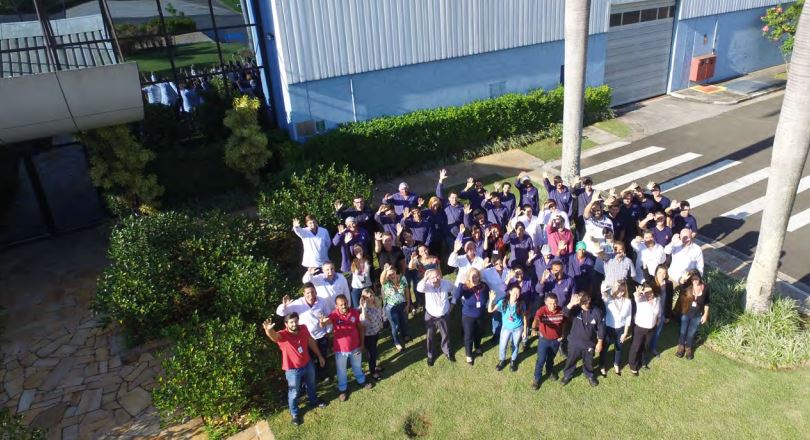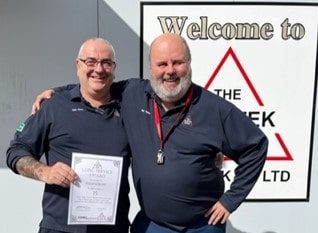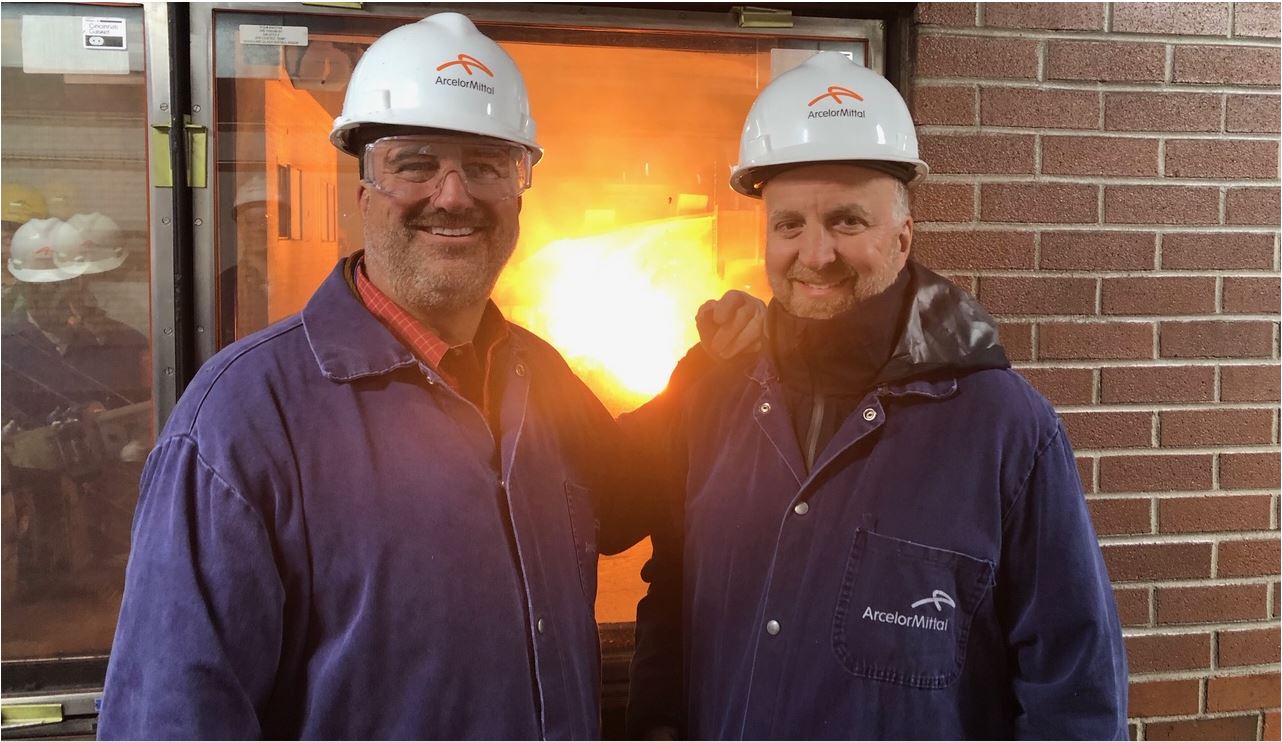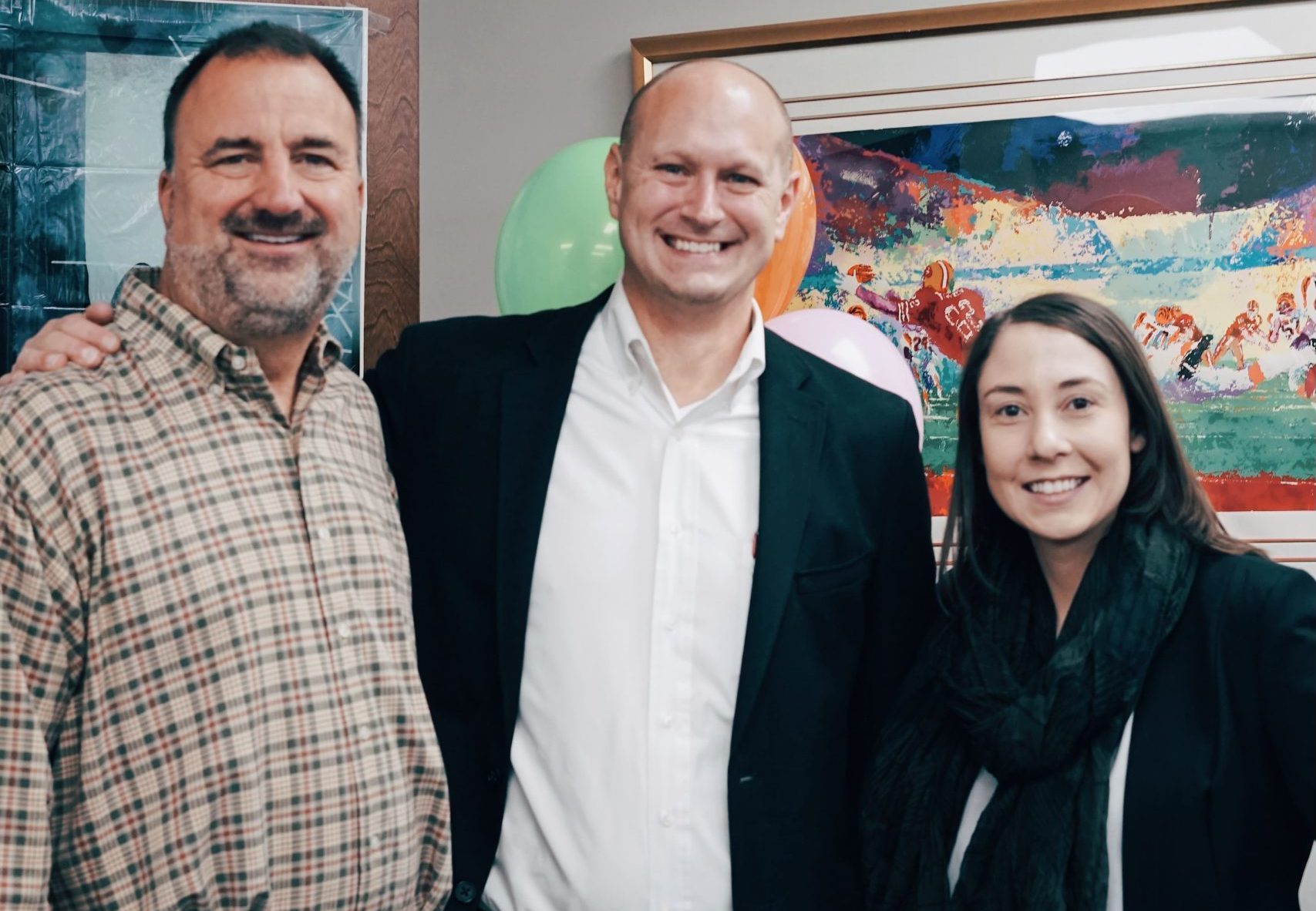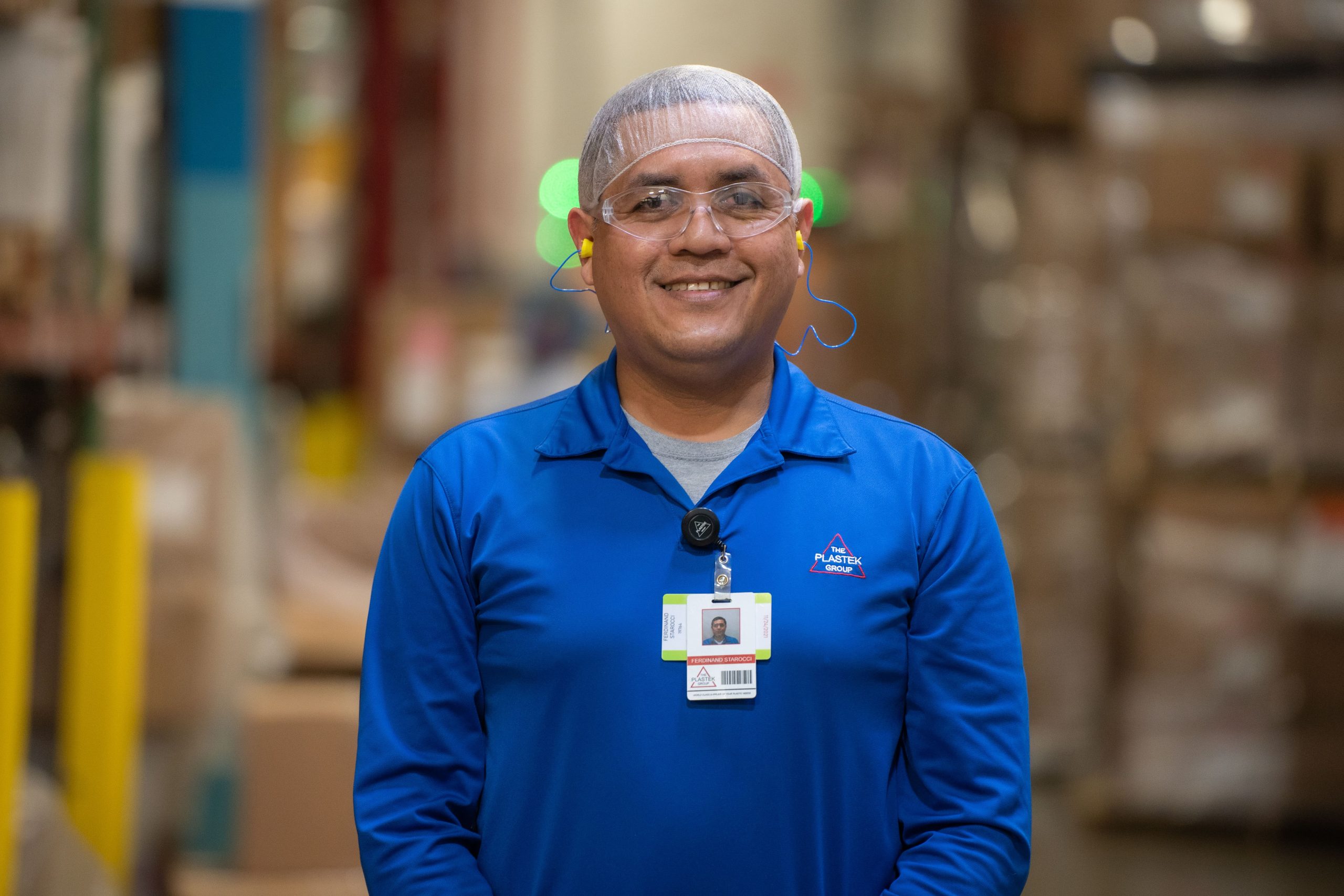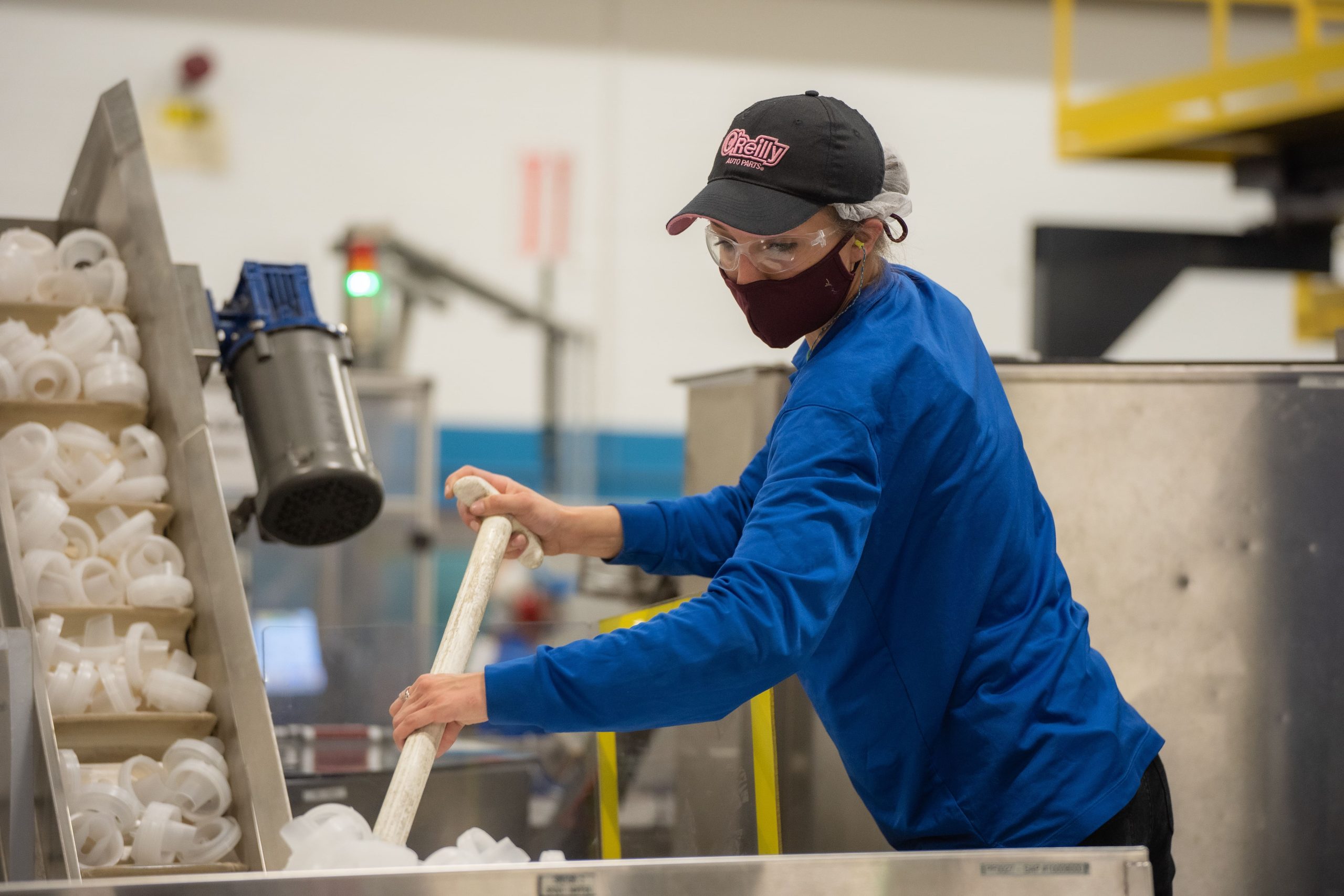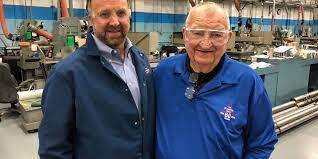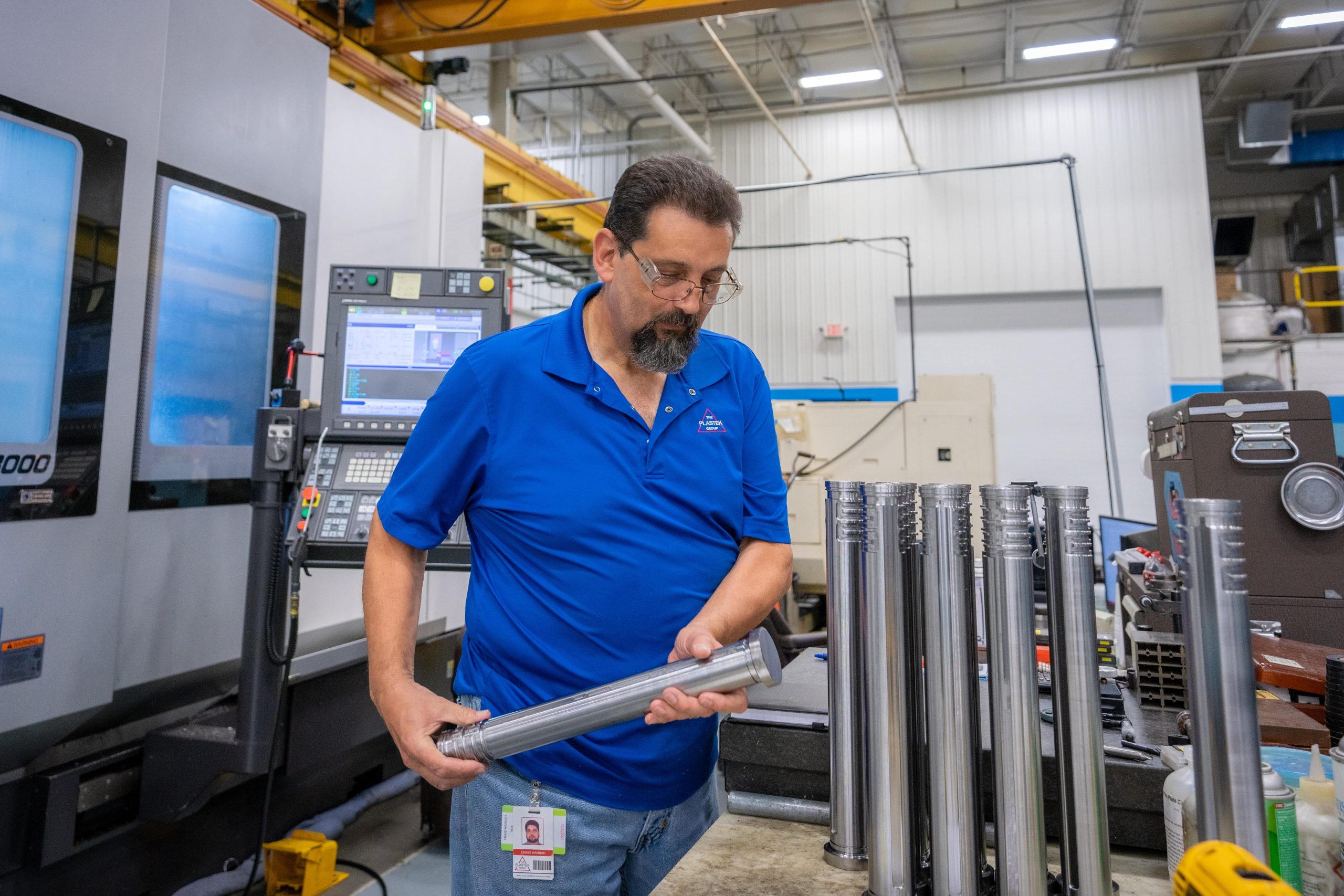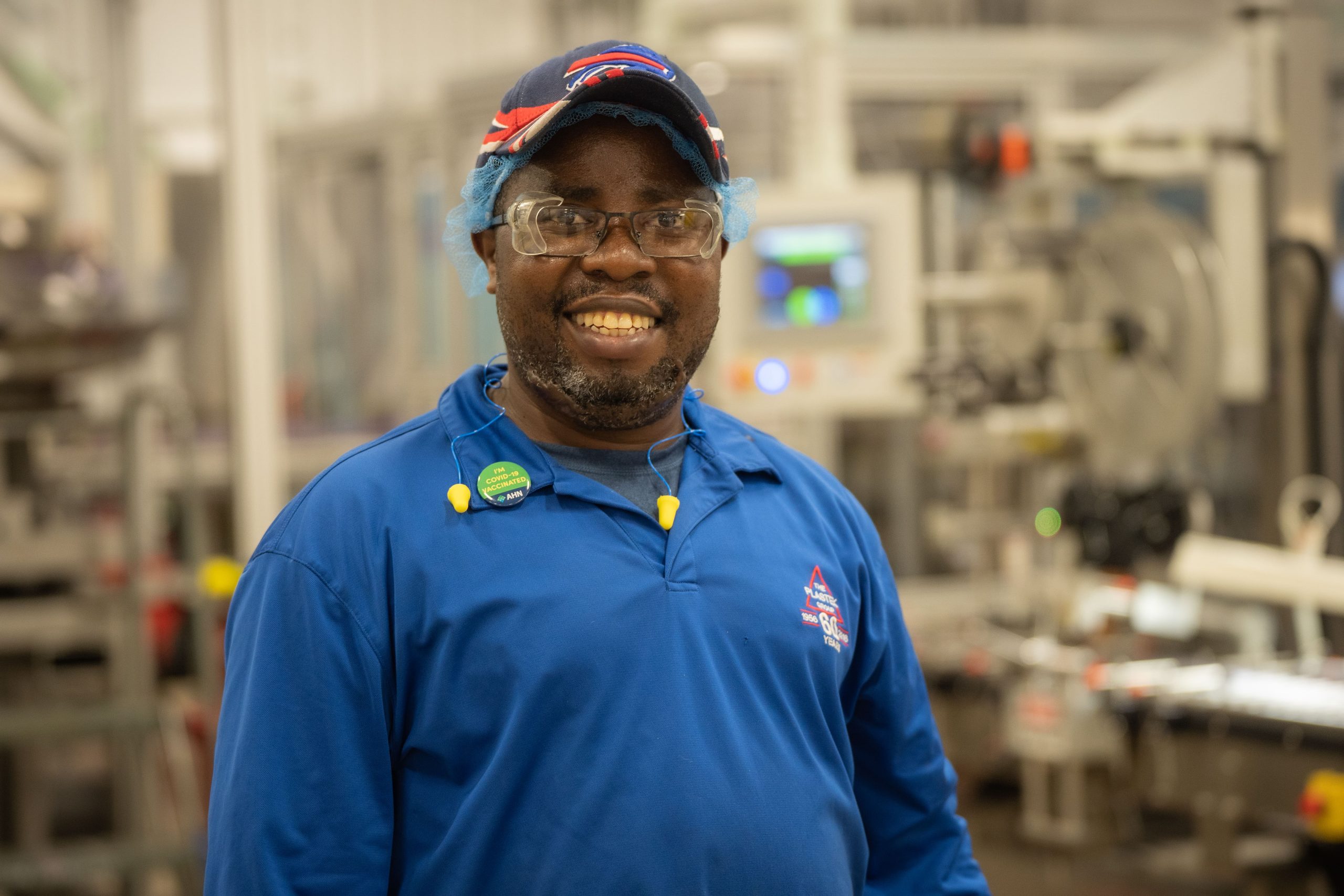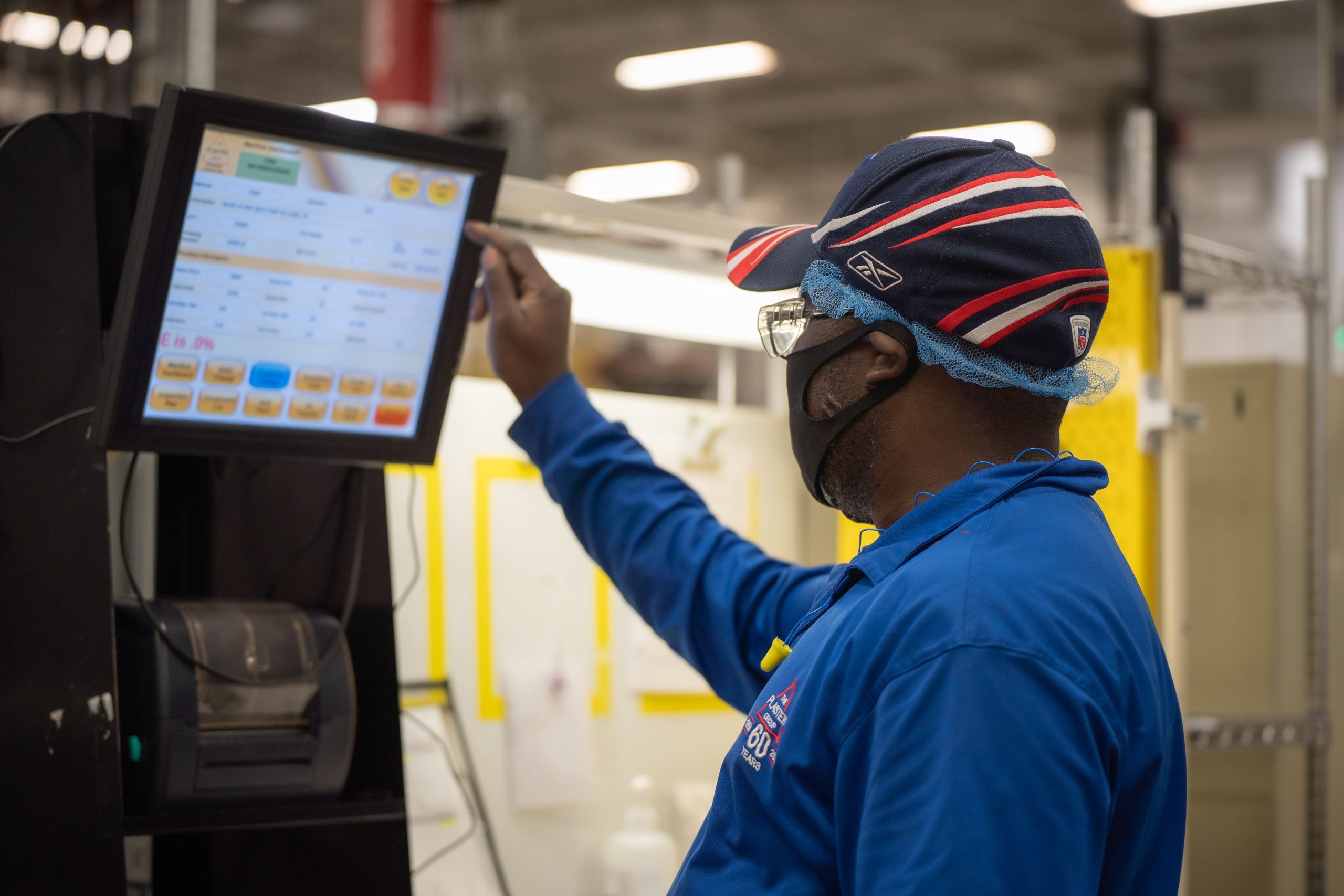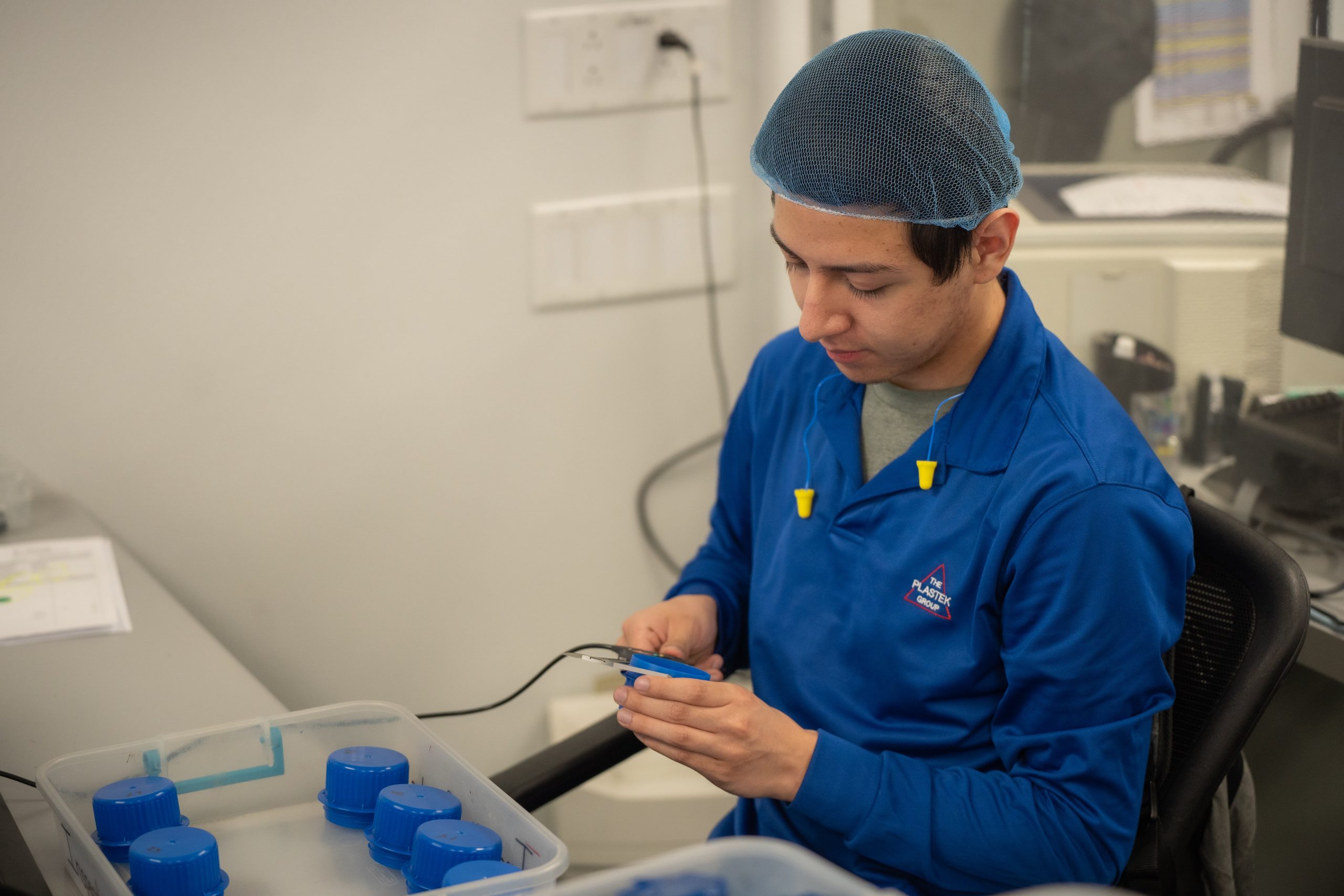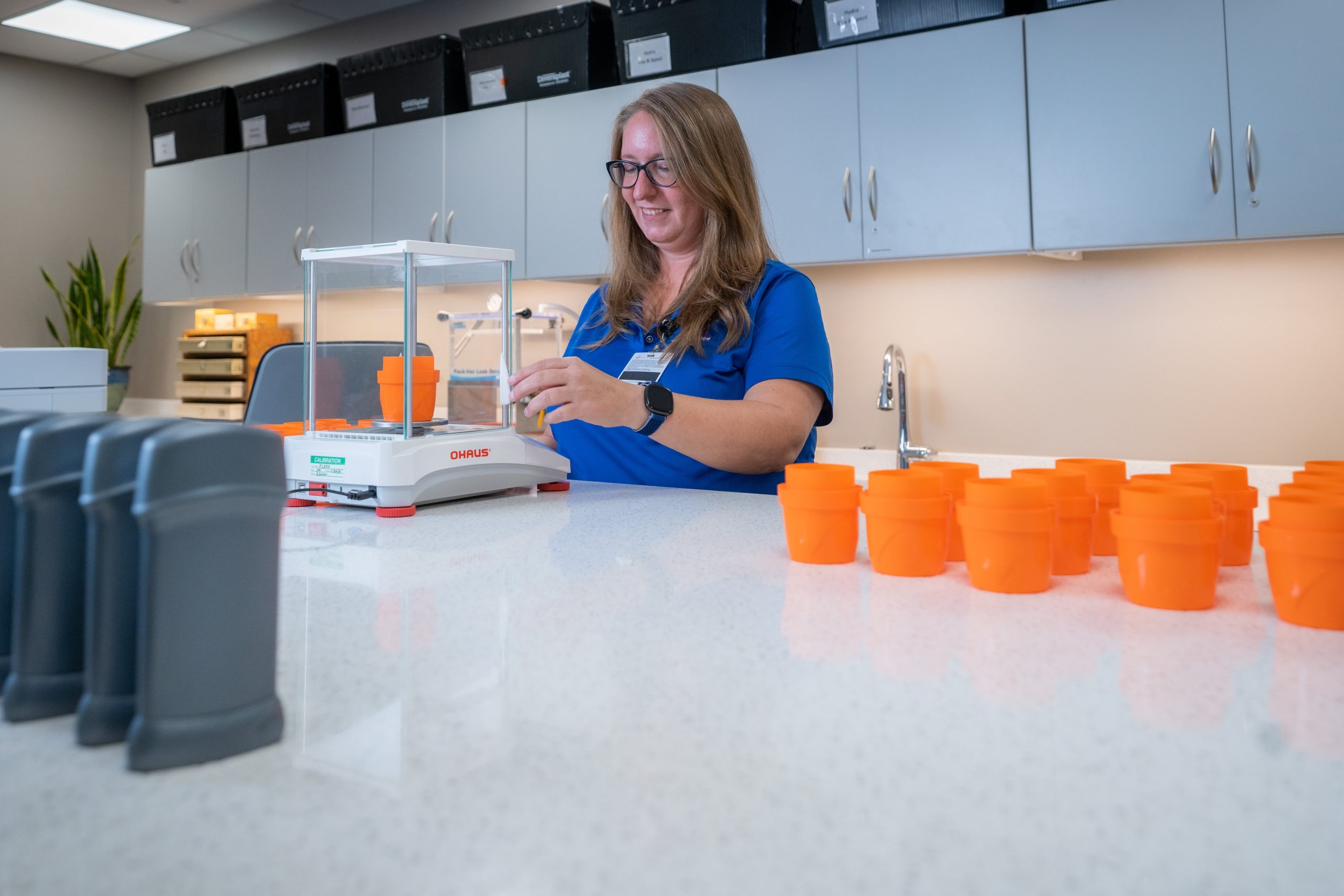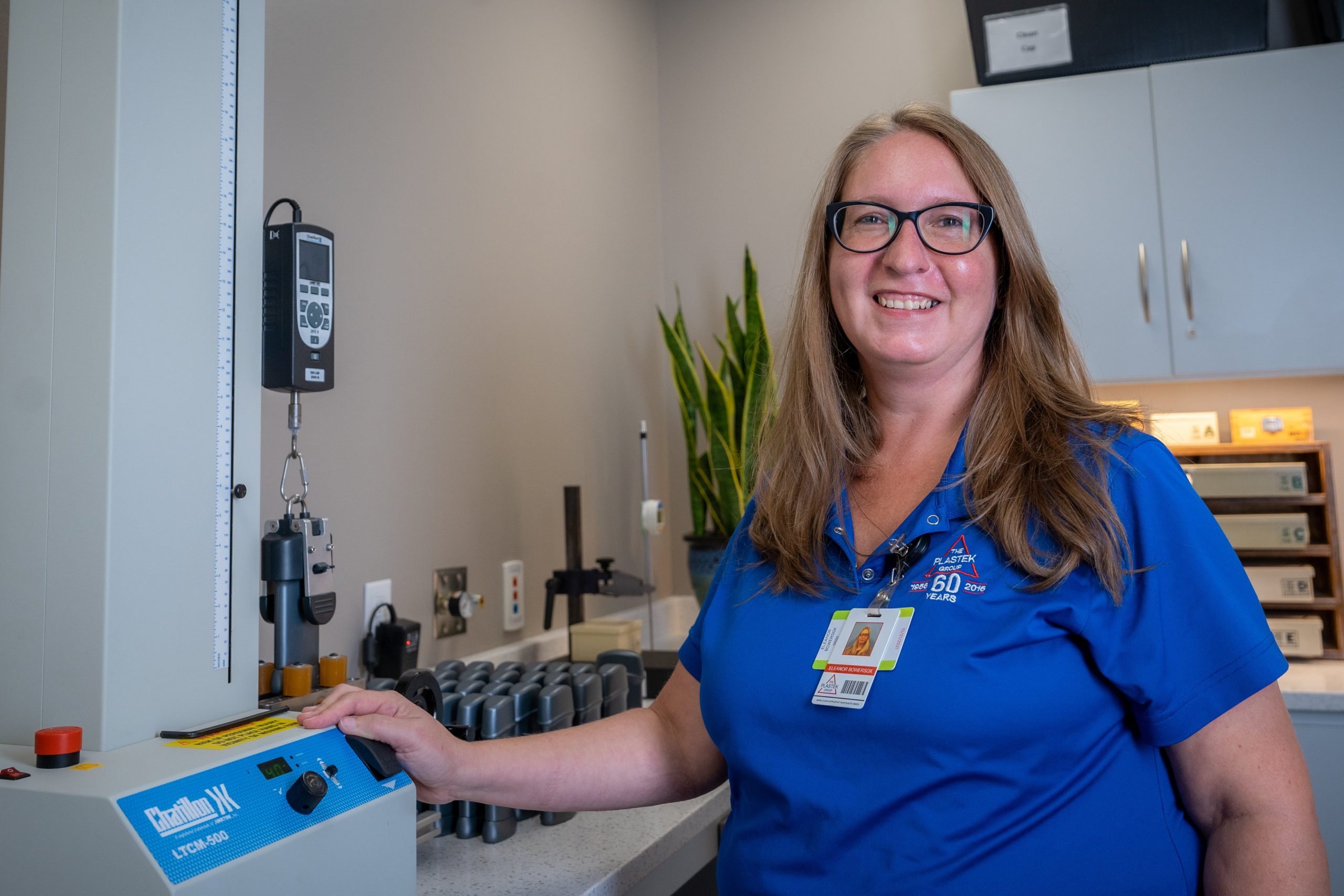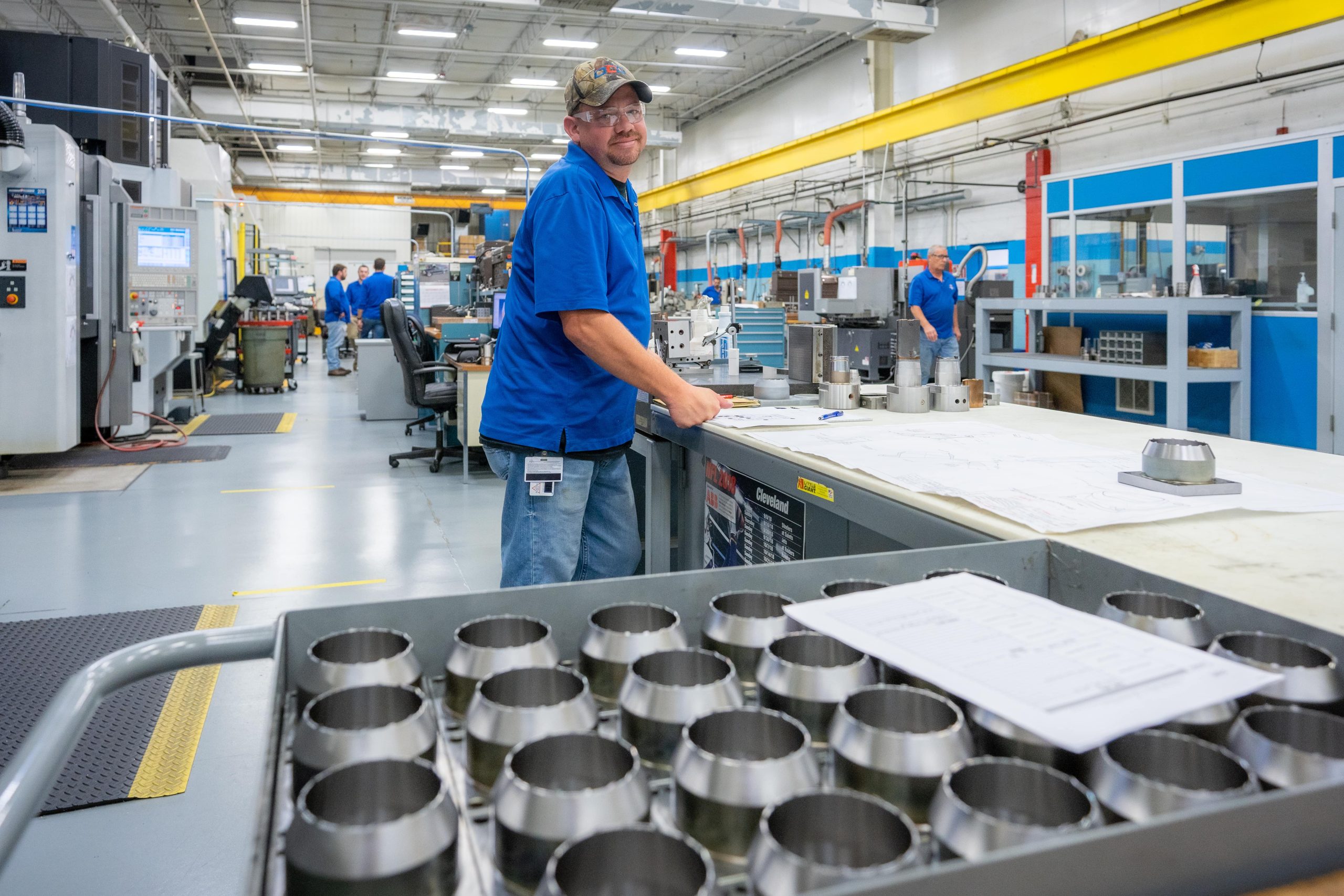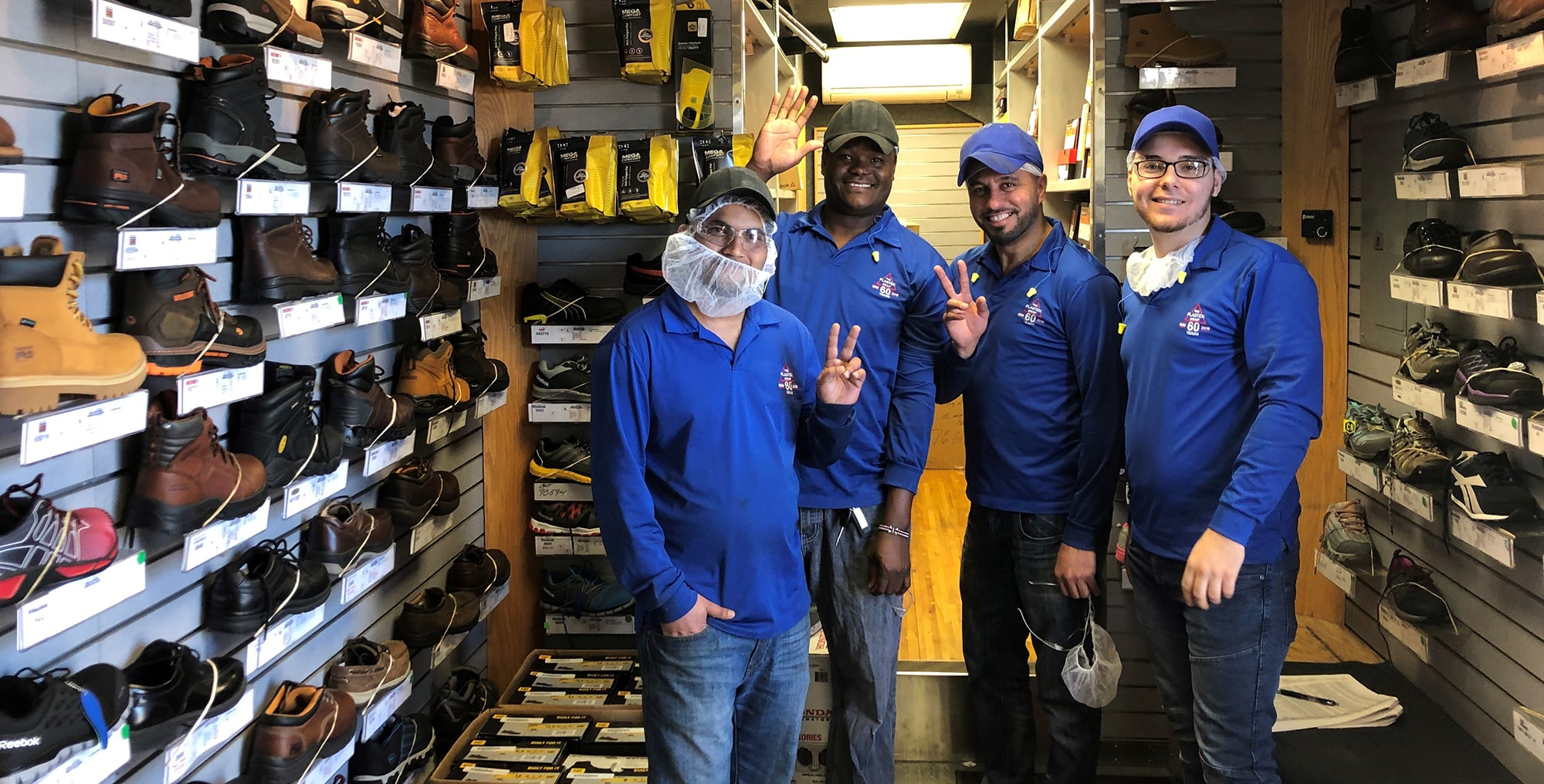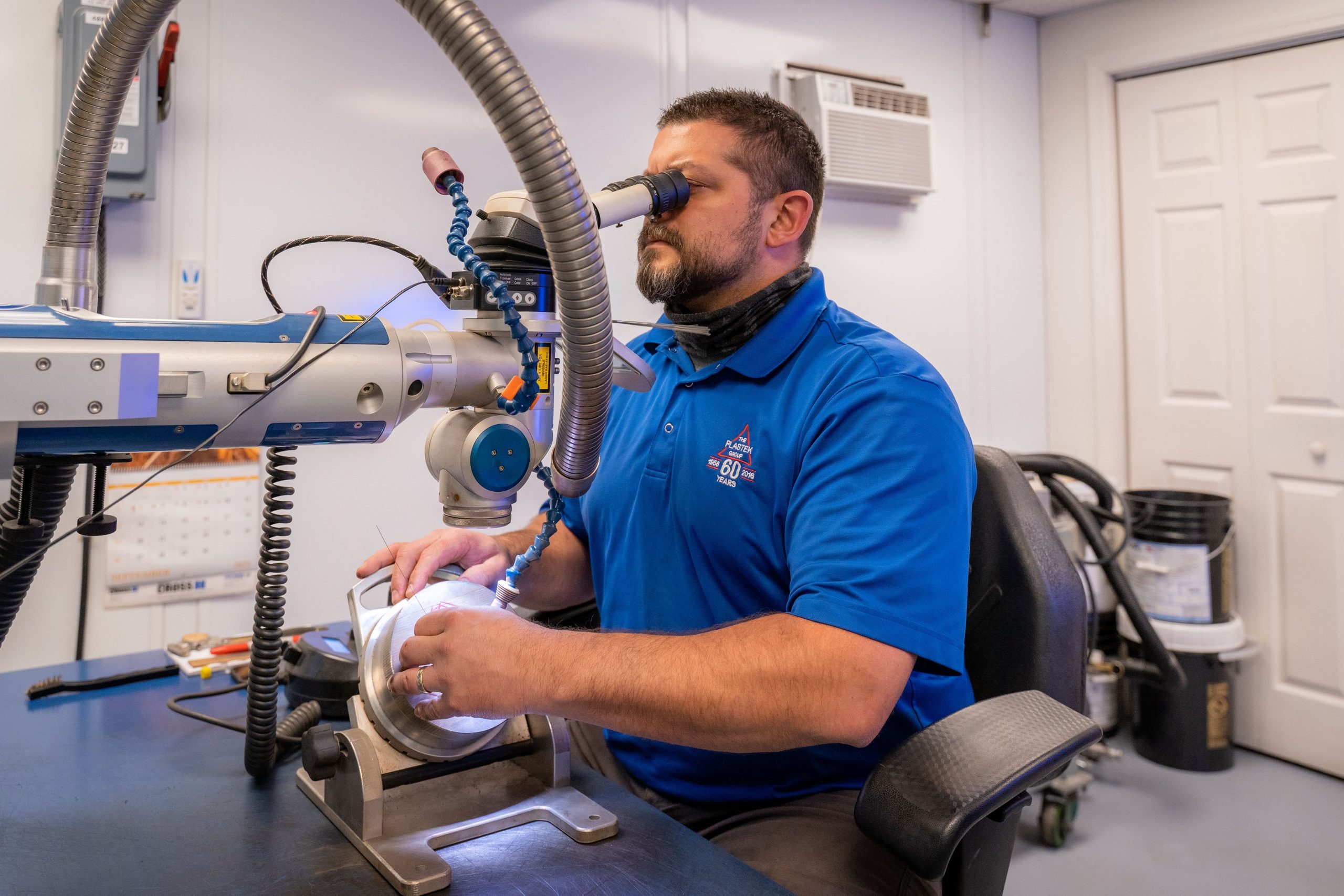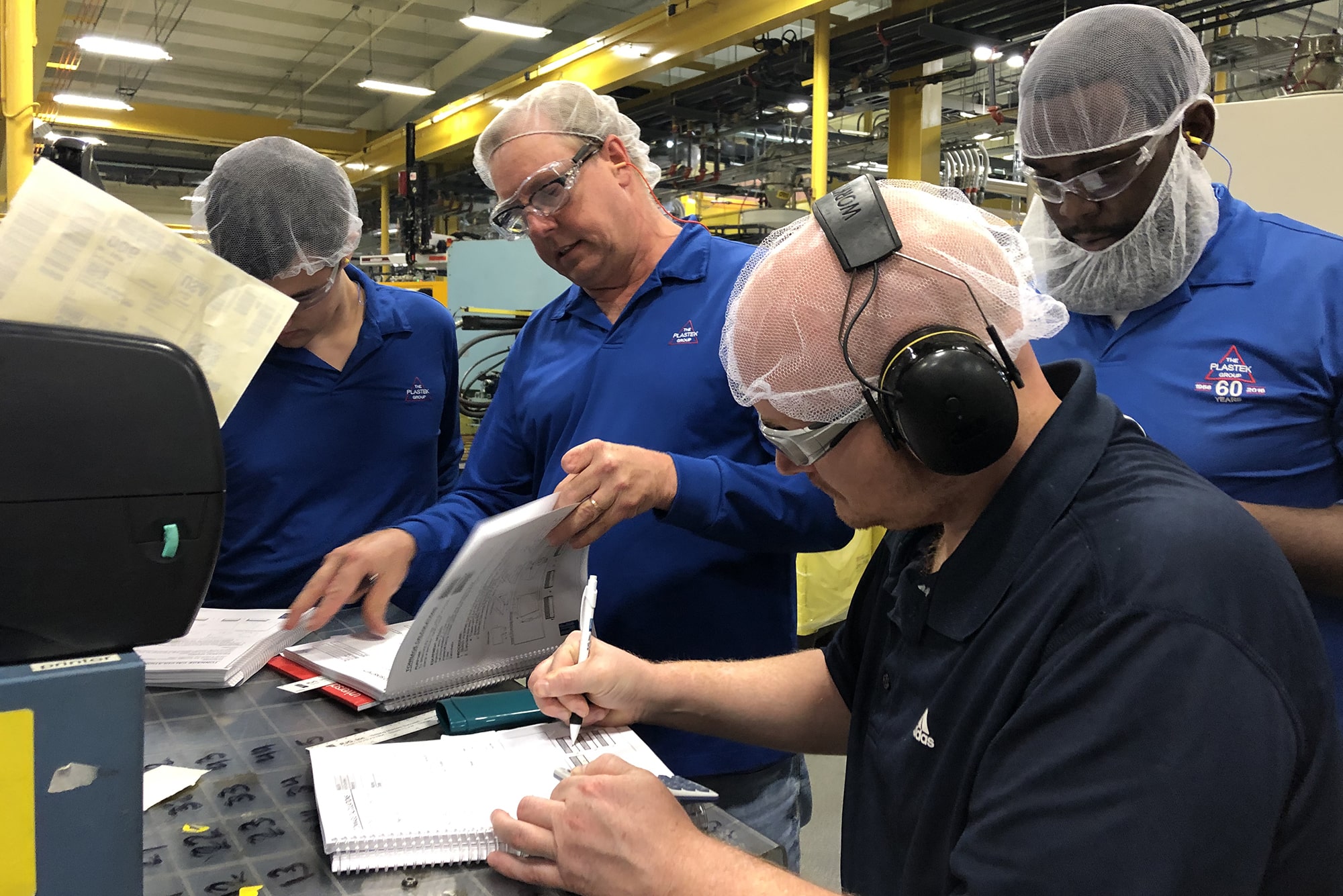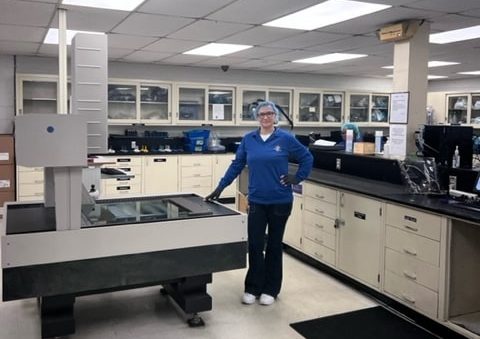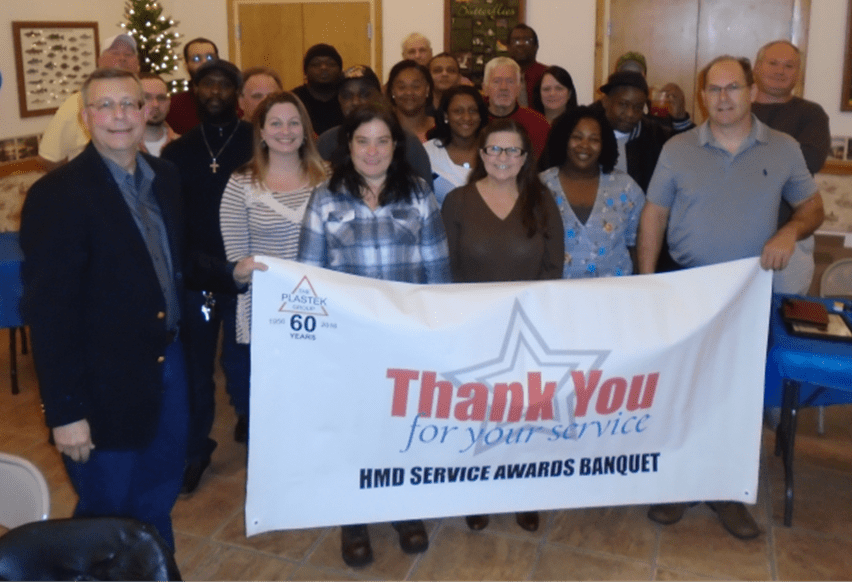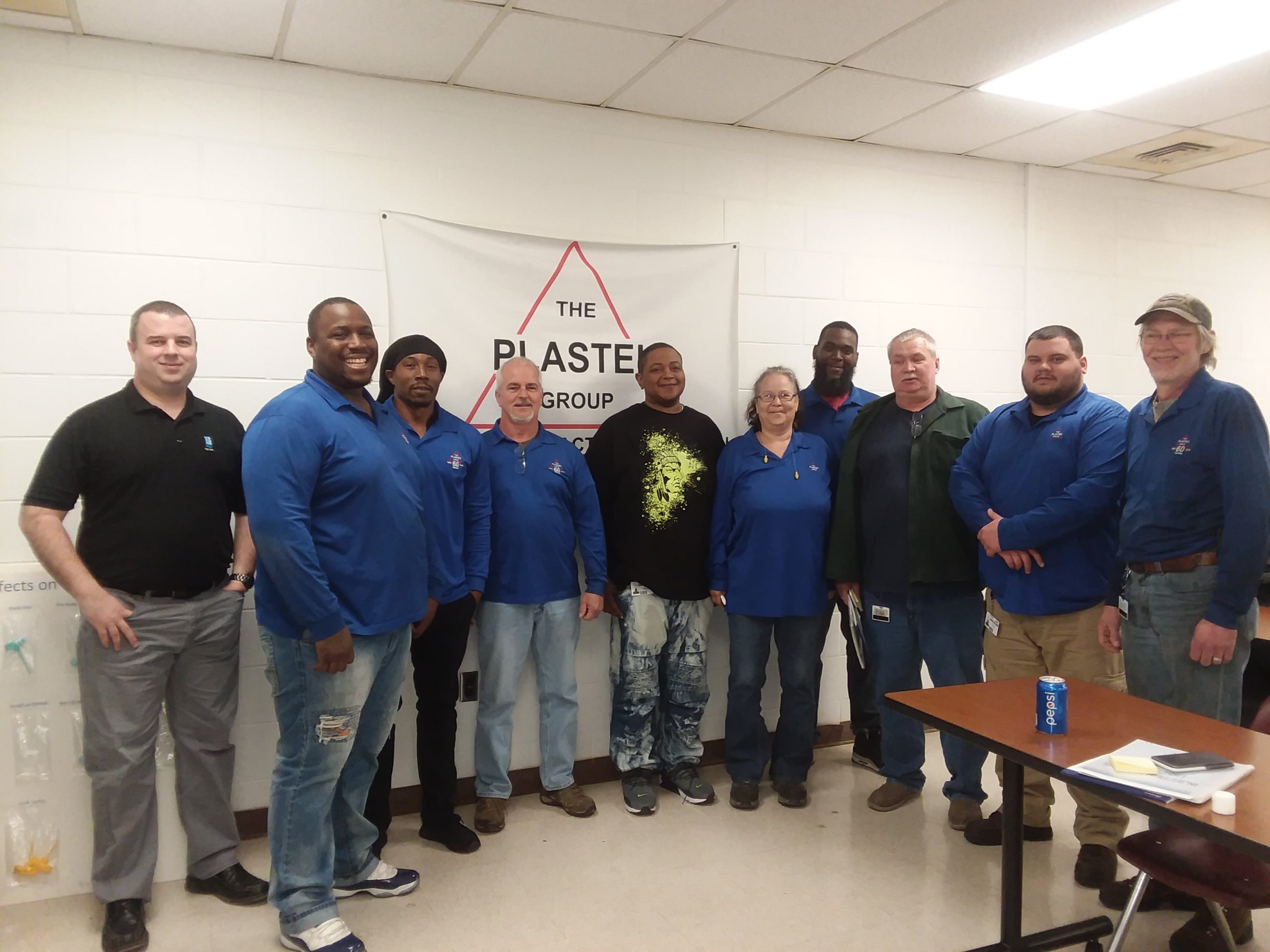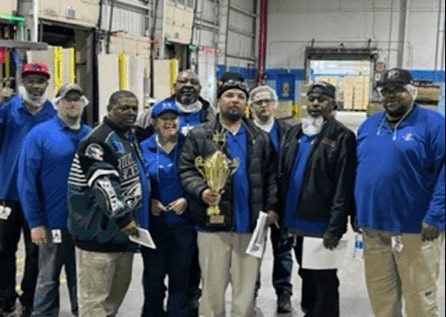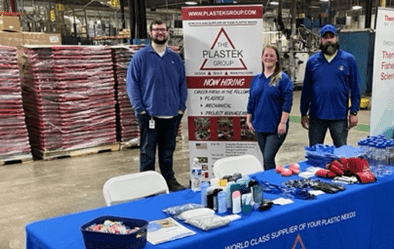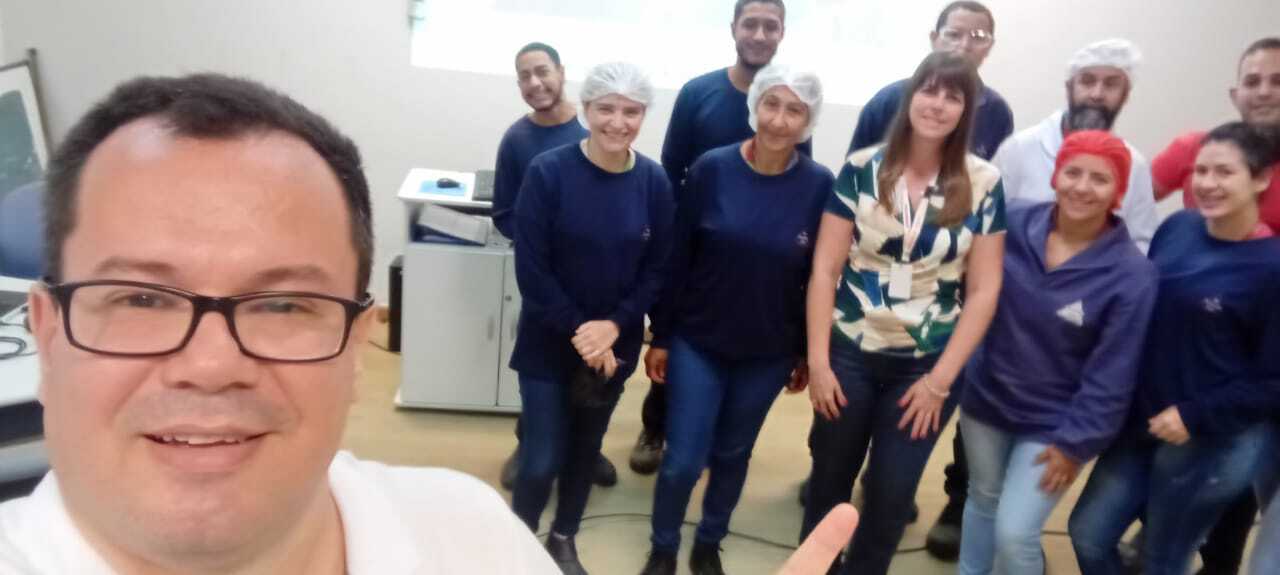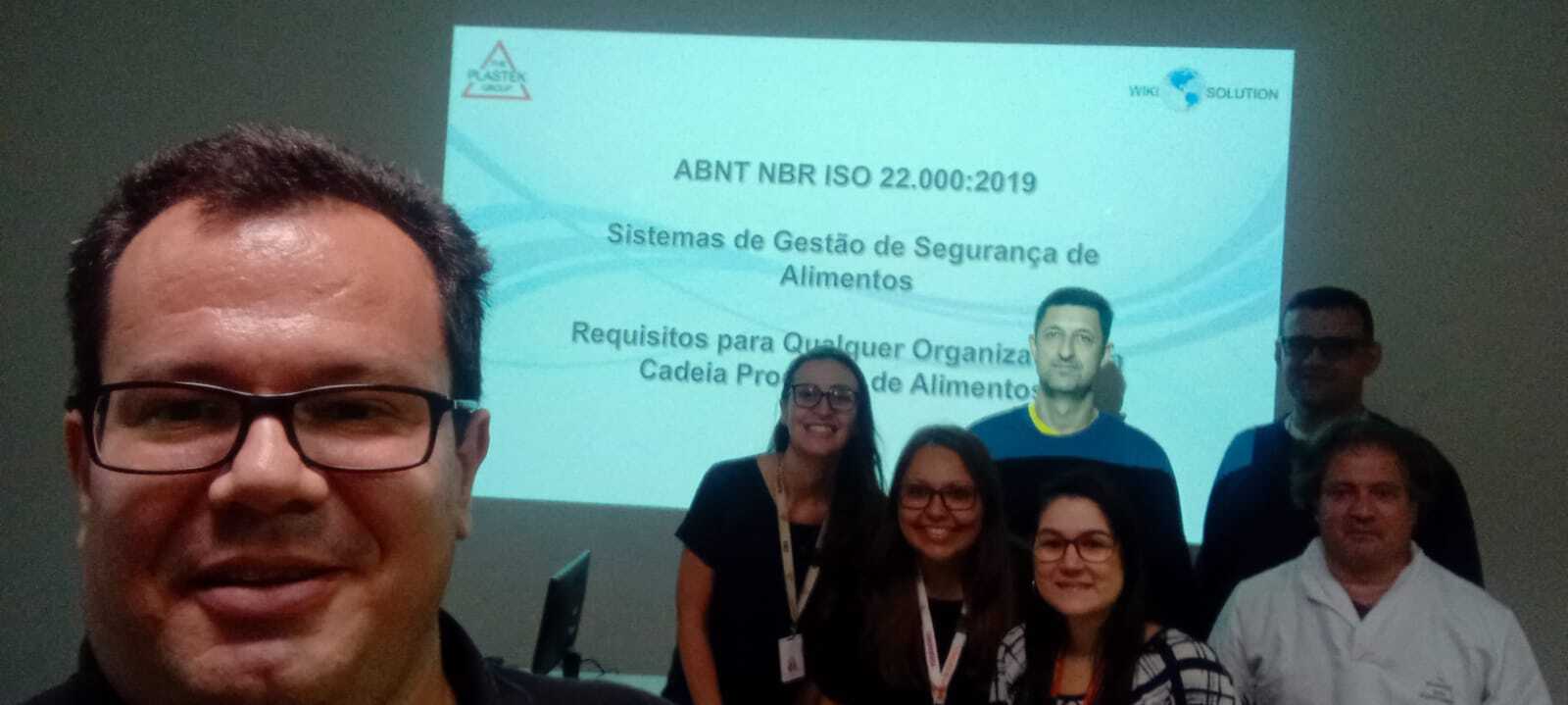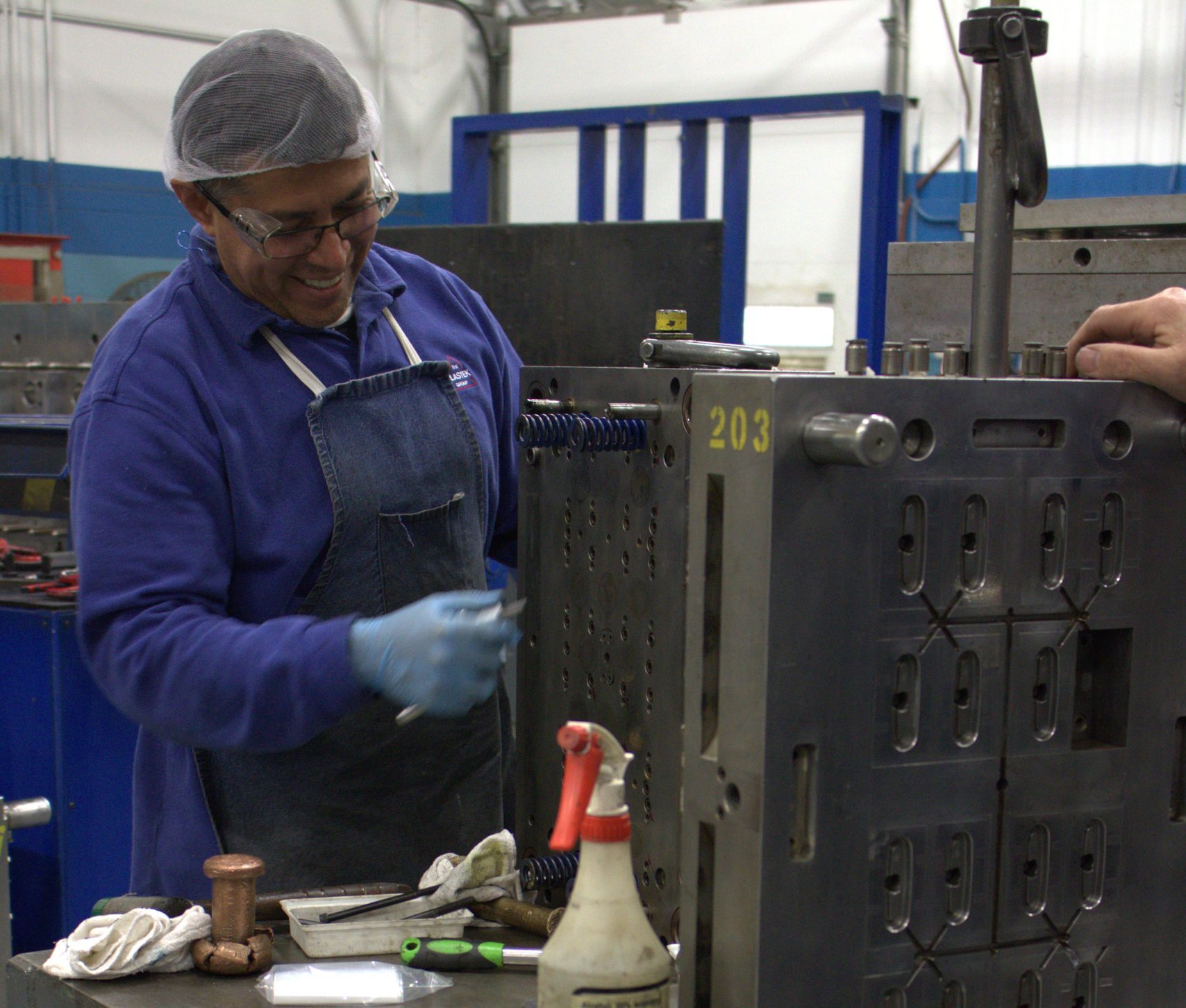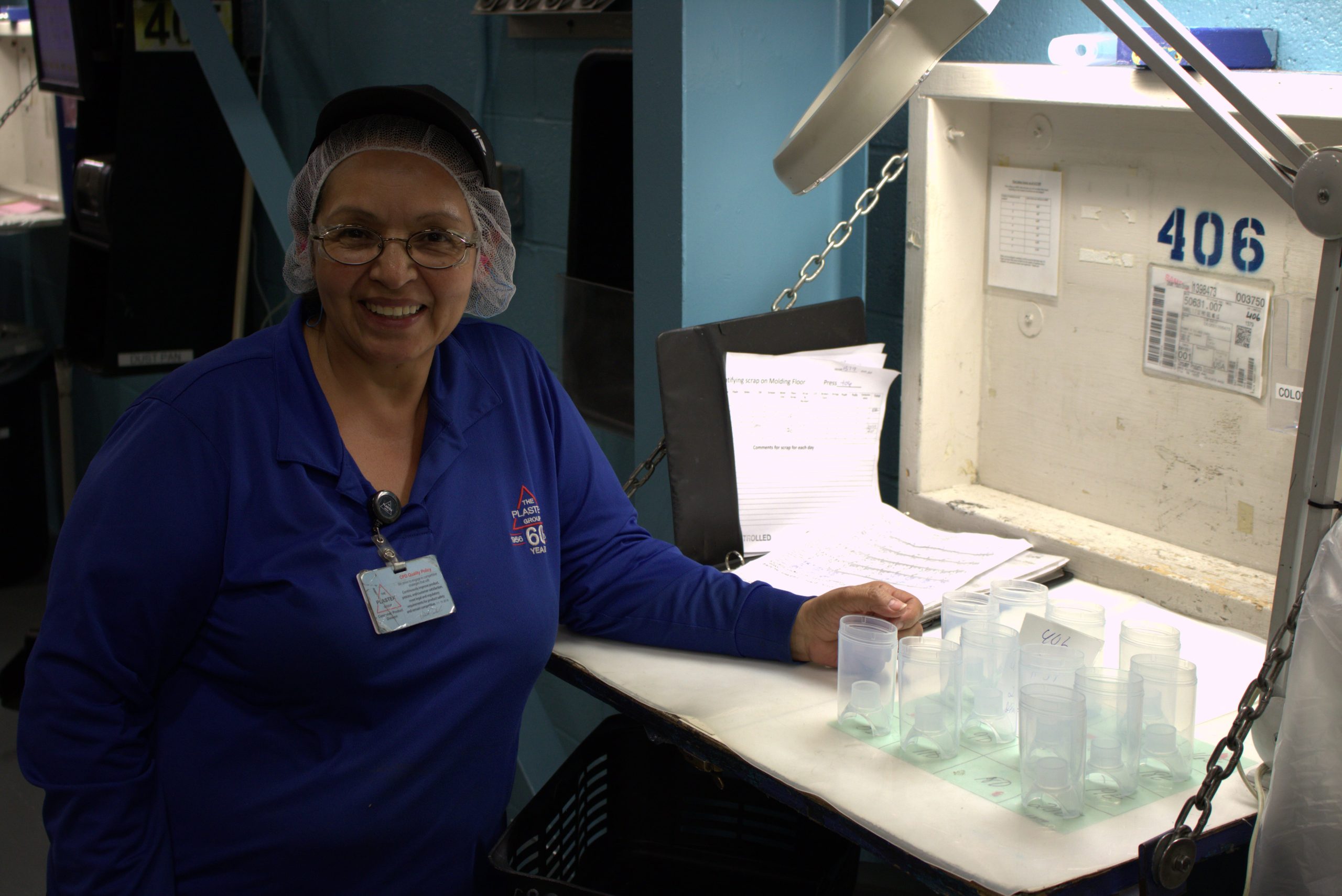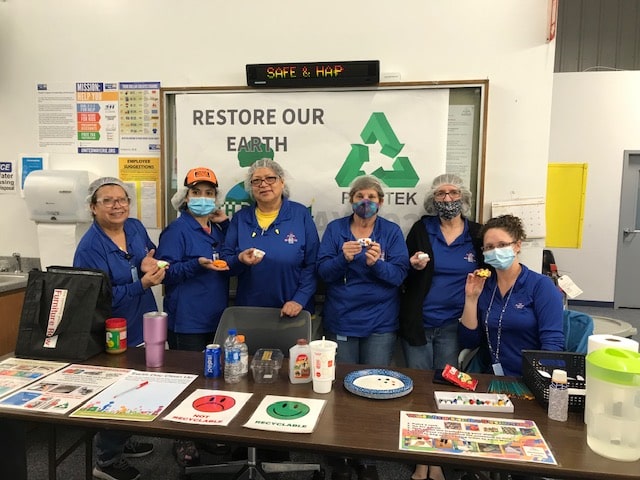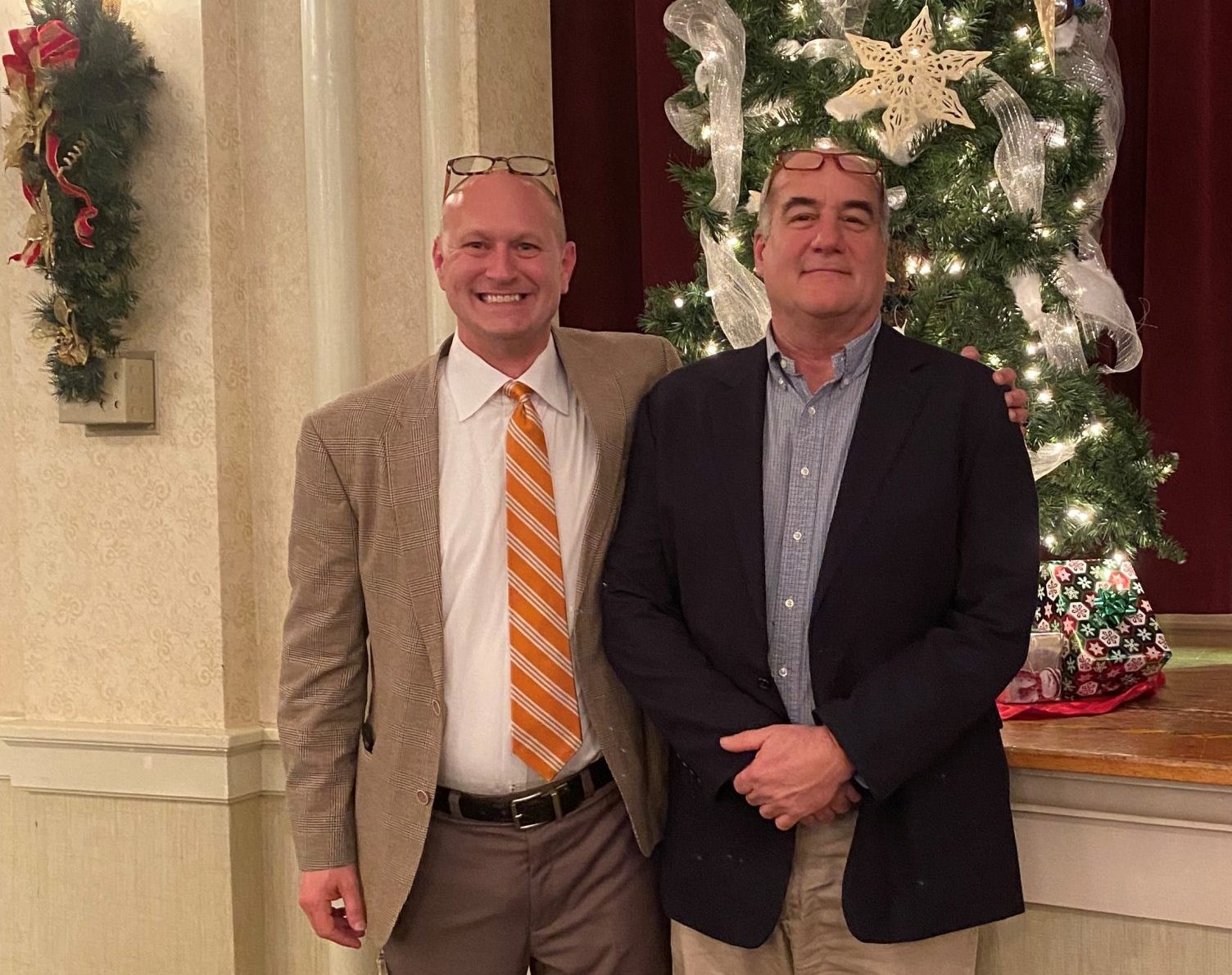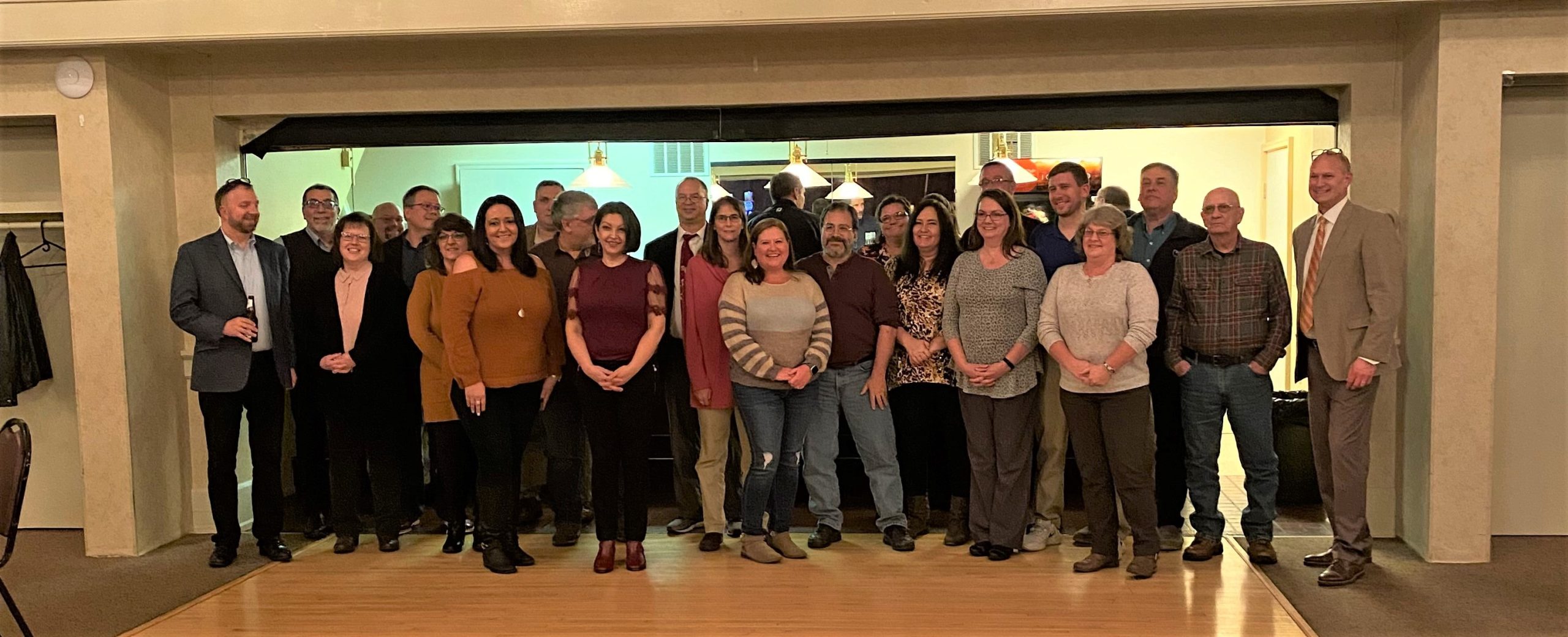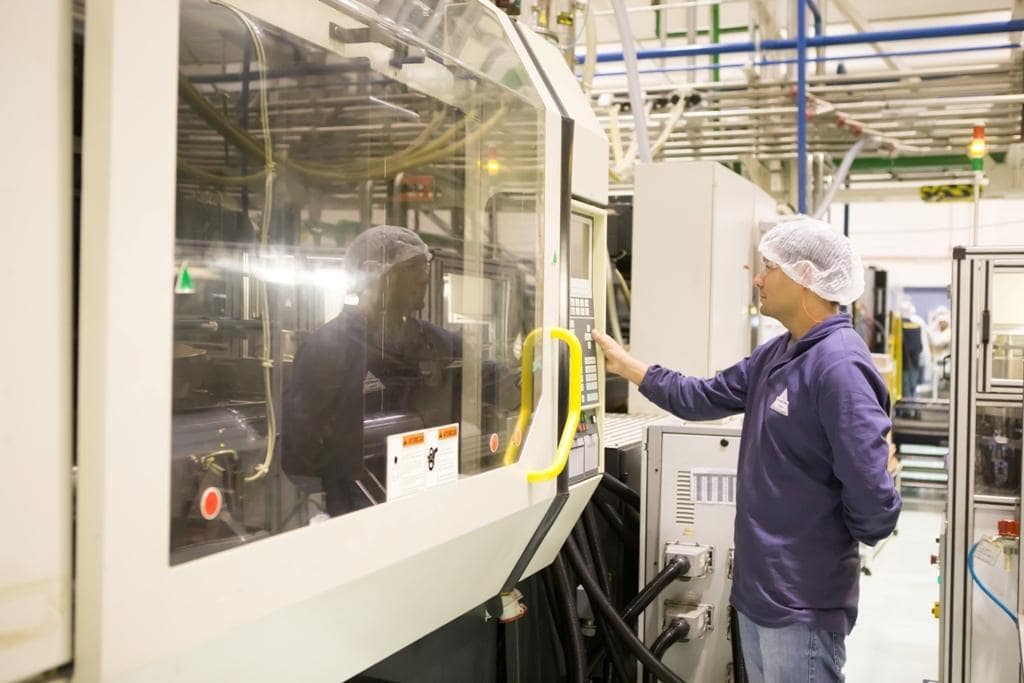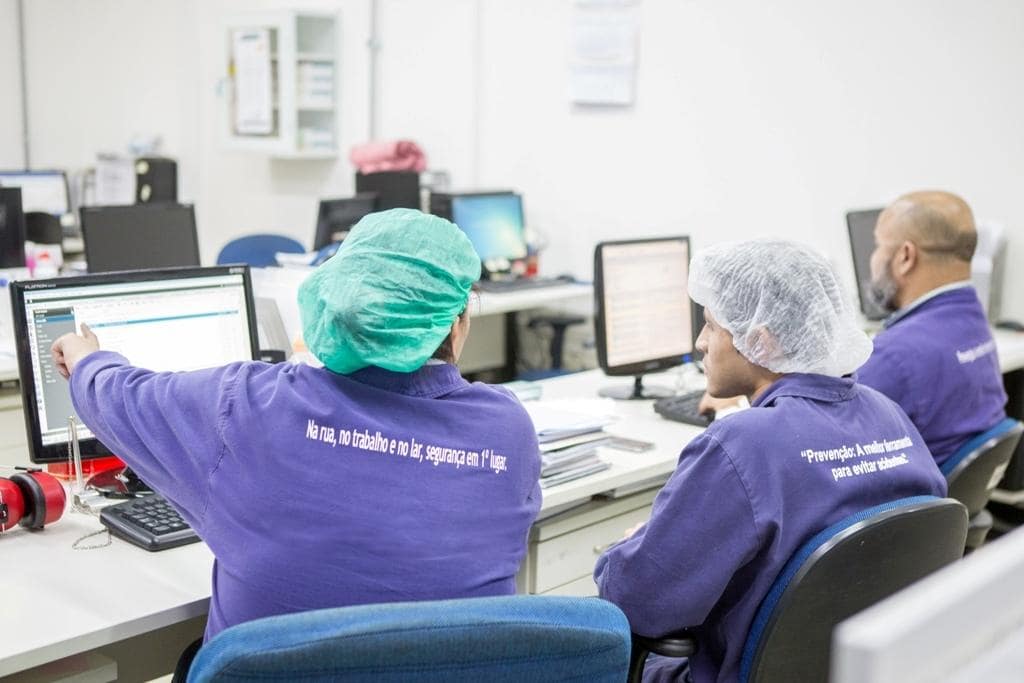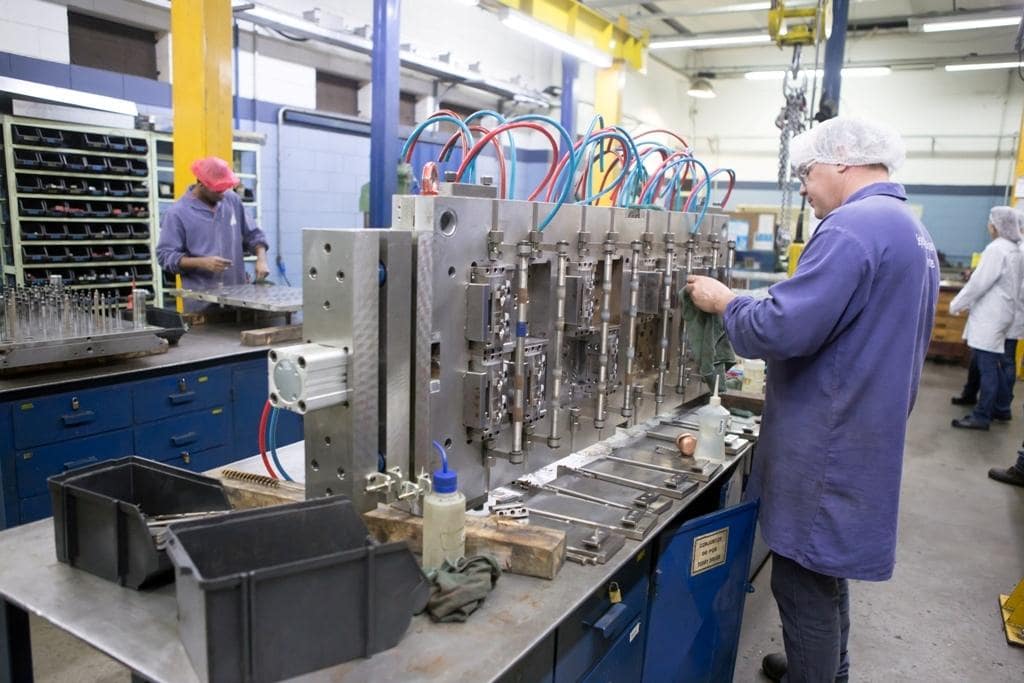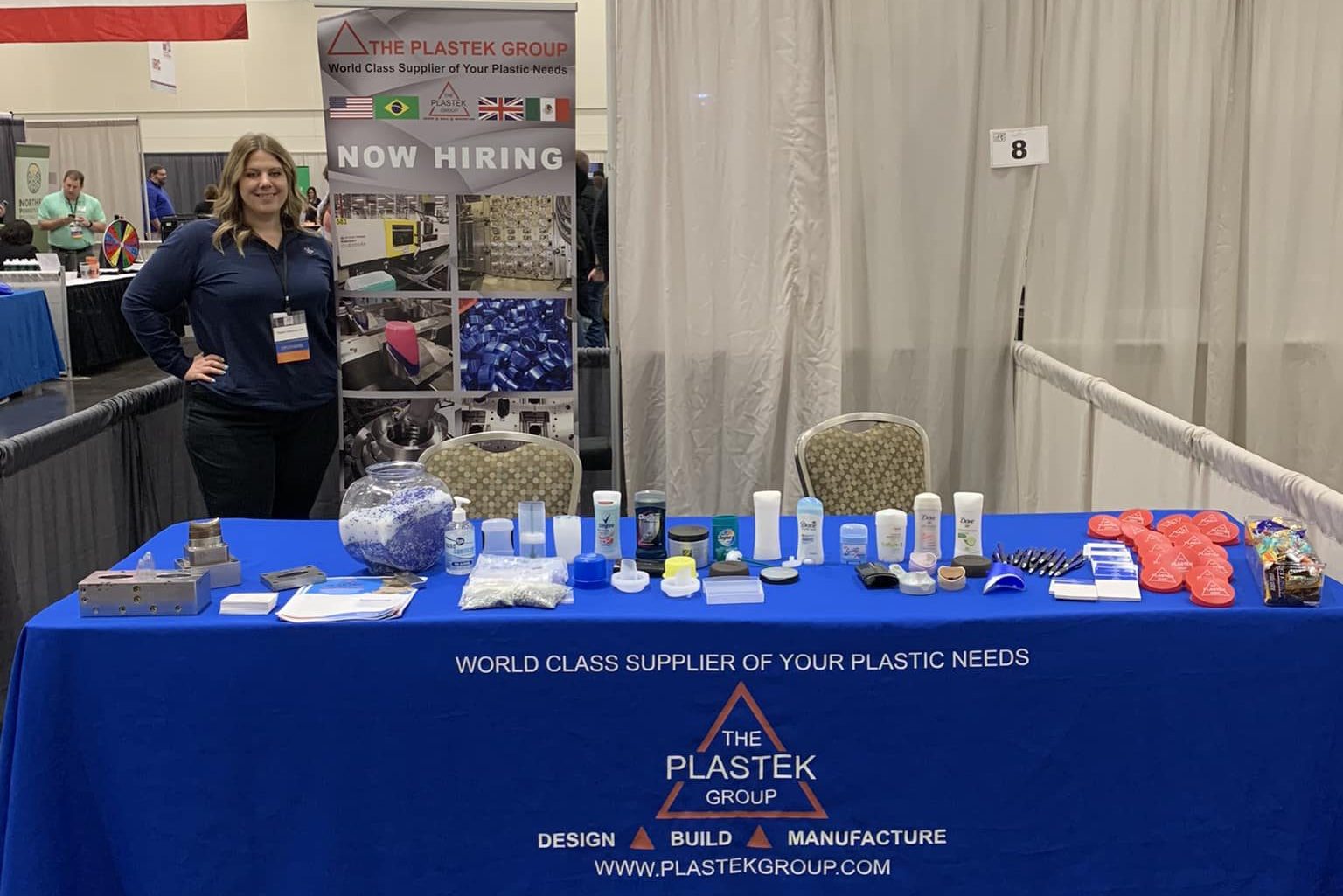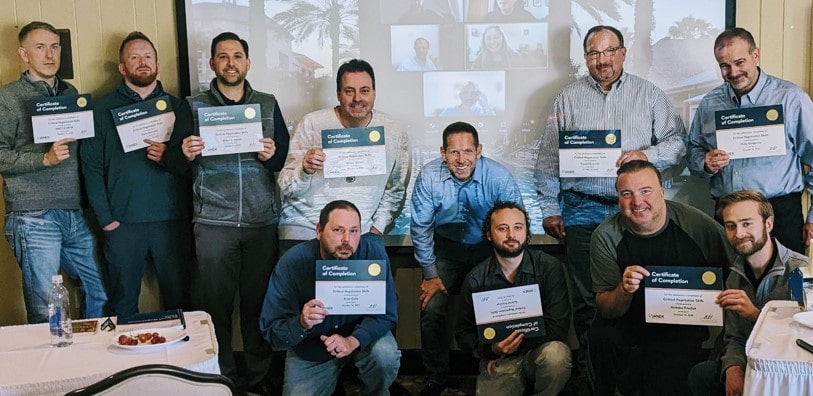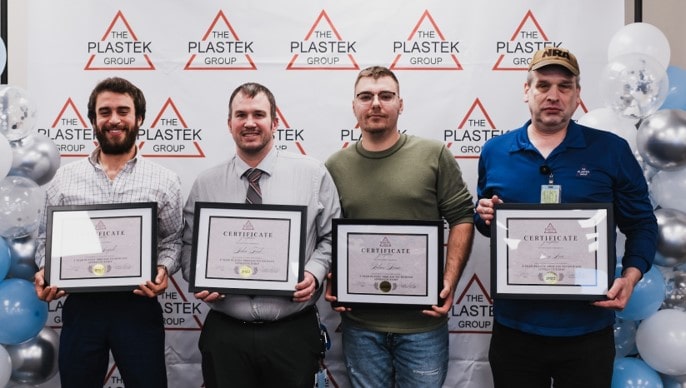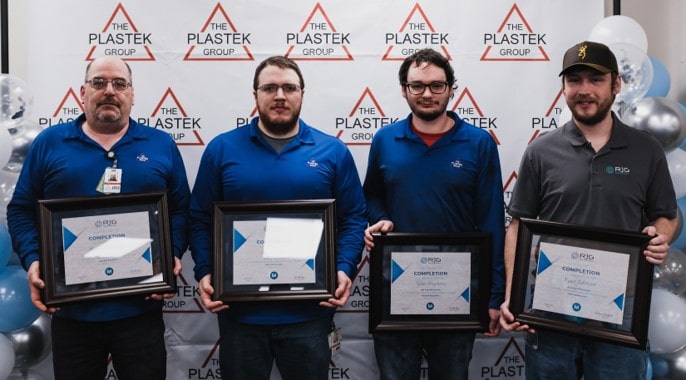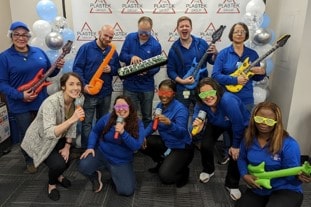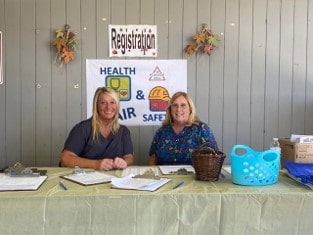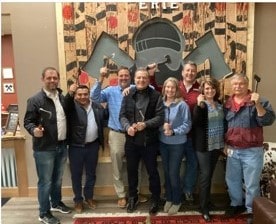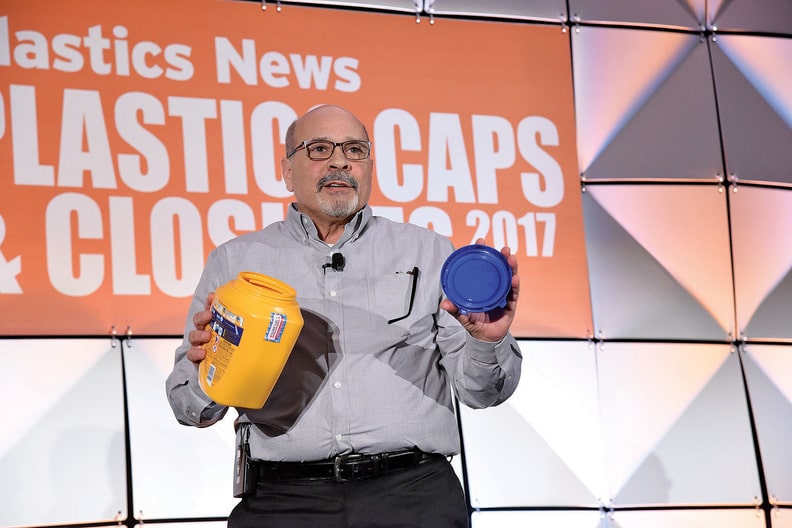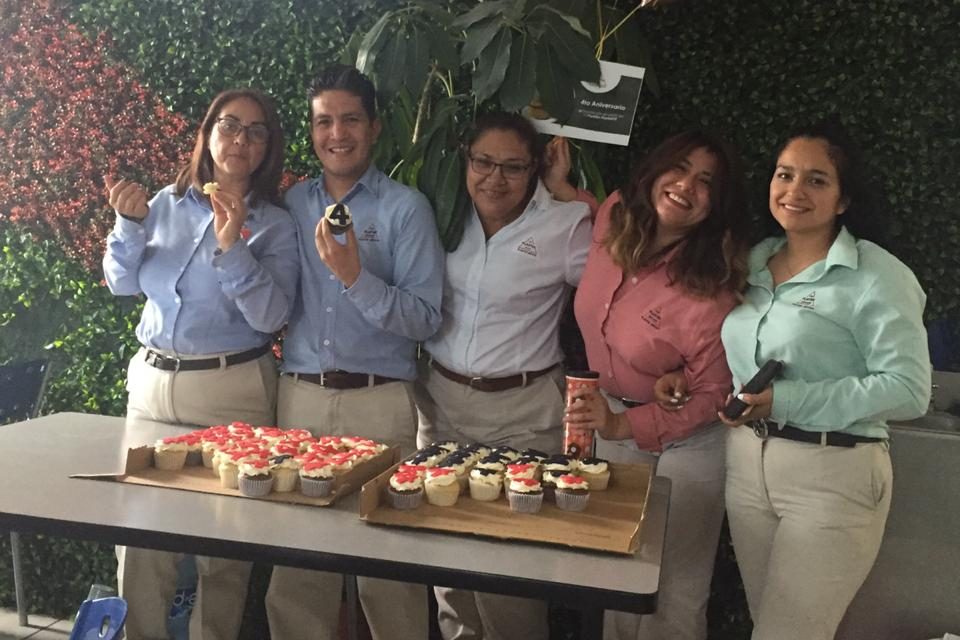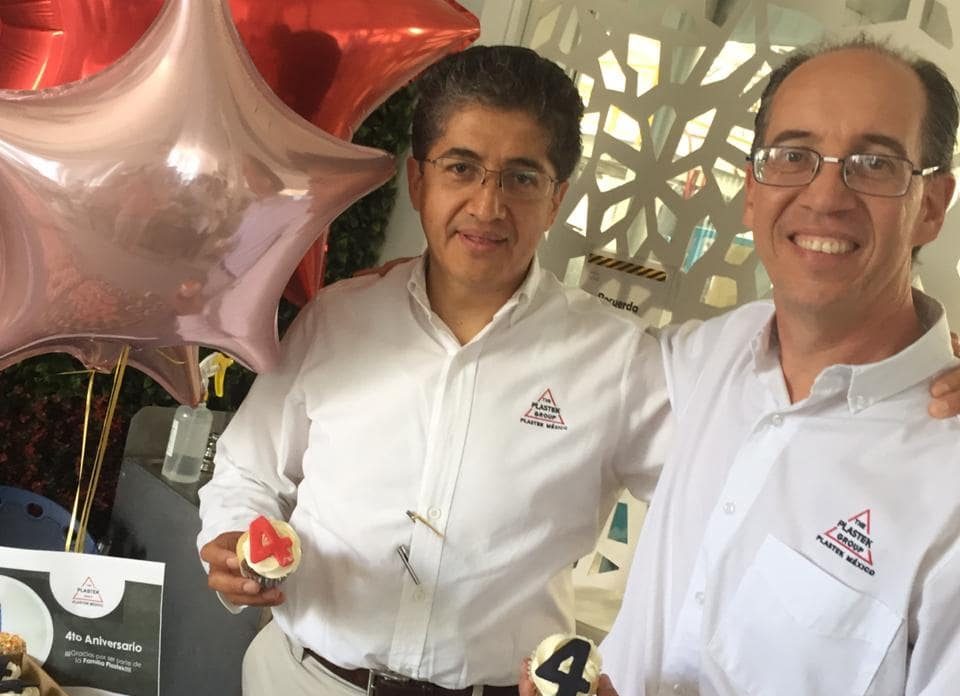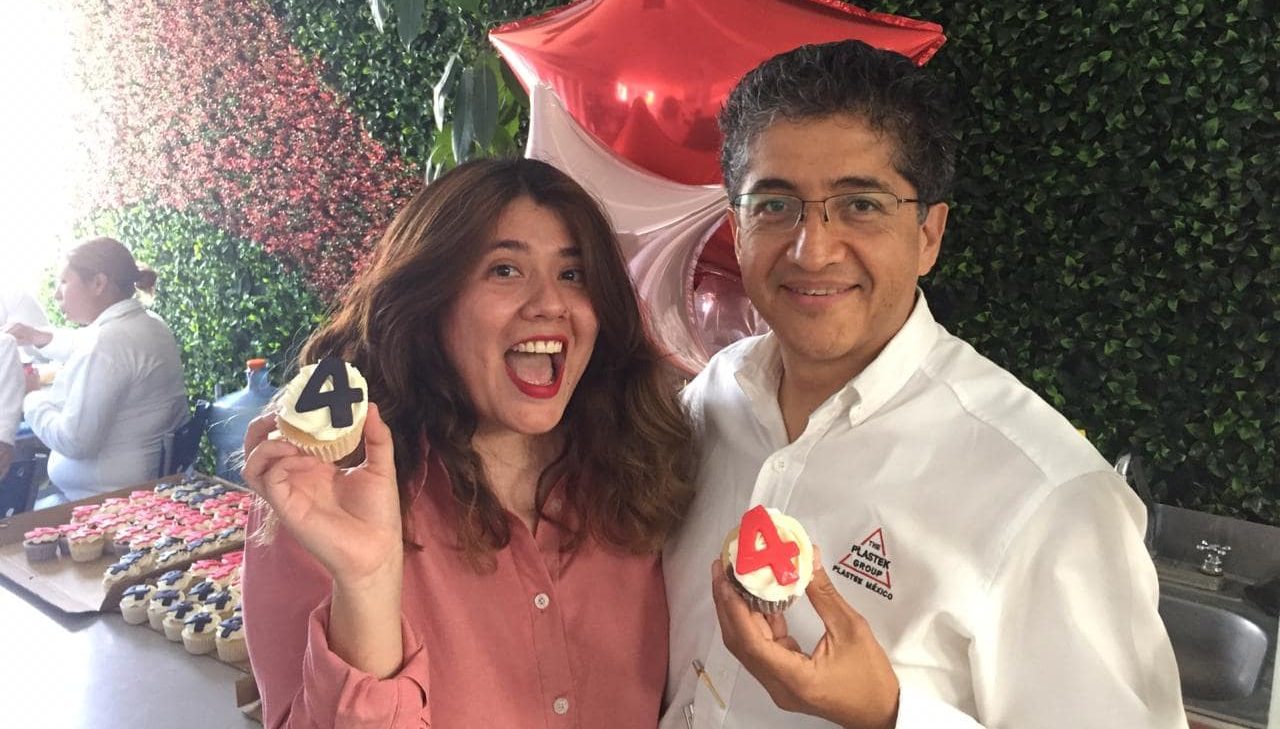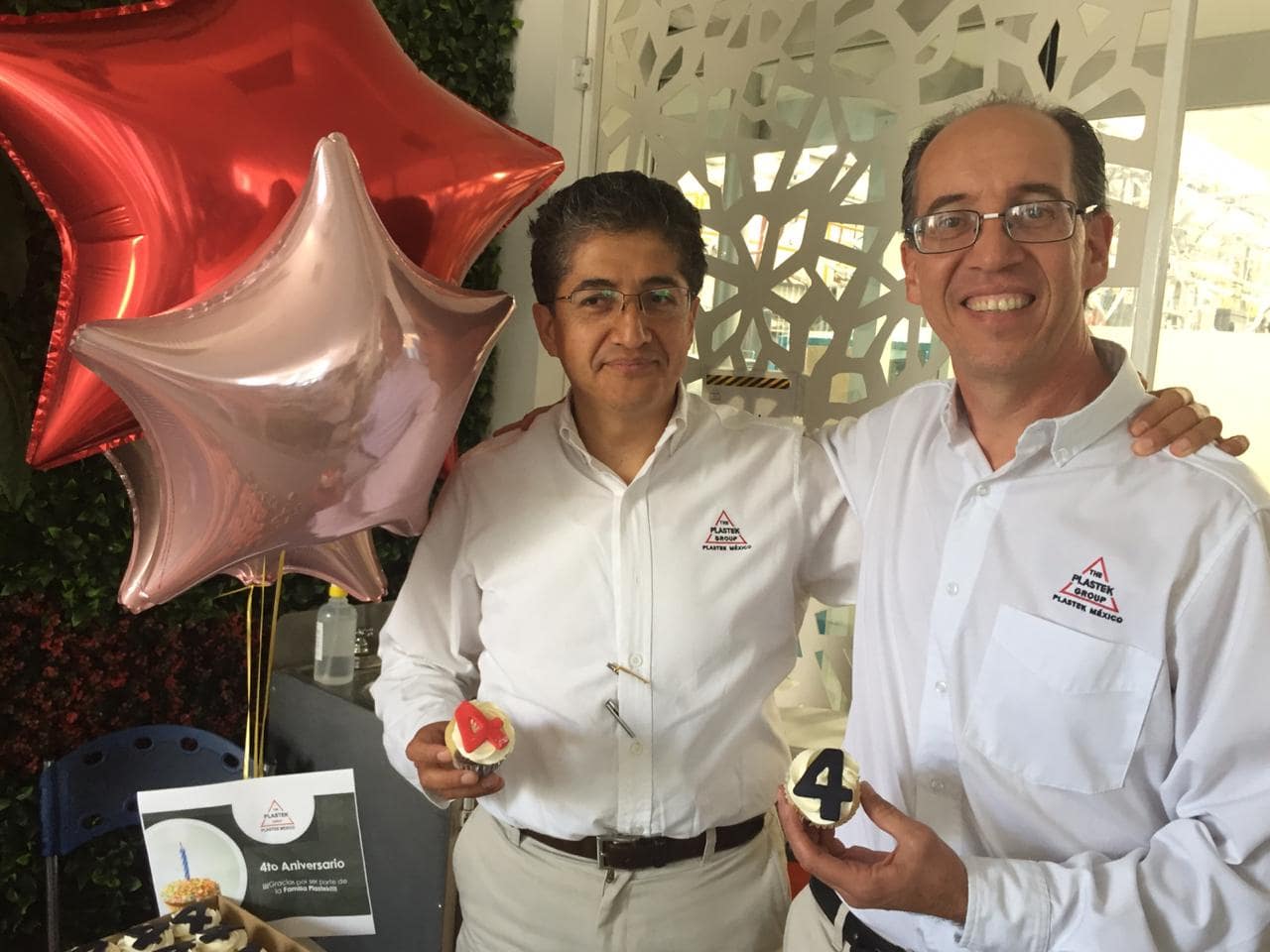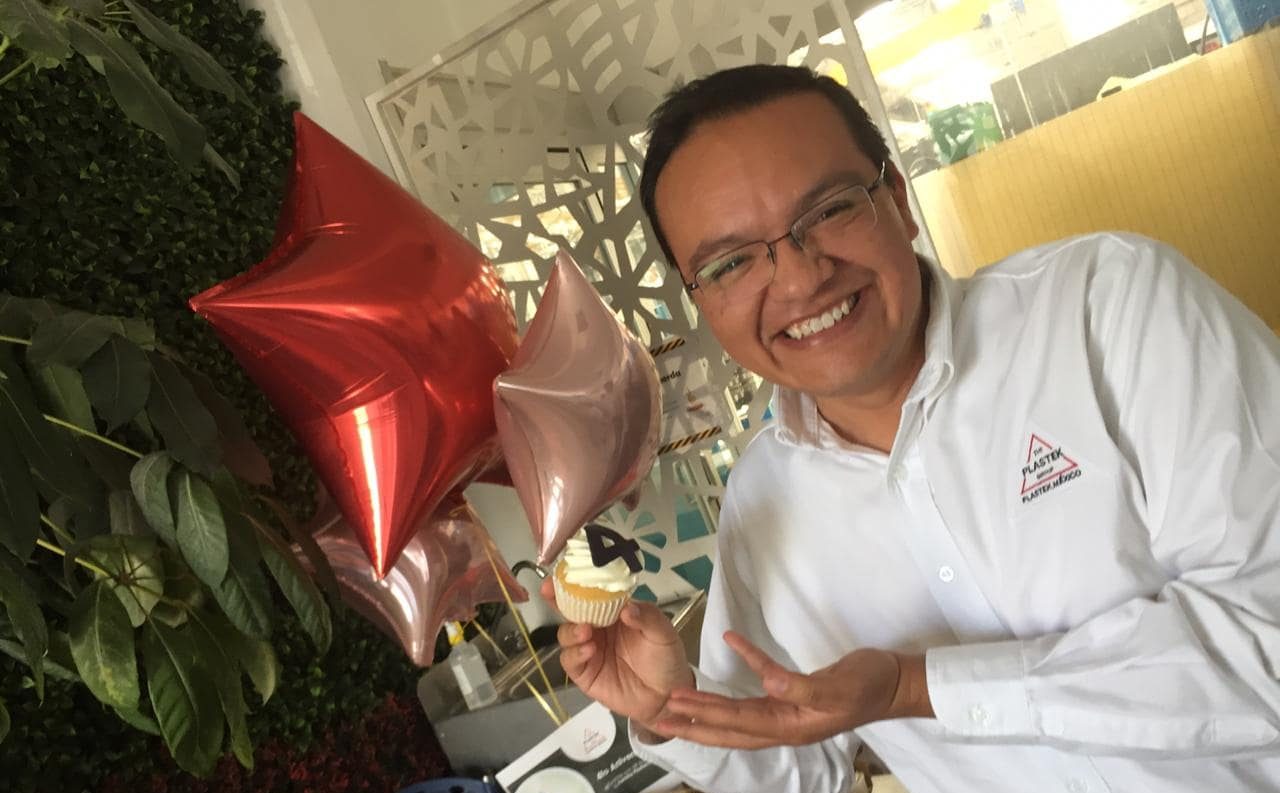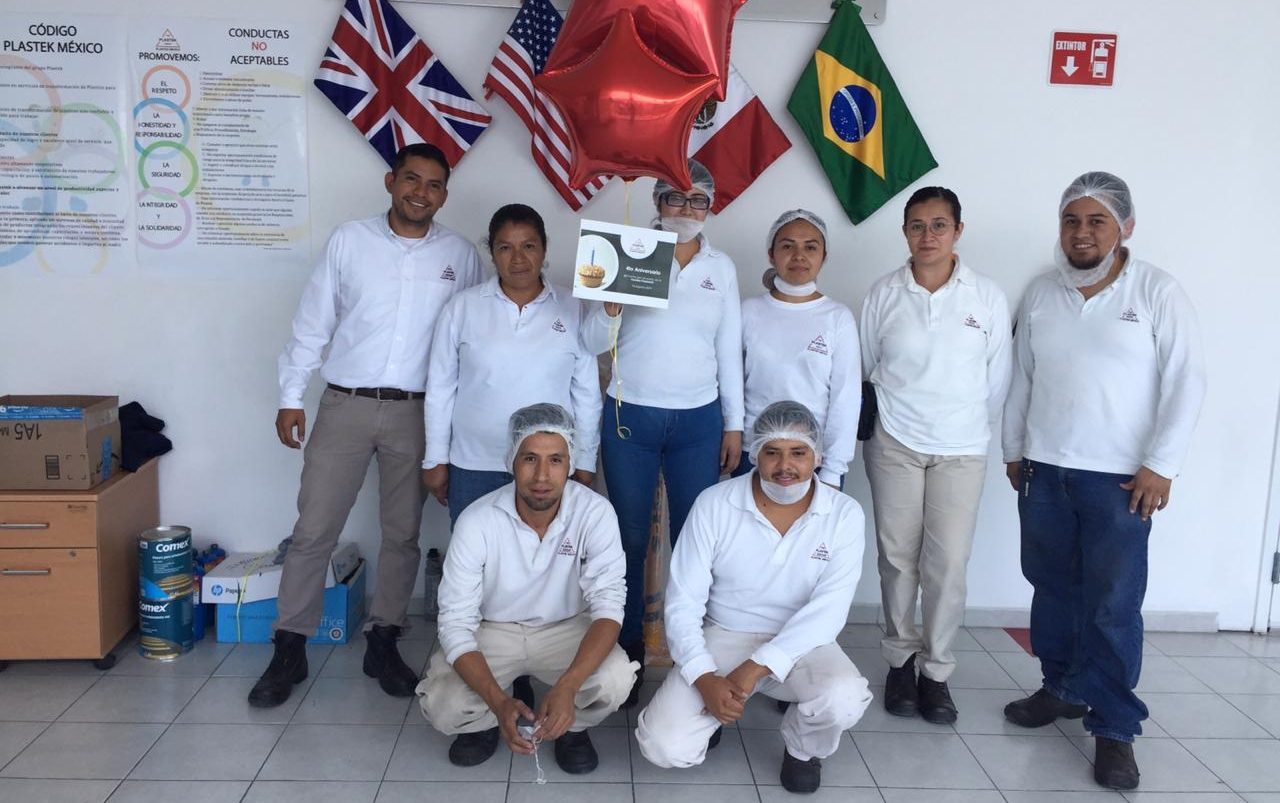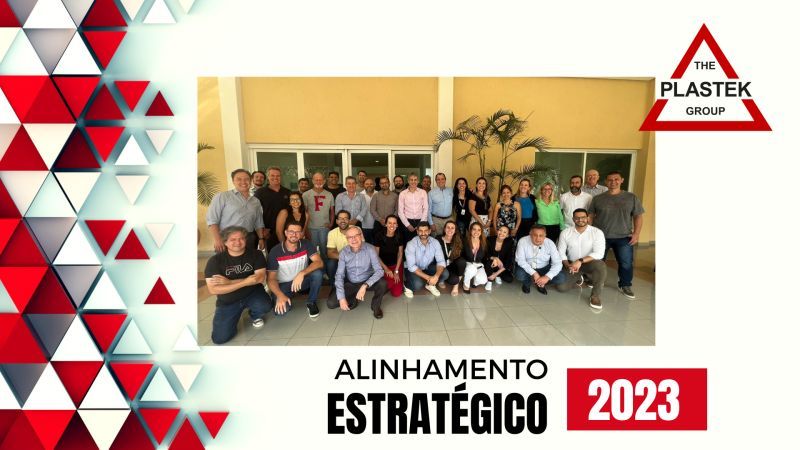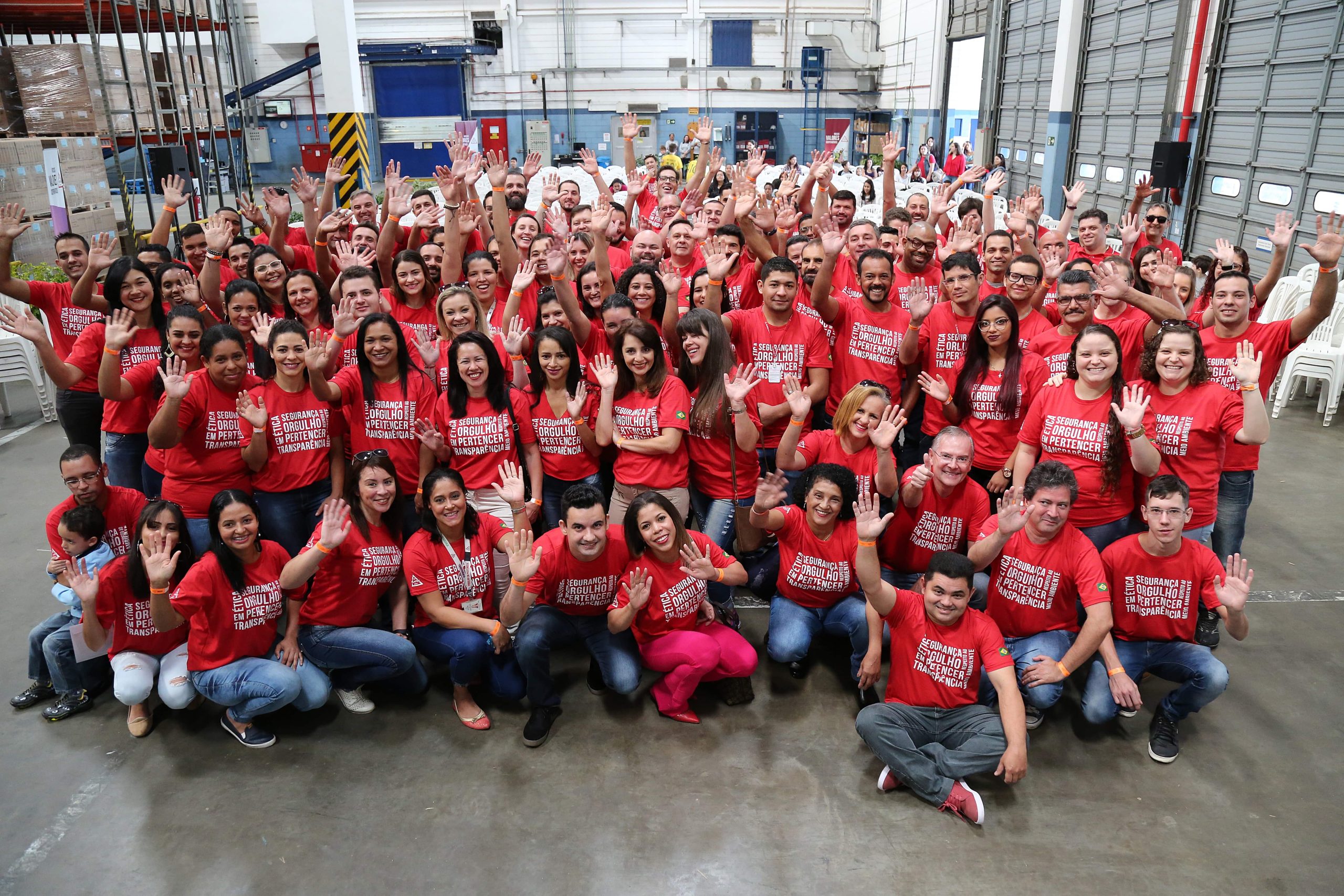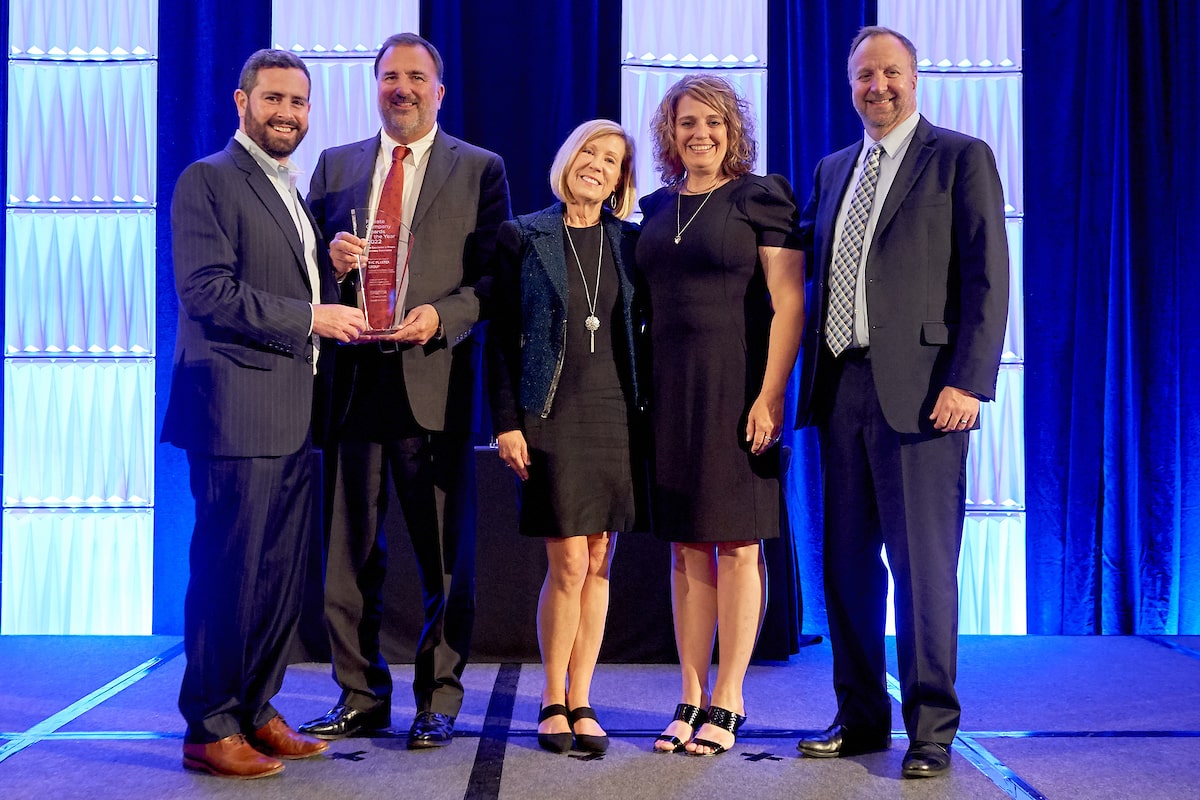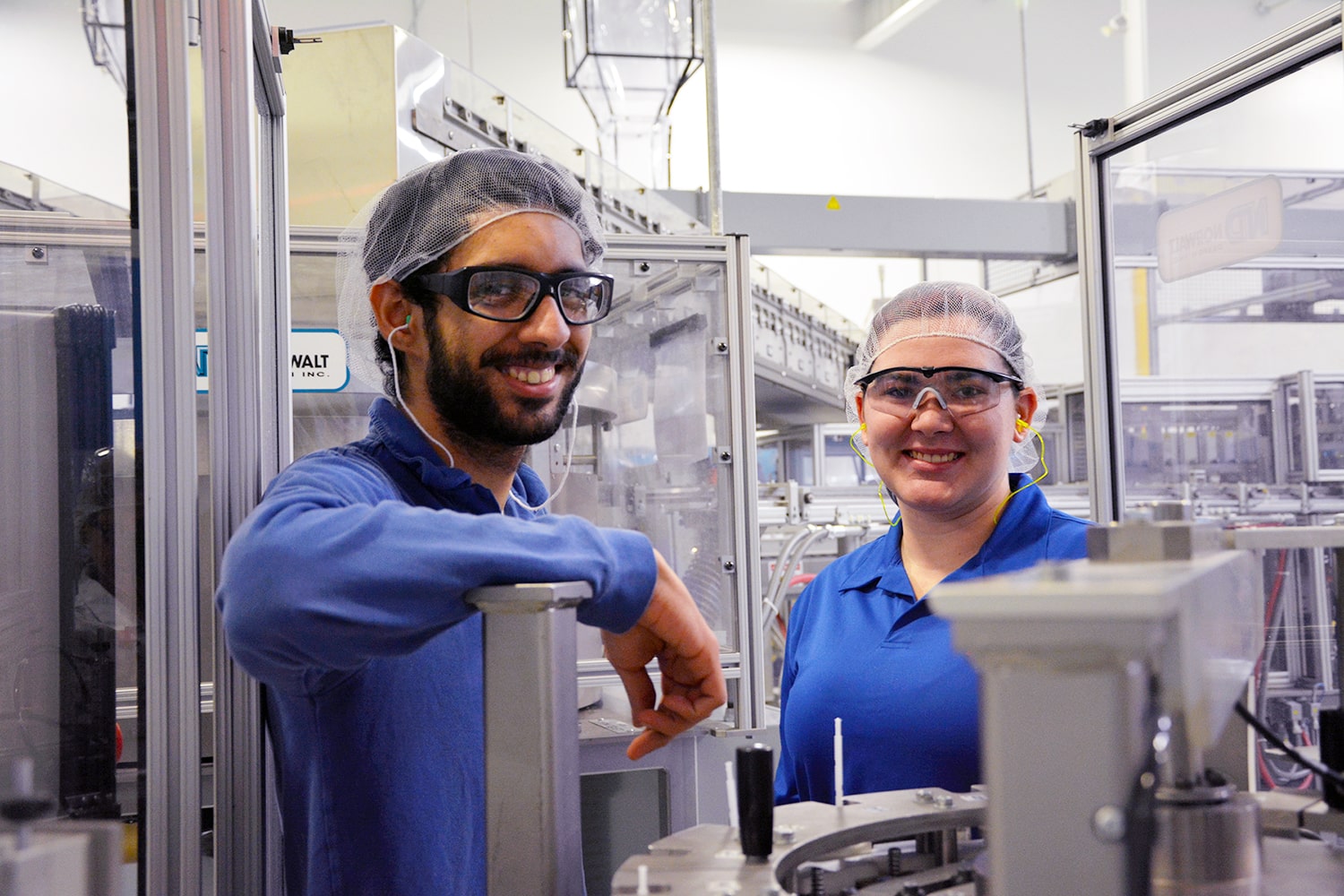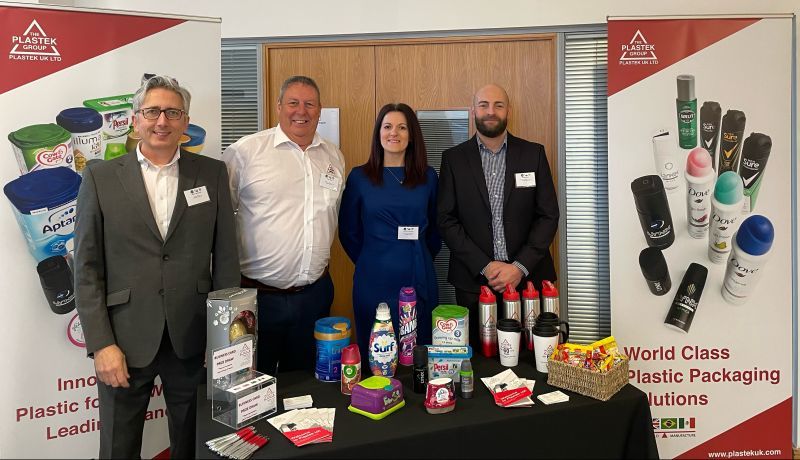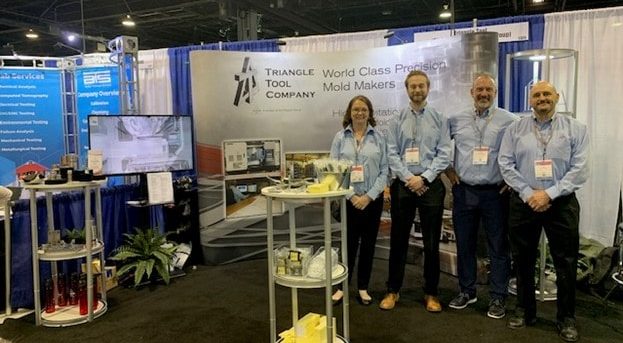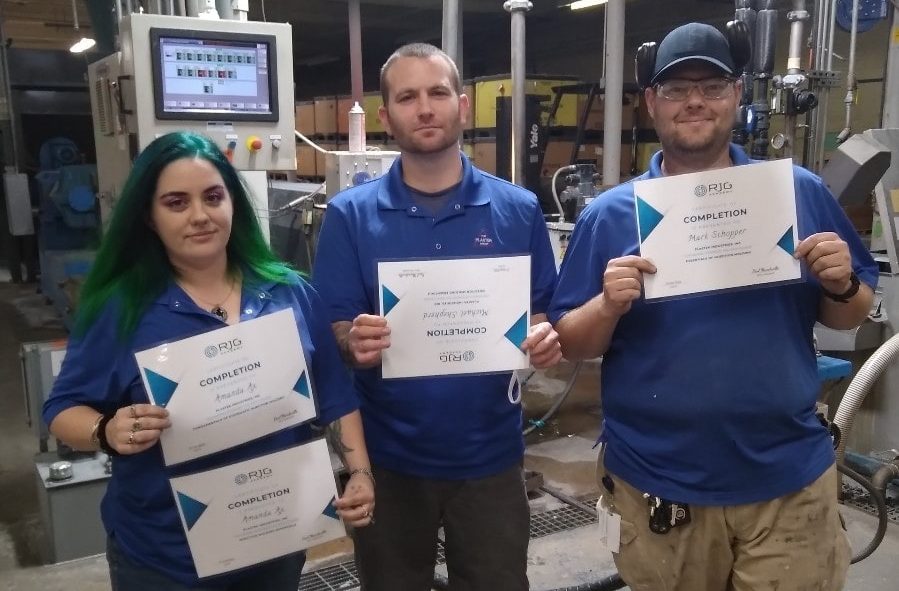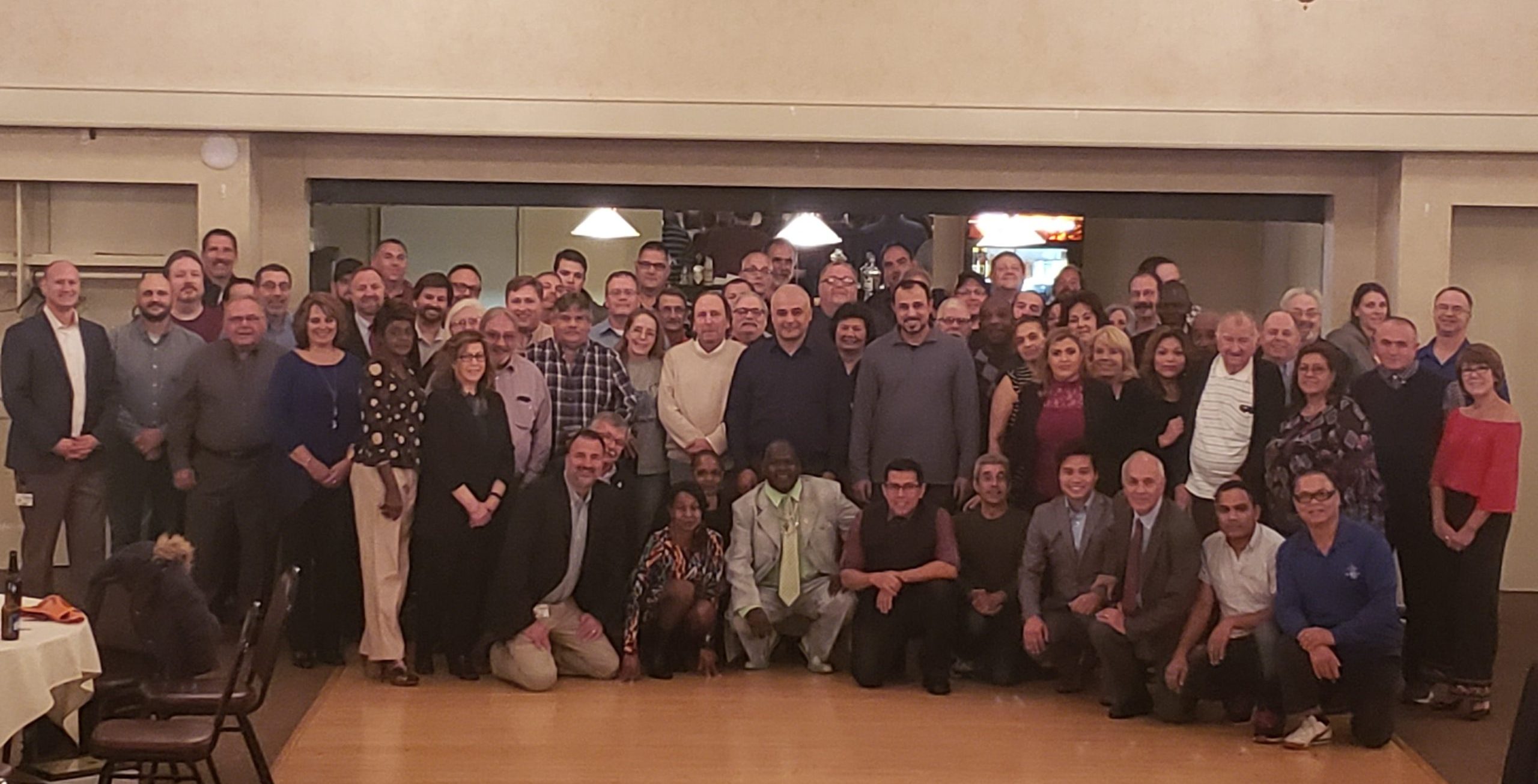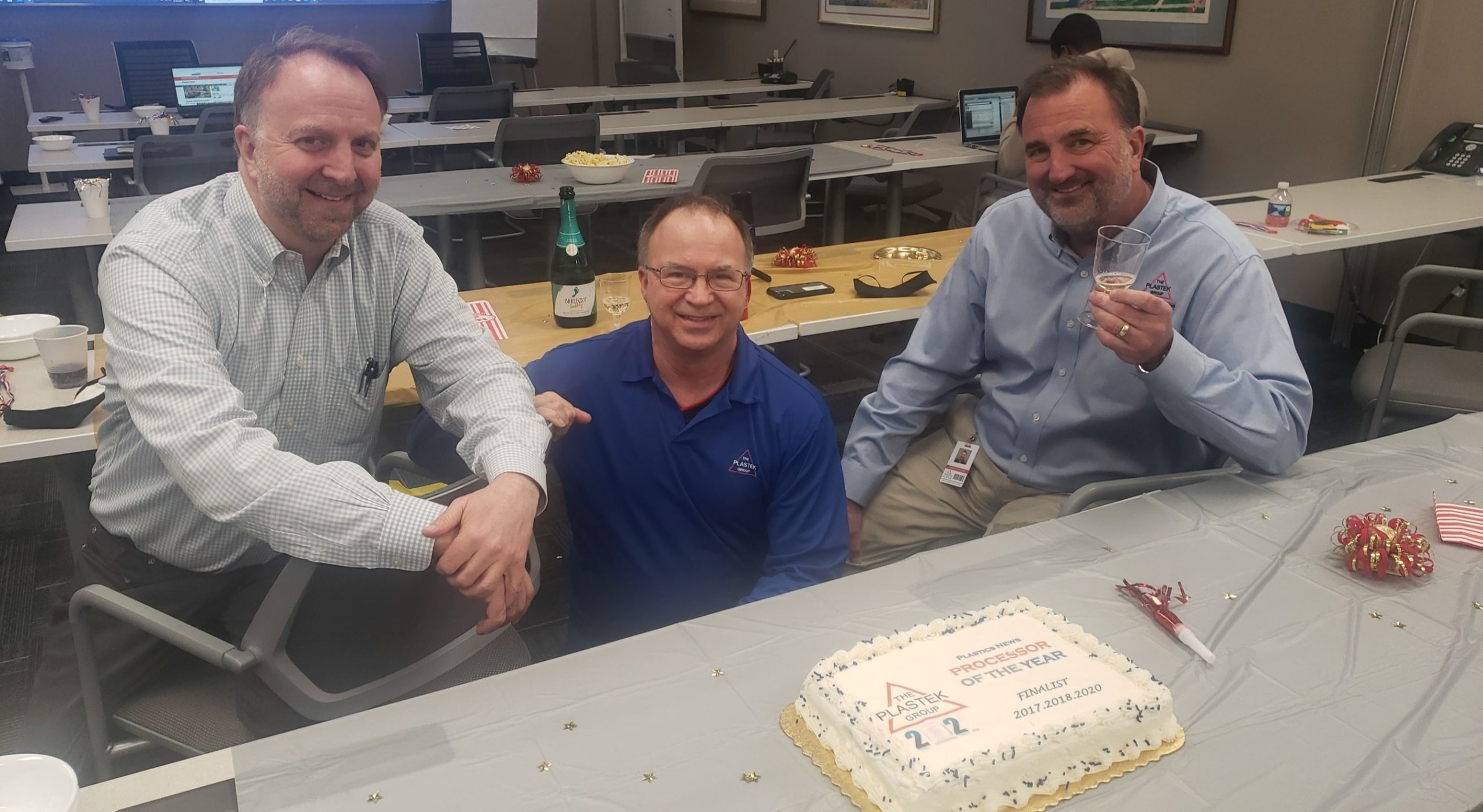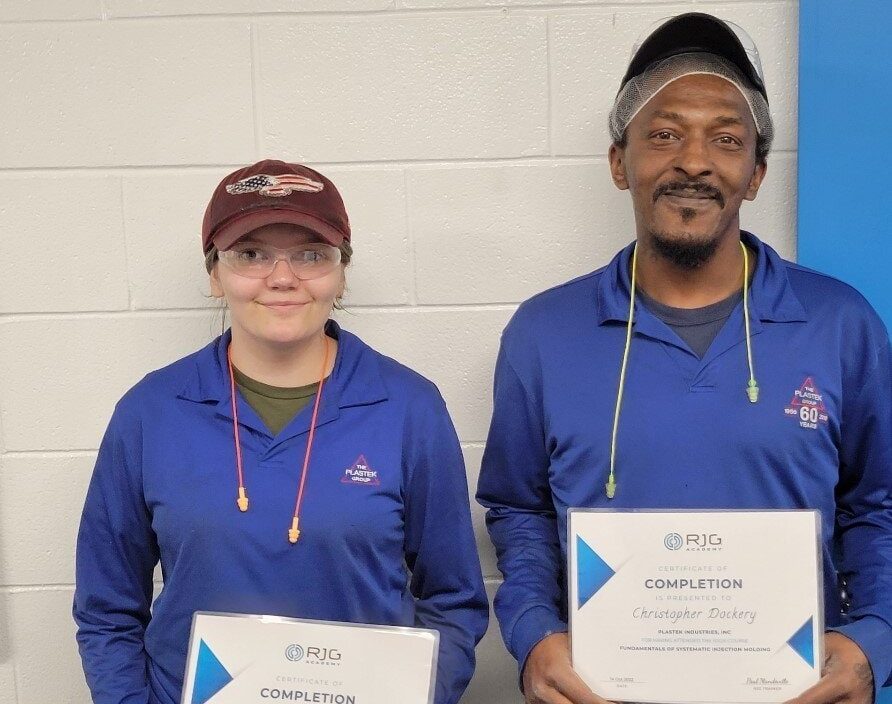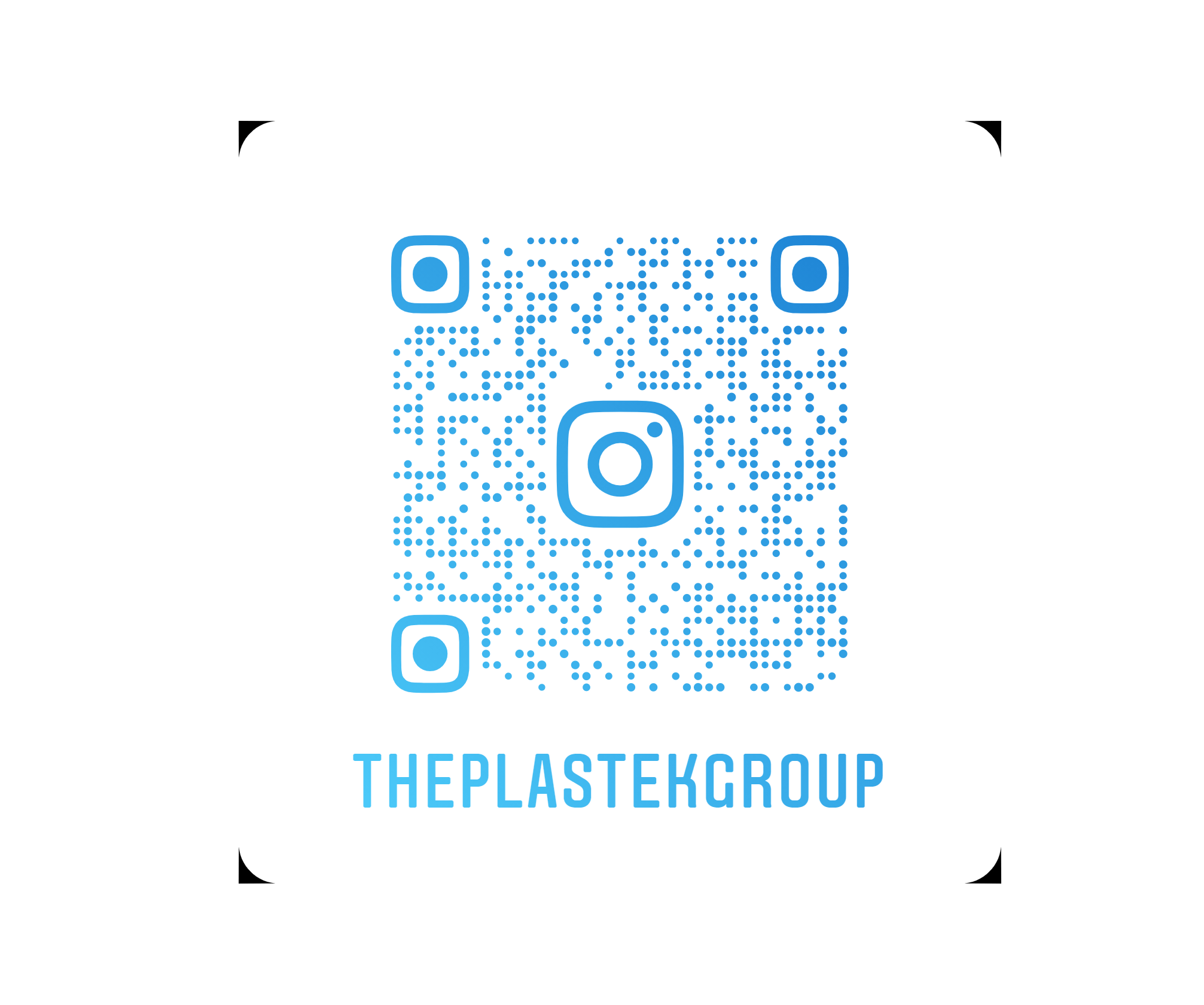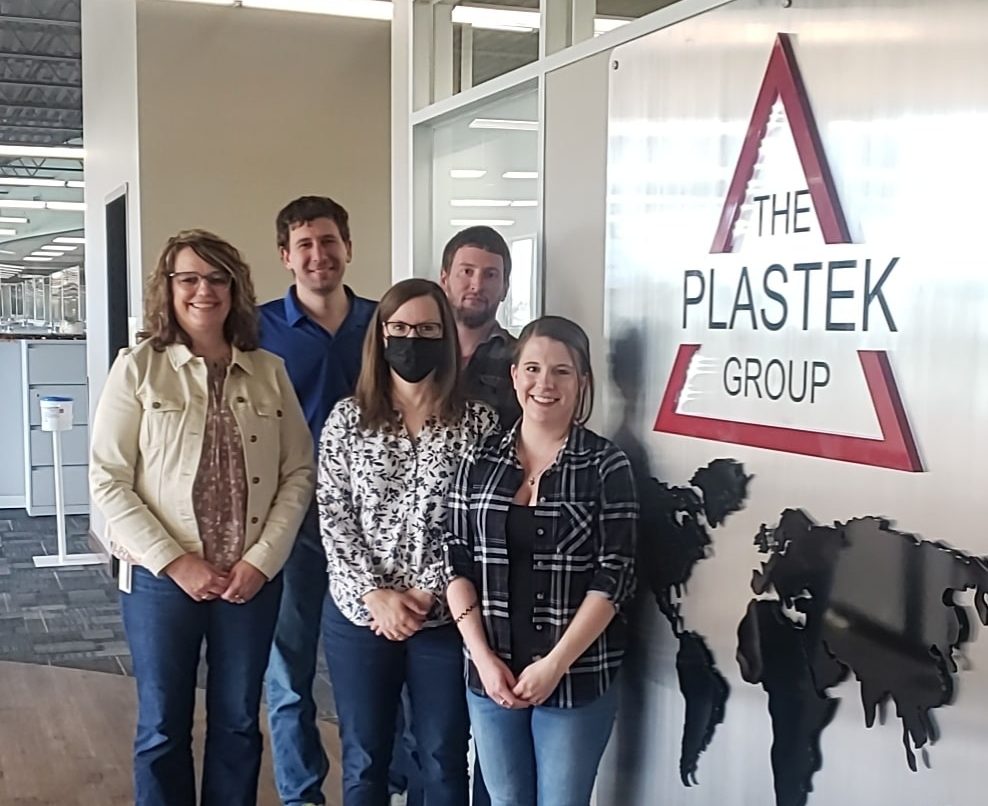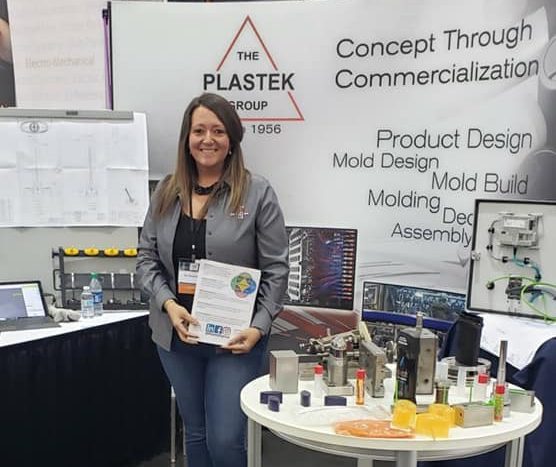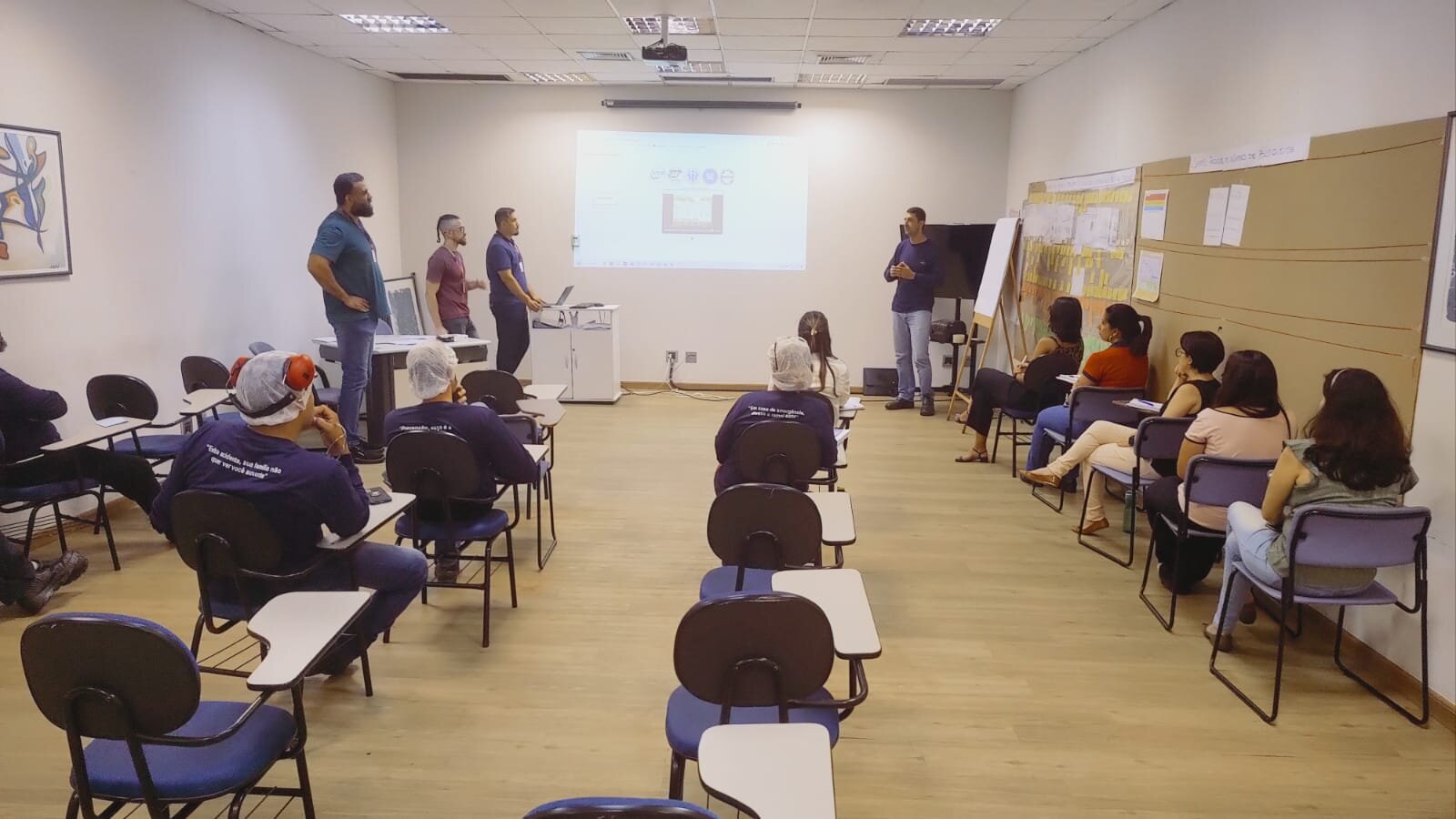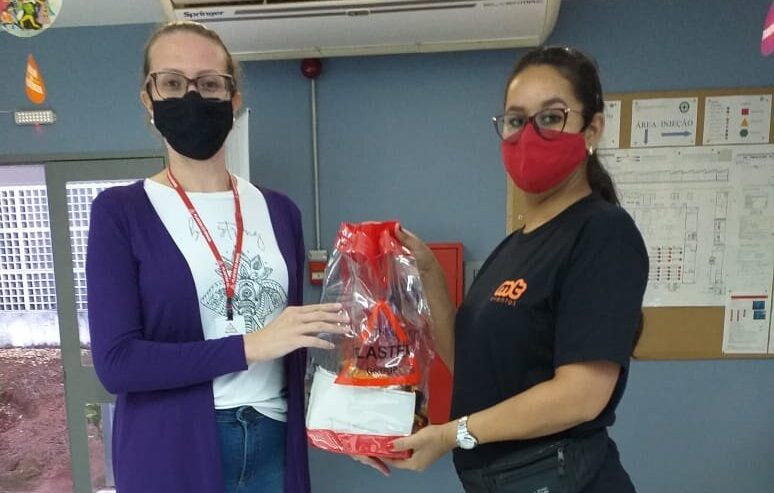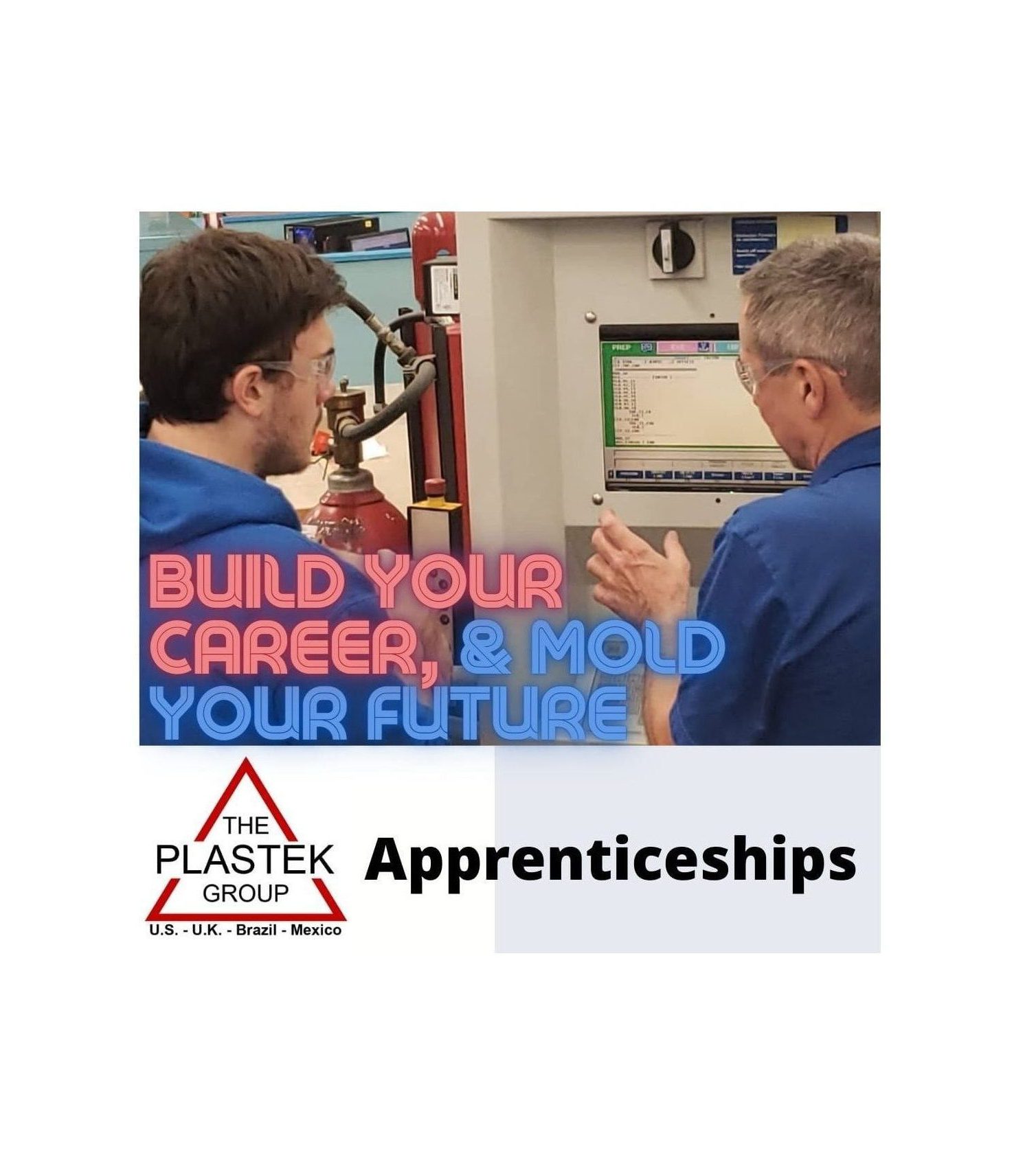 The Plastek Group
Human Resource Offices
Qualified candidates are encouraged to mail or email their resume and salary requirements to:
View US Listings Apply in Mexico

Choose Plastek for All Your Plastic Manufacturing Needs
With locations in the United States, the United Kingdom, Brazil, and Mexico, we have grown to become a world class leader in plastic manufacturing for the Personal Care, Beauty, Home Care, Pharmaceutical, and Food and Beverage Packaging Industries. We specialize in Industrial Design, Product and Package Development, Injection, Injection Blow, and Injection Stretch Blow Molding as well as value added Assembly and Decorating.