The Plastek Group
Research & Development
At The Plastek Group, innovation is a pillar of our operating philosophy. Our research and development engineers are constantly innovating new products through a comprehensive multi-step creative process. Continuously adding new designs to our internal library of developed product design options, enables us to expand our customer offerings. We provide consistent critical expertise during every phase of a product development project. Our extensive collection features the most advanced designs prepared to exceed our customers' expectations, and retain our position as an industry leader and innovator.
Contact Us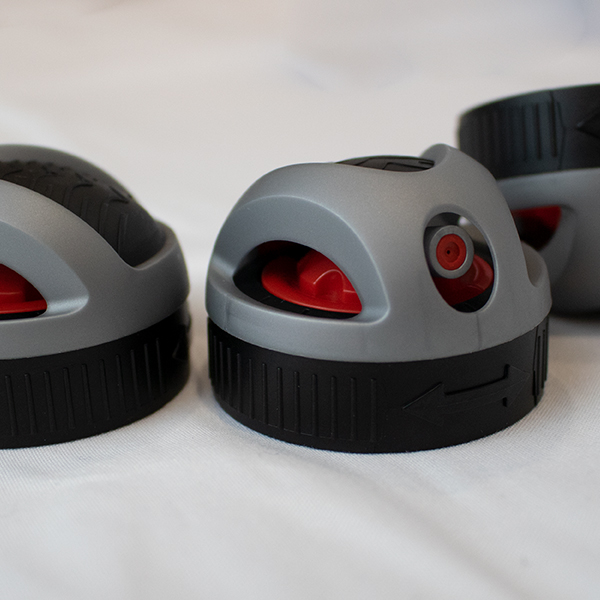 Above is an example of a product that passes through the product development stage.


The Plastek Group
The Plastek Team
Whether we're developing custom plastic injection mold designs or engaging in other aspects of the packaging development process, we implement a team concept to deliver the best outcomes for our customers. We bring vast expertise in several critical areas. Project management and engineering, injection molding prototyping, product cost studies, industrial design, and high-level communication skills are all key aspects of the repertoire.
Communication is the common element that bolsters our team concept. It allows these diverse personnel groups to collaborate during every project phase while keeping the customer's objectives at the forefront. We also keep the communication lines open for our customers — we welcome and encourage your input.
Request a Quote
The Plastek Group
Packaging Development Process
Research – Information Gathering
We review existing and new designs to determine cost savings, sustainability, manufacturability, and appearance. If we're developing new technologies for a project, we focus on improving functionality or reducing costs in accordance with project objectives.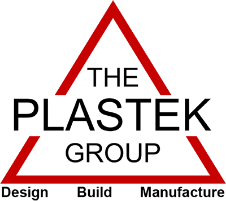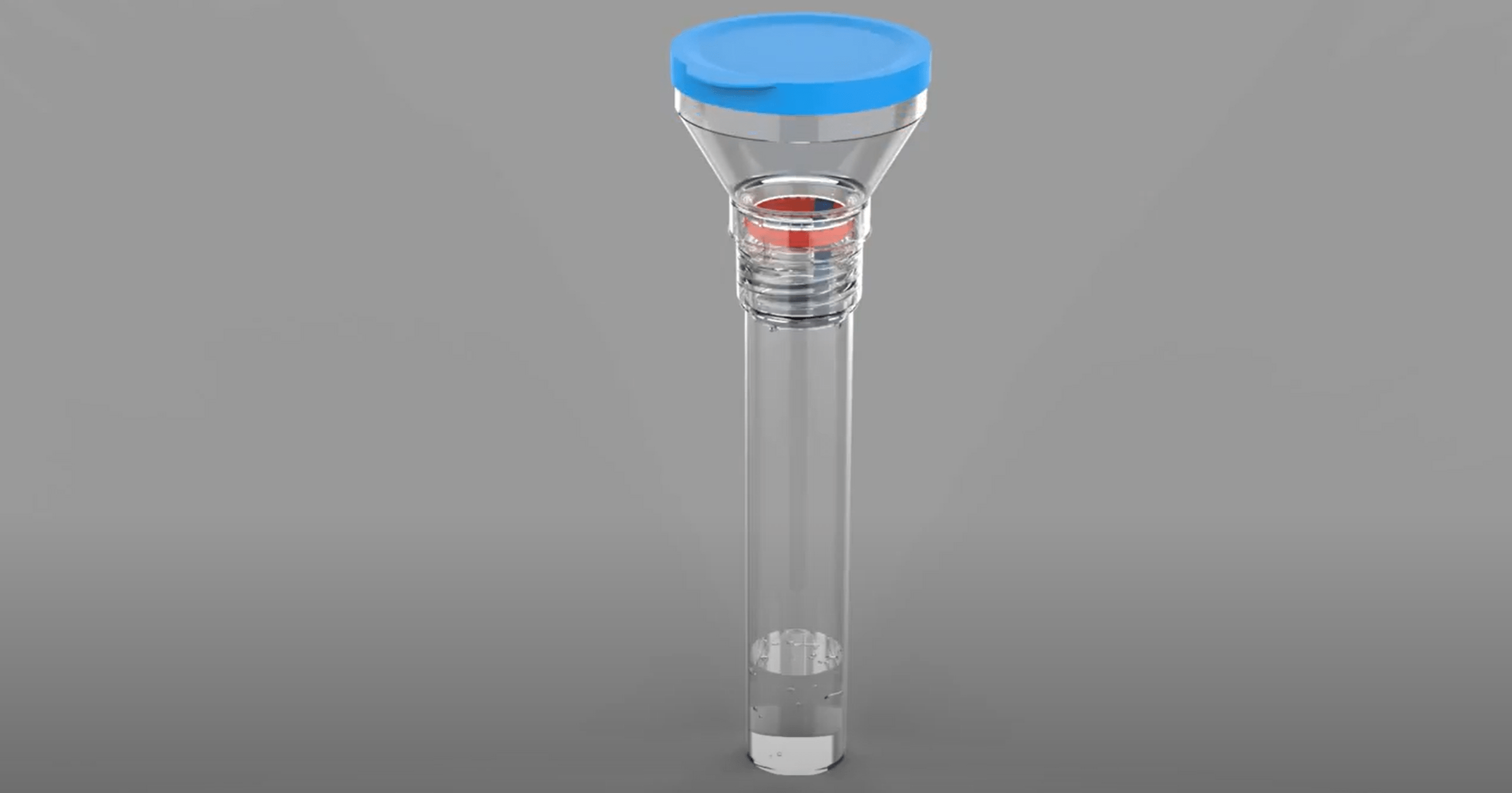 Concept
Development –
Next, our package development team reviews the design to sustainably create a manufacturable concept that is as cost-effective as possible. Using CAD software, we establish the design's form, fit, and function. We lightweight the design as much as possible while maintaining its integrity, and we select a recyclable material for the final product.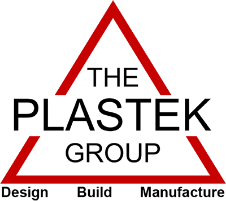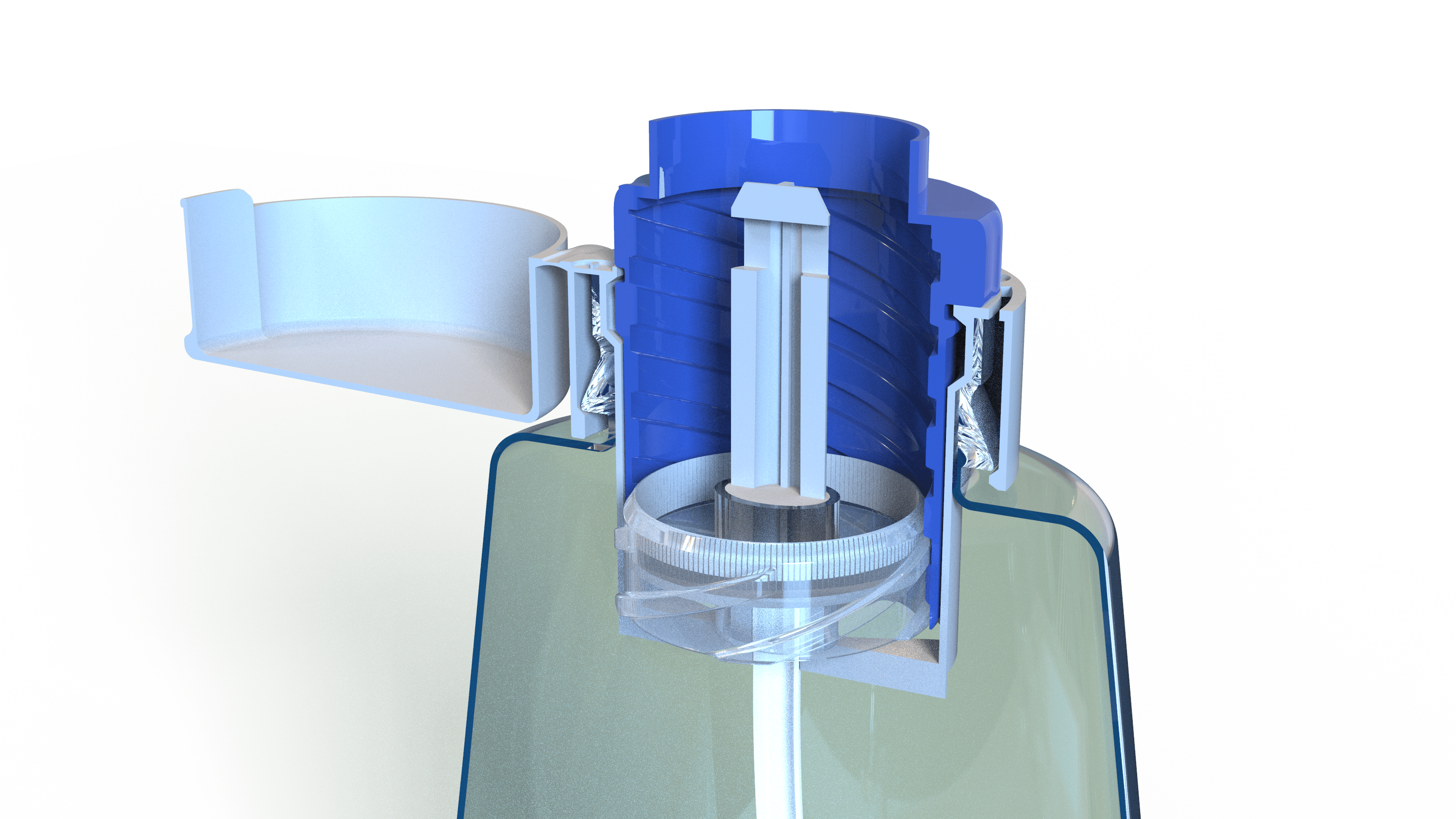 Part Design
Review (PDR) –
Before release, we complete PDR with the Project Manager and the Tooling, Processing, Assembly, and Quality teams. We review critical areas and customer-driven design elements for manufacturability. During this step, Tooling may suggest modifications based on the tool's complexity and longevity. The customer then reviews all proposed changes for sign-off before we implement them in the final design.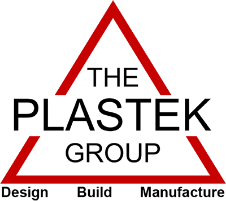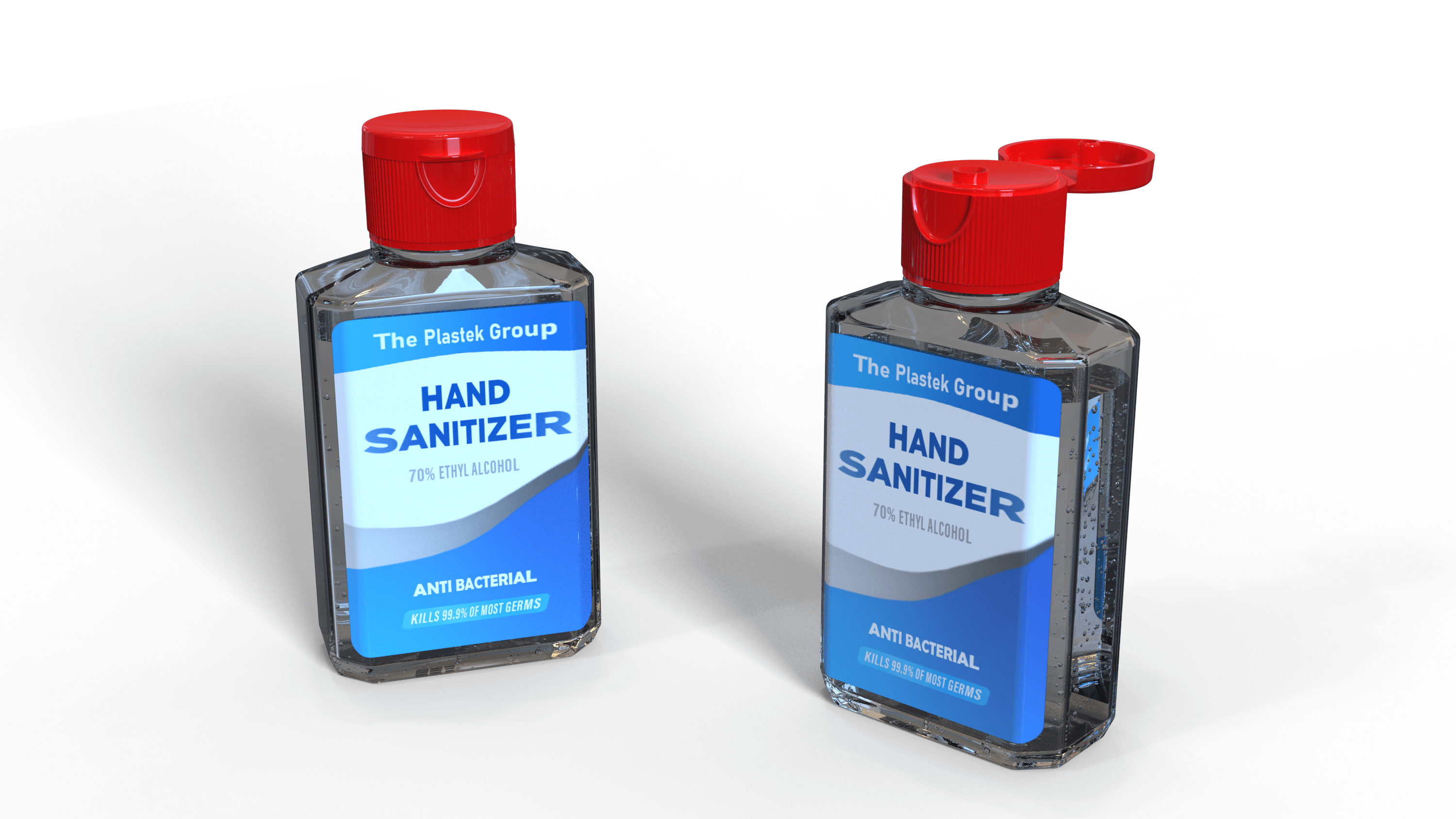 Model
Development
Presentation –
We create final working models for functional testing to verify the assumptions and decisions made in the previous steps. Using our technological resources, we supply rendering and animation showing shelf impression, assembly sequence, and customer use for final review.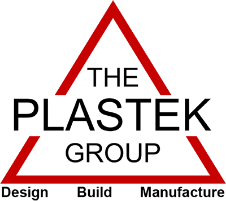 Choose Plastek for All Your Plastic Manufacturing Needs
If you need to create plastic packaging for pharmaceuticals, health and beauty products, or automotive components, consider working with The Plastek Group. We're dedicated to providing our customers with the highest-quality plastic components while maintaining our commitment to sustainability, wellness, and safety. Contact us today for more information about custom plastic injection mold designs from The Plastek Group.