The Plastek Group
Source Custom Lip Care Packaging Here
Lip care is a product category in health and beauty that has a diverse set of packaging requirements. The packaging must support easy application while protecting the product from damage. The Plastek Group can help your company create custom packaging for lip care products that aligns with your brand.
Contact Us
The Plastek Group
Types of Lip Care Packaging
Lip care covers many products, such as balm, lipstick, and gloss. There are various packaging options for these products, including:
Twist-Up Sticks: Twist-up sticks are a classic approach to lip care packaging. This option suits lip balm and lipstick and offers excellent portability.
Jars and Pots: In the case of plastic jars and pots, the product is applied with the fingertips instead of applied directly from the packaging. Lip balms that cool to a solid work well for this type of packaging, but jars can also be used for lipsticks. The jar style is often appealing to makeup professionals because they can apply the product with a brush to prevent contamination between people.
Roll-On Containers: This tube-style container has a roller ball cap that applies the lip product. This type of lip gloss packaging is most beneficial for thinner, more liquid products. Lip glosses and oils work best.
Squeeze Tube: For cream balm products, the squeeze tube is an excellent option. Like jars and pots, squeeze tubes allow consumers to apply product gently with their fingers. The squeeze design keeps the application mess-free.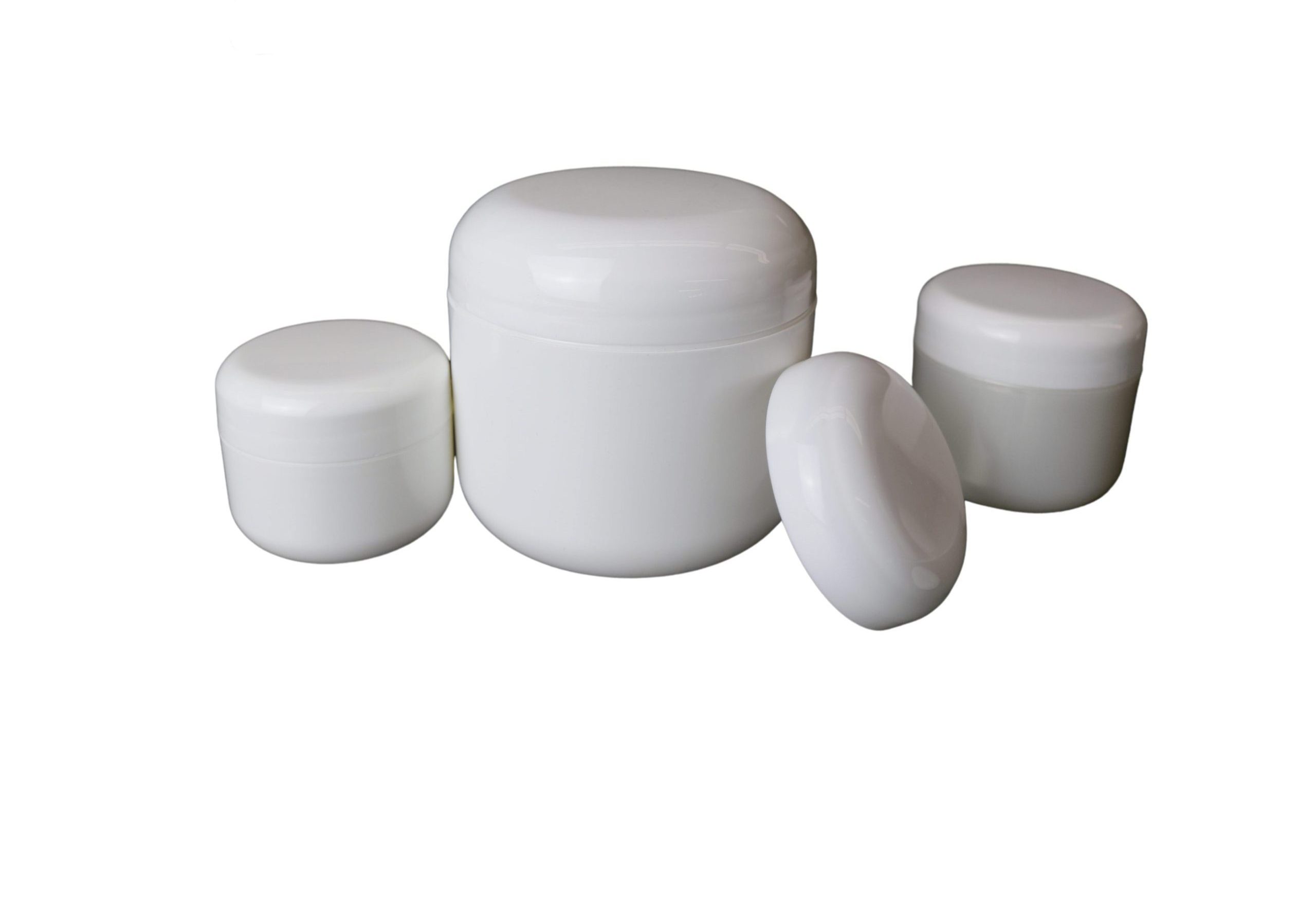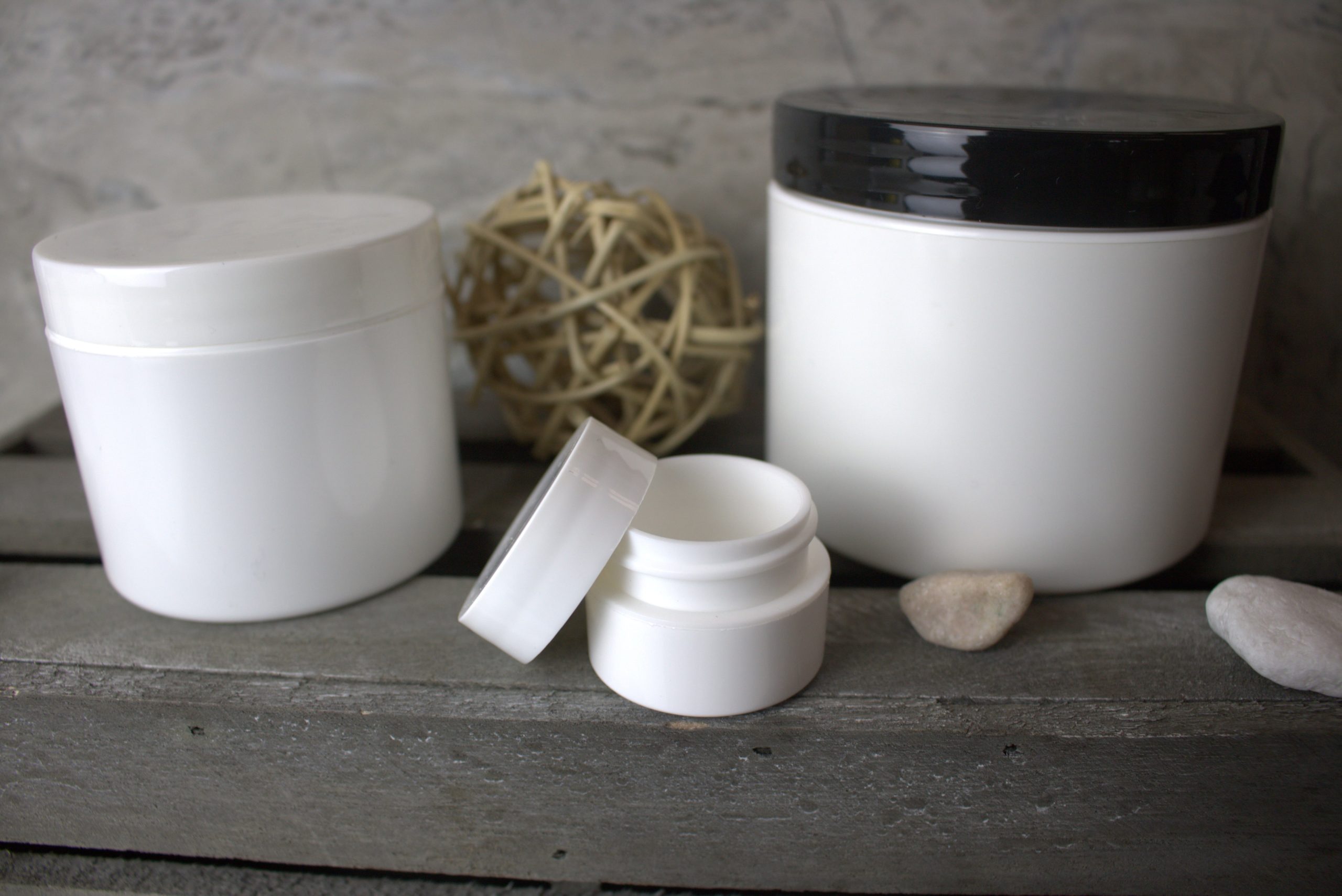 The Plastek Group
How to Choose Lip Balm Packaging Solutions
When choosing lip product packaging, consider these three factors:
Size: Generally, lip products come in smaller packaging sizes, but different types of products may require more or less. For instance, a lip balm might suit larger sizes since it's a product often used multiple times a day.
Application: Different types of lip products require distinct types of application. Twist-up sticks will not offer much precision unless the product is shaped correctly, like the bullet shape of many lipsticks. In contrast, squeeze tubes offer no accuracy and are more suitable for product application by finger, for example ointments targeted toward a hydrating moisturizer lip care product.
Branding: Packaging can communicate your brand messaging based on colors, shapes, and other design features. While designing your packaging, think about the message you wish to share with your consumers. Is your brand modern and forward-thinking? Perhaps your lip product packaging is long and sleek. Do you use all-natural materials? You might want a rounded jar to create that organic feel.
Request a Quote

Request a Quote Today
The Plastek Group applies a comprehensive research and development process to explore packaging solutions for your lip care products. Our attentive approach to design ensures you have a product that satisfies your consumers. Request a quote today to tell us more about your needs.