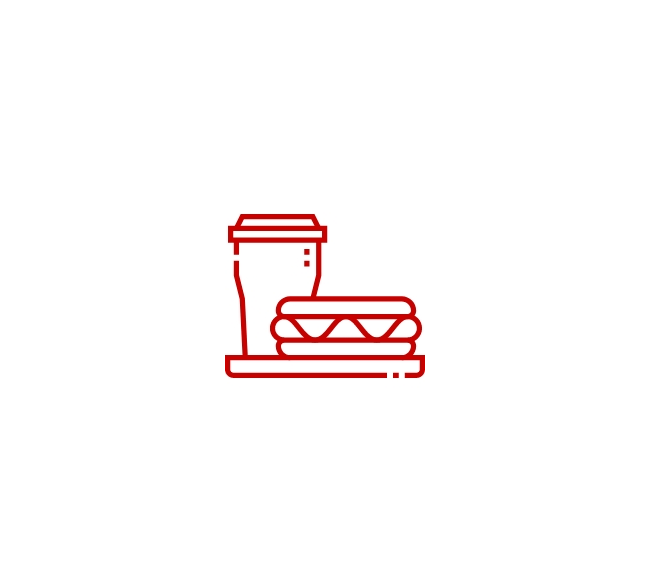 The Plastek Group
Quality Food & Beverage Packaging Manufacturer
Packaging innovation, especially in this decade, is not more present in any other industry compared to food & beverage. There are areas of concern and demand and at times they collide. Sustainability, recycling, safety, convenience, and innovation are making food and beverage companies look at changes and what's to come.
Let's take a look at the industry, its packaging and what is exciting:
Contact Us
The Plastek Group
Plastic Food and Beverage Packaging
Food and beverage packaging can vary widely based on the item. While beverages will typically come in some type of bottle, food items can come in containers, films, bags and trays.
Food and beverage packaging has emerging markets and some legacy categories that seem like they will never change. We'd like to break it down to:
Caps & Closures: Threaded screw caps, flip tops, pumps, ones with or without a liner, and more.
Containers: Bottles, jars, tubes, pails, and more
Custom Sealed Packages: Used for perishable items, pressure sealed used for dry goods and refrigerated goods.
New Designs: Innovatively collaborating on a new design to impact the product, market, or financial impact.
Updates on Current Designs: Updating and upgrading a current option that works – lightweighting, changing or removing color, and more.
Materials Used: Some of the primary materials used –
Low-Density Polyethylene (LDPE): As a lightweight plastic, LDPE is often used as temporary storage for fresh foods, like produce.
High-Density Polyethylene (HDPE): HDPE has thicker walls than LDPE, making it more durable and impact resistant. Long-term storage packaging will often use this plastic.
Polypropylene (PP): This plastic type will not warp when heated, making it excellent for microwavable food products.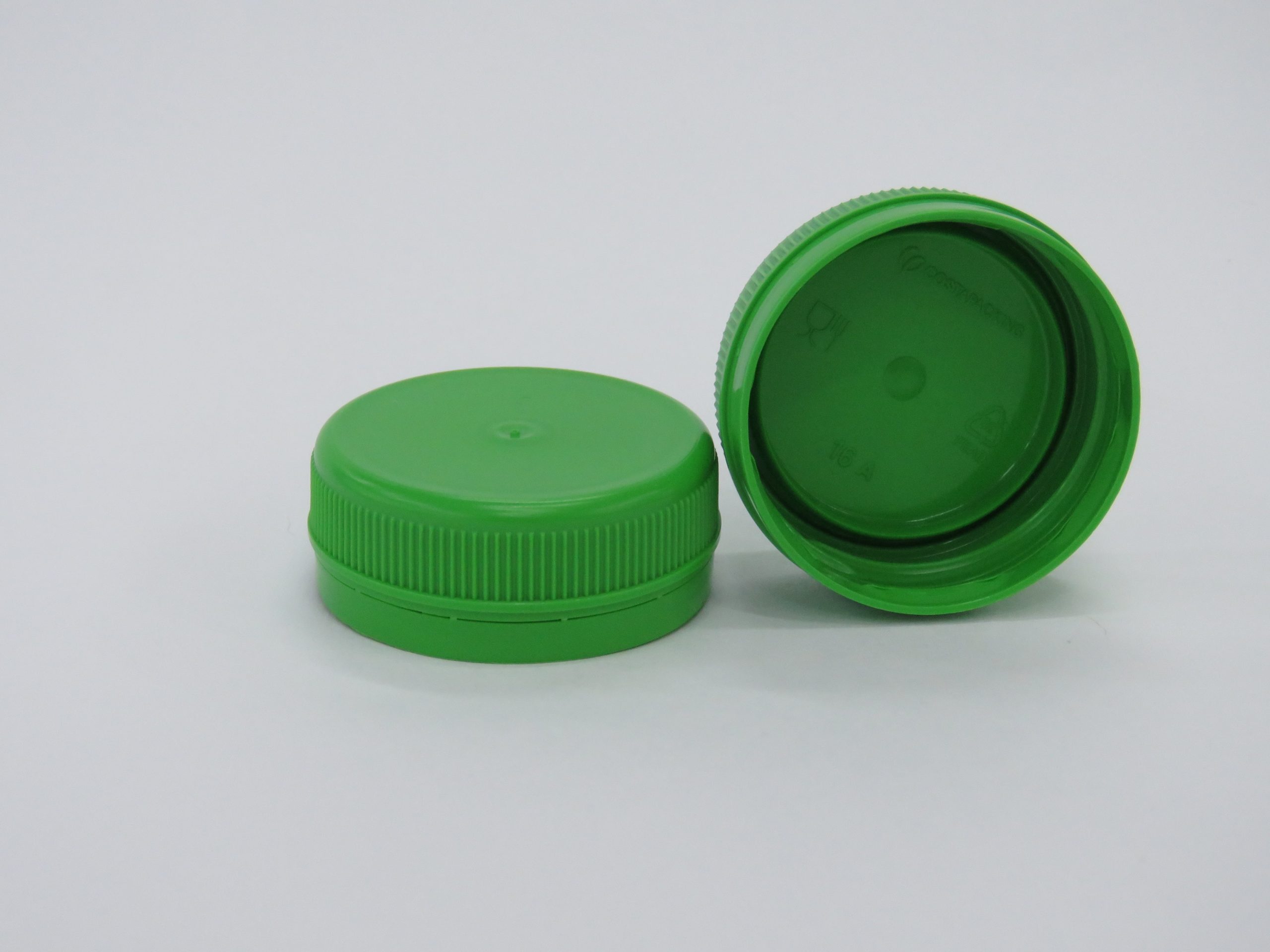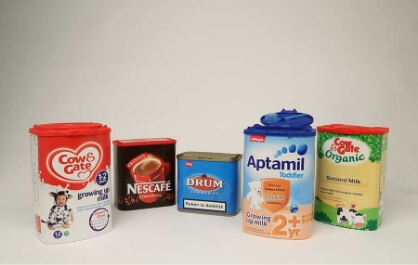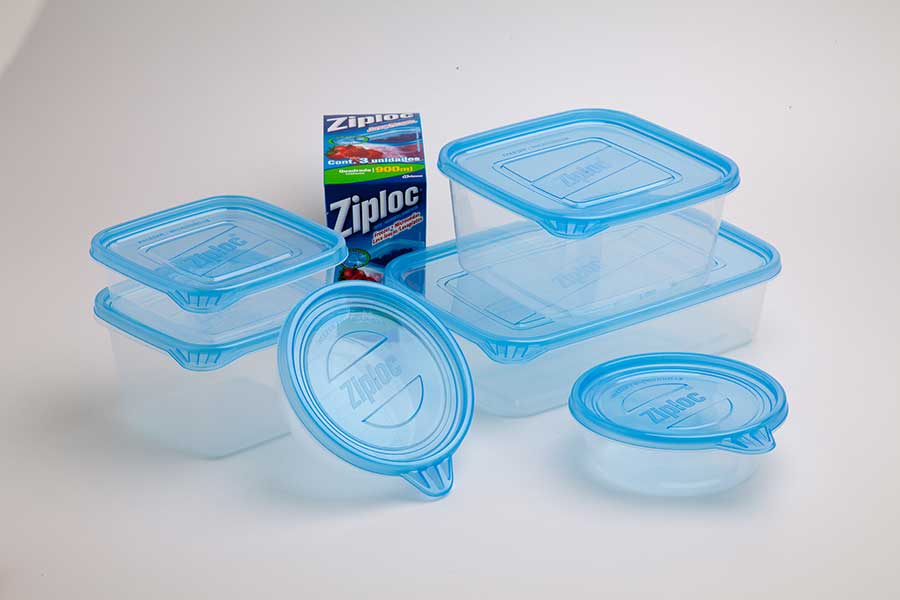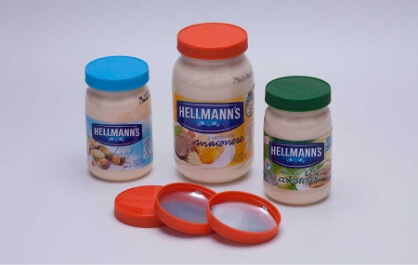 The Plastek Group
How to Choose the Best Plastic Packaging for Food and Beverage Items
Consider the following when choosing plastic packaging for your consumer products:
Distribution: Food and beverage items are often in transit for a long time before they reach the shelves. You need your packaging to be durable enough to withstand transportation processes.
Protection: Food items will expire if not adequately protected. Your packaging needs a reliable seal to prevent contamination from outside elements.
Branding: Packaging design can communicate how appealing or appetizing a product is. You should put thought into branding to make your products marketable and to ensure consumers associate it with your company.
Request a Quote

Request a Quote Today
The Plastek Group is more than a food and beverage packaging manufacturer. Our team is a group of researchers, designers and developers who create innovative solutions for your packaging needs. With our expertise and commitment to quality, we can help you find the right packaging for your food and beverage products.