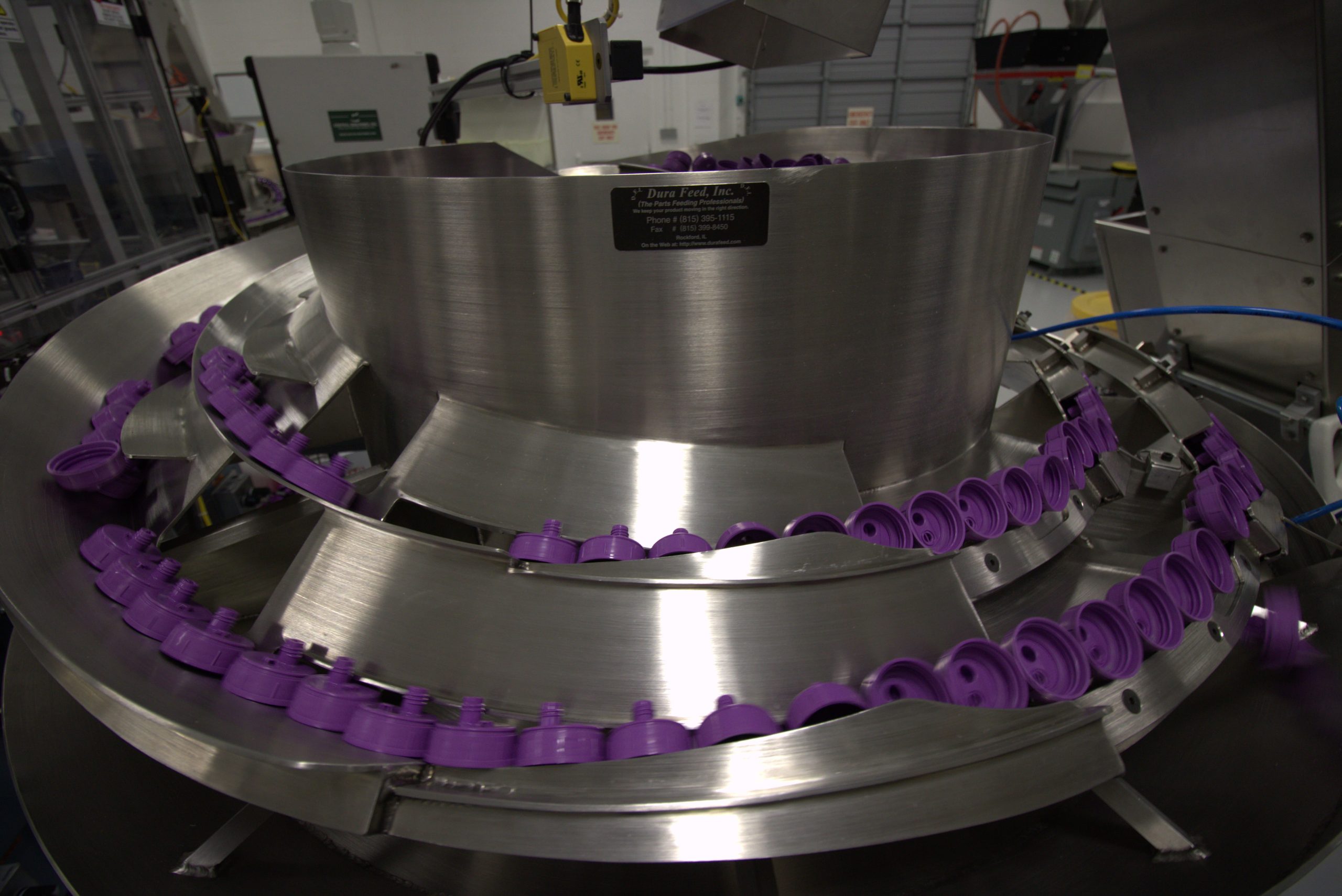 More than just a part of the manufacturing process, quality assurance is the benchmark for success at Plastek. It is built into every aspect of operations and every job function company wide.
The Plastek Group
Quality
A comprehensive quality assurance program is implemented throughout the entire manufacturing cycle. In order to reach success in the quality process of our customers products, every employee at Plastek follows controlled procedures, work instructions, visual standards and quality plans to produce plastic injection molded parts that will meet or exceed the expectations of the customer.
See Our Policies & Certificates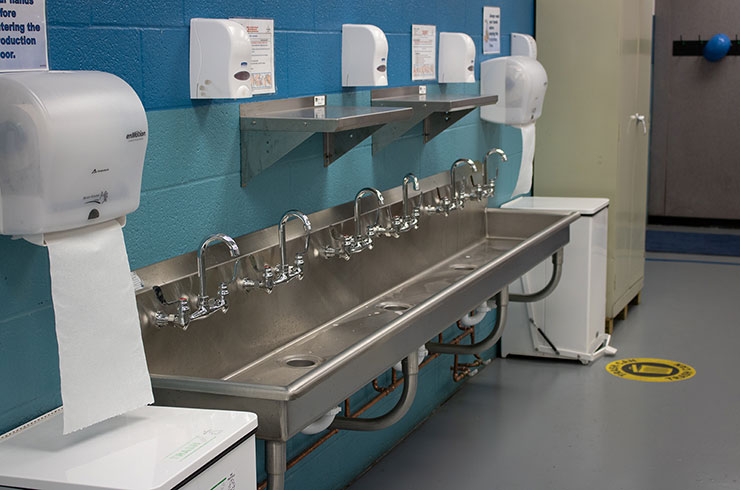 The Plastek Group
Total Quality Management & Good Manufacturing Practices
The Plastek Group maintains a documented quality control management system designed and implemented to fulfill ISO 9001 requirements. This system creates a framework for clearly defining the control of materials, processes, and verification activities, thus providing our customers with confidence that the design and manufacture of The Plastek Group products are performed in a well-defined and controlled environment. The Good Manufacturing Practice (GMP) requirements specified in The Plastek Group manual are designed to:
Establish guidelines consistent with The Plastek Group's Quailty policy, which conform to applicable regulatory requirements for the manufacture and distribution of consumer product packages, medical devices, and other products.
Aid employees to maintain the high quality standards of products manufactured and distributed by The Plastek Group.
Instruct employees about good sanitation practices.
Stress the importance of personal hygiene and cleanliness.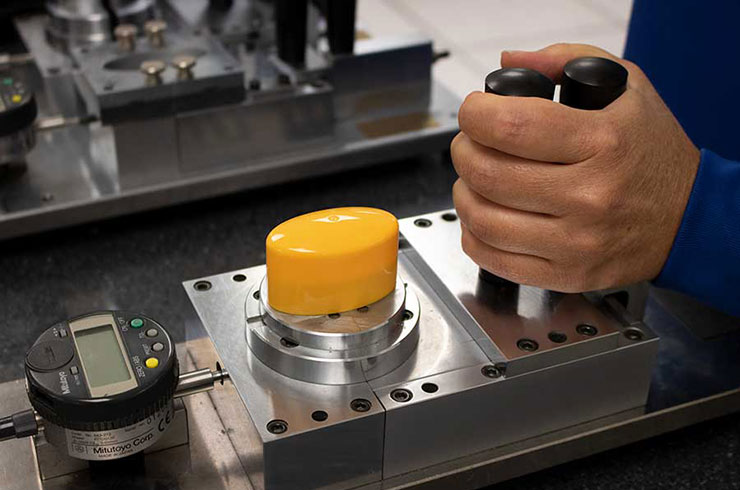 We perform other product specific tests developed by the Plastek Quality Materials Lab for the raw materials utilized, such as colors, labels, and liners.
The Plastek Group
Quality Assurance
Plastek is committed to producing zero defects. The quality of any part depends on the quality of the material used. Every lot of resin delivered to Plastek is put through a comprehensive series of tests in our on site materials lab, before we accept it for production. This includes ASTM standard test methods such as melt flow, tensile and density tests.
Contact Us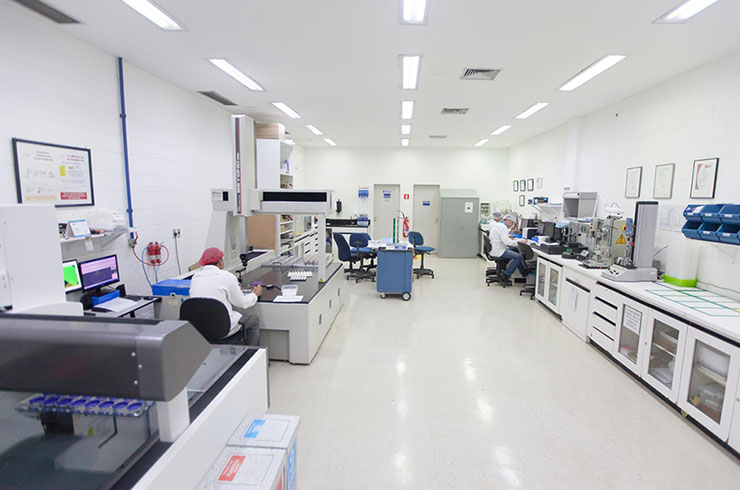 Plastek employs a team of highly experienced employees that specialize in metrology to satisfy our Customers requirements.
The Plastek Group
Metrology
We perform daily inspections on all parts that have been produced following industry standard tolerances.
MicroVu, Automated Vision Measurement Systems.
Coordinate Measurement Machines (CMM's)
Tool microscopes
Customs Gaging
Color Spectrophotometers
Tensile testing
Melt Flow and Volume testing
Moisture Analizer
Impact testing
Density/Specific Gravity testing
Shrink testing

Choose Plastek for All Your Plastic Manufacturing Needs
With locations in the United States, the United Kingdom, Brazil, and Mexico, we have grown to become a world class leader in plastic manufacturing for the Personal Care, Beauty, Home Care, Pharmaceutical, and Food and Beverage Packaging Industries. We specialize in Industrial Design, Product and Package Development, Injection, Injection Blow, and Injection Stretch Blow Molding as well as value added Assembly and Decorating.