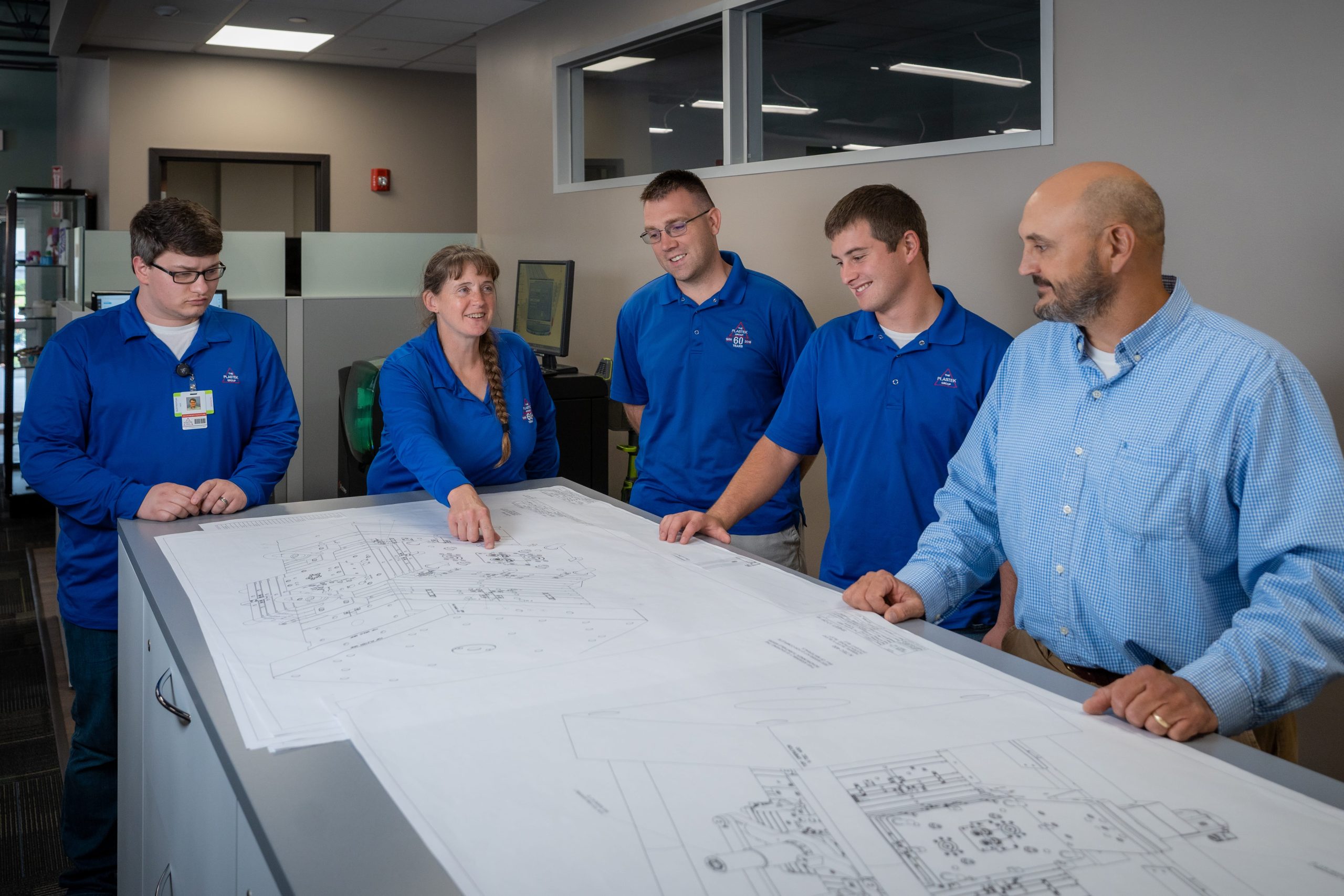 Developing concepts that provide a robust, reliable and high-quality supply chain.
The Plastek Group
Engineering Team
Our experienced and knowledgeable cross-functional group of engineers cover multiple disciplines to ensure we provide the most comprehensive results. We implement a collaborative approach when partnering with our customers to develop innovative concepts that ensure a robust, reliable, and efficient supply chain.
Our engineers will bring these concepts to life by creating fully functional prototypes and production tooling processes. You can have confidence that the product we ultimately develop will provide the right solution for your business.
Request a Quote


The Plastek Group
Mold Design
Mold design is a Plastek specialty. Our in-house team implements the most advanced concepts and practices when creating custom products for your company's needs. We tap into our diverse backgrounds and unparalleled expertise when creating molds that meet your specifications. We also utilize advanced software solutions to guide us through the process and enable us to make informed decisions:
Mold Flow/Mold Cool
AutoCAD Mechanical Desktop
Simulia Abaqus
Pro Engineer (3D Mold & Product Design)
Expertise Mold Designers
We've created a comprehensive document database to coordinate, organize, and secure all relevant engineering data and make it easily accessible to our engineering staff.
Plastek is a world class injection and injection blow mold manufacturer
Tool Shops
With four strategically located facilities, Plastek can execute high-quality contract plastic manufacturing projects for companies around the globe. Our fully equipped tool shops employ a large staff of toolmakers, engineers, and project managers, who share an unwavering commitment to delivering the best outcomes for every customer.
Our experience and expertise have enabled us to establish industry standards for designing and constructing molds in press maintenance and component interchangeability applications. We've also instituted toolmaking apprenticeships and other training initiatives to ensure our workers perform at a high level.
Examples of the advanced solutions we utilize in our tool shops include innovative CAD/CAM technologies that deliver superior results when designing parts and manufacturing molds. These systems also provide immediate updates to ensure we have the most accurate customer information on file.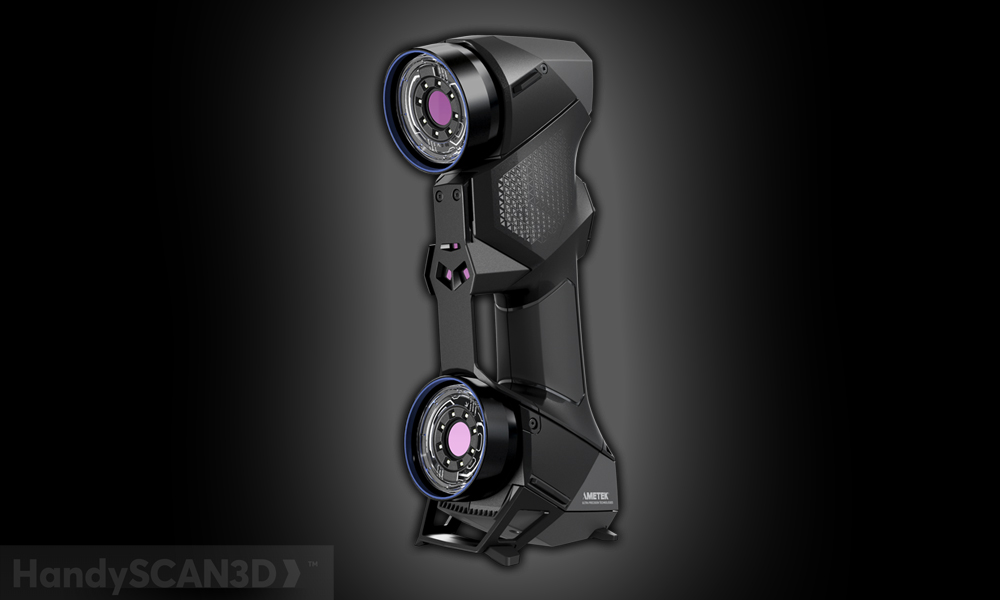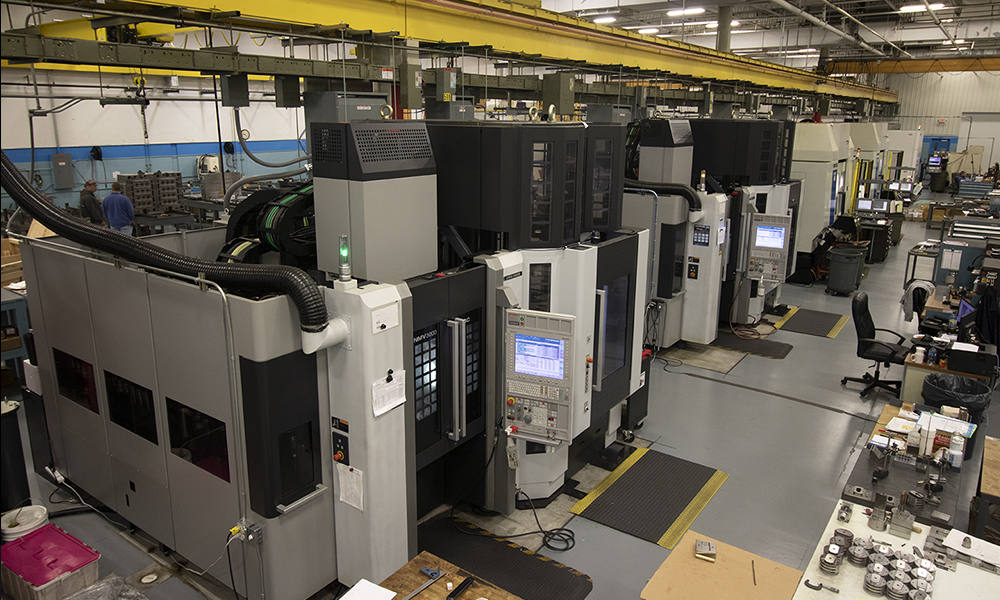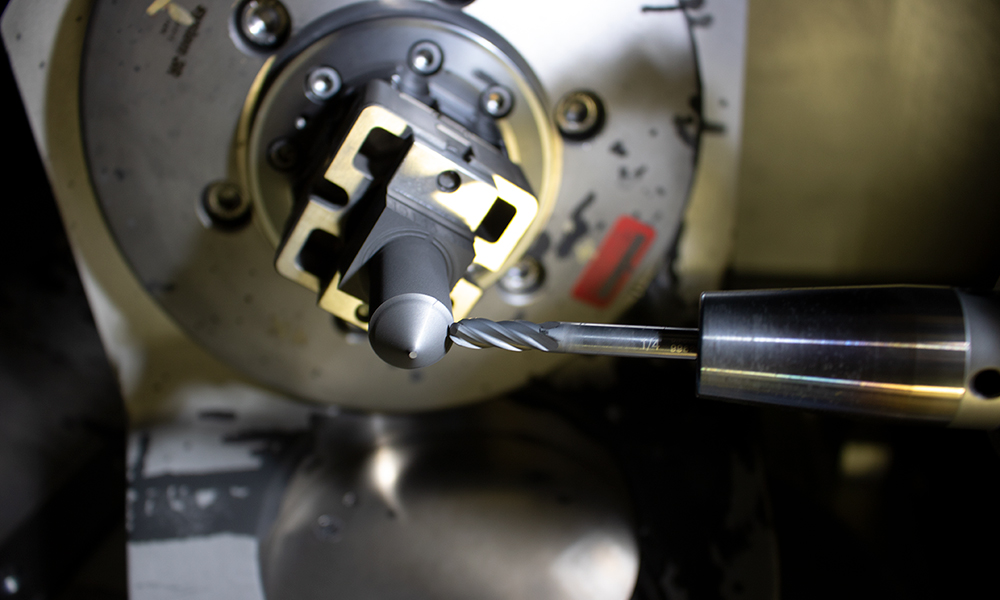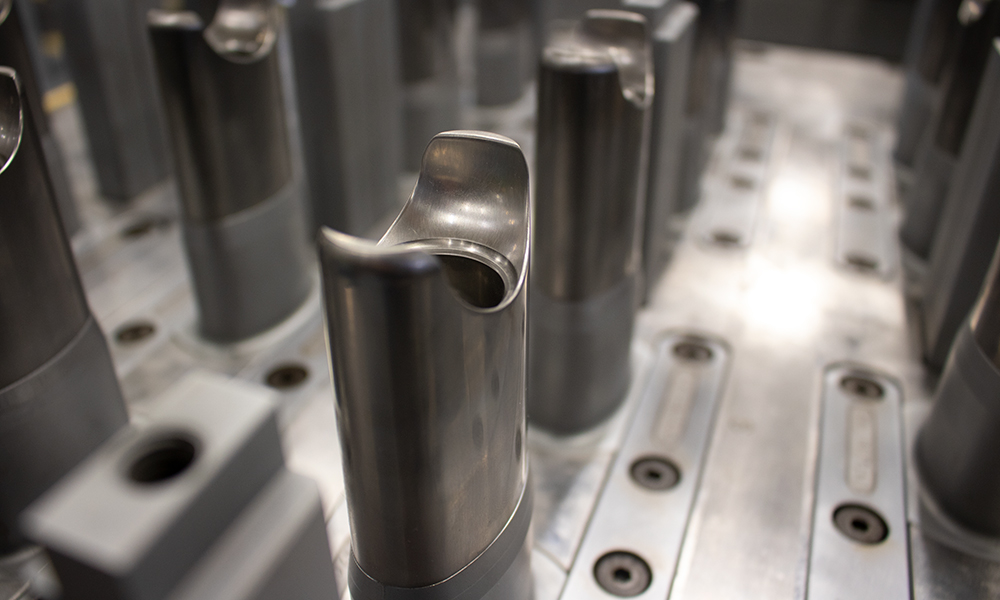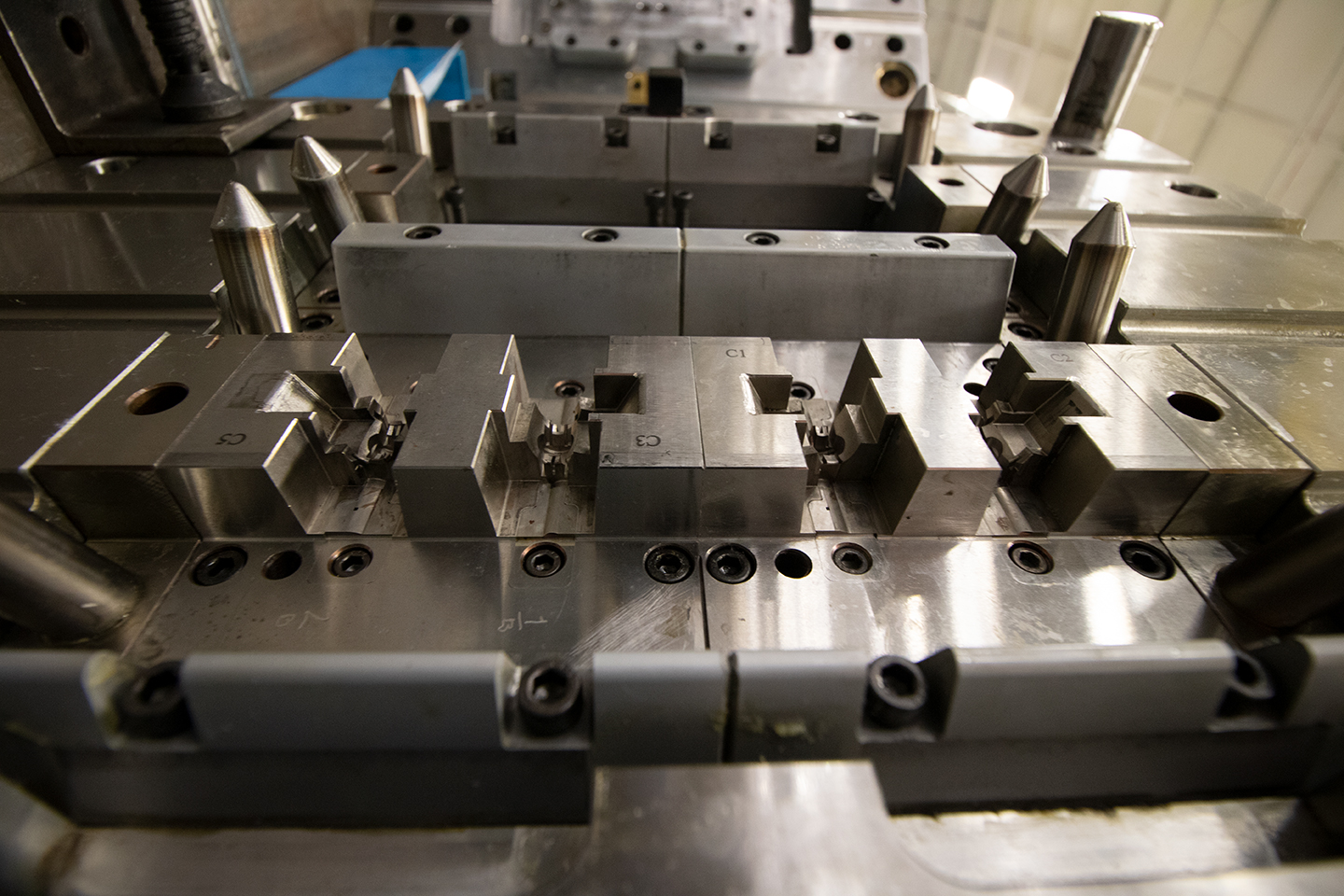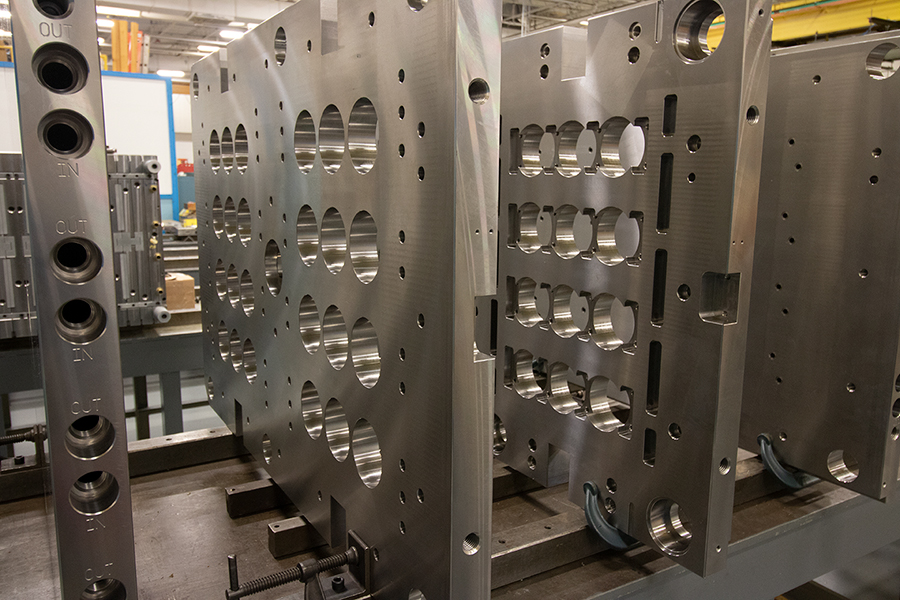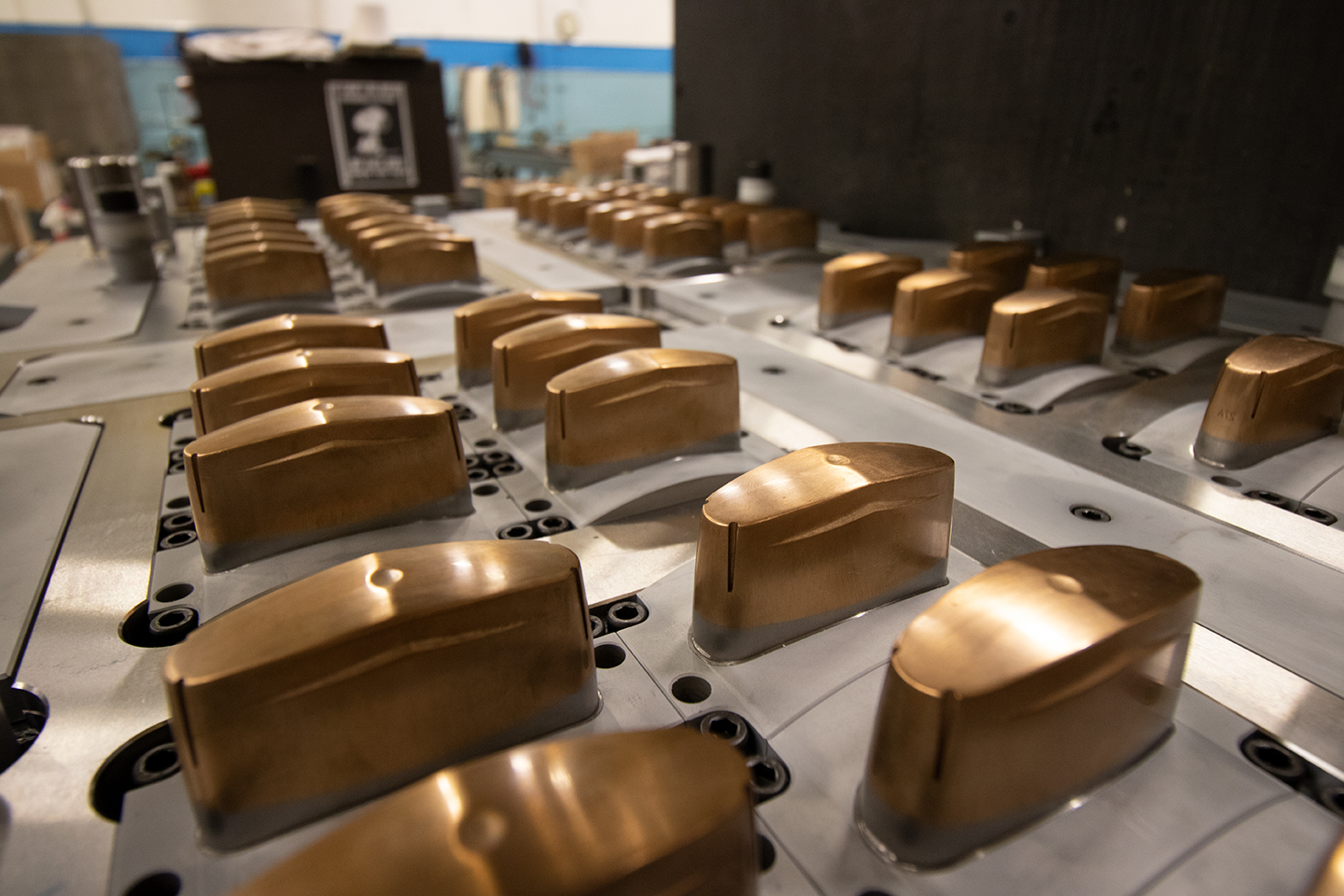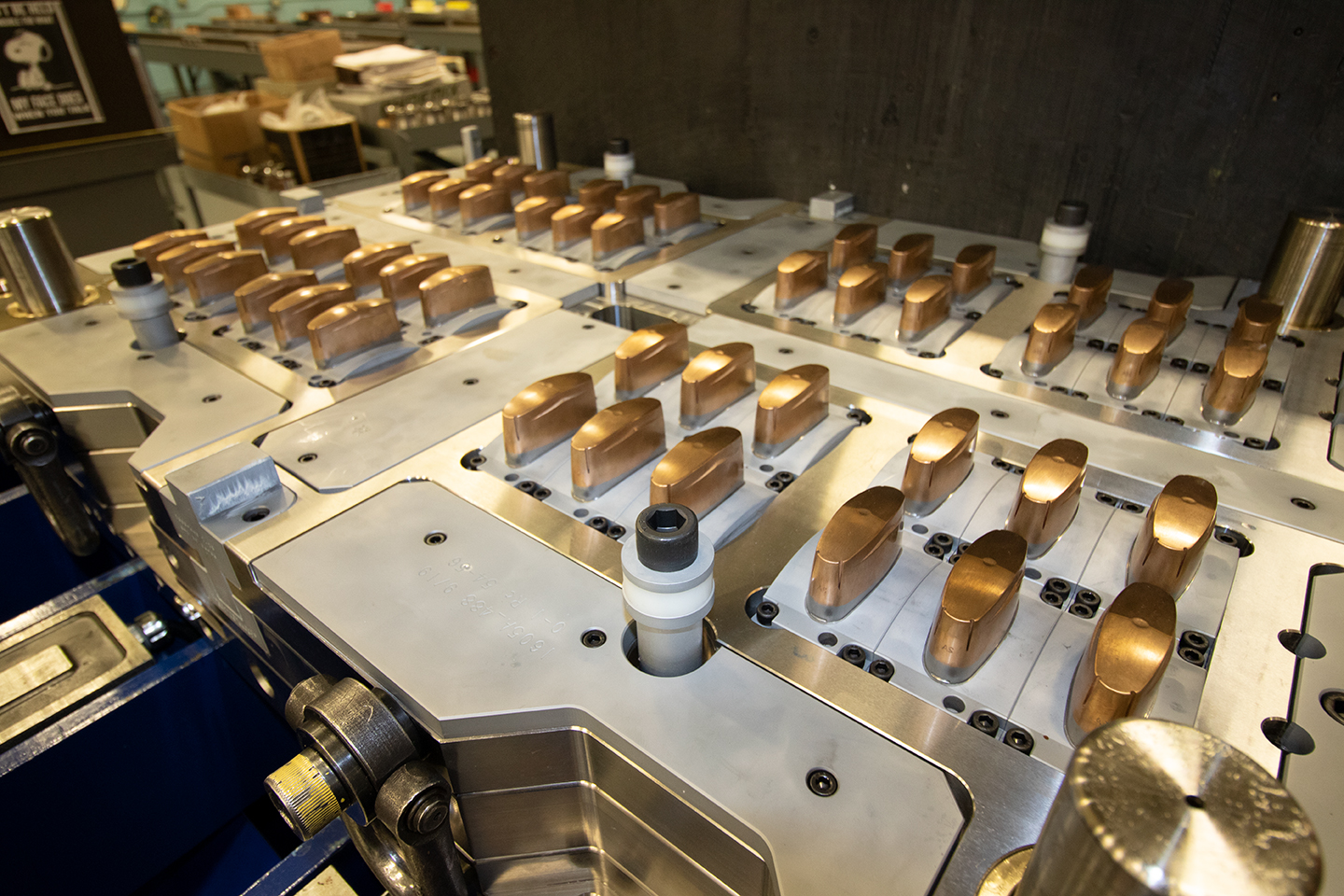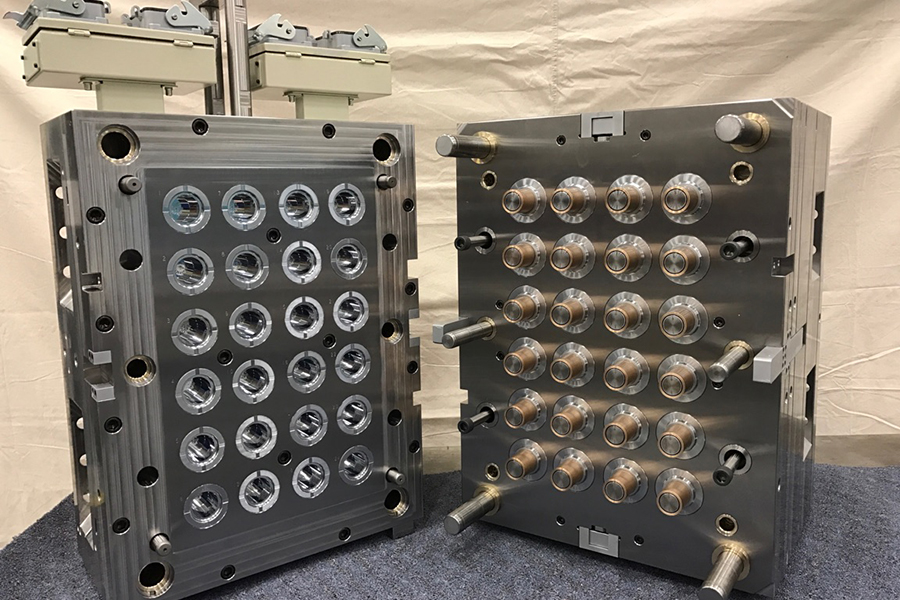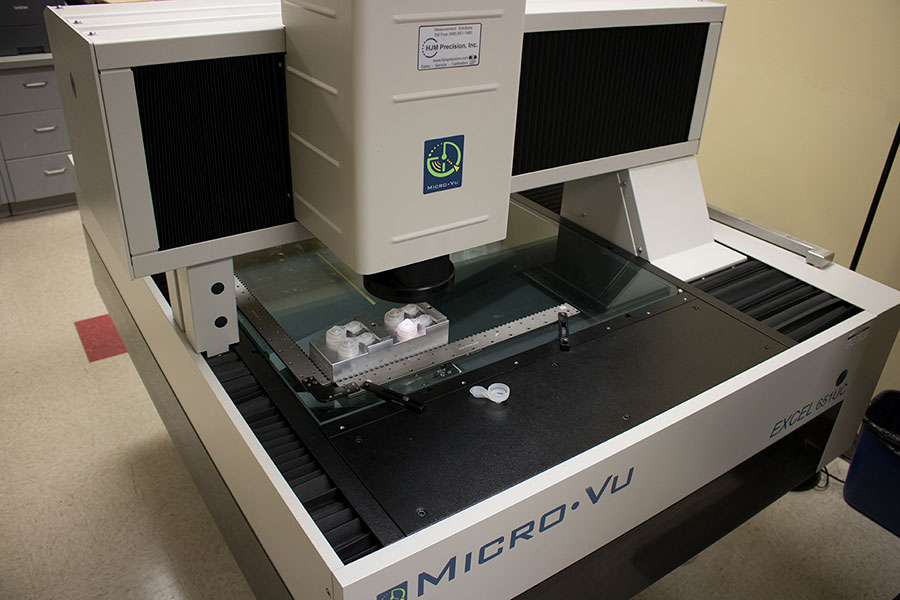 Providing objective evidence that all engineering, design and specification requirements, including process and manufacturing validation are understood, accounted for, verified, and documented.
The Plastek Group
First Article
At Plastek, we go to great lengths to ensure the high-cavitation molds and other products we create for our customers deliver the expected outcomes. We have developed a comprehensive First Article Process to ensure our production processes and methods create an acceptable item.
Our process encompasses a thorough review of all applicable documents, including drawings, purchase orders, and engineering specs. This information provides irrefutable evidence that all procedures are validated, understood, and verified.
Specific examples of what our First Article Process entails include a review of dimensional characteristics, such as size, shape, and feature locations. It can also involve various inspection and testing steps to verify the findings and provide more certainty.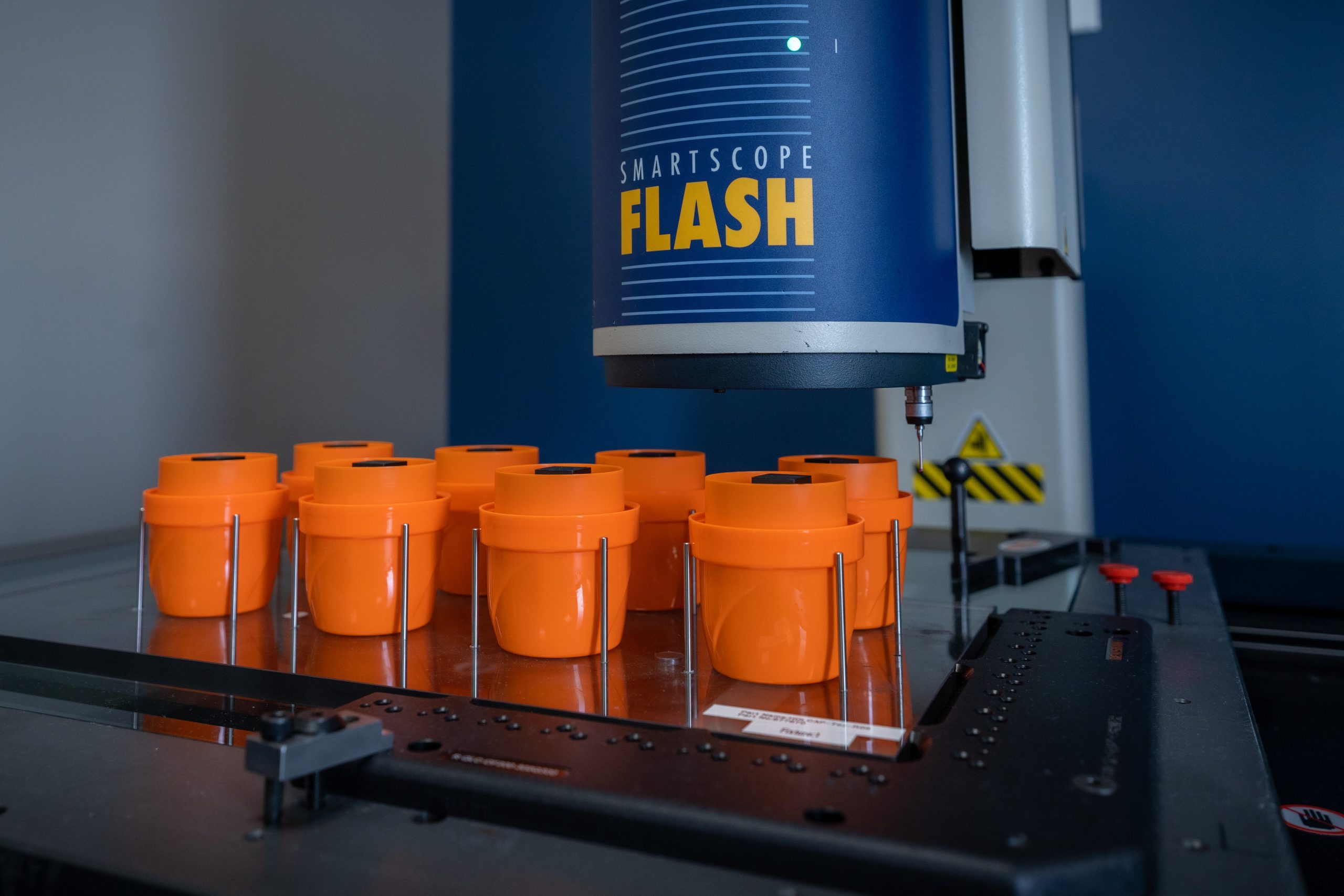 With pride, Plastek contributes to the satisfactory development of customer specifications, with each step of the process.
The Plastek Group
Statement for First Article
Clear, effective communication is essential to ensure the success of the First Article Process and every other mold design and manufacturing aspect. It's also necessary when establishing positive, enduring relationships with our customers.
Our First Article department makes every effort to keep the lines of communication open from start to finish. We also extend these lines to other areas of our company to ensure the satisfactory development of your project specifications during every phase. You'll have direct access to a dedicated customer service representative and project manager, as well as our R&D team, tooling and engineering department, designers, and other critical personnel.
Tests Performed:
Comprehensive testing is a crucial component of our First Article Process when verifying the results. Examples of the First Article tests we conduct cover all the essential aspects that impact product quality, performance, and durability:
Air flow
Leakage
Torque
Strength
Vacuum
Breakage
Destructive
Application and removal forces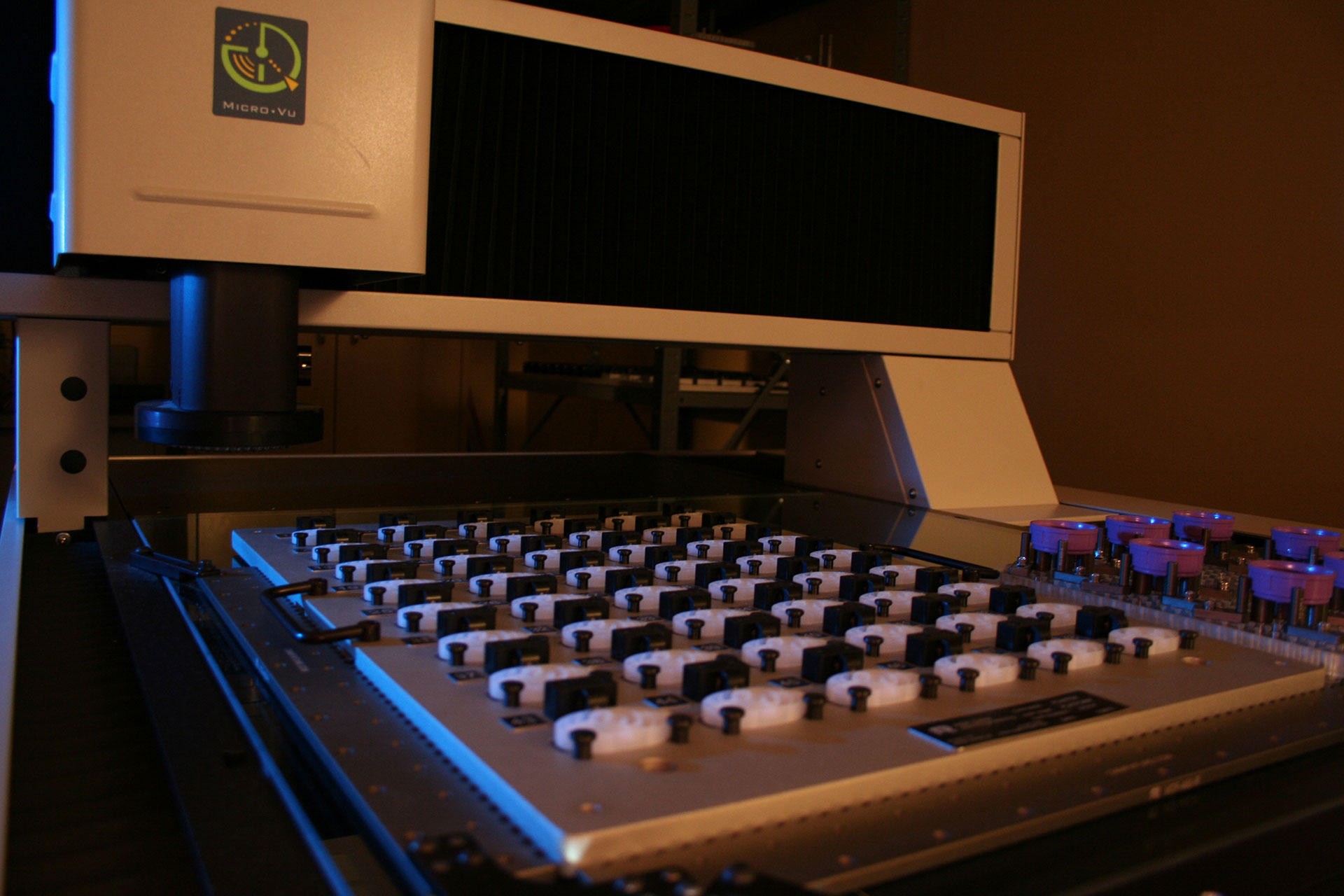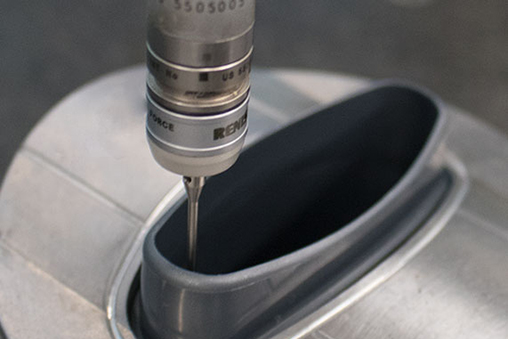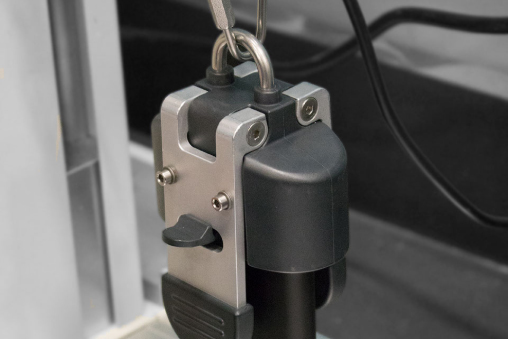 Choose Plastek for All Your Plastic Manufacturing Needs
With locations in the United States, the United Kingdom, Brazil, and Mexico, we have grown to become a world class leader in plastic manufacturing for the Personal Care, Beauty, Home Care, Pharmaceutical, and Food and Beverage Packaging Industries. We specialize in Industrial Design, Product and Package Development, Injection, Injection Blow, and Injection Stretch Blow Molding as well as value added Assembly and Decorating.