Plastek Academy
Webinar Series Presentations Featuring Guest Speakers from Leading Plastic Industry Suppliers
Providing a professional, personal development resource. A virtual experience to educate on best practices, operations and trends for the Plastics Injection Molding Industry.
Free On Demand Webinars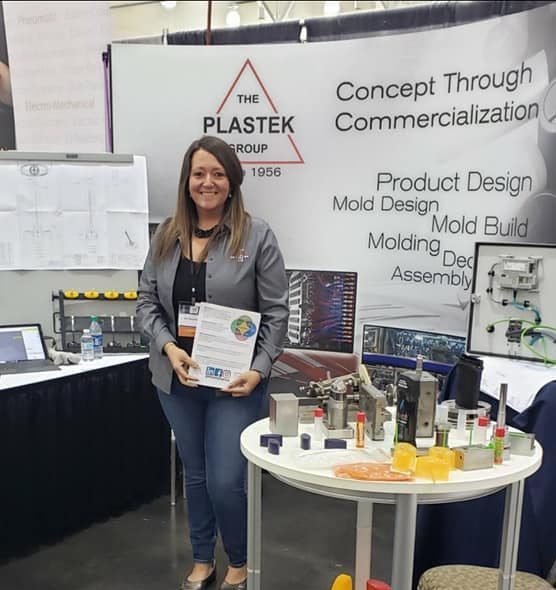 Webinars
created for… –
All Levels of Personnel of the Plastics Industry
Those who are interested in working in the Plastics Industry
Those in need of Rigid Consumer Plastic Packaging
Learning what makes up The Plastek Group brand
The Plastek Group Customers
Those who are interested in becoming a Plastek Customer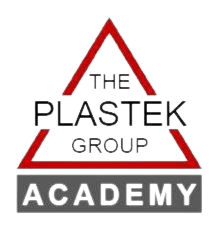 What role
do you fulfill? –
Are you a CEO, General Manager, Purchaser
Are you part of Marketing & Sales
Are you a Corporate Finance, Controller,
Are you a Plastics Engineer, Process Engineer, Tool Maker
Student, or Apprentice?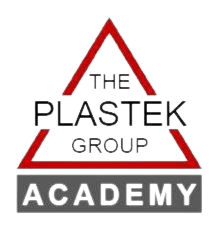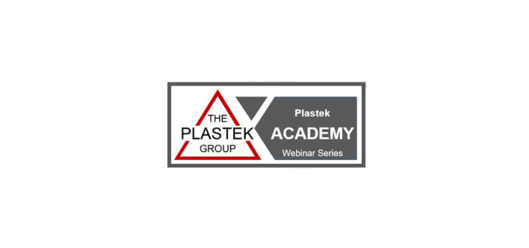 Free Anytime,
Listen Anywhere… –
Learning; Whether it's to advance in your career or to assist you and your company in making important decisions; information is always evolving. Here at The Plastek Group, where innovation matters, we value continuous training and personal development. With our webinars available on demand, you can join us from home, the office, or your phone. We look forward to your attendance!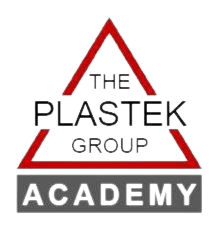 Choose Plastek for All Your Plastic Manufacturing Needs
With locations in the United States, the United Kingdom, Brazil, and Mexico, we have grown to become a world class leader in plastic manufacturing for the Personal Care, Beauty, Home Care, Pharmaceutical, and Food and Beverage Packaging Industries. We specialize in Industrial Design, Product and Package Development, Injection, Injection Blow, and Injection Stretch Blow Molding as well as value added Assembly and Decorating.