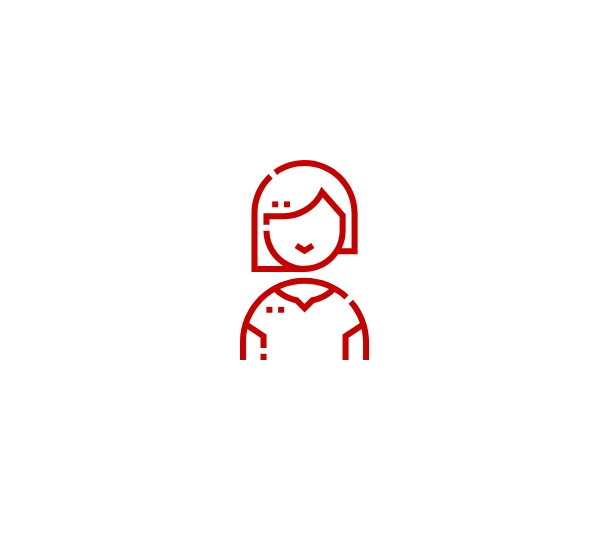 We currently produce a large portion of the deodorant packaging sold around the world.
The Plastek Group
Personal Care
The Plastek Group offers an extensive line of stock designs for propel/repel, round, and oval as well as push up and roll on deodorant applications.
We also supply almost all of the round propel/repel containers used in laundry stain sticks as well as lip balm containers.
Learn More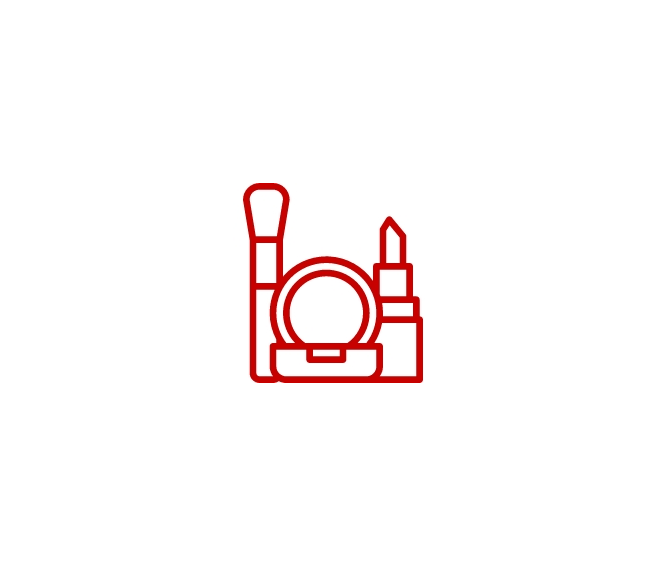 We offer a variety of stock package options ideal for beauty creams, lotions and a variety of additional general purpose products.
The Plastek Group
Beauty
Plastek offers stock designs for single or double wall jars in sizes ranging from .25OZ to 12OZ. with a variety of jar and lid combinations and surface finishes.
Plastek also has stock designs for PET kilner jars ranging from 125ML to 350ML.
We also offer our stock .14OZ lip balm container designs with PS label application.
Learn More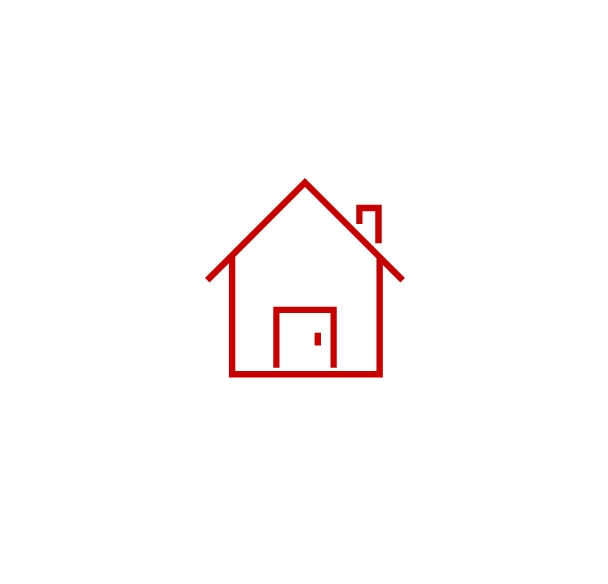 In addition to actuator caps, we're known for molded & assembled cap and spouts for the Laundry Care Industry.
The Plastek Group
Home Care
With our cell manufacturing capabilities, we can produce these assemblies at a lower cost to our customers. Plastek also manufactures several actuator caps for personal care and home care.
These caps are molded then assembled with the required spray channels, all in-house, allowing for quality controlled product for our customers. Our experience with living hinge lids for detergent containers puts us as a top supplier in the global market.
Learn More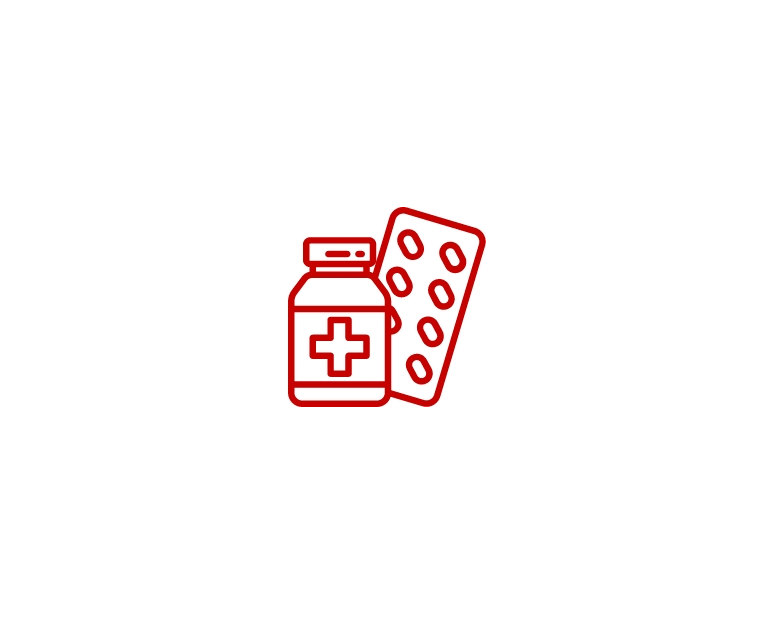 Plastek also actively serves the Nutraceutical market with custom closure or package designs for a variety of adult & infant nutrition products.
The Plastek Group
Pharmaceutical
Plastek produces various types of pharmaceutical assemblies and components to meet the needs of laboratories, hospitals, physicians, and over-the-counter applications.
Learn More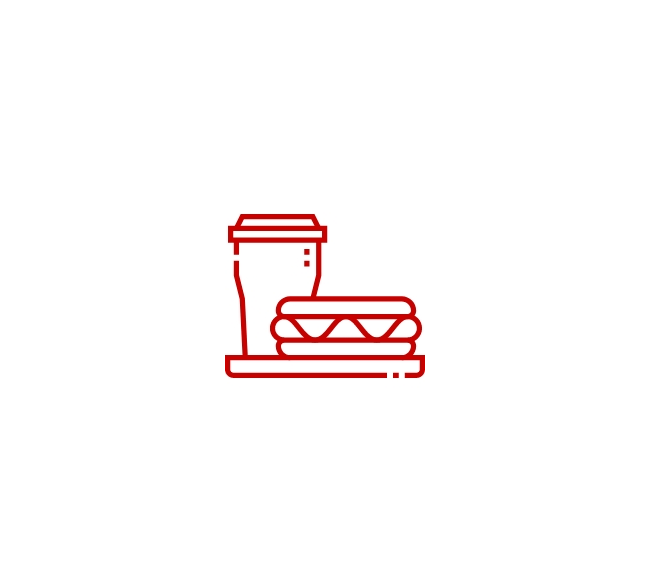 We have many years of experience in providing confectioner manufacturers with containers and lids, complete with lining and decorating.
The Plastek Group
Food & Beverage
Our value added services to the Food & Beverage market provides our FMCG brand customers packaging options for diverse product lines. Keeping safety in mind for consumers of all ages, Plastek continues to uphold achievements of the vital BRCGS and ISO accreditations that our customers value most.
Learn More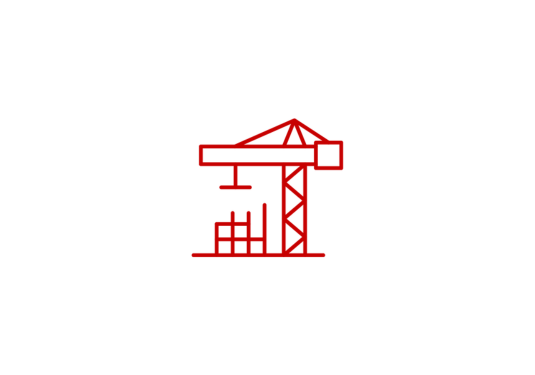 The Plastek Group
Building & Construction Plastics
Plastic parts play a critical role in many building and construction projects. Our custom manufacturing process allows us to develop many of the essential plastic components for sectors like HVAC, electrical, and plumbing.
HVAC ductwork relies on plastic parts such as connect collars, air return grilles, and ceiling diffusers. Plastek can produce small electrical components like power outlet enclosures, wire connectors, and mounting clamps. Our plastic manufacturing also plays a role in packaging for products like spray paints, caulk, and water purification.
Learn More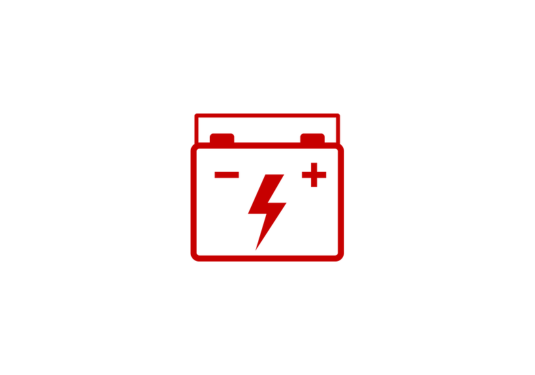 The Plastek Group
Battery Casing & Carrying
Our product design and development process is valuable for battery casing and carrying. Batteries have unique handling, and storage requirements for safety and longevity, and casing must reflect these demands. With our design process, we can develop products like battery housings, terminal covers, and carrying straps.
Plastic products for batteries are also valuable for shock absorption once installed. Separators, gaskets, and casing offer excellent shock absorption when made from plastic. Reducing shock increases the longevity of battery products. As part of the design process, we collaborate with your team to align with best practices for battery storage and meet your product's specifications.
Learn More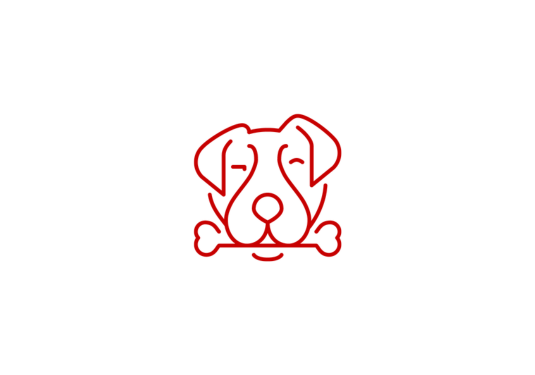 The Plastek Group
Plastic Pet Care Packaging
Pet care products are essential for the health and well-being of domestic animals. Plastek offers a range of stock designs and custom product development capabilities to help you create pet care containers. We support domestic pet care and animal husbandry sectors. Packaging like jars, canisters, pails, and bottles are all commonly used in these areas.
Our packaging works for a wide range of products in pet care, such as food containers, grooming supplies, hygiene products, training aids, and identification. In animal husbandry, plastic packaging works for similar applications, including reproduction aids, milking equipment, and large grooming equipment like hoof trimmers.
Learn More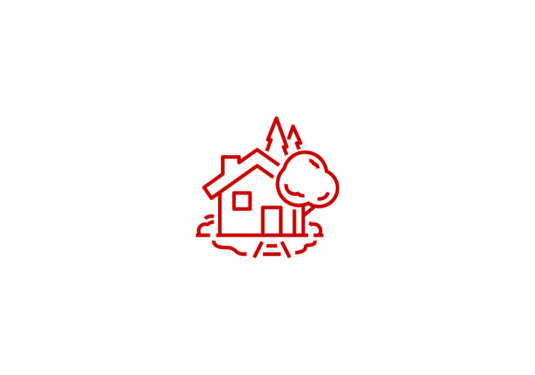 The Plastek Group
Home & Outdoor Product Parts
The home and outdoor products industry encompasses sectors like lawn and garden, patio and landscape, maintenance and utility, and recreation and leisure. These sectors rely on many tools and products that require plastic parts and packaging. Our team can develop essential parts for this industry to ensure your products perform well in outdoor environments.
Our custom parts development process allows us to manufacture these unique components based on your product's needs. Examples of plastic parts we can create in this industry include garden bed edge liners, fertilizer spreaders, lawnmower parts, and lighting fixtures. This industry also encompasses recreational products like parts for camping gear, fishing, and outdoor games.
Learn More

Choose Plastek for All Your Plastic Manufacturing Needs
With locations in the United States, the United Kingdom, Brazil, and Mexico, we have grown to become a world-class leader in plastic manufacturing for the Personal Care, Beauty, Home Care, Pharmaceutical, Food & Beverage, Building & Construction, Battery Casing & Carrying, Pet Care, and Home & Outdoor industries. We specialize in Industrial Design, Product and Package Development, Injection, Injection Blow, and Injection Stretch Blow Molding as well as value added Assembly and Decorating.