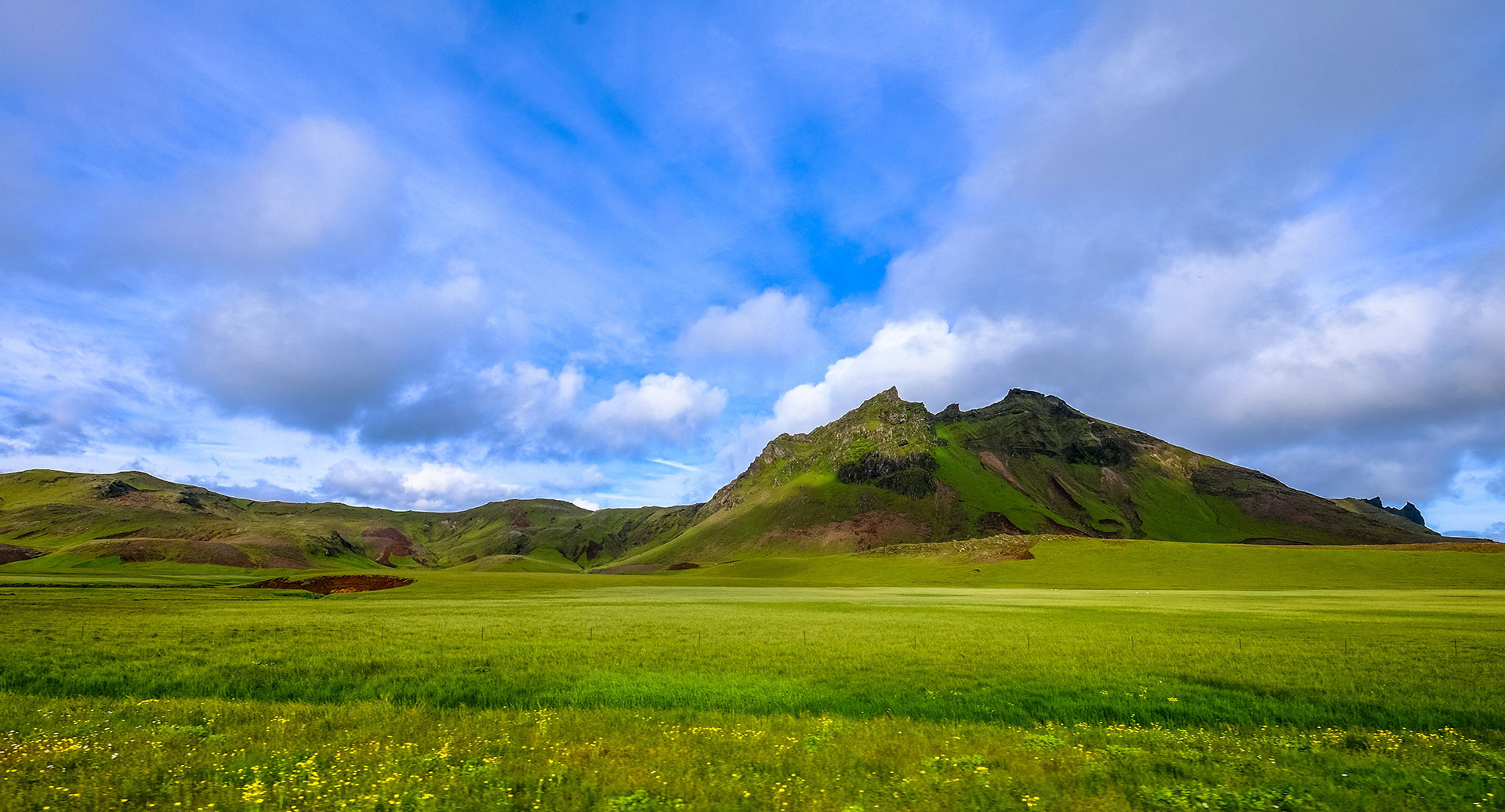 As The Plastek Group, we acknowledge the importance of and are dedicated to the ongoing development of a Corporate & Global Environmental Policy.
The Plastek Group
Sustainable Living
To address important and achievable goals, Corporate works with divisional management to determine and implement operating decisions to put measures in place to carry out a meaningful and purpose driven, sustainable procurement and environmental policy.
Consistently practicing annual participation in reporting to reputable organizations which allow us to consistently benchmark our business's continued improvements and implement and act on our group's best practices.
Learn About Our Environmental Impact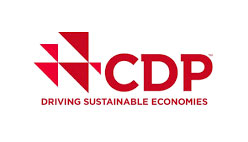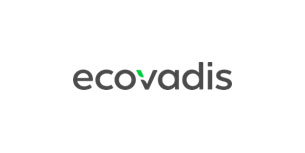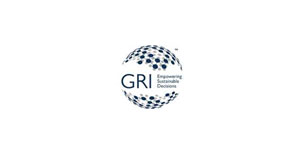 Choose Plastek for All Your Plastic Manufacturing Needs
With locations in the United States, the United Kingdom, Brazil, and Mexico, we have grown to become a world class leader in plastic manufacturing for the Personal Care, Beauty, Home Care, Pharmaceutical, and Food and Beverage Packaging Industries. We specialize in Industrial Design, Product and Package Development, Injection, Injection Blow, and Injection Stretch Blow Molding as well as value added Assembly and Decorating.