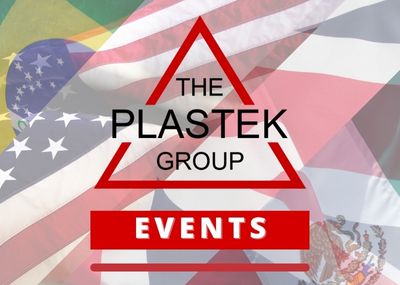 THE PLASTEK GROUP
Meet The Group
Discover the dynamic world of The Plastek Group through our upcoming events – a gateway to unparalleled networking opportunities. Mark your calendars for engaging sessions that drive new business development, fostering connections among esteemed industry colleagues, suppliers, vendors, and valued customers.
We take pride in not just our global presence, spanning the United States, United Kingdom, Mexico, and Brazil, but also our commitment to building awareness within communities, inspiring students, and empowering the workforce.
Join us to meet the group, a diverse team that proudly represents The Plastek Group across the globe. Your journey to mutually beneficial relationships, and collaborative growth begins here.
Contact Us
The Plastek Group
Upcoming Events

Choose Plastek for All Your Plastic Manufacturing Needs
With locations in the United States, the United Kingdom, Brazil, and Mexico, we have grown to become a world class leader in plastic manufacturing for the Personal Care, Beauty, Home Care, Pharmaceutical, and Food and Beverage Packaging Industries. We specialize in Industrial Design, Product and Package Development, Injection, Injection Blow, and Injection Stretch Blow Molding as well as value added Assembly and Decorating.