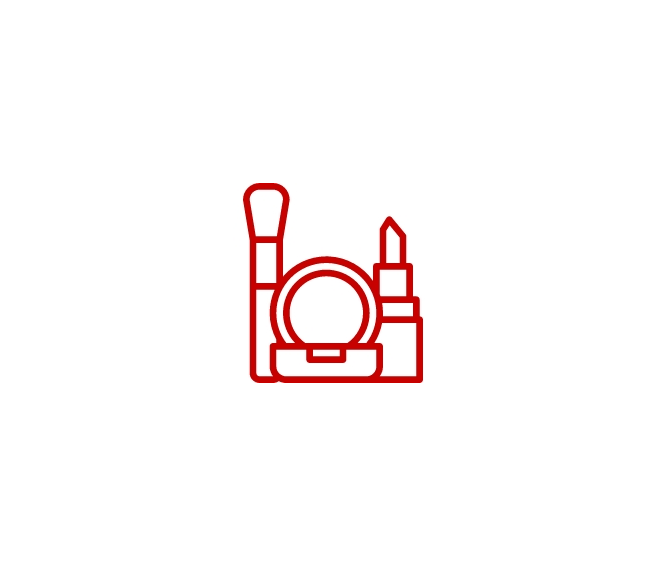 The Plastek Group
Quality Beauty Packaging Supplier
The health and beauty industry is driven by packaging, presentation and ease of use. The perfect package, if it exists, would provide high quality design, product protection and functionality. In this post, you will learn about existing and product customization within the health & beauty industry. Combining your brand's image with innovative design elements can translate into better performance on the shelf and increases in sales.
Continue reading to discover why plastic packaging continues to be a popular choice for the beauty industry and how to choose the right type for your application.
Contact Us
The Plastek Group
Types of Plastic Makeup Containers
Plastic cosmetic containers come in various types to accommodate different cosmetic products. They offer versatility, functionality, and convenience in storing and dispensing makeup. Here are some common types:
Jars: Plastic jars are great for products that don't pour well or that a customer might not want to buy in large portions since they come in various sizes. For instance, you can find powders and thicker products like; primers for the face, lips, or eyes, loose powders foundation coverage or nail dip powders, as well as mousse foundations, cheek or lip tint, and crème eye shadows in plastic jars. They typically have screw-on lids or hinged caps for easy access and to ensure freshness.
Bottles: You'll find cosmetic liquid products in bottles such as liquid foundations, serums, lotions, and toners. They often feature pumps, flip-top caps, or droppers for controlled dispensing. Bottles are excellent for those liquid products customers need to dispense in a specific method and in larger volumes, and they come in various shapes and sizes.
Tubes: These are ideal for products that consumers need more control over during application and tend to be practical for eye and lip beauty products. For instance, you'll find tubes for products like lipsticks, lip glosses, lip balms, concealers, and mascaras. Tubes can also be squeezable for certain products, offering convenient application, precise control, and easy portability.
Compacts: Plastic compacts are ideal for blushes, bronzers, pressed powders, and eyeshadows. They often feature hinged or snap-shut lids and might include mirrors and applicators.
Pots: Perfect for crème eyeshadows, loose powders, and gel-based products, pots typically come with screw-on or snap-shut lids for secure storage. When you choose these empty makeup containers, you can place all types of products in them.
Spray Bottles: Plastic spray bottles are ideal for products like facial mists and settings sprays. They provide a fine mist for even application and are convenient for refreshing the face or setting makeup.
Each of these unique makeup packaging options is designed to meet the specific needs of different formulations, ensuring product integrity and user-friendliness.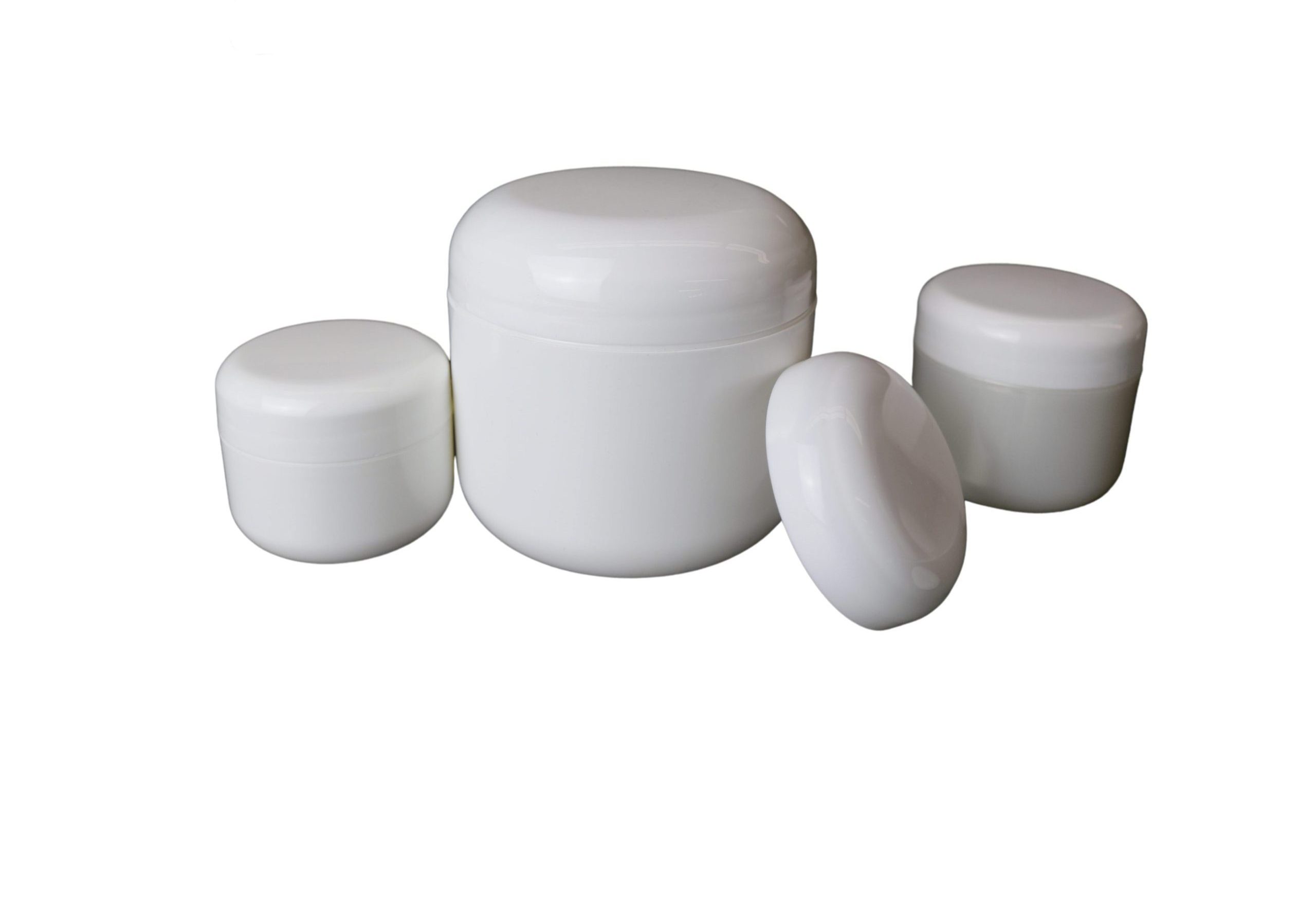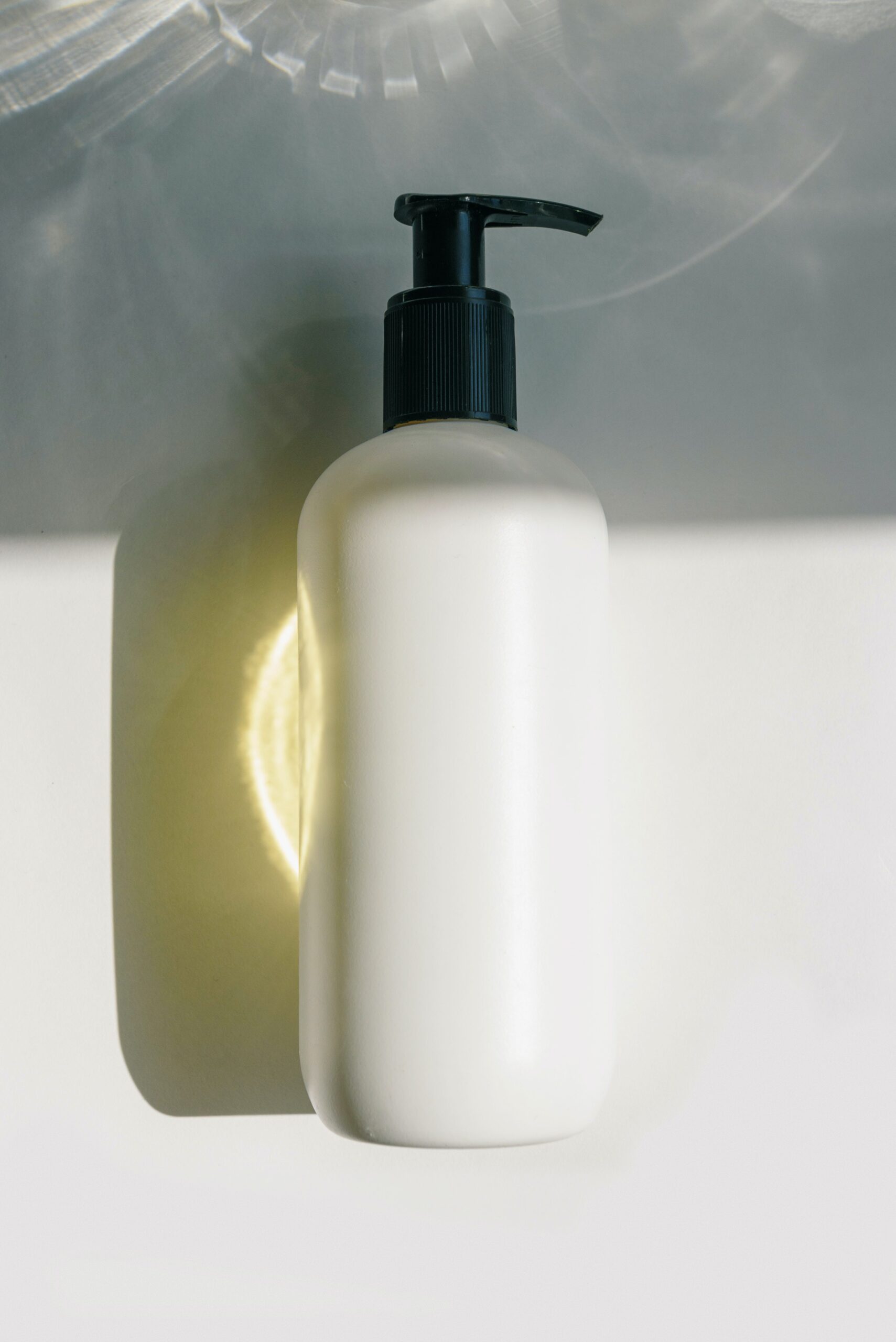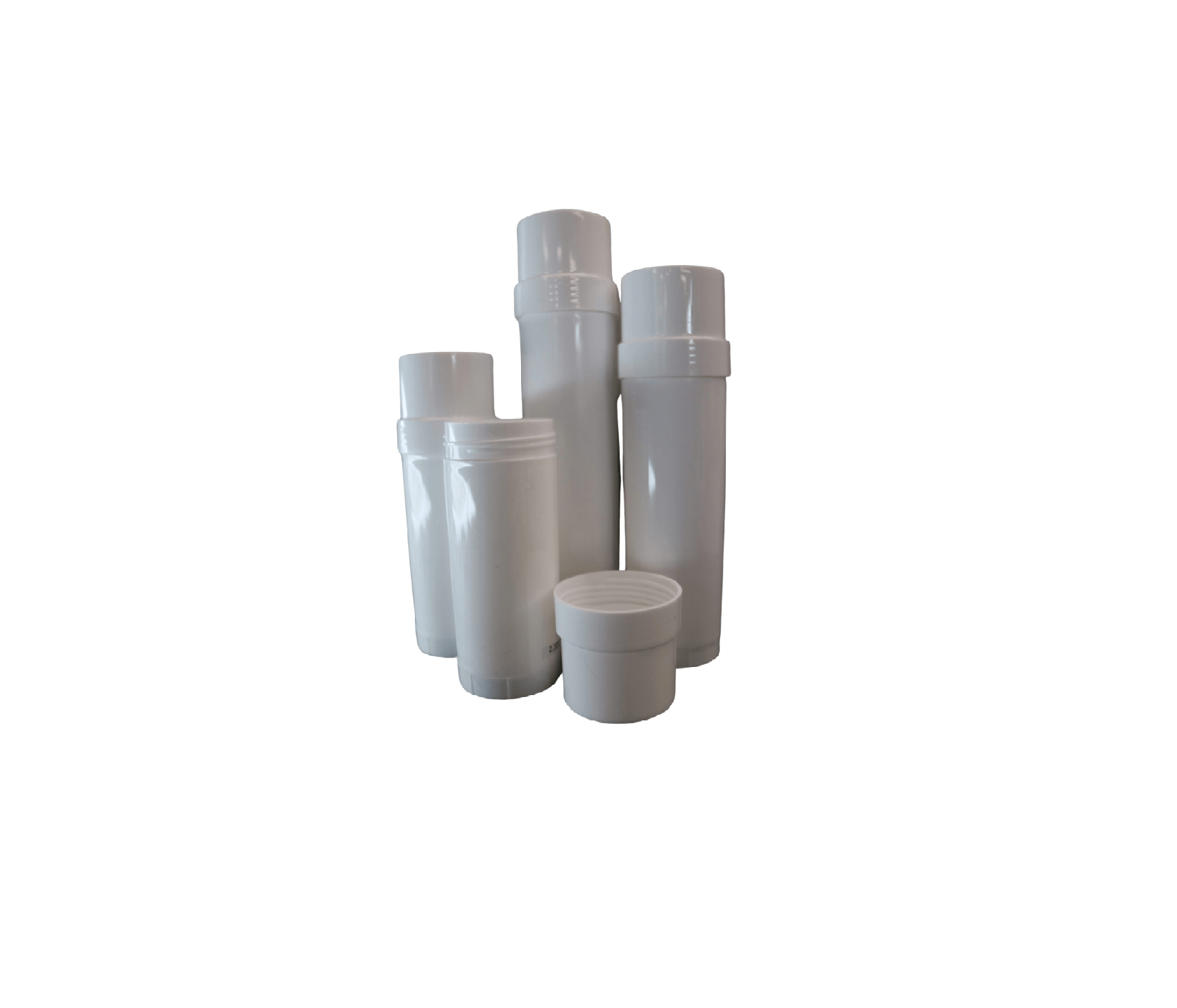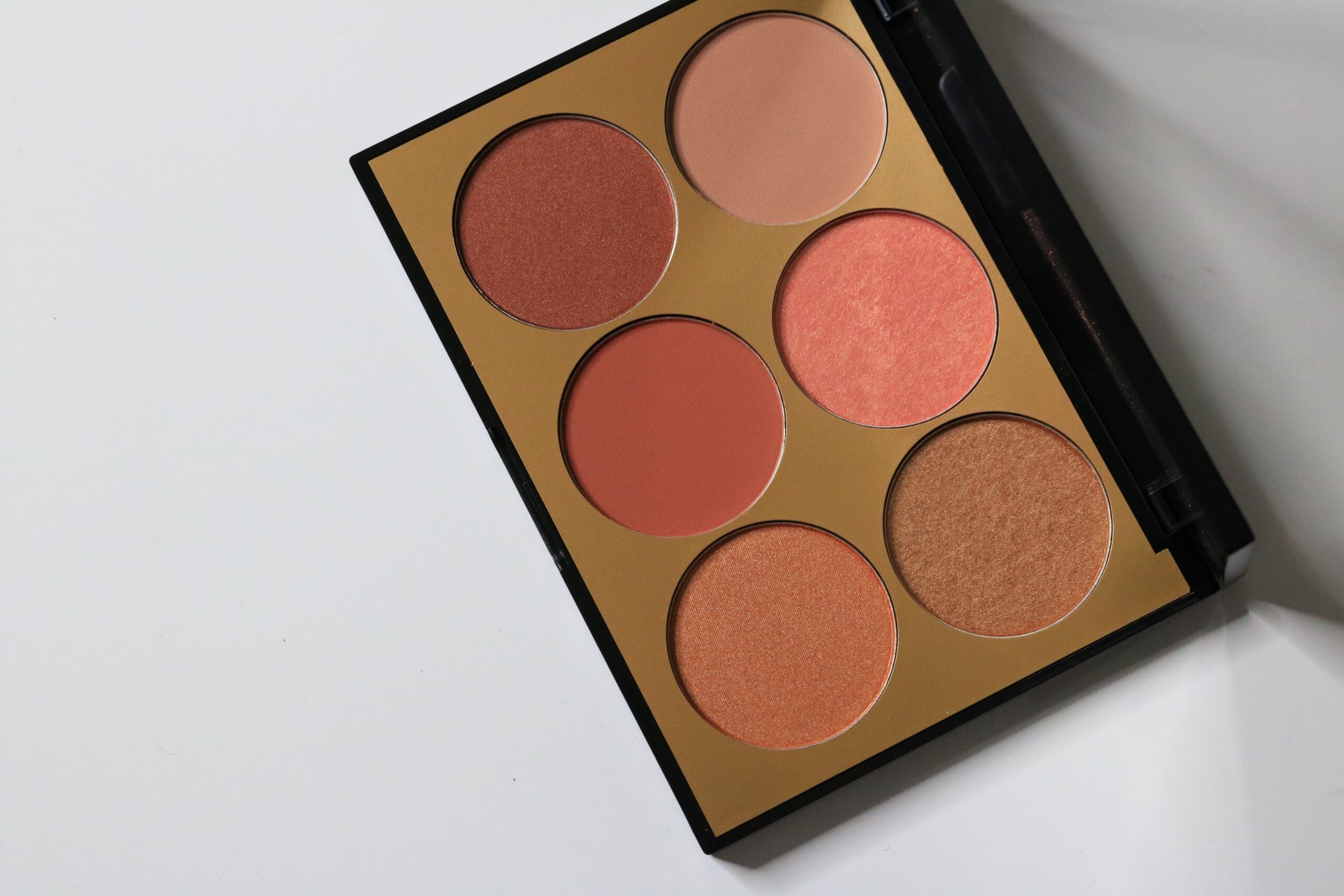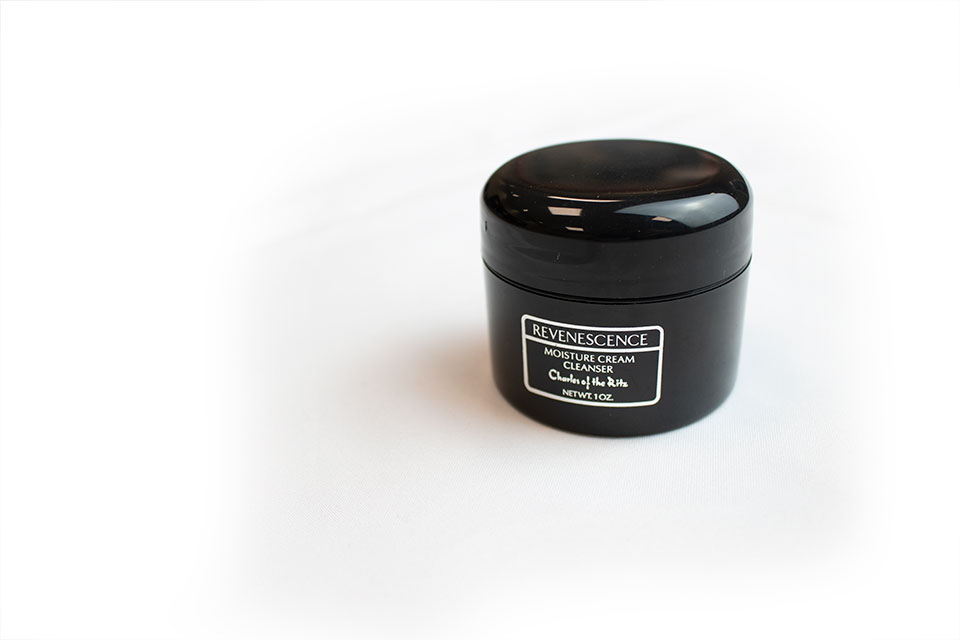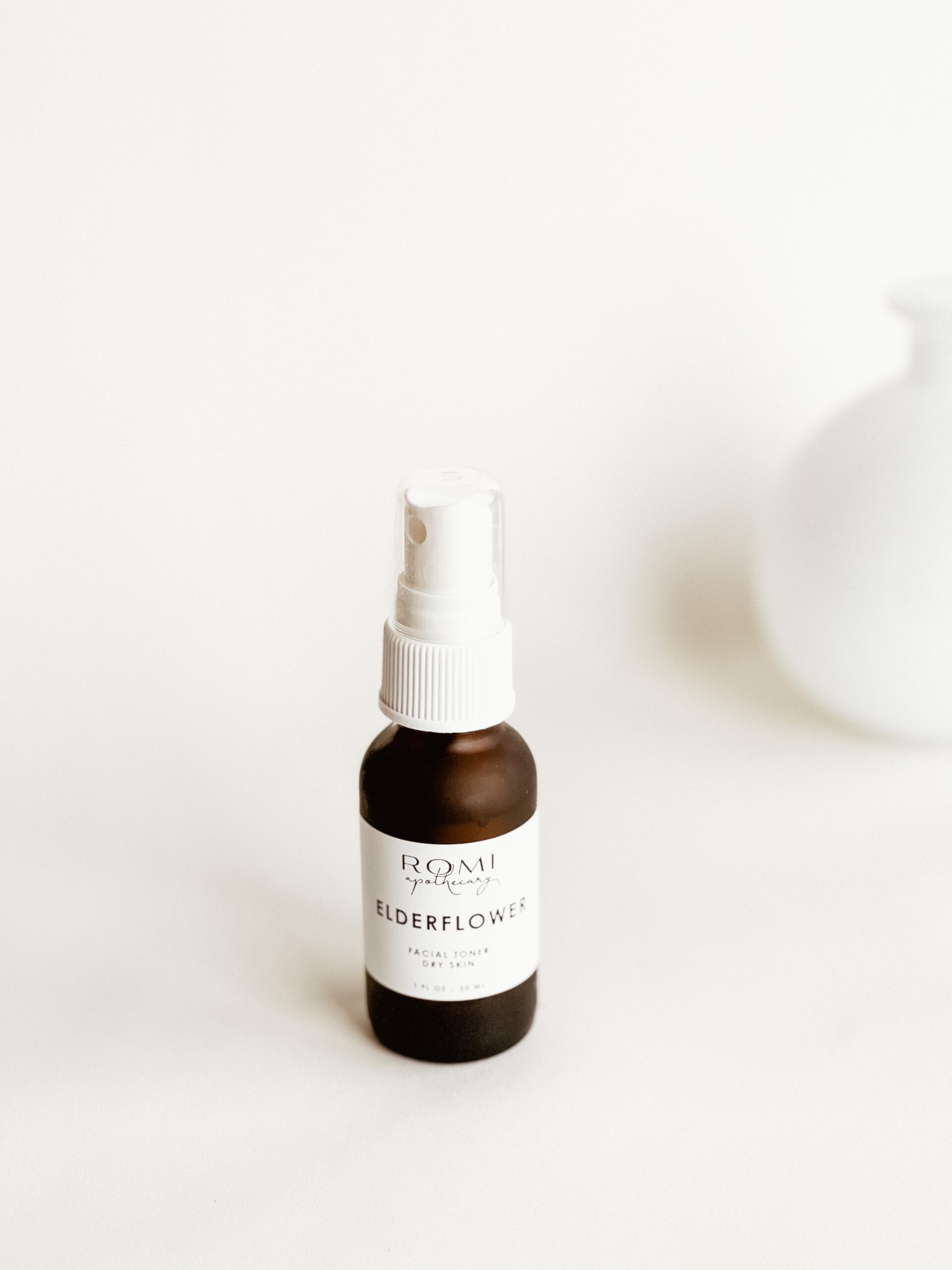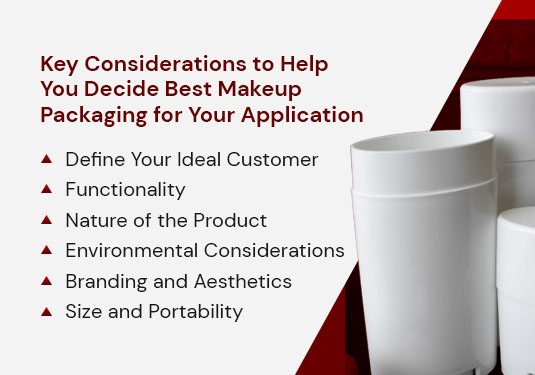 The Plastek Group
How to Choose the Best Makeup Packaging for Your Application
Choosing the best, most unique makeup packaging for your industry requires considering specific factors. Here are some key considerations to help you decide:
Define Your Ideal Customer: Consider your target demographic before choosing the right makeup packaging. Are they teens obsessed with vibrant pops of color? Are they older women who desire spotless, soft skin? Once you've determined your audience, you can design unique makeup packaging that meets their needs and grabs their attention.
Functionality: One of the most important considerations when designing plastic containers for makeup is how the packaging will affect your product's usability and functionality. Consider factors like applicator type, ease of dispensing, and product protection. For instance, liquid foundations might benefit from pump bottles, while lip glosses might require applicators like brush-tipped pens.
Nature of the Product: Ensure your packaging matches your makeup formulation. Different formulations require specific barrier properties or resistance to certain ingredients.
Environmental Considerations: Consider environmental and sustainability factors when designing your makeup packaging. Customers value sustainable packaging and will often pay more for these products. You can meet your environmental goals by working with packaging manufacturers, like The Plastek Group, that value sustainability, and consult on sustainable solutions.
Branding and Aesthetics: Consider unique makeup packaging with eye-catching designs that make your product stand out on shelves. Envision your target audience and customize your packaging to attract these customers. For example, if your customers are younger, you might incorporate abstract shapes and colors that showcase your brand's sense of fun and confidence. Think about shape, color, finish, and labeling options that align with your brand identity and customize them accordingly.
Size and Portability: Determine the appropriate size of your plastic makeup packaging based on the product quantity and consumer preferences. Consider factors like travel-friendliness, compactness, and ease of storage.
Considering these factors can help you choose the plastic makeup packaging that aligns with your product requirements, branding goals, and consumer expectations.
Request a Quote

Work With Us for High-Quality Makeup Packaging
Plastic makeup containers are crucial for the beauty care industry, offering functionality, product protection, and enhanced customer experience. When you need high-quality plastic packaging, look no further than The Plastek Group. We specialize in providing various plastic packaging solutions for your industry. With our expertise and commitment to quality, we can help you find the right packaging for your makeup products. Whether you need bottles, jars, tubes or custom designs, we have you covered.