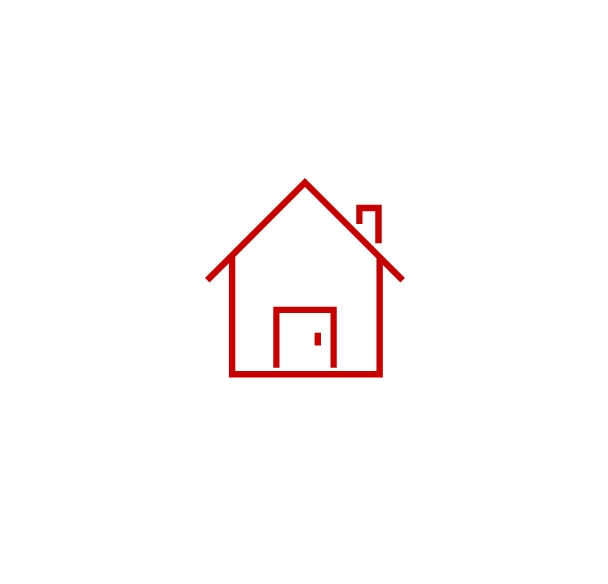 The Plastek Group
Home Care Product Containers & Packaging
Home care products are everywhere. Shelves are crowded with household cleaning products, from laundry detergents to spray cleaners. Home care also includes bins, jars, and other containers used to hold beauty, health, wellness, pet care, gardening, and personal care supplies. These products often incorporate features like easy-to-open caps, resealable closures, ergonomic handles, and more.
Shoppers typically buy home care products when needed or impulsively. Those facts and more make it essential for your products to work well and be appealing. This page will detail the journey of best design practices for your home care products packaging.
Contact Us
The Plastek Group
Types of Home Care Product Packaging
There are various types of packaging that can meet your product's specific needs and requirements. Typical home care packaging includes:
Laundry Detergent Bottles: Laundry detergent bottle manufacturers commonly produce these packages for liquid products like cleaners, detergents, and disinfectants. They often feature secure caps or trigger sprayers for easy dispensing.
Chemical-Resistant Containers: Packaging manufacturers create home care cleaning containers and packaging to withstand the corrosive properties of certain chemicals. This makes them great for detergents and other cleaning products, as they're safer for customers and can prevent chemical leakage to maintain a longer shelf life. In addition to manufacturing chemical-resistant containers, The Plastek Group is the top supplier of caps and spouts for detergent packaging.
Dry Cleaning Packaging Supplies: Plastic packaging is crucial for the dry cleaning and laundry industry to contain stain removal products such as chemical solvents. Plastic packaging manufacturers can design and develop rigid containers for dry cleaning supplies, including sticks to hold stain removers, bulk containers for commercial use, and bottles with spray nozzles for easy application.
Spray Bottles for Cleaning Solutions: Spray bottles significantly benefit the cleaning industry, as they're often made from durable, chemical-resistant materials to withstand harsh cleaning solutions and provide convenient dispensing for customers. Alongside packaging, Plastek is known for our actuator caps for personal care and home care. These caps are molded and assembled in-house with spray channels, allowing for better quality control for customers.
Plastic Jars: Jars are extremely versatile and often used for beauty products like cotton balls, Q-tips, or Epsom salts. Plastic jars are also helpful for containing laundry additives such as fragrance beads or powdered detergents. Overall, jars provide easy use with wide openings and can be made to match your home care product's requirements.
Custom Plastic Bins: Plastic bins can accommodate different items and enhance organization, making them ideal for home care industries like retail and warehouses. At Plastek, we can create custom plastic bins in various sizes, shapes, and colors to meet your product's specific needs and requirements.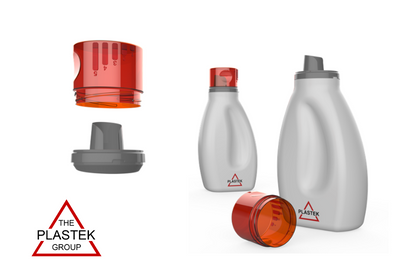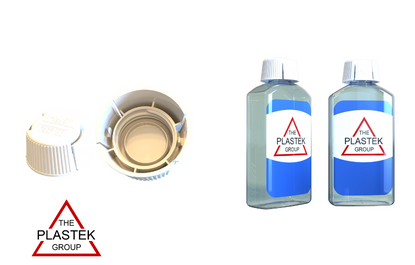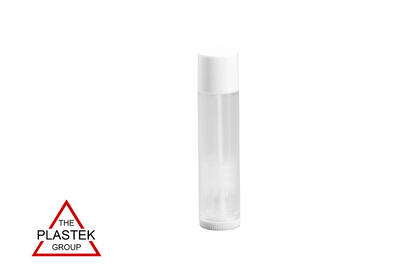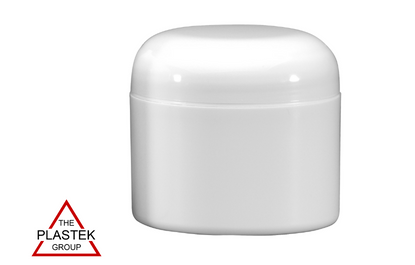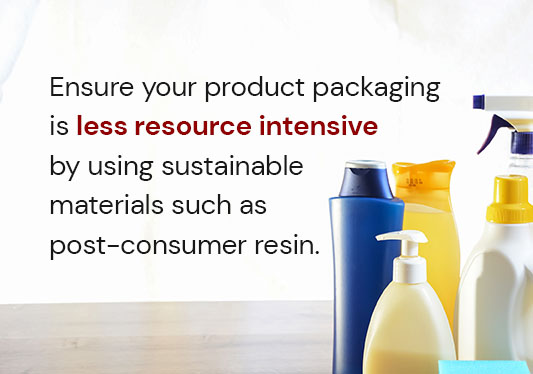 The Plastek Group
How to Choose Plastic Packaging for Home Care Products
When choosing plastic packaging for your products, it's important to consider sustainability, durability, and attractiveness. Design your packaging with the following in mind:
Sustainability: The demand for sustainable packaging continues to rise. In fact, a recent study found that 73% of Gen-Z consumers are willing to pay more for sustainable products. Ensure your product packaging is less resource-intensive by using sustainable materials such as post-consumer resin.
Design and Functionality: Packaging should be functional and convenient for customers. For example, you might transition from heavy containers to lightweight bottles that can be refilled and are easier to handle. Consider other design features like caps, sprayers, or dispensers that are easy to use, feature application control, and secure the product to prevent leakage or spills.
Durability: You need packaging that protects your products from spoilage. Consumers want products that won't lose significant quality during their shelf life. Focus on the health aspects of your packaging to protect your product's integrity and reduce leakage while still being environmentally friendly.
Size and Capacity: Determine the right size and capacity your packaging should have based on the product's volume, usage frequency, and consumer preferences.
Visual Appeal: Your product packaging should stand out on shelves with attractive designs that reflect the brand and convey its purpose. Home care product packaging should be promoted in a way that reaches your target audience while displaying its reusable or refillable qualities.
Labeling and Branding: Ensure your packaging clearly displays your product information, instructions, and specific labeling guidelines required for your product.
Request a Quote

Request a Quote Today
When it comes to home care packaging, The Plastek Group is a name you can trust. We provide high-quality packaging that will protect your products and meet your specific requirements. Our team will work closely with you, delivering personalized attention and exceptional quality and service. Our state-of-the-art facilities, advanced technology, and cross-functional team ensure top-quality packaging that protects your products, enhances the customer experience, and communicates your brand effectively. With our dedication to innovative solutions, sustainability, and customer satisfaction, we're the ideal partner for your home care packaging needs.