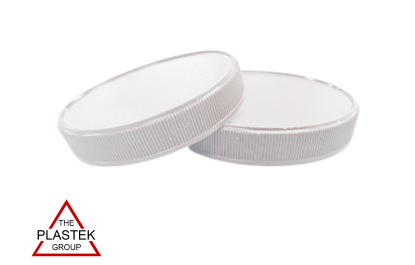 The Plastek Group
Plastic Caps and Closures Packaging
Caps and closures have a major impact on user experience, so picking the right one is essential. These parts must be produced with the utmost quality control to ensure they twist onto jars tightly and keep the product secure. At Plastek, our selection of cap designs offers the quality manufacturing your packaging needs.
Our plastic caps and closures are designed for our straight and round bottom jars. Choose a design that best fits your brand and the feel of your product.
Brochure
The Plastek Group
Types of Plastic Jar Caps
The Plastek Group offers a wide range of stock cap designs to work with our straight and round bottom jars. These options include: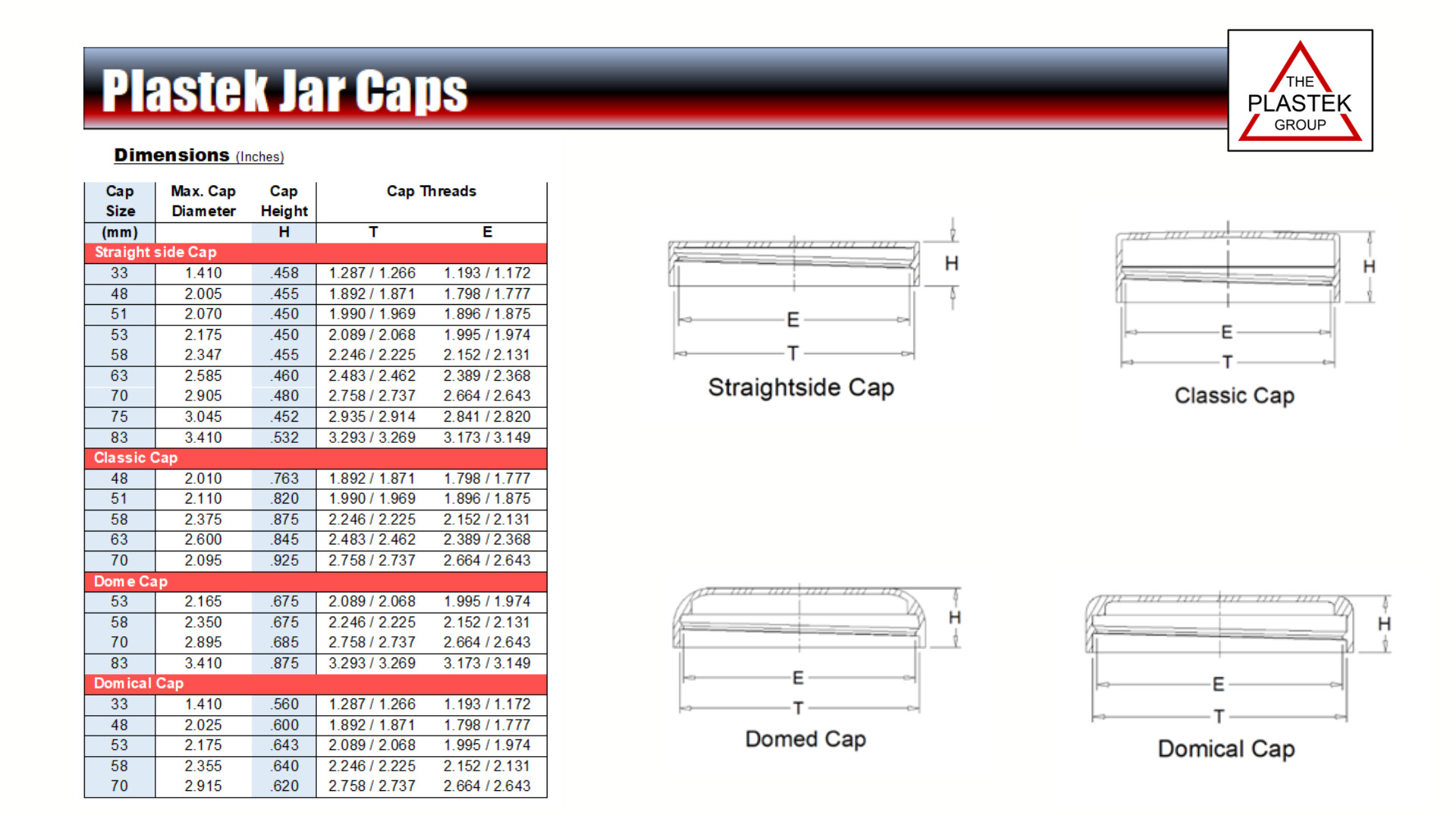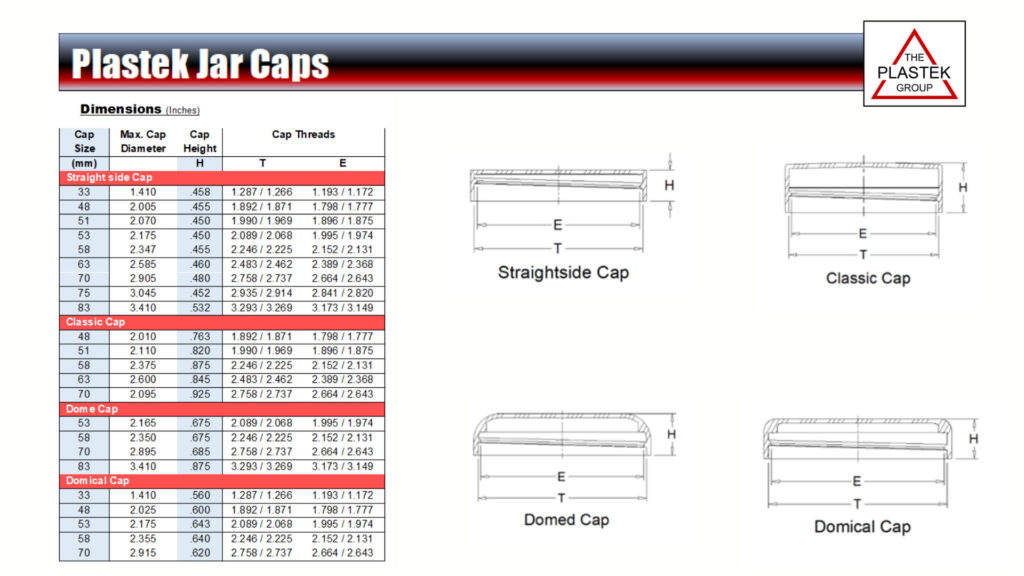 Classic: The classic cap offers the tallest height and includes a slight rounding along the top.
Straight Side: Our straight side caps are short in height with no rounding. This design can offer a contemporary feel for your jarred products. Our straight side caps have the widest size range of our stock cap designs.
Domed: The fully rounded corners of the domed jar add a more organic feel to your jar's design. Pair the domed cap with the round jar for softness on all edges.
Domical: Our domical cap is the moderate option between the domed and straight side cap. The edges are slightly rounded.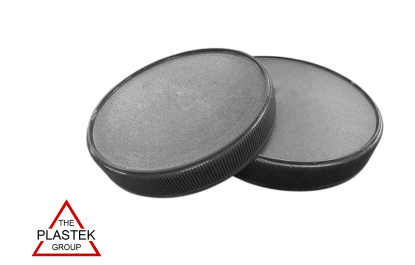 The Plastek Group
How The Plastek Group Manufactures Jar Caps
Our team creates our plastic closures with an injection molding process. This technique allows us to create the precision grooves on the inside of the caps for twisting onto our jars. We manufacture all of our caps with polypropylene, and we can integrate a wide range of liners based on your preferences and product needs. The stock liner option is a standard foam.
Cap threads conform to SPI standards for 400 finish closures. Our standard color options are natural and white, but we can also work with custom colors at your request. Choose from custom hot stamping or silk screening for additional customization.
Contact Us

Request a Quote for Our Plastic Caps and Closures
Plastek is a trusted partner in plastic packaging. With our stock cap designs, we provide an excellent range of options for your products. Request a quote today for more information, or get in touch with our team to learn more about our process.