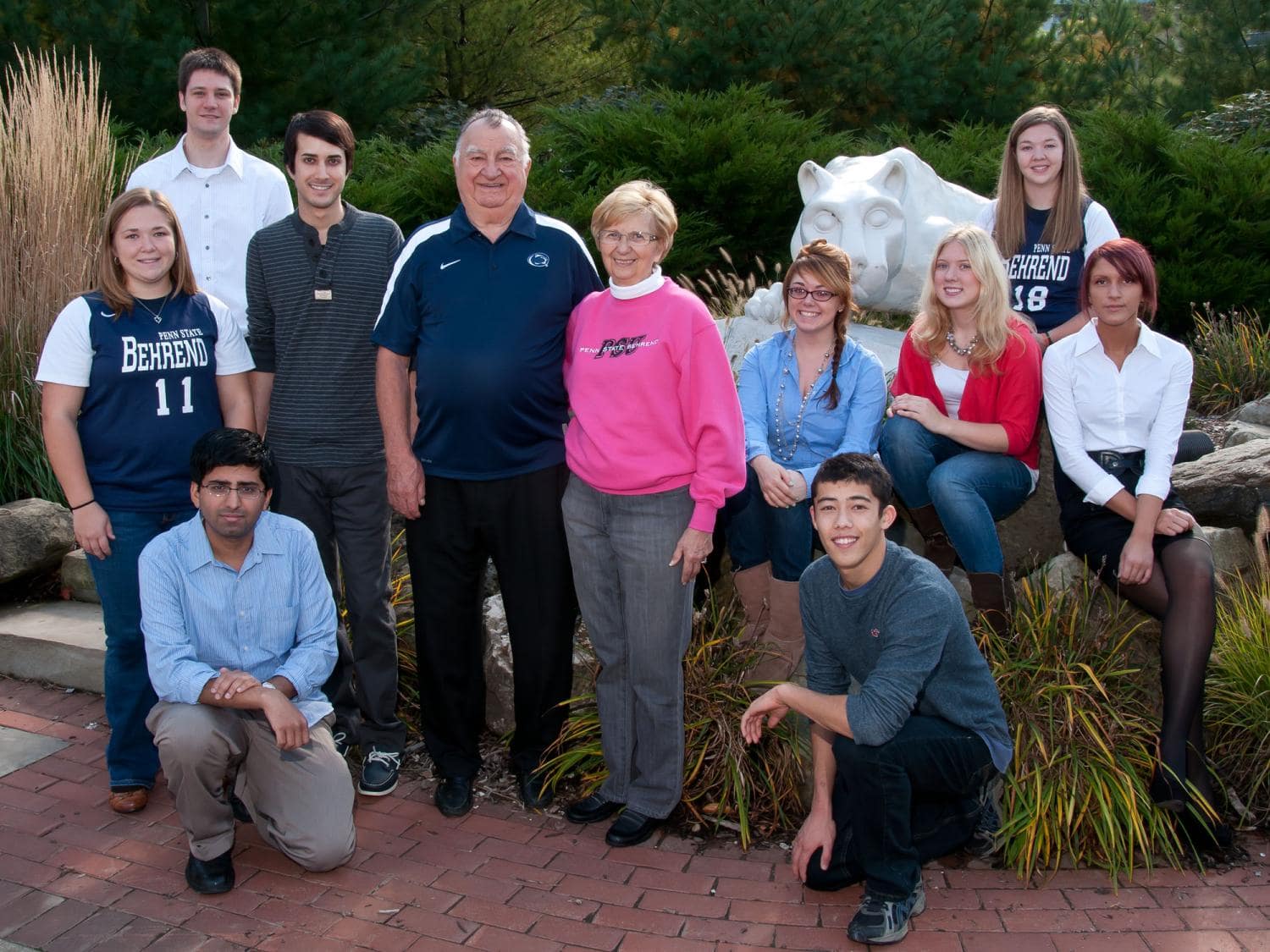 Joe and Isabel Prischak with Penn State Behrend Scholars.
The Plastek Group
A Proud Family Business Supported by its People
Despite its global operations, Plastek remains a family-owned business and the organization is proud to be people-focused. We believe that we have the responsibility to our employees, our customers, the communities we work within and support the wider world.
We always have, and always will, support our people with advanced Learning & Development programs that offer not only skills useful to the business but opportunities for personal development.
We also support our local community with sponsorship, fundraising to support local hospices and other charities, and annual events such as when the families of our employees join us for a day of fun and food. It's all part of what makes Plastek a great company to work with.
Contact Us

Choose Plastek for All Your Plastic Manufacturing Needs
With locations in the United States, the United Kingdom, Brazil, and Mexico, we have grown to become a world class leader in plastic manufacturing for the Personal Care, Beauty, Home Care, Pharmaceutical, and Food and Beverage Packaging Industries. We specialize in Industrial Design, Product and Package Development, Injection, Injection Blow, and Injection Stretch Blow Molding as well as value added Assembly and Decorating.