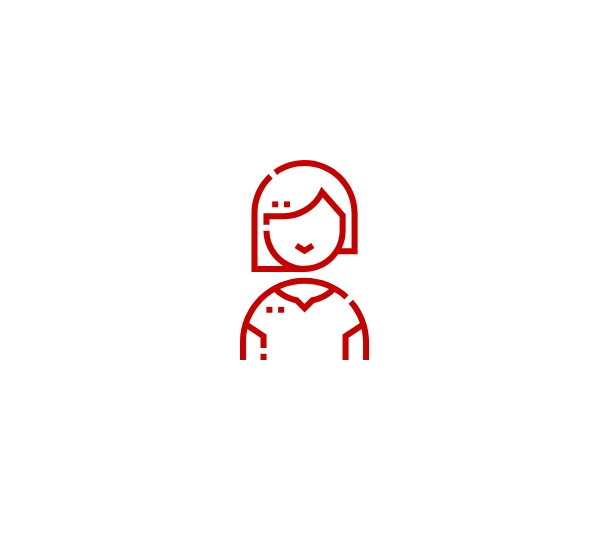 The Plastek Group
Packaging For Personal Care Products
Choosing the right personal care packaging is essential for ensuring high product quality, preventing leakage, and branding your products. Eye catching packaging attracts the customer's attention and helps create a cohesive brand image that can build loyalty. At The Plastek Group, we help personal care companies develop plastic packaging solutions that reflect their brand image and protect their products from environmental variables.
Contact Us
The Plastek Group
Types of Personal Care Packaging
We offer an extensive array of plastic packaging for personal care products, including but not limited to:
Propel/Repel Sticks: We can manufacture round and oval shaped propel/repel sticks for deodorant, antiperspirant, and general purpose products. Our most popular solutions include polypropylene (PP) injection molded components and high density polyethylene (HDPE) platforms.
Jars: Our double and single wall polypropylene (PP) jars are designed in round shapes with capacities ranging from half an ounce to eight ounces. Jars are best for thick products that don't pour well, such as moisturizers, pomades, and creams.
Tubes: Push-up tubes are perfect for solid and gel stick products, like lip balms, gel deodorants, stain removers, sunscreens, bug repellants, and more. As an added value effort to support sustainability requirements, ask us about quotes and trial requests for light weighting, or molding with alternative plastic materials.
Bottles: Rigid bottles are one of the most common types of body care packaging for liquid products like shampoos, body washes, facial cleansers, powders, and more.
Custom Designs: In addition to our stock product designs, our package development engineers can create custom package designs tailored to your product's specifications.
While all our stock design options for personal care packaging products come in either natural or white, we also offer custom designs, colors, and decoration options to help you create a package that stands out on the shelf. You can learn more about our custom product design process here.
In addition, Plastek provides caps and closures to match each type of product, including flip-top caps, sprayers, and more.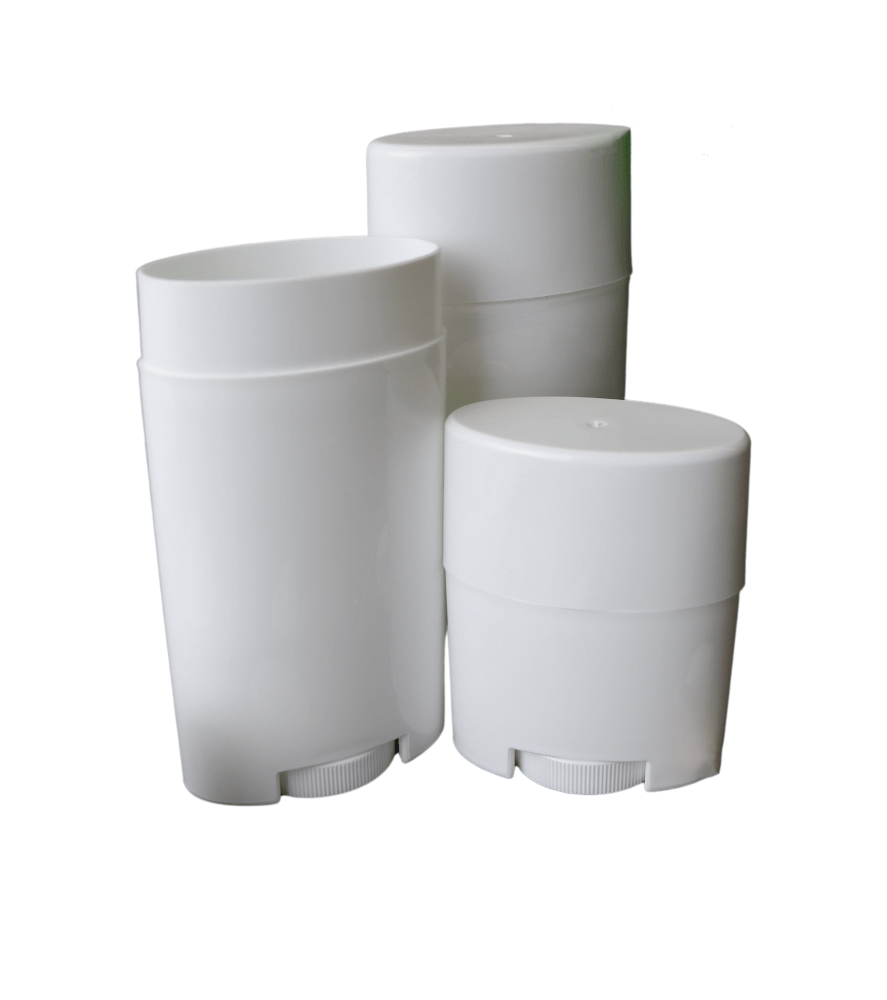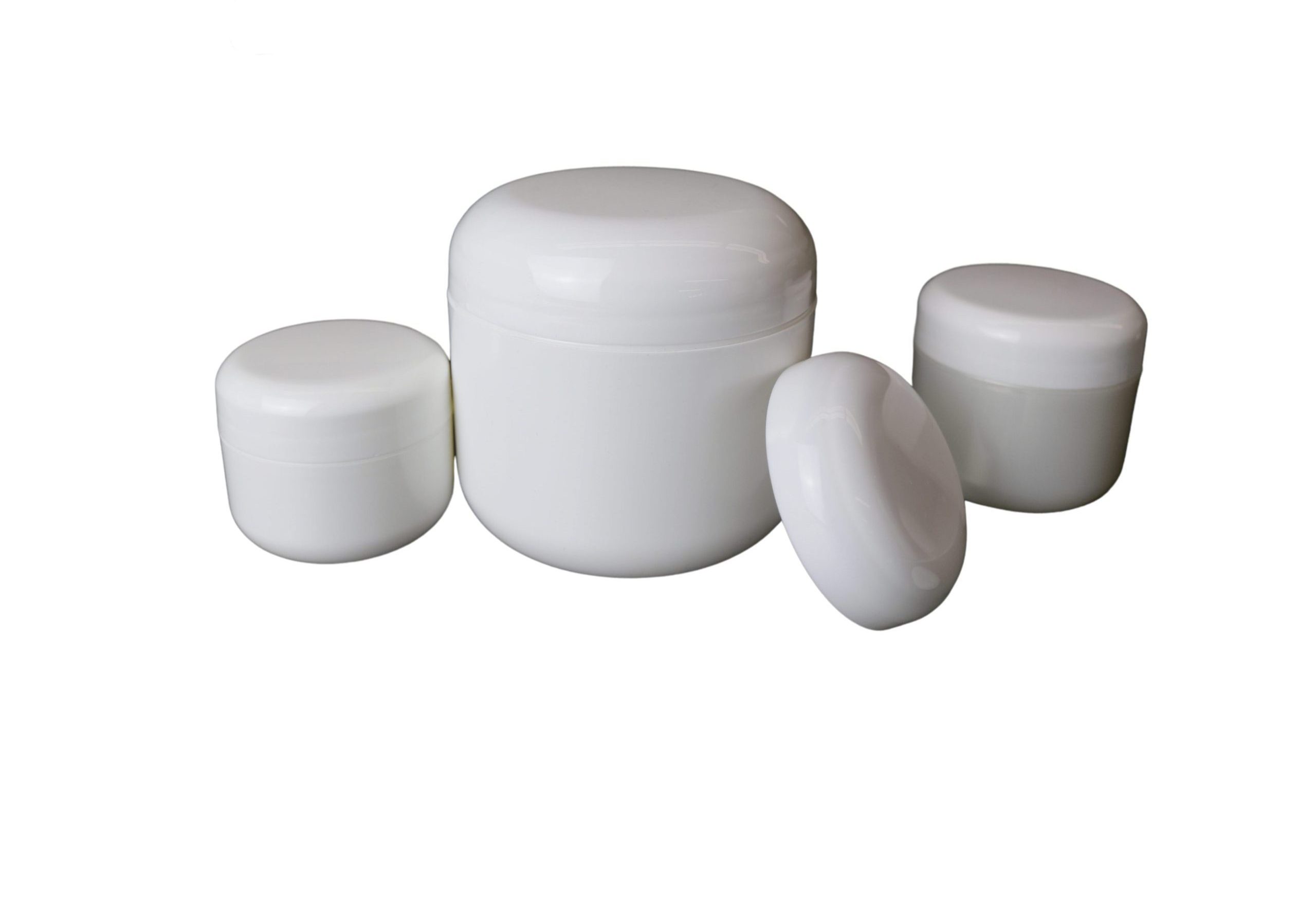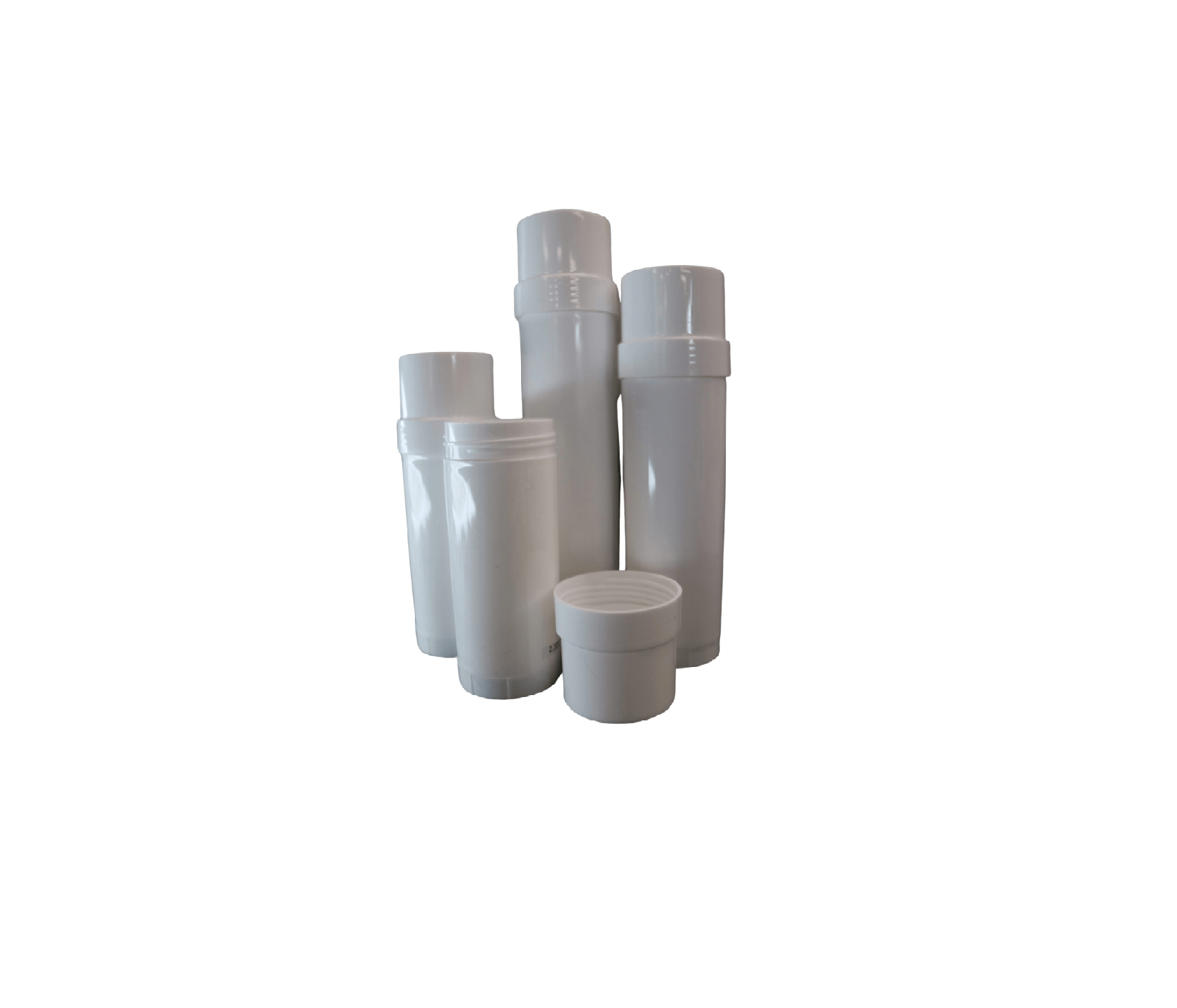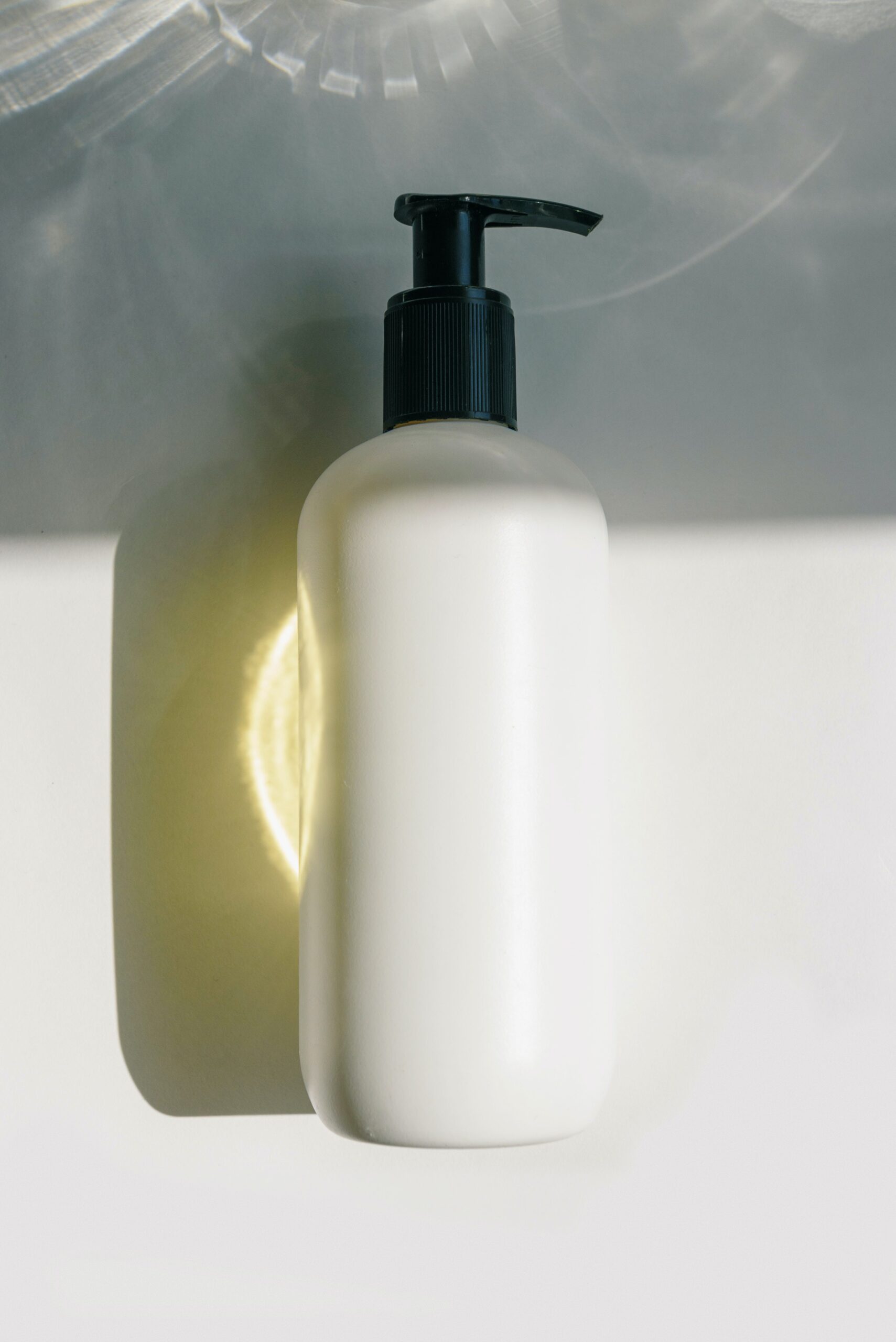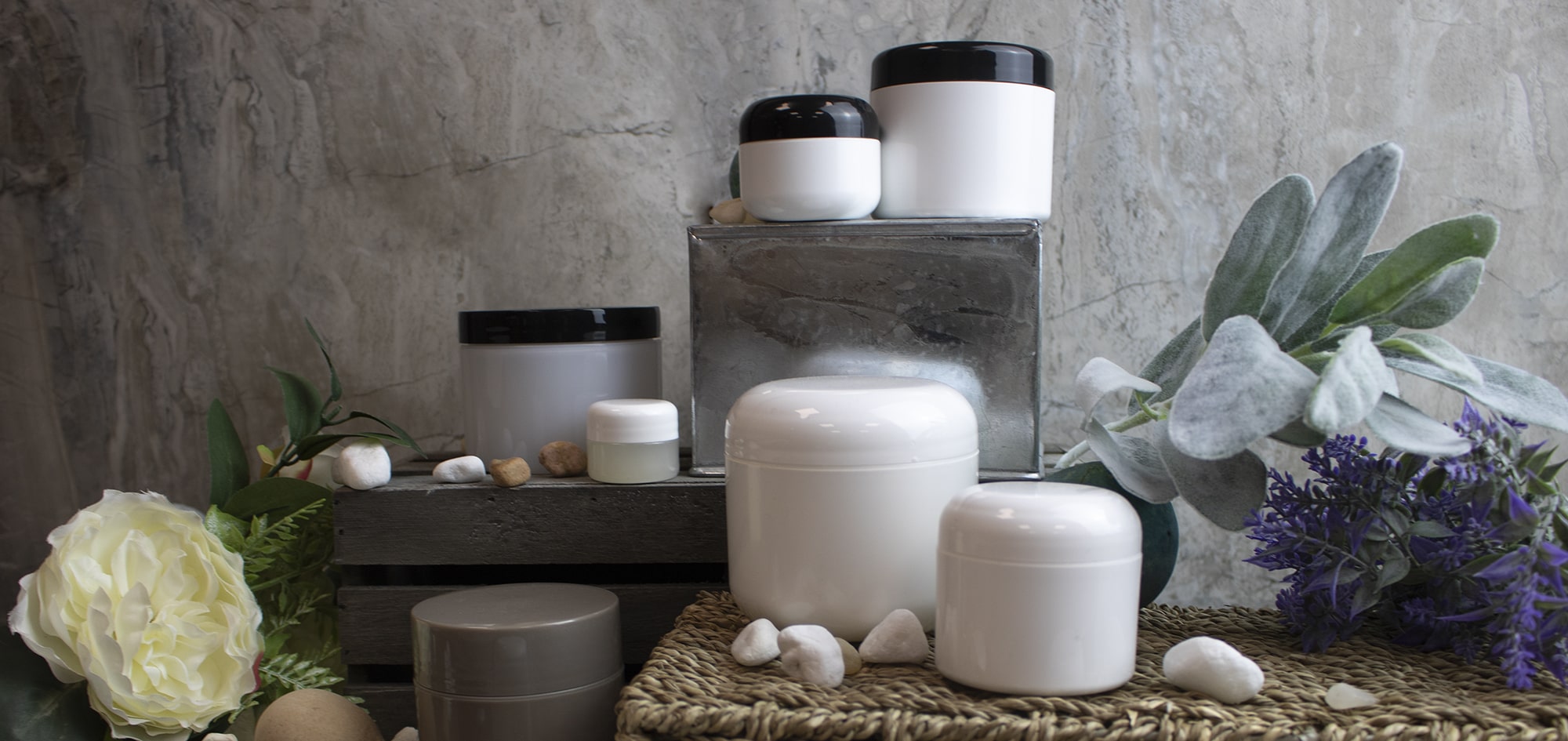 The Plastek Group
How to Choose the Best Personal Care Packaging for Your Product
Anticipating the customer's needs is the best way to determine which type of packaging is best for your product. Here are some features you might want to consider before investing in a packaging solution:
Material: The consistency of the end consumer product, or the substance filling the desired container, and the filling processes used, determine what raw materials are appropriate molding options for the finished goods package. High density polyethylene (HDPE) and polyethylene terephthalate (PET) containers are just two examples of rigid and durable material options, making them perfect alternatives for glass.
Dispensing Method: What type of product is it, and how much control does the consumer need when dispensing it? You can choose whether you need an aerosol, push-up, squeeze, or roll-on method. Dispensing functions can be designed and quoted for spray, pump, shaker, and other component options.
Appearance: How will you visually differentiate your product from the others on the shelf? Look for a company that will allow custom product design, decoration, and labeling options to create a product that suits your brand.
Size: How much product are you including in each package? For example, jars are usually ideal for thicker products sold in smaller quantities, while containers, sticks, and bottles are best for larger quantities.
Request a Quote

Request a Quote for Your Personal Care Packaging Today
If you're looking for high quality personal care packaging, consider working with The Plastek Group. We have extensive experience partnering with top companies in the personal care industry, so you can count on us to develop beautiful packaging solutions that provide maximum function and aesthetic appeal. Get more information on our stock or custom product design capabilities.