Single Source New Mold Builds & Integrated Automation Solutions
Integrated Automation Solutions
Founded in 1956, The Plastek Group's Triangle Tool Division is widely known to the industry as a world class injection and injection blow mold manufacturer with 3 facilities and over 100 toolmakers, engineers, and project managers. We have based our continued success on innovation in both mold design, manufacturing technologies and processes. It is this forward thinking and innovation that leads us to our latest advancement. We are proud to announce that in March of 2023, Triangle Tool and Pioneer Automation Divisions will join forces to provide our customers with a seamless, vertically integrated single source solution for both new mold builds and integrated automation solutions.
Having the resources and industry experience to present automation concepts in parallel with the mold early in the design phase can benefit our partners by improving project timelines as well as address potential manufacturing issues before the project is ever launched. Mold designs requiring multi axis robotics, automation cell design and end of arm tooling, as well as insert molding, can now be provided in a comprehensive engineered package with single source responsibility. Our target demographic or target business profile: New Mold builds – specifically geared to OEMs in the Aerospace, lawn and garden, medical, and housewares segments. Recent activity in automotive EV segment also showing promise.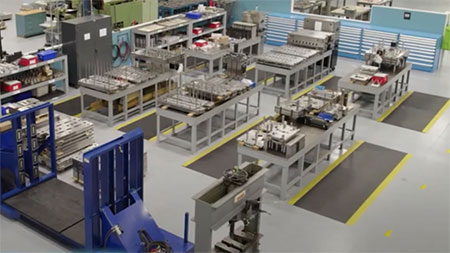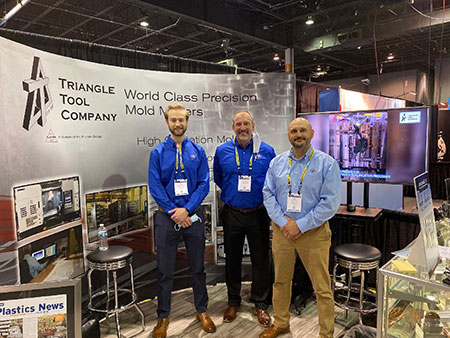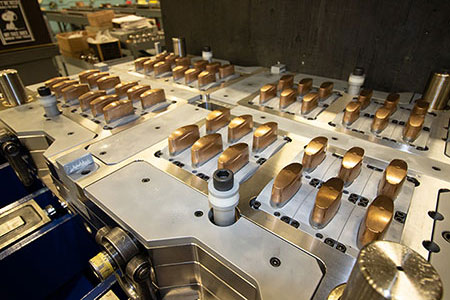 Upcoming Events
PTXPO March 28-30, 2023 Click Here for More Event Info and Registration
Innovative Solutions
5 reasons to consider working with Triangle Tool on your next project
Core strengths- Multi component assembly, automated packaging cells, part removal, insert molding.
Design- Early involvement of automation specialist drastically reduces cost of adding automation downstream.
Cell design- From part design to mold design, to downstream automation, Triangle Tool and Pioneer Automation can assist.
Implementation- Utilizing our in-house molding capabilities, new molds and automation cells are proven out before ever leaving our facility.
Integration- Drawing off over 65 years of tooling experience allows for seamless integration of automation on both new and existing molding operations.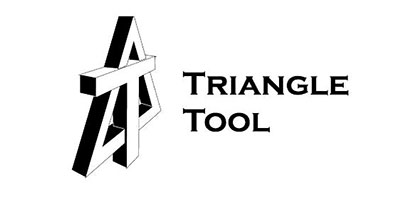 https://www.plastekgroup.com/mold-design-manufacturing/